Google, Apple, Macintosh, and IBM all these companies showed much interest in medicine and healthcare. Google has made an advanced step with Calico.
Advancement of Tech Companies in healthcare:
Tech companies are making advancements in healthcare. Therefore there is an exciting collaboration between technological and medical companies.
Qualcomm; a world leader in 3G, 4G, and next-generation wireless technologies,
Walgreens, the greatest drug retailing chain in the US, is collaborating to power device connectivity in remote patient monitoring, transitional care support, and chronic care management.
Company Organovo, which works on printing out biomaterials, incorporates with L'Oréal to focus on printing out synthetic skin.
French beauty and cosmetics giant introduced its wearable sensor for measuring sun exposure. It also notifies the user when they are about to get a sunburn.
German car manufacturer Mercedes think that the future involves driverless cars. Therefore, these could act as a personal assistant to the owners. They involve a great opportunity for health sensors.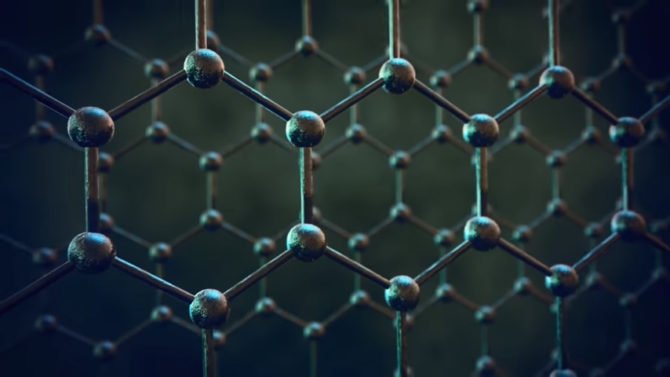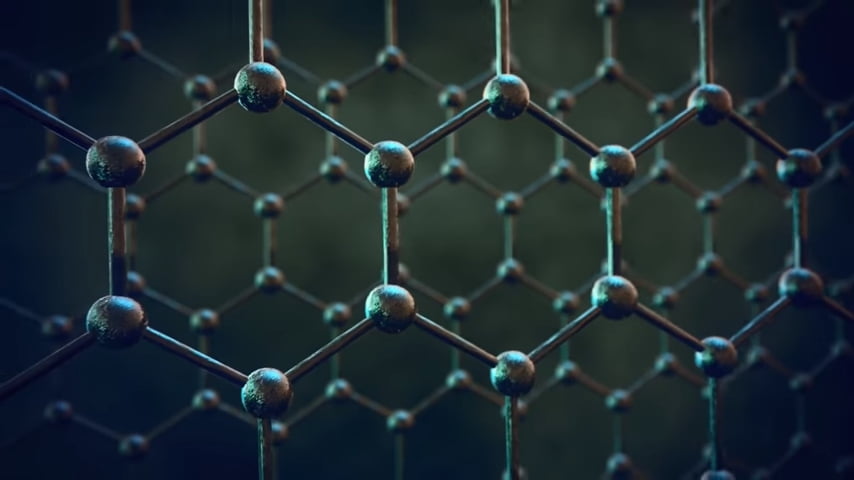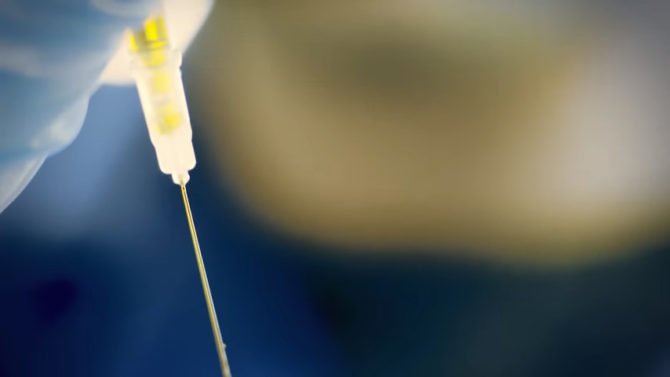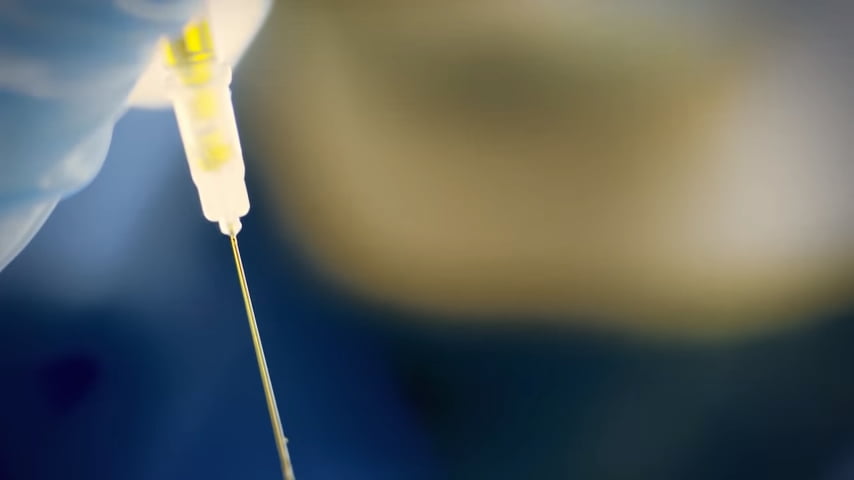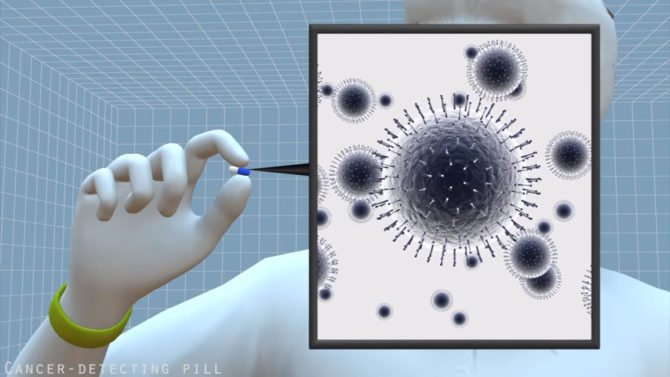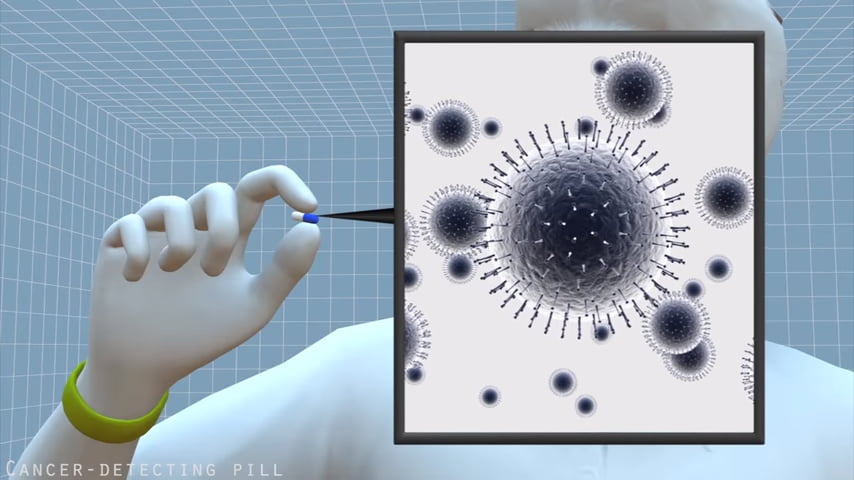 The contributory role of Tech Companies:
Google:
AI research branch of Google launched its Google deep-mind health project. It is used to mine the medical record data to provide better and more suitable medical facilities.
This project is in its initial phase.
At present, they are cooperating with the Moorfields Eye Hospital NHS Foundation Trust. This one works to improve eye treatment.
Google signed an agreement with Novartis to develop and market the digital contact lens. That the tech company patented in 2014, their idea is to use the lens for measuring the blood glucose levels from tears. The technology could completely transform diabetic management.
In robotic, Google acquired one of the most promising companies in developing robots, Boston Dynamics, in 2013. Since then, they have only released a video about animal-like robots. So, we are impatiently waiting for the big announcement about their inspiring robot.
Microsoft:
Hololens is an augmented reality-based device developed by Microsoft. It has a huge impact on the medical field. It could help the medical students do dissections for many hours without the pungent smell. Imagine studying anatomy by looking at the 3D body parts in front of your eyes.
Microsoft has also introduced its own wearable, Microsoft band. Its objective is to target the people who want to live a healthier, pure, and balanced life.
Those who want to acquire and achieve their health with a fitness goal by tracking heart rate, exercise, and calorie burn. Simultaneously, the user can be notified with email, text, and calendar alerts on the waist.
IBM:
IBM tech company has been developing its artificial intelligence-based IBM supercomputer. This has been used in oncology to assist medical decision-making. Treatment is cheaper and efficient in this system.
Another development is the IBM Medical Sieve project, which aims to diagnose most of the lesions using smart software. Therefore, it focuses on the most important cases for radiologists.
IBM and Pfizer, in collaboration, have developed innovative remote monitoring solutions. They aim to mold how clinicians deliver care to patients who have Parkinson's disease.
Apple:
Apple introduced the health kit as an app for measuring physical activities. Apple has also introduced other health trackers like the Nike fuel band, Withings, or Fitbit to the system.
Apple has also developed iPhones within built-in healthcare sensors and trackers called "Health book."
Medical Software Companies:
Public Sector
McKesson Corp:
Mckesson Corp software company works at multiple levels. It interconnects the patients, the doctors, the hospitals, nurses, and pharmacists. They have an excellent role in providing solutions to the pharmaceutical industries across the healthcare industry.
Therefore, this technology can flourish the competitiveness of the health industry and, hence, better patient care.
Cerner Corp:
Cerner Corp software company is one of the most popular among all the reputable names. It offers numerous clinical solutions like in:
Ambulatory.
Continuum of care.
Critical care.
Device connectivity.
Emergency care.
Health system operations.
In the fields of oncology.
Pediatrics.
Virtual health etc.
It also helps in the optimization of healthcare processes. Moreover, other than the software support, it provides hardware devices.
All scripts Healthcare Solutions, Inc:
All scripts Healthcare Solutions provides a diverse range of health care system solutions like the electronic record of the patients. It is the most effective when it comes to hospitals and health systems. Other than the effective electronic record, All scripts offer financial management, population health management, and precise medical solutions.
There is an efficient platform for physician-community interaction. It is one of the most important requirements for managing a patient's health and follow-up.
Quality Systems, Inc:
Quality System software company provides operating systems for administrative purposes. It provides the administrative purpose for the health systems, hospitals, and pharmacies. By using these systems and the applications provided by the system, the users can enhance the patients' care.
Athena Health, Inc:
Athena Health is a software company which offers internet and services. It offers business, billing, and practice management solutions.
GE Healthcare:
GE Healthcare is a well-established name in medical imaging, medical research, and analysis systems.
Merge Healthcare, Inc:
Merge Healthcare offers help in health information transfer, such as the electronic sharing of medical images, diagnostics, and similar solutions.
Computer Programs and Systems, Inc:
As the name indicates, it manufactures, designs, and supports healthcare systems. It also offers the management of clinical and financial information for hospitals and medical enterprises.
Private Sector
Epic System Corp:
Epic System Corp offers an amazing operating system for healthcare facilities. This operating system provides an organized and well-structured approach to patients' electronic data. Therefore it contains all the information of a patient such as:
Complete bio-data
History by different doctors
Investigations
All the hospital visits
It provides access to all the previous medical records as well. This, for sure, provides an effective health care plan.
One of the very efficient ways of an epic operating system to provide help is the interaction and adding consult to medical specialists. It provides access to a patient's information, which can help medical doctors. It helps to reach the diagnosis in a better way and manage the patient's condition effectively.
The doctors and other medical staff are provided personal accounts that are password protected. This helps maintain patients' confidentiality, as well.
eClinical Works:
eClinical Works is a private software company that provides medical software operating systems. It assists in administrative management, such as record keeping. It serves small and medium-sized healthcare establishments.
Greenway Health LLC:
Greenway Health LLC provides administrative and clinical solutions for the healthcare sector.
Practice Fusion, Inc:
Practice Fusion claims to be the largest cloud-based electronic health record company in the US. It also provides solutions to connect patients, doctors, and data.
Future of Health Care in light of Tech Companies:
Cerner's Senior Vice President of Population Health John Glaser at the 2017 Cerner Health Conference said:
The industry is shifting from reactive sick care to proactive health management, from fragmented niche care to a cross-continuum care system and from reward for volume to reward for quality, efficiency, and safety.
People of modern society nowadays are well aware of their medical conditions. They want to know all the precise details and want how their data is being used and shared.
So, healthcare is more consumer-centered. There will be the establishment of apps in which patients will have access to their records and join the healthcare team.
Other than this, the Internet of Things can be used for virtual care for chronic condition management. Artificial Intelligence can be used for precision oncology and genomics.
Stay tuned for more updates!