Should we expect a second generation flagship phone?
Just one day right after Google's Pixel event, Razer has planned to have a launch event for its second generation flagship phone. Since Razer is a gaming company, we are expecting a high-end phone with an amazing battery.
The company has not revealed the name of the phone yet. The teaser only mentions 'flagship/gaming'. Razer first generation phone had a powerful battery and was packed with gaming features. Its speakers were a highlight.
However, what the phone did not have was a good camera. The phone is strictly for hardcore gamers as it does not even have a headphone jack (how unfortunate but the speakers are quite nice).
Razer's previous phone costs $699 so we are expecting a figure somewhere near it.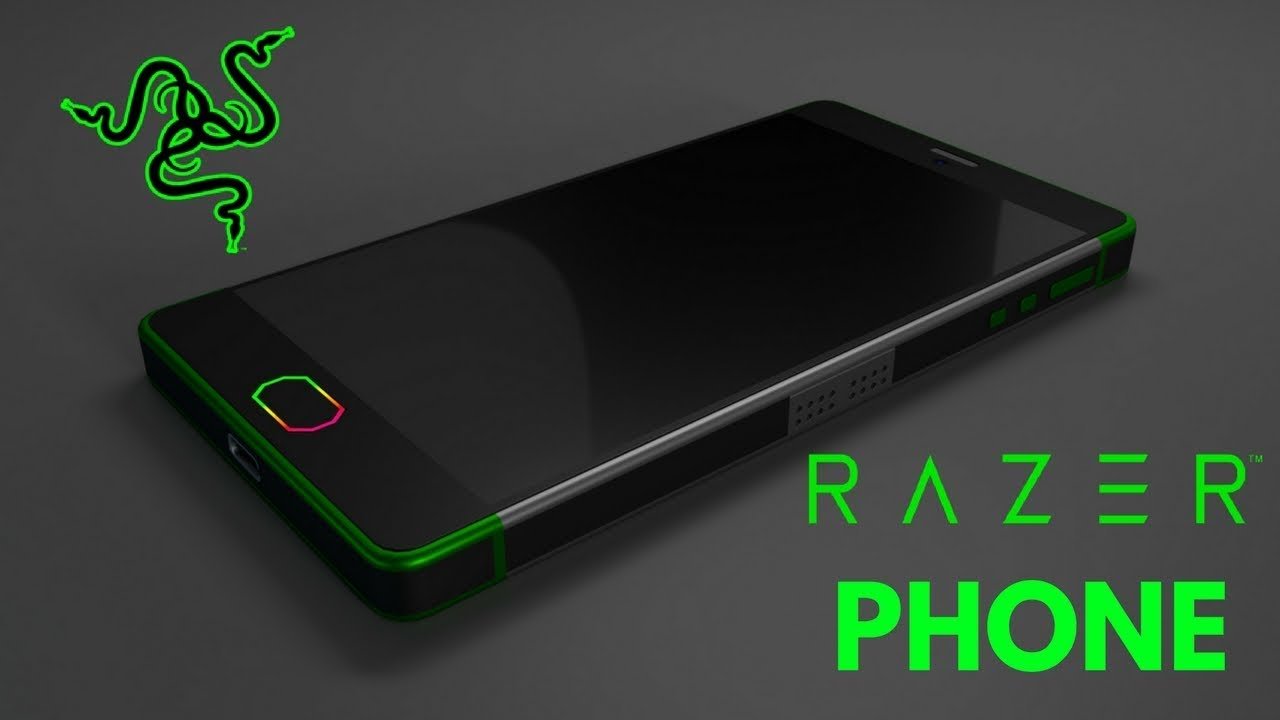 Quick review on Razer's previous phone
Razer's previous phone has a 5.72-inch IGZO LCD Ultramotion display with a QHD having 1440 x 2560 pixels. It is powered by Qualcomm Snapdragon 835 SoC. The phone has 8GB RAM and 64GB of inbuilt storage.
The camera is average having a 12-megapixel and 8-megapixel back and front respectively.
For those of you who don't know, October is going to be packed with events. We will witness three back-to-back events by three leading brands namely Google, Razer, and Samsung.
With a cutthroat competition, let's see which one steals the show!