OneStep 2 came out last year and Polaroid Originals just revealed the Bluetooth update for it.
The edition with this update is currently called as OneStep+.
OneStep 2 turned out to be a hit as far as the sales are concerned. Admit it that most of us are a sucker for Polaroid shots. One thing that is problematic with the Polaroid cameras is their incapability to transfer the photos. Well, Polaroid Originals have solved that problem.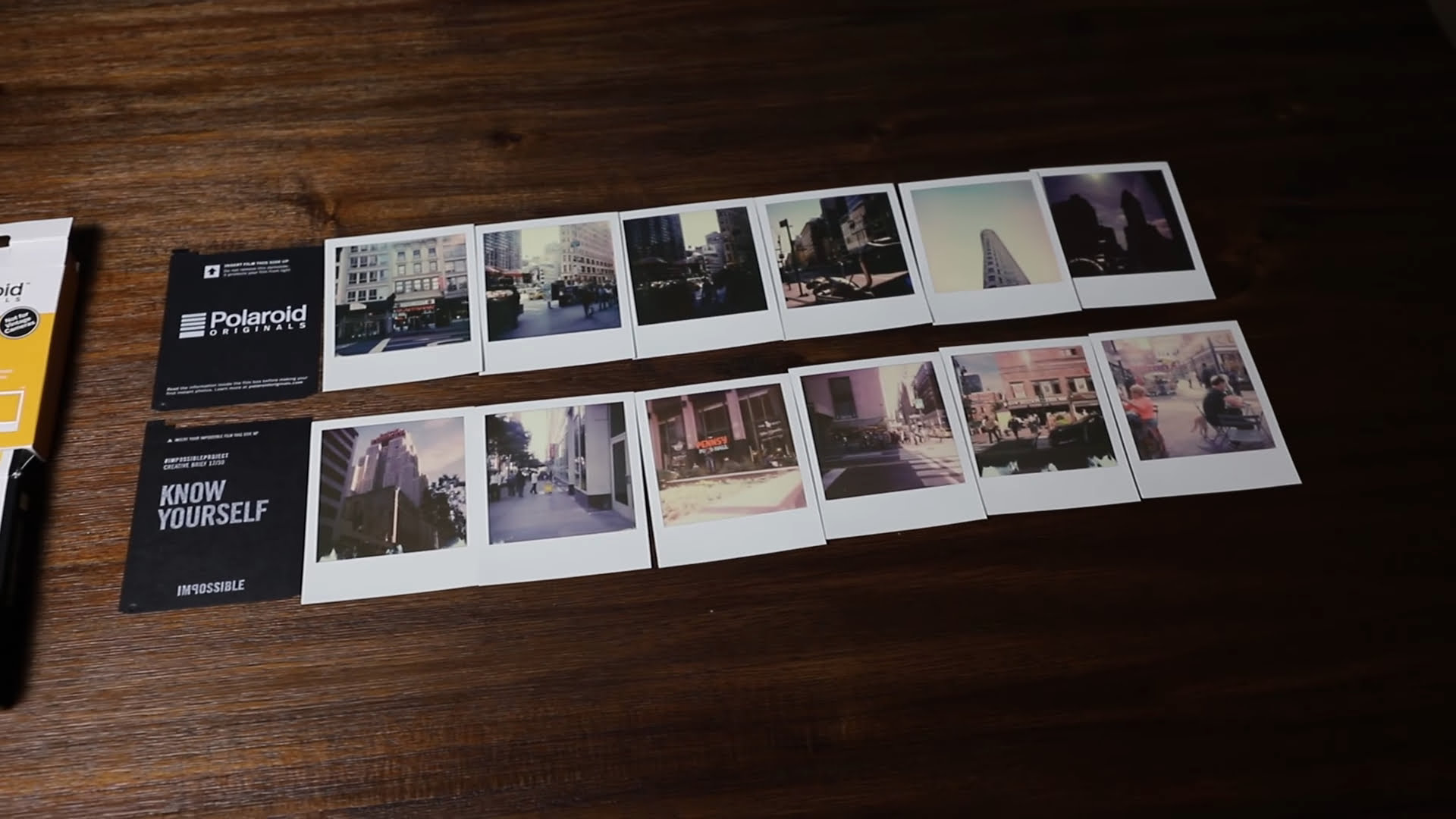 Features
Wait this isn't it! Polaroid Originals' OneStep+ comes with a few more new features. Here are the brief details about each:
Bluetooth Compatibility
OneStep+ has Bluetooth compatibility. With other cameras, WiFi makes the transfer of photos pretty easily. Polaroid cameras are not equipped with the WiFi. This means that the new Bluetooth feature will allow the users to easily transfer photos to their phones and other devices. Bluetooth compatibility not only makes the photo transfer less of a grind but it will also allow you to use your phone as a control to set up the Polaroid.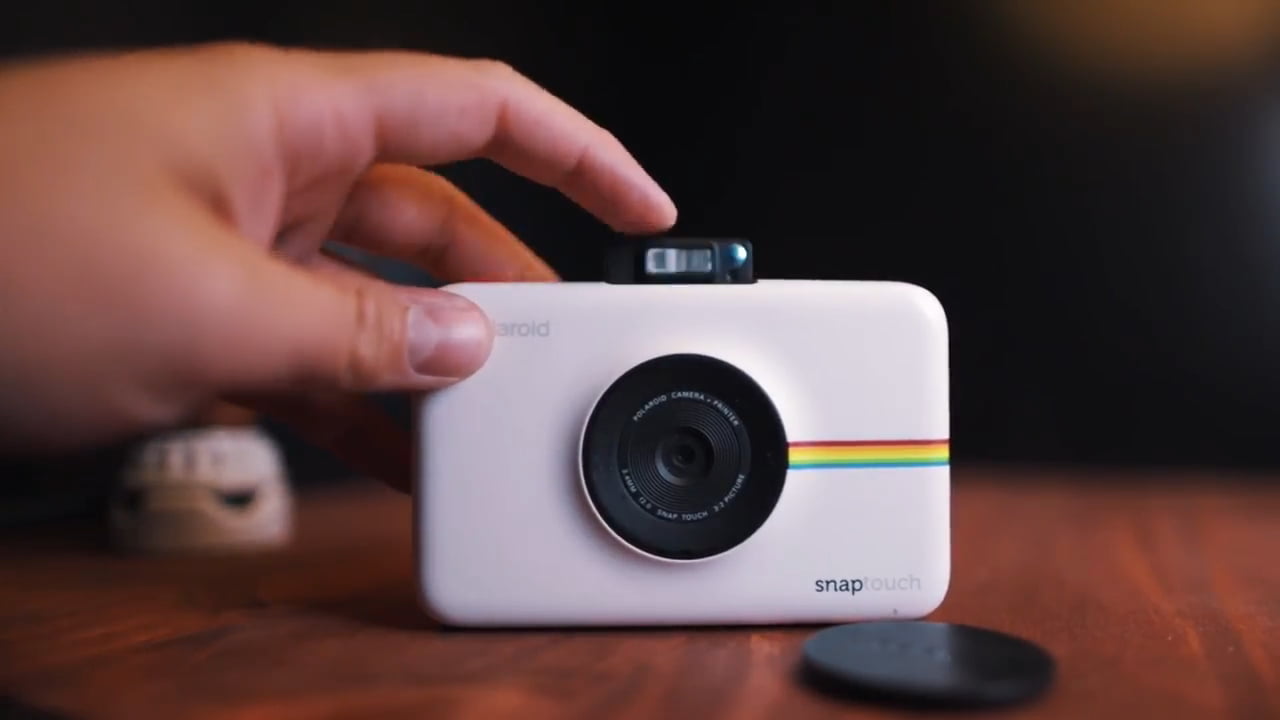 OneStep+ iOS/Android app acts as a channel between your phone and the Polaroid camera. This app has multiple modes that you can use to make adjustments like shutter speed and aperture. The best part is that you can take group photos by manually triggering the camera using your phone to take the photo, isn't that something?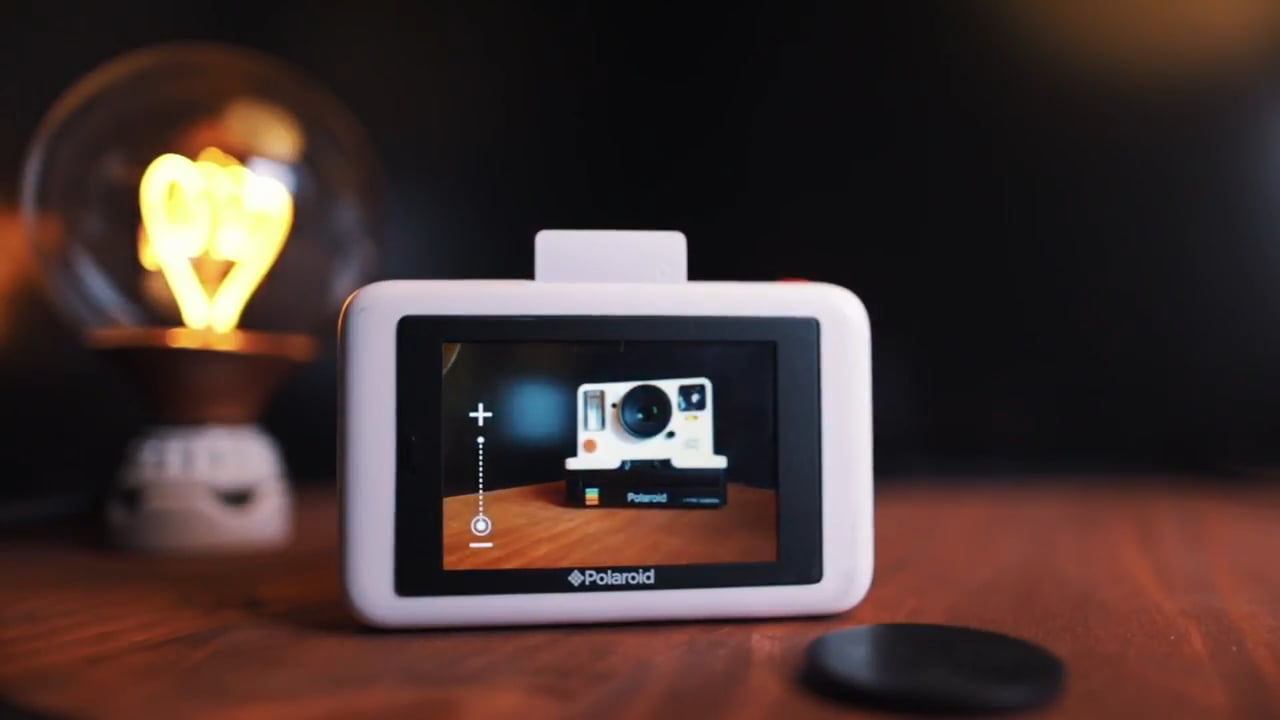 If you want to see the image frame on your phone before clicking on the photo than we hate to break it to you that you are asking too much!
Noise trigger mode
The company takes the photo taking the experience even further by introducing the audio sensor for automatically taking photos. Yes, it is exactly what you think it is. When the volume of the surrounding reaches a certain level (that you get to customize), the camera will automatically take the photo. The audio is sensed through the phone with which your camera is Bluetooth synced. This cool feature sounds perfect for concerts, musicals, theatrical performances, and parties.
New lenses
Moreover, the company has also introduced two lenses. These lenses can either be used for a standard or a portrait mode. You can shift between the two modes manually through a slide at the top of the camera.
Bigger battery
Polaroid has also improved its battery. As the company puts it, the 'bigger battery' can live up to 60 days without charging. Charging is made easier through a microUSB which charges it completely within an hour and a half.
Price and release date
OneStep+ is available on the market at about $160. Given the Bluetooth compatibility, two lenses, and a bigger battery, the camera is not overpriced.
Lastly, the camera is retro stylish with a precision step motor shutter system.
 If you are thinking of buying a Polaroid camera, do give this one a thought!