Nokia has come up with a new logo, unveiling its refreshed brand for the first time in 60 years, reflecting its position as a B2B technology innovation leader pioneering the future where networks meet cloud. And also reminding the world that it's no longer a phone company.
"We built on the heritage of the previous logo, but made it feel more contemporary and digital, to reflect our current identity," wrote CEO Nokia in an official blog.
The company is accelerating into the next phase of its strategy and is now laying the foundation for the scale phase, delivering strong growth and stable profitability while broadening its customer base. The new visual identity captures Nokia as it is today, with renewed energy and commitment as pioneers of digital transformation.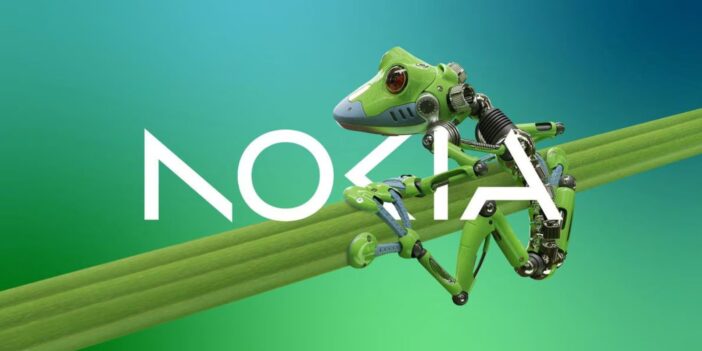 The new strategy is underpinned by six strategic pillars, including growing market share with service providers and expanding the share of enterprises within the customer mix. Nokia will also continue to manage its portfolio actively to ensure a path to a leading position in all segments where it decides to compete.
In the update, Pekka Lundmark, CEO of Nokia, said,
"It's about our people. In my view Nokia has the best, most talented and inspiring people in the business. Every day I feel privileged to work alongside them.

So Nokia's leadership team and I wanted to create a new brand that worked for them, representing who they are, what they do and why they do it. Our refreshed brand is an investment in them. This is Nokia … but not as the world has seen us before."
Nokia's past failures have taught the company valuable lessons, leading to its transformation into a B2B technology leader. The company's refreshed brand represents "an investment in its people" and its value propositions in current and prospective markets.
What happened to Nokia's mobile business?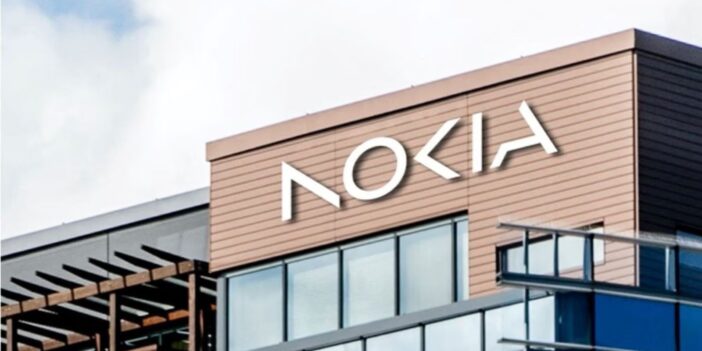 Nokia sold its mobile phone business, which included the Lumia (smartphones) and the Asha (feature phones) brands, for $7.2 billion to Microsoft in 2014. As part of the deal, Microsoft acquired the Lumia brand name, including the design and manufacturing rights for the Lumia smartphones. The deal also included the right to use the Nokia brand on its feature phones for a limited period.
However, in May 2016, Microsoft sold the feature phone business to FIH Mobile, a subsidiary of Foxconn, and HMD Global, a Finnish company, acquired the rights to use the Nokia brand on mobile phones and tablets for 10 years. Since then, HMD Global has been producing and selling Nokia-branded smartphones and feature phones powered by Android OS.
Just so you know…
Nokia was once a global leader in mobile phones, with a market share of over 40% in 2007. However, it failed to anticipate the shift towards smartphones and the emergence of competitors such as Apple and Samsung. Instead of going with a popular choice then, Nokia decided to go with Microsoft's Windows Mobile and refused to take Android as their smartphone operating system. The company sold its phone business to Microsoft in 2013 and later pivoted to focus on networks and infrastructure.
In 2016, Nokia also suffered a setback when it acquired rival telecom equipment maker Alcatel-Lucent for $16.6 billion. The integration proved a failure, and the acquisition couldn't help Nokia boost its fortunes as expected.
Since then, Nokia has undergone a reset phase, changing its operating model and adopting new cultural essentials of being "Open, Fearless, and Empowered." It has also defined its purpose as creating technology that helps the world act together. And now, with this rebranding announcement at MWC 2023, the company affirms that it's no longer a phone company.