After Avengers: Endgame, fans have been anxiously waiting for Marvel's Phase 4. Kevin Feige announces Marvel Phase 4 of movies and Disney+ series at San Diego Comic-Con 2019 in Hall H.
Phase 4 consists of a total of ten movies. However, there were additional announcements that are probably going to be in Phase 5, but we don't know yet. This article has Avengers: Endgame and Spider-Man: Far From Home spoilers, so if you haven't watched these movies, I'm warning you.
Let's take a look at the list of movies and shows that Marvel will be working on for the next few years:
Phase 4 Marvel Movies and Disney+ Shows:
Black Widow (May 1, 2020)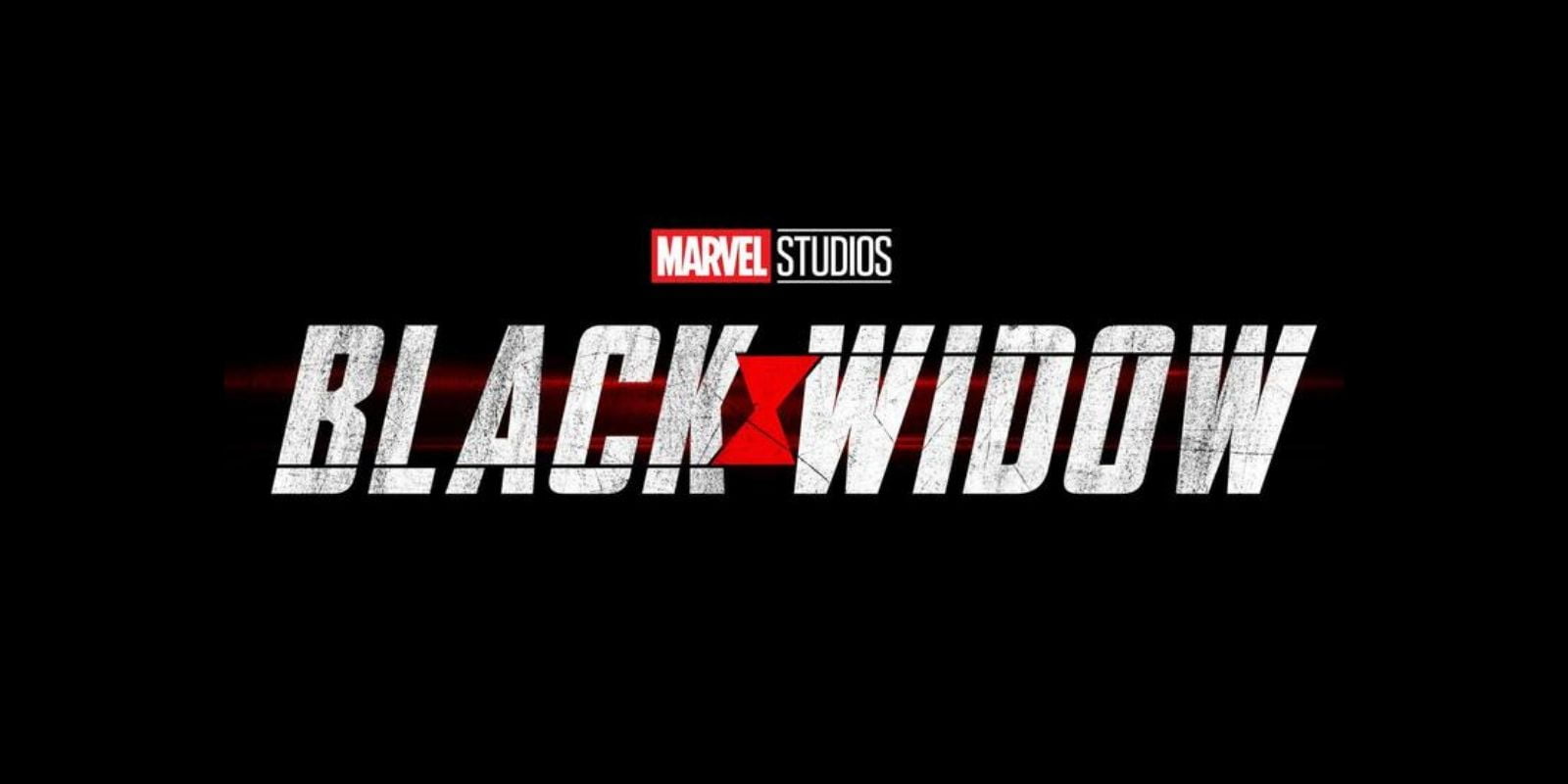 The first in the Phase 4 pipeline is the Black Widow movie. [Spoiler ahead] We all know the fate of Black Widow in the Endgame. She sacrifices her life for the Soul Stone. Now, the fans knew all along that there's a Black Widow movie in works.
At SDCC 2019, Kevin Feige announced the cast and now it's official that a Black Widow movie starring Scarlett Johansson, David Harbour (from Stranger Things), Florence Pugh who's playing Yelena Belova, O-T Fagbenle who plays Mason and Rachel Weisz as Malena. Cate Shortland will direct this movie, and it will be in theaters on May 1, 2020.
Adding more to the Black Widow movie, David Harbour who's playing Alexei Shostakov, aka the Red Guardian, confirmed that the film happens in between Captain America: Civil War and Avengers: Infinity War.
The Falcon and the Winter Soldier (fall 2020)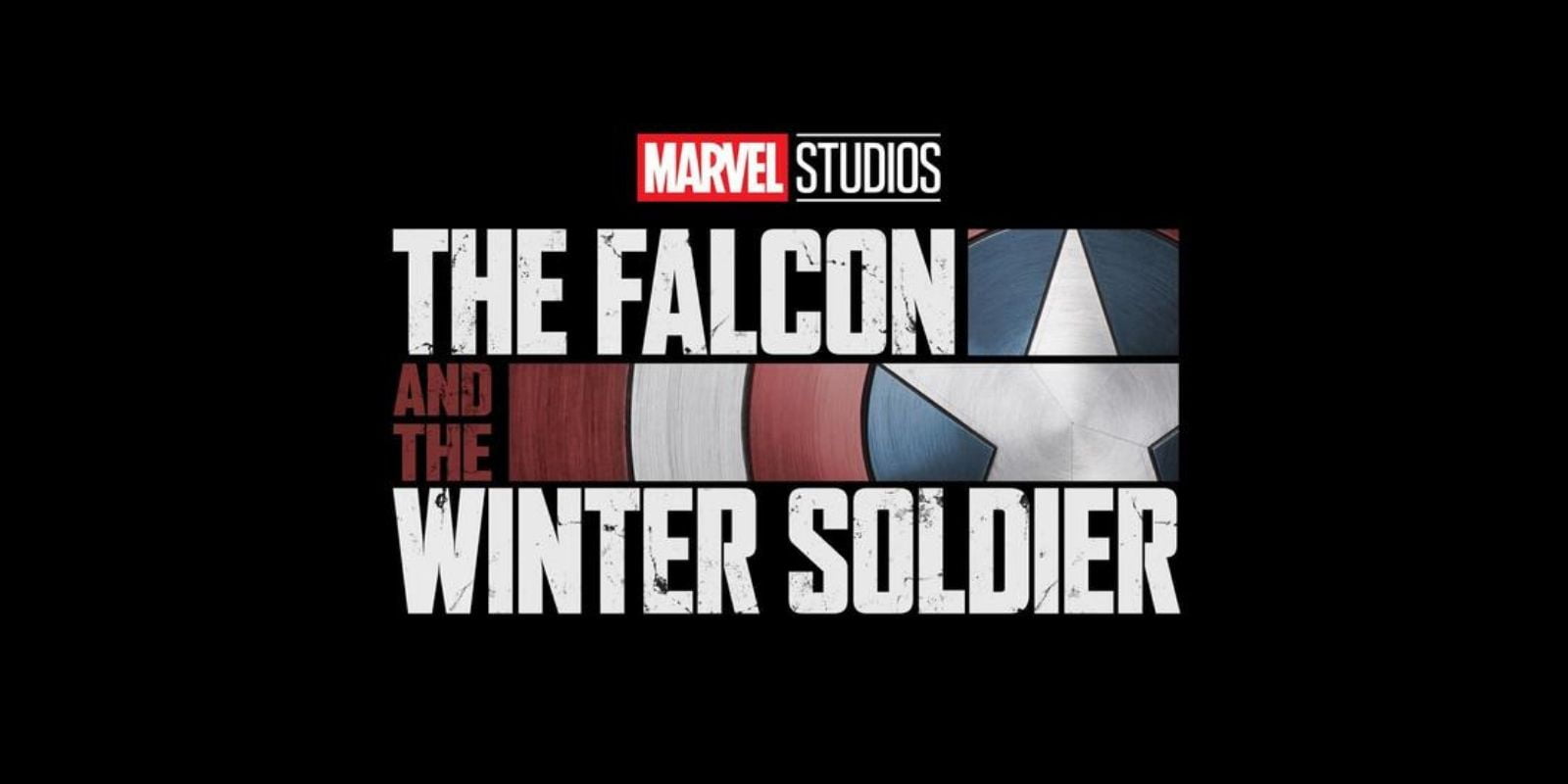 Disney+ was announced as a competitor of Netflix, where Marvel would tell stories that are hard to adjust for the big screen. The Falcon and the Winter Soldier is the first Disney+ show that will arrive fall 2020 on Disney+. The cast includes Anthony Mackie, Sebastian Stan as The Falcon and the Winter Soldier respectively.
If you've watched Endgame, you know that [Spoiler ahead] Sam Wilson now also carries Captain America's shield. So, we will see how he teams up with the Winter Soldier in this exclusive Disney+ series. Daniel Brühl is returning as Baron Zemo who was last seen in Captain America: Civil War. The footage showed at the International Comic-Con also teased Zemo's purple mask from the comics.
The Eternals (November 6, 2020)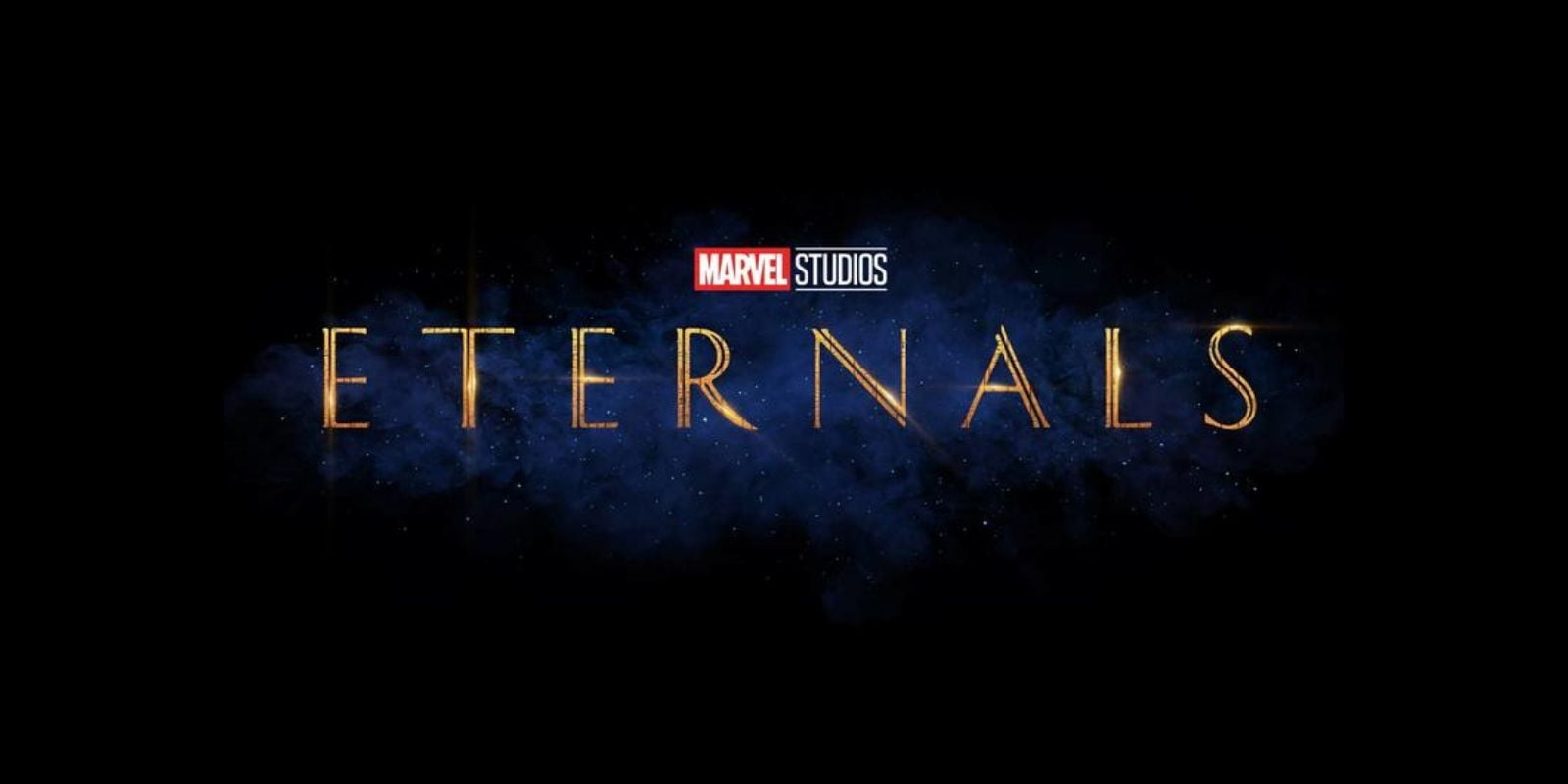 The Avengers was the team that saved the world from the threats, but after the Infinity Saga, there's no Avengers movie in the pipeline. The Eternals is the new team of heroes from Marvel. The cast includes many famous faces like Angelina Jolie as Thena, Kumail Nanjiani as Kingo, Salma Hayek as the leader of the group Ajak, Ma Dong-Seok (Don Lee) as the Gilgamesh, Lauren Ridloff as Makkari, Brian Tyree Henry as Phastos, Richard Madden as Icarus, and Lia McHugh as Sprite.
Jack Kirby created the Eternals in the 70s. These are immortal beings watching over the Earth and will go against the Deviants on November 6, 2020, and Chloe Zhao will be directing the Eternals.
Shang-Chi and the Legend of the Ten Rings (February 12, 2021)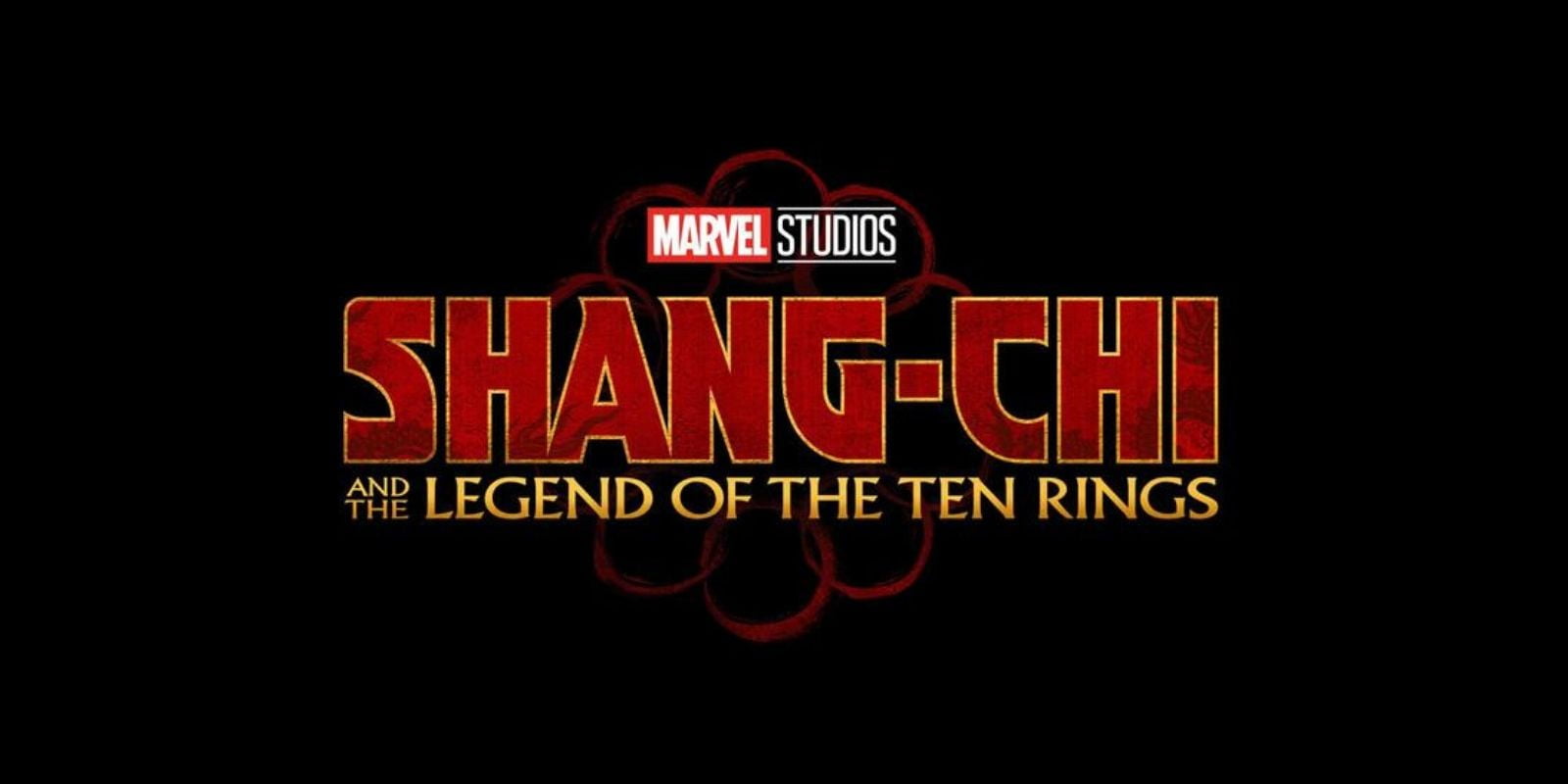 The first Marvel movie in the pipeline for 2021 is Shang-Chi and the Legend of the Ten Rings. Marvel is finally entering the realm of Asian superheroes and bringing Shang-Chi to life with actor Simu Liu. Other cast members are Awkwafina and Tony Leung. Tony Leung plays the Mandarin (not the one you saw in Iron Man 3), and Awkwafina's role is yet to be announced.
WandaVision (spring 2021)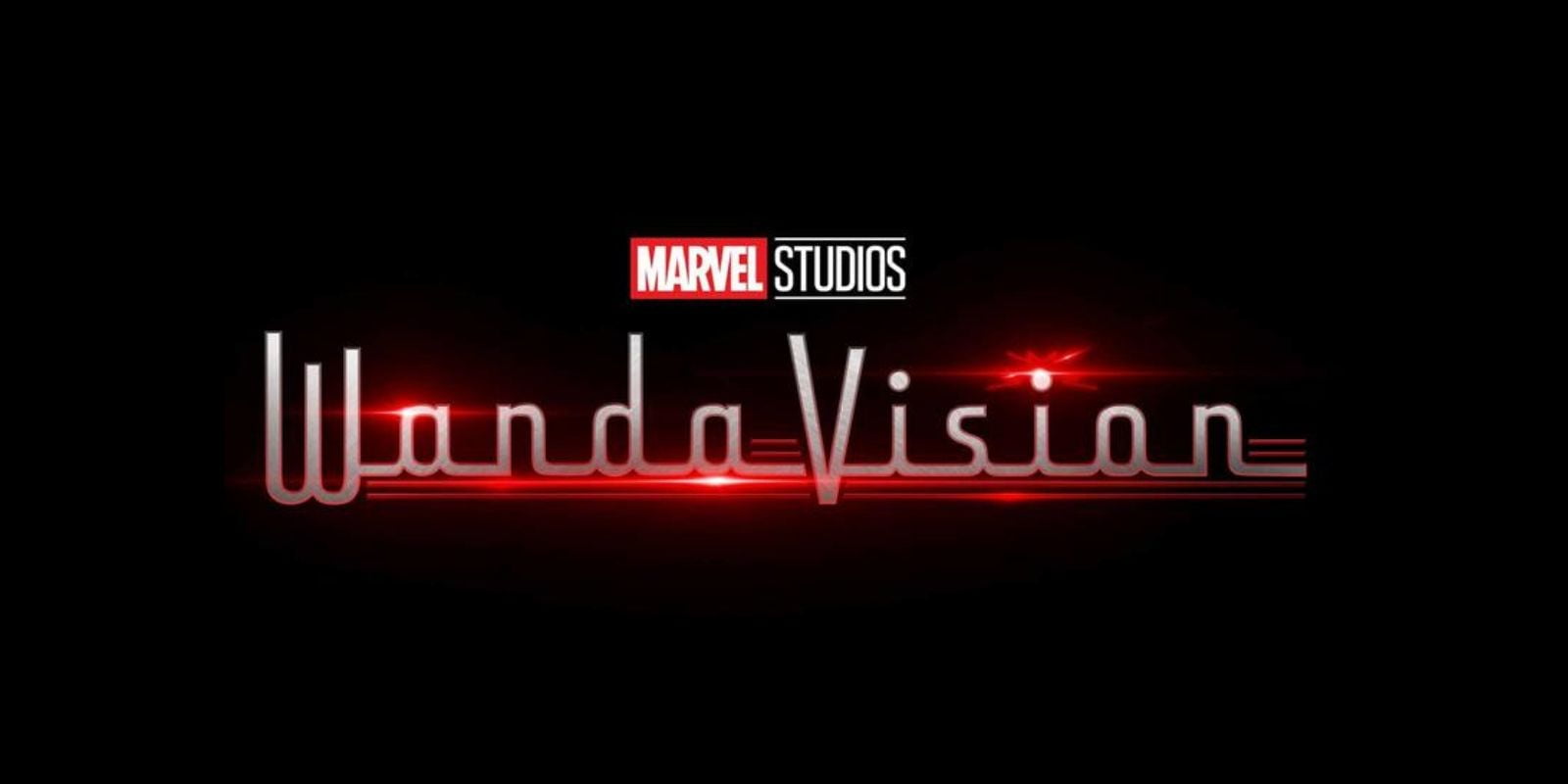 [Spoiler ahead] Vision died in Avengers: Infinity War, but we'll see Paul Bettany reprising his role in this Disney+ exclusive. Marvel is exploring the relationship of both Wanda and Vision in this series. Monica Rambeau who you've met as a child girl in Captain Marvel will be teaming up with the heroes. Teyonah Parris will play the grown-up version of her in WandaVision.
Doctor Strange in the Multiverse of Madness (May 7, 2021)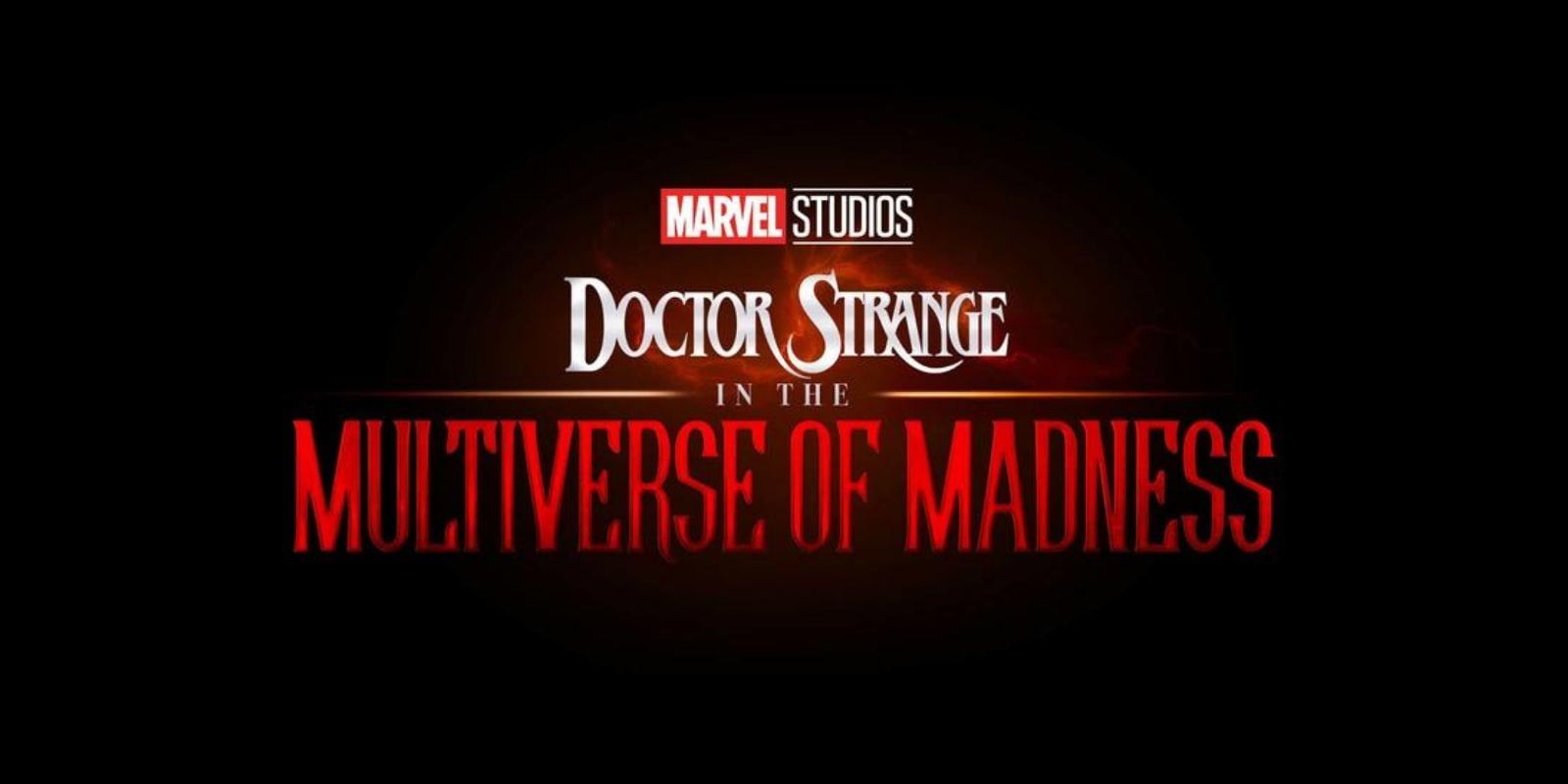 Benedict Cumberbatch's Doctor Strange doesn't need any introduction. Stephen Strange watched Endgame before anyone else and didn't spoil it. And who can forget the showdown between Thanos and our favorite wizard? Also, he was the reason our heroes were able to take on the mighty Thanos.
Doctor Strange in the Multiverse of Madness is the first scary movie by Marvel. Elizabeth Olsen will be joining Benedict Cumberbatch as a co-star against the cosmic horrors of Marvel Universe.
As the title explains, Doctor Strange seems to be against madness and a lot of challenges in this movie. The events of WandaVision will tie directly into the film. The movie will be released on May 7, 2021.
Loki (spring 2021)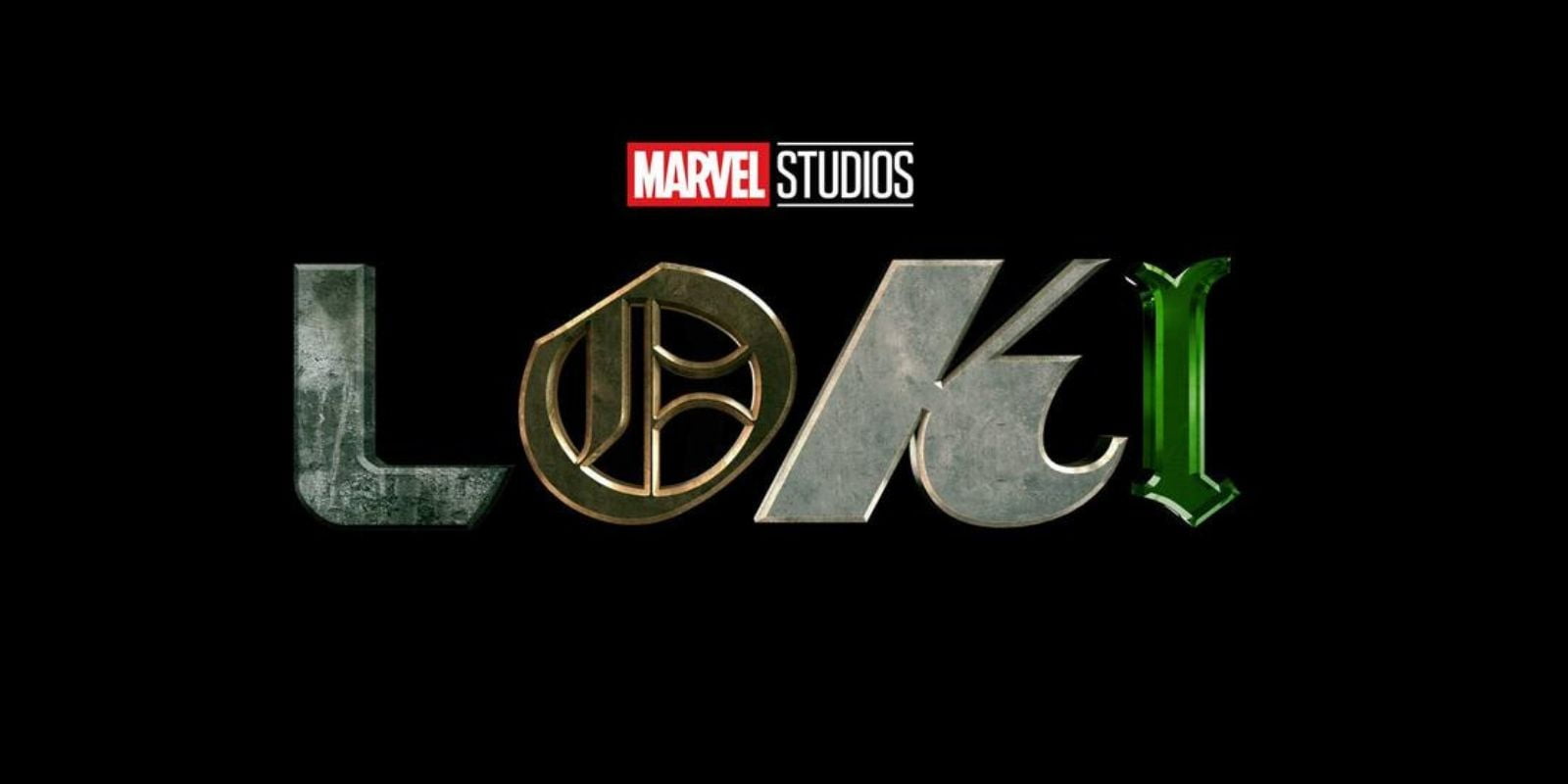 A popular question after these movies is about Loki. Everyone's wondering if the god of mischief and MCU's favorite trickster Loki is still alive. Well, we now have the answer to it. Loki died in Infinity War, but we saw in [Endgame Spoiler] Avengers: Endgame that when our heroes traveled to the events of 2012 The Avengers back in time, the 2012 version of Loki escaped using Tesseract.
This series will probably explore those events of Loki and will be exclusively streamed on Disney+ in spring 2021.
What If…? (summer 2021)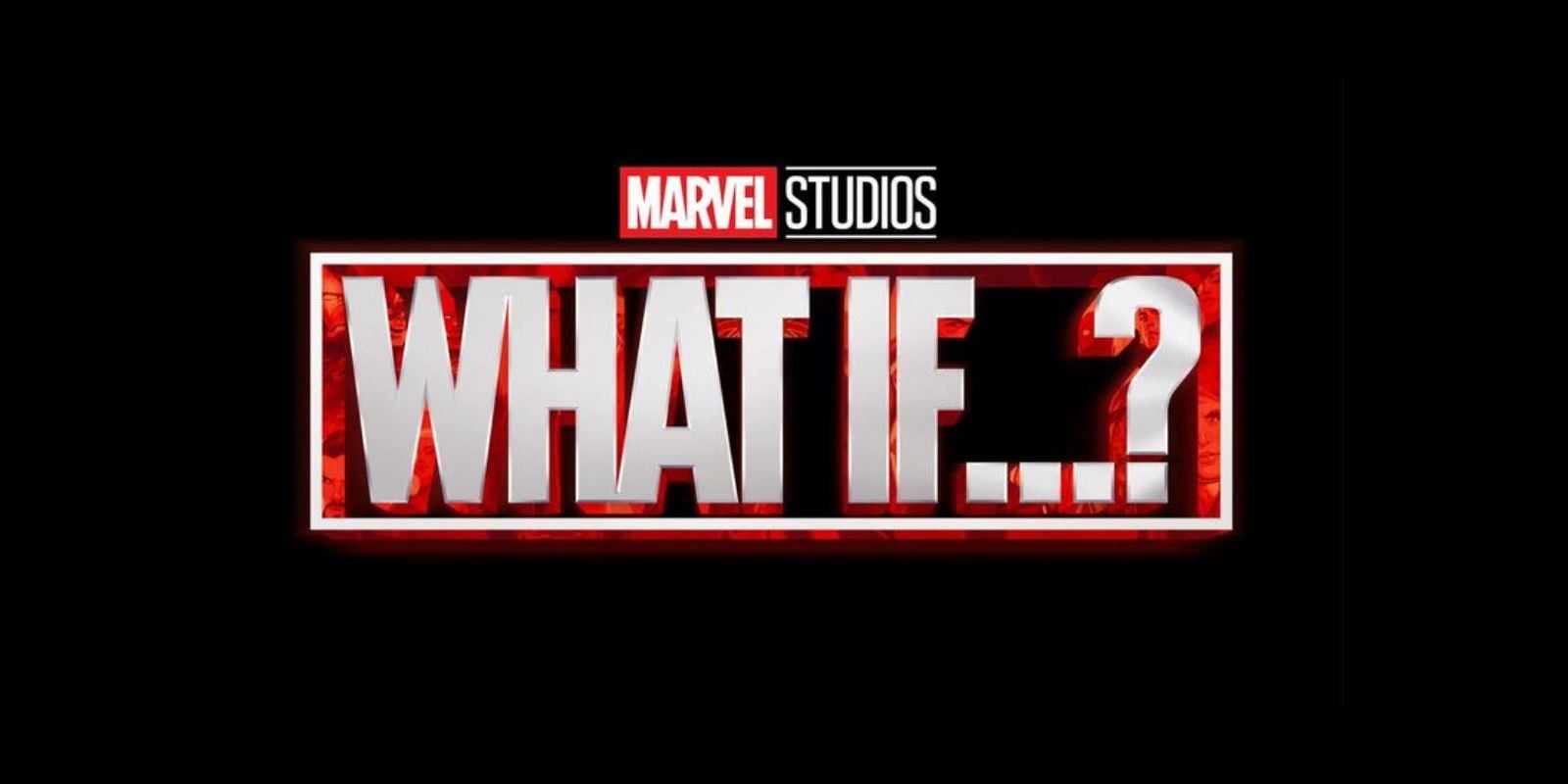 What If…? is MCU's first animated series that will be available on Disney+ in summer 2021. This series is unique and special because it will bring many famous Marvel actors as a voice talent. If you're familiar with the Watchers in the comics, then you know that they're extraterrestrials and know everything but aren't allowed to tell anyone about events that are going to happen. They just watch.
Jeffrey Wright from the Westworld will play the Watcher as a voice actor telling the possibilities of the Marvel Universe in What If…?
Hawkeye (fall 2021)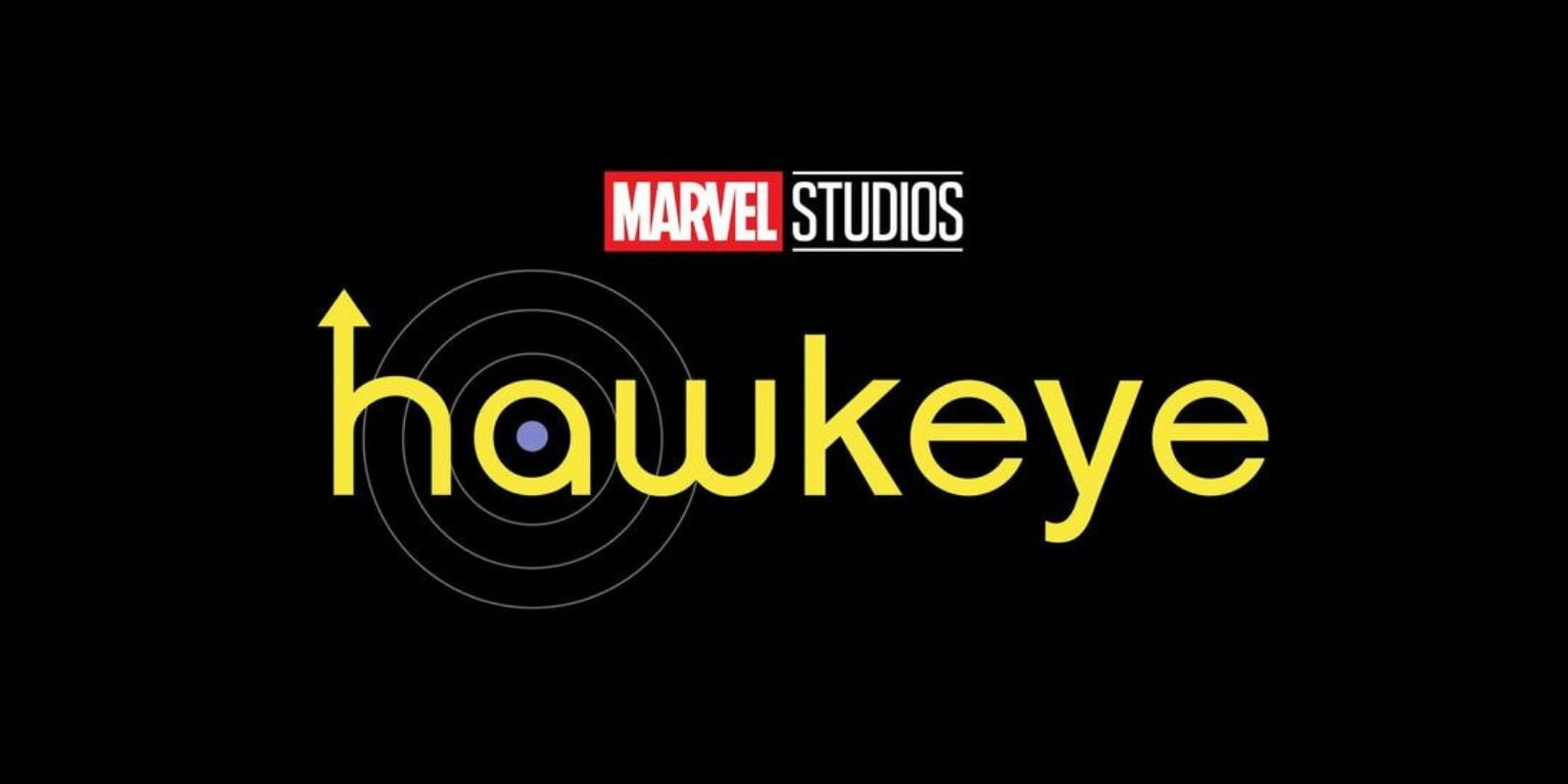 Everyone's favorite Hawkeye, the guy with an arrow is coming back on the small screen but this time with his daughter, Kate Bishop. Jeremy Renner will play Clint Barton in the series and will be streamed on Disney+ in fall 2021.
Thor: Love and Thunder (November 5, 2021)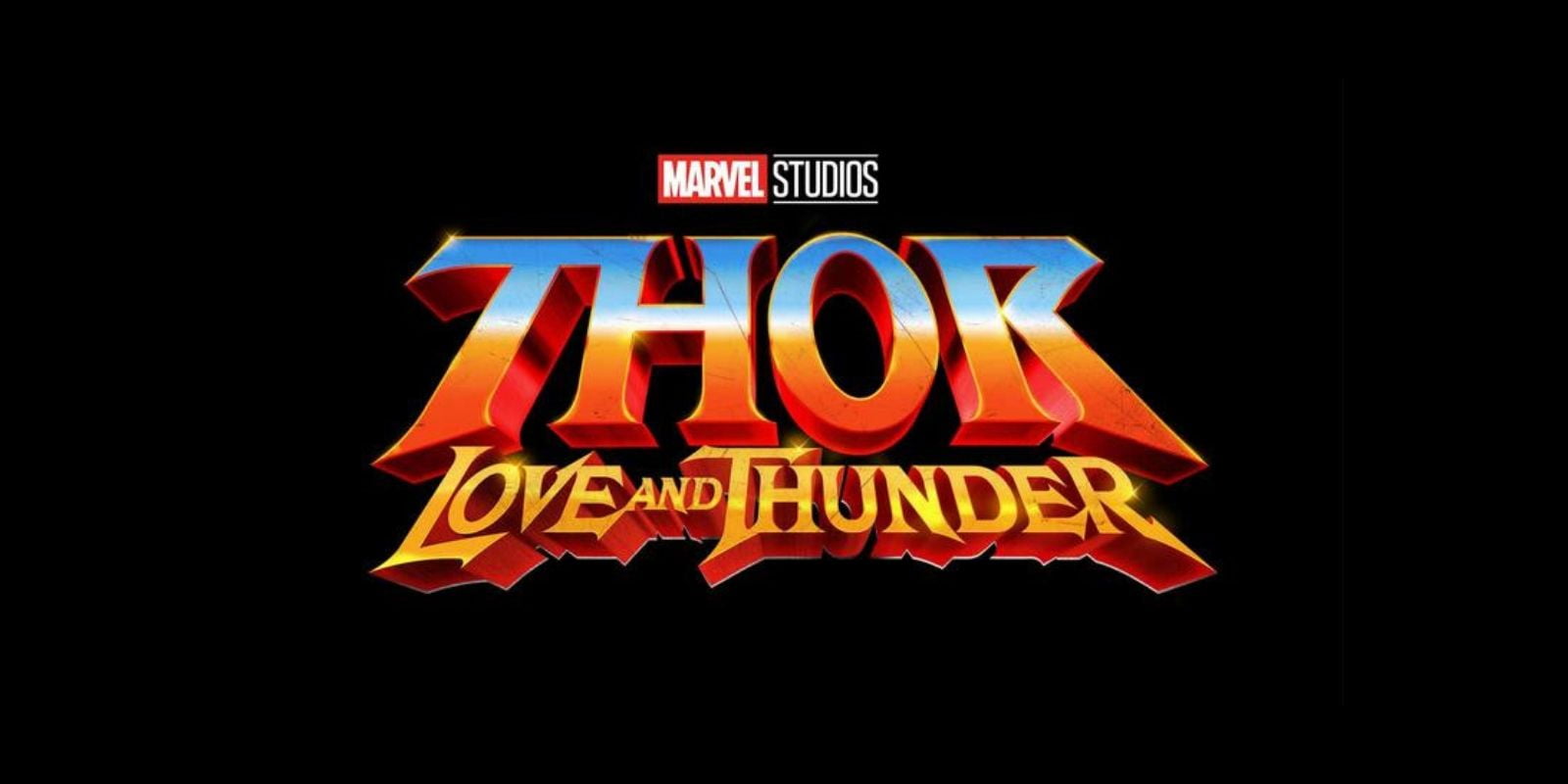 It is the most exciting movie for me as a huge fan of Thor character. The director of Thor: Ragnarok, Taika Waititi will return to direct Thor: Love and Thunder. Tessa Thompson will join "Oddinson" as Valkyrie.
I didn't say Oddinson without reason. There's a big surprise for Thor fans in this movie. Natalie Portman is returning as Jane Foster, and this time she will be wielding Mjolnir becoming female Thor. Yes, Taika Waititi unveiled that this movie will introduce Jane Foster as female Thor.
Now, in comics, Jane Foster becomes female Thor, and son of Odin accepts that Mjolnir now belongs to someone else, so he calls himself "Oddinson" instead of Thor. We're excited to see what Taika Waititi will do with the Asgardian god and how he transforms Jane Foster into the goddess of Thunder.
One more thing…
If you're sitting in Hall H for the first time, you might think that the presentation is over. But there's One More Thing…
Upcoming Projects:
It gets more interesting as Kevin Feige teased some upcoming Marvel projects. While talking to the audience in Hall H, he mentioned several movies that Marvel will be working on but didn't confirm their release date.
Blade (confirmed)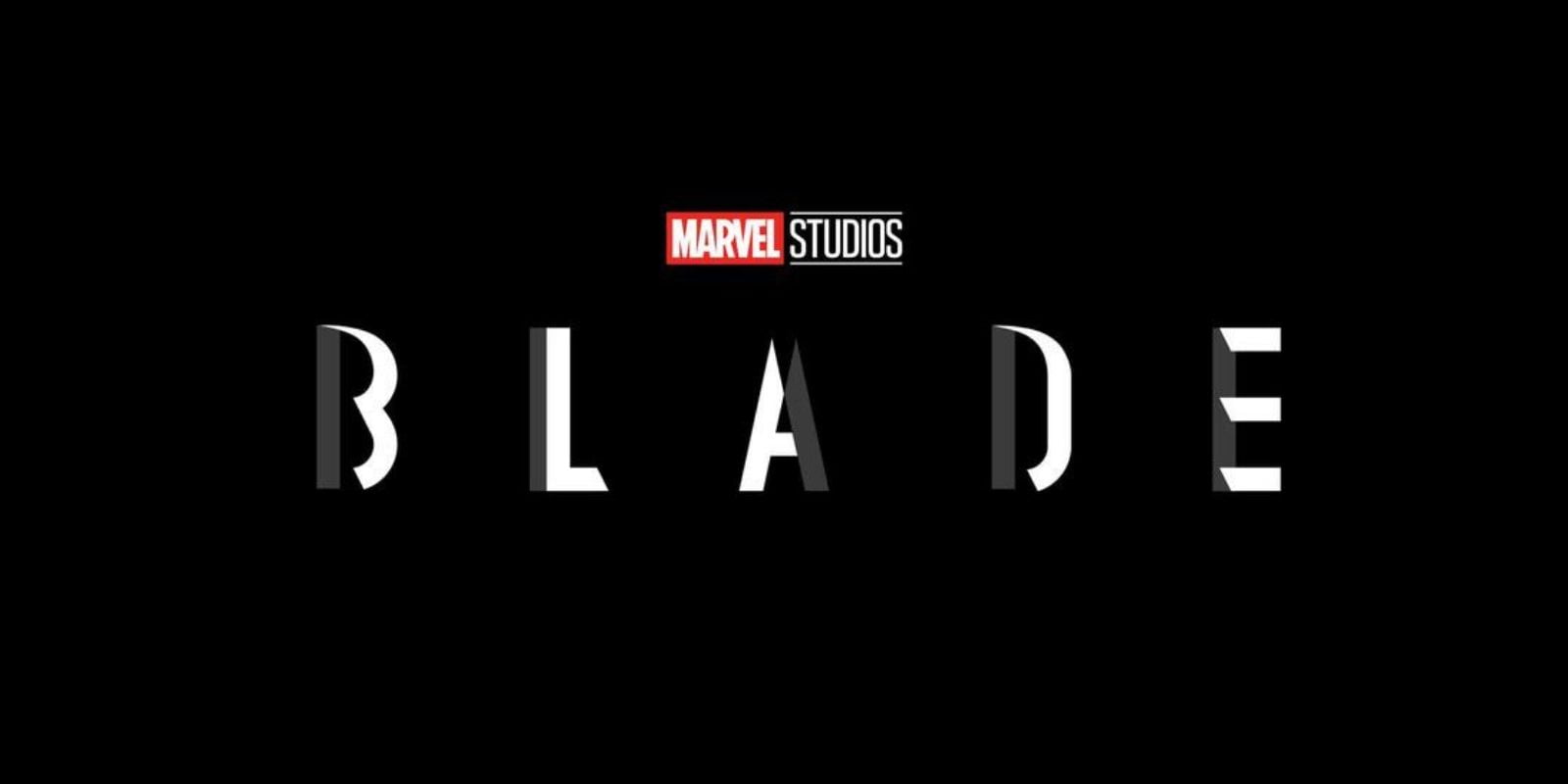 Kevin Feige called two times academy award winner, Mahershala Ali on stage. He brought his own hat with Blade printed on it, confirming that MCU's Blade is Mahershala Ali. The release date wasn't announced at San Diego Comic-Con, but it is confirmed that Marvel is working on a Blade movie and it exists in the MCU.
The Blade movie will probably be among the films and shows of MCU Phase 5.
Captain Marvel 2 (confirmed)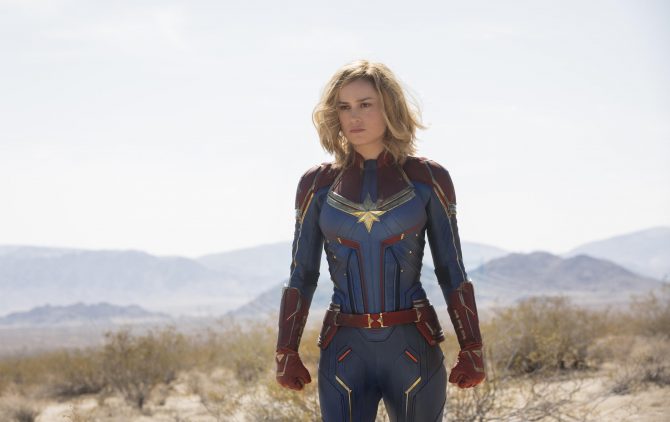 Kevin Feige also hinted Captain Marvel 2, saying that he didn't have time to talk about Captain Marvel. Skrulls are going to be a massive part of the MCU and [Spoiler alert] their appearance in Spider-Man: Far From Home confirmed that they might be pretending to be our heroes all this time. Captain Marvel 2 will explore more of the Marvel Cosmic Universe.
Black Panther 2 (confirmed)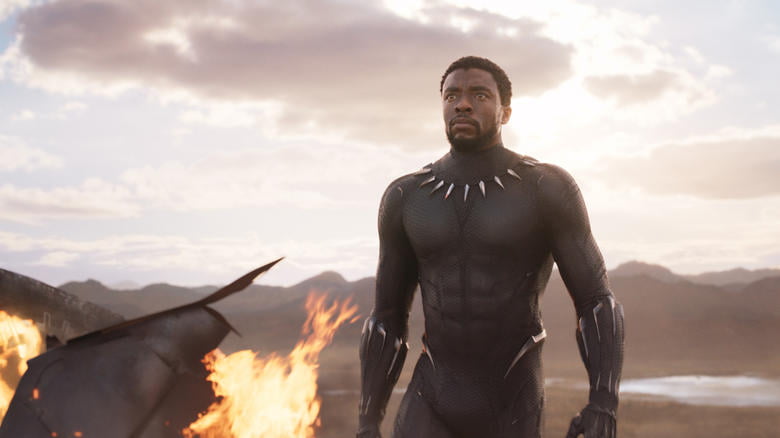 The King, T'Challa will be back in Black Panther 2, Ryan Coogler will be coming back to direct this movie. The movie was mentioned by Marvel's President, but we don't have any dates yet.
Guardians of the Galaxy Vol. 3 (confirmed)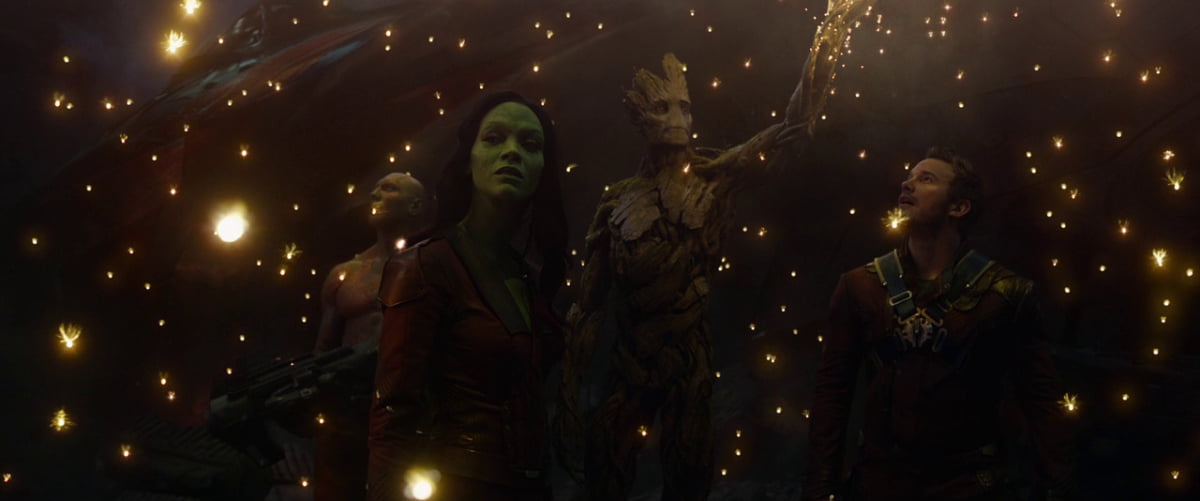 James Gunn, who was fired from Disney because of his controversial tweets. But they rehired him back as he apologized for his past behavior. James Gunn is currently directing Suicide Squad 2 for DC, and he will start working on Guardians of the Galaxy Vol. 3 after that.
Fantastic 4 and Mutants
Marvel's boss also mentioned the most awaited Fantastic 4 as Disney now owns Fox which means mutants and Fantastic 4 are home now. Kevin Feige hinted a Fantastic 4 and mutants movie in the future. Fingers crossed. Stan Lee would be so proud of them.
Follow MoviesEngage for movies updates, reviews, and everything from the entertainment industry.