The king of comics who lit up our childhood with the superheroes so dear to us is no more leaving the entire Marvel community in dismay. Calling Stan Lee the legend would be no understatement as he is the brains behind the iconic Marvel characters.
We lost the incredible comics visionary to Pneumonia at the age of 95.
Kevin Feige, the president of Marvel Studios, expressed his condolences to the family:
 "No one has had more of an impact on my career and everything we do at Marvel Studios than Stan Lee,
"Stan leaves an extraordinary legacy that will outlive us all. Our thoughts are with his daughter, his family and the millions of fans who have been forever touched by Stan's genius, charisma, and heart."
Today, we pause and reflect with great sadness on the passing of Stan Lee: https://t.co/J0cwgdn677 pic.twitter.com/eOBdZAqdZ0

— Marvel Entertainment (@Marvel) November 12, 2018

The real-life Marvel superheroes having worked with the revered soul were also left in awe.
https://twitter.com/ChrisEvans/status/1062066692631732224
Iron Man star, Robert Downy Jr wrote: "I owe it all to you, Rest in Peace Stan."

Hugh Jackman, who played Wolverine in X-Men movies, was proud to be a part of his legacy.
We've lost a creative genius. Stan Lee was a pioneering force in the superhero universe. I'm proud to have been a small part of his legacy and …. to have helped bring one of his characters to life. #StanLee #Wolverine pic.twitter.com/iOdefi7iYz

— Hugh Jackman (@RealHughJackman) November 12, 2018
Damn… RIP Stan. Thanks for everything. pic.twitter.com/TMAaDJSOhh

— Ryan Reynolds (@VancityReynolds) November 12, 2018

Not only was Stan Lee a brilliant writer but he was exceptional at everything he stepped his foot into. He started his own production house called Stan Lee Media Production in the late 90s. The company was esteemed with the best Entertainment Portal on the internet in November 2000.
Having National Medal of Arts to his name, the ambitious writer kept himself involved in his comics even after his retirement from the Marvel. He made numerous cameo appearances in his comics
Can you recall the first time you saw Stan Lee play a character in one of his comics?
It was him as the jury member in "The trial of the incredible Hulk."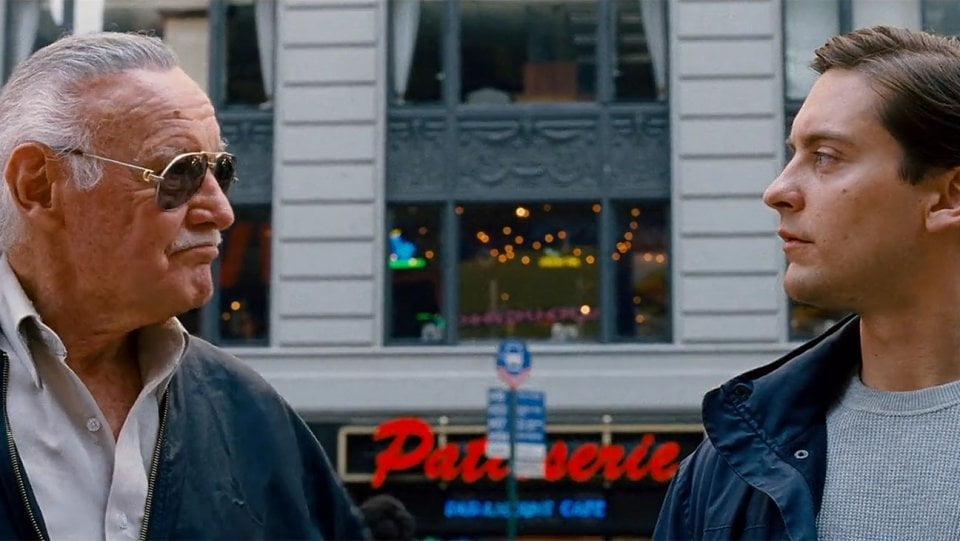 Stan Lee's contributions to the world of entertainment are remarkable. Just as we can't forget those nights when we could not have enough of the comics while reading them under the torchlight, the entertainment industry is forever indebted to this incredible mind!
To the guy who made our childhood the way it was!