With really high hopes from the Consumer Electronics event which is still far away, we are truly amazed by how LG is teasing the change right from now. The bar has been set high for the event with LG already giving hints about what it is working on.
LG has partnered with some companies to help form the entire concept of smart kitchens from ideas to reality. LG has partnered with Drop, which is known for the development of the Drop Kitchen OS. The company is going to reveal its partnerships and the entire smart kitchen concept of the event.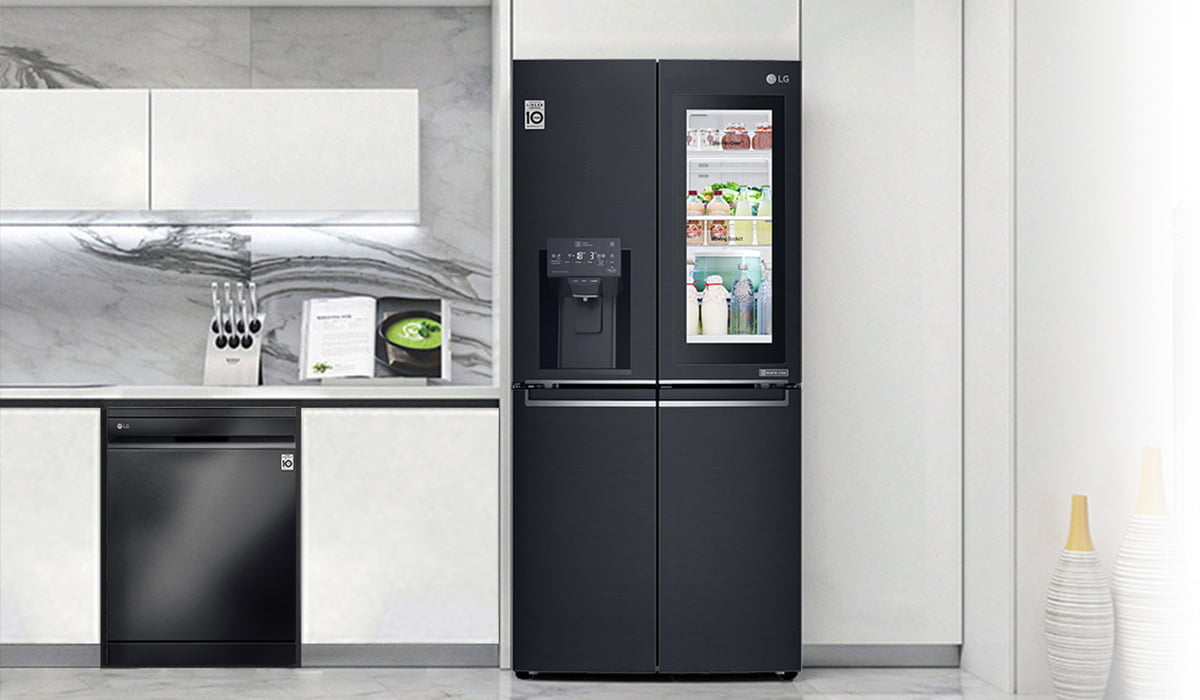 LG has taken the idea of the smart kitchen beyond the use of appliances. It is more of an integrated setup where the process flow of events is carried out by the software which guides and instructs every device in the premises to perform its task based on the expected behavior under a command. Many of the LG devices such as LG SmartThinQ ovens have the Drop's technology incorporated. The company plans to integrate the software in more of the coming devices to make the concept of smart kitchen functional.
"Through partnerships that tap into today's more intelligent kitchen appliances. We're able to deliver the smart kitchen experience that customers have been asking for. Technology is making the kitchen more and more complicated and our vision is to create an environment that is welcoming and stress-free so that families can enjoy the optimum culinary experience without having to eat out or order in." says the President of LG, DON SANG.
Not only this, but LG is also partnered with Innit and SideChef, who are two popular recipe providers. LG expects its smart kitchen users to select a plan and then sit back and relax. All the pre and post tasks to get the meal prepared will be automated according to the program. The user will select a recipe from the platform using Drop. The recipe would make all the other appliances function according to the programmed behavior of the recipe. The oven, for example, would switch on to preheat itself according to the recipe. The integration would make sure that all the appliances are ready when necessary — the entire food making process until the cleaning will be automated.
The idea of the smart kitchen is not the only thing that is holding our attention for the CES event. LG is also coming up with exciting new appliances that its users are waiting for eagerly, like LG's Rollable TV. However, one thing that has been put clear is that LG is all up to transform the manpower in the kitchen, reducing the labor work to almost zero.
Let us see what the CES brings to us all. Until then, stay tuned!