Vacuuming is fun with iRobot's Roomba i7+
Cleaning your home is definitely a tiresome and redundant task. In a world where time is becoming perhaps one of the most priceless commodities, spending a portion of your busy day or even your leisure time cleaning is an arduous task.
Keeping this in mind, the tech giant iRobot has introduced its new product, the Roomba i7+.
What does the Roomba i7+ offer?
Even though iRobot has notoriously been insistent on keeping its designs more or less the same for over a decade now, the new Roomba i7+ is improving the previous versions of the device, primarily owing to the addition of two new major functionalities.
Key features
Unlike its previous versions, which had to be emptied by the owner, this Roomba has the built-in ability to empty itself in a holder attached to its charger. The holder has a storage capacity of about two weeks, which essentially means that you can forget about dumping garbage for a fortnight.
Also Read: Best car vacuum cleaners in 2021
Another new perk that the Roomba i7+ offers is creating virtual maps of your floor layout. Doing this allows your Roomba to move around seamlessly through your house and create a more effective cleaning schedule. Of course, this new function gives rise to privacy concerns, but the manufacturer of Roomba reiterates that the layouts will only be stored in your Roomba and will not reach any other third party. With its updated dirt tracking system, the Roomba can also detect dirt on its own and direct itself to that area, and if that does not satisfy you, then you can connect your Roomba to your phone and use Google to control its cleaning schedule.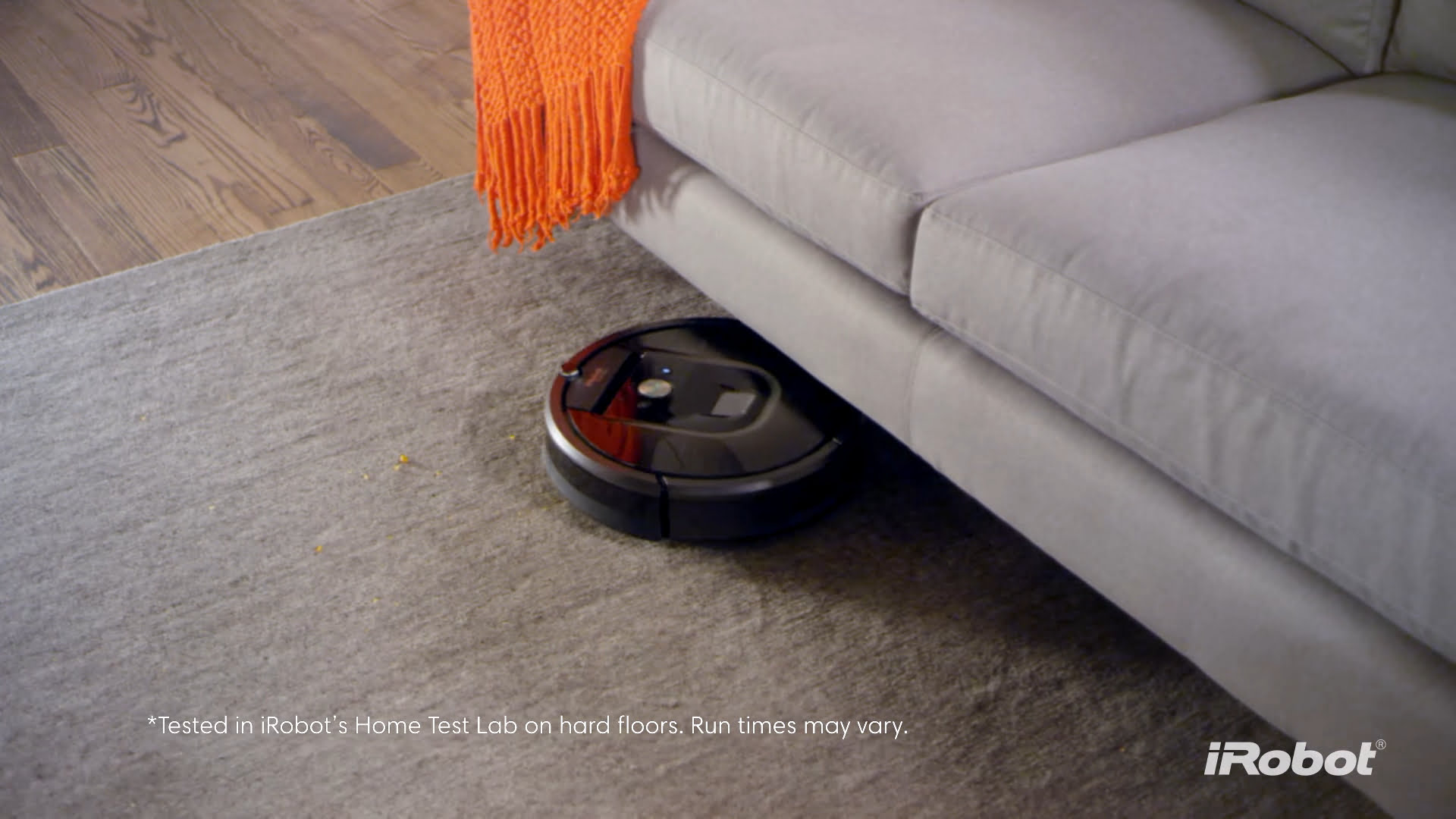 Roomba provides you with the option of demarcating your house into zones depending on the amount of garbage accumulation so that you can conveniently ask it to prioritize certain areas. Or you can say statements like "Roomba, clean my living room" to get it running. The Roomba i7+ comes with automatic docking, which means no more charging your cleaner over and over again. The robot will automatically sense free time, dock itself, and begin charging. In addition to all these hi-fi updates, the Roomba i7+ also has some improvements to the basics.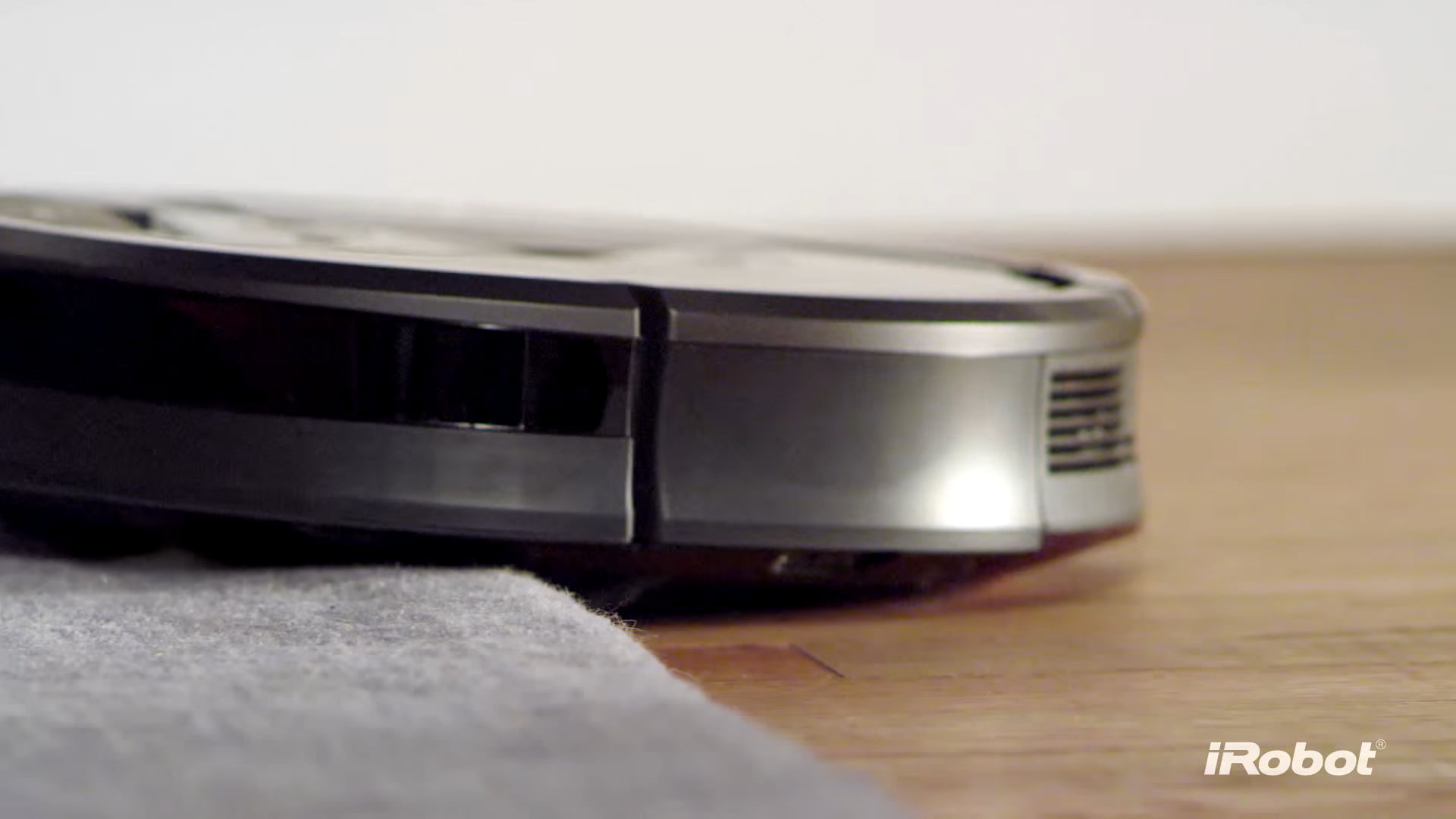 The newly improved brushes are compatible with all floor types and have been specially designed not to get stuck. Also, using its three staged cleaning techniques, the Roomba i7+ is perfect for cleaning wall edges, corners, and all those other frustrating hard to clean and hard to reach places.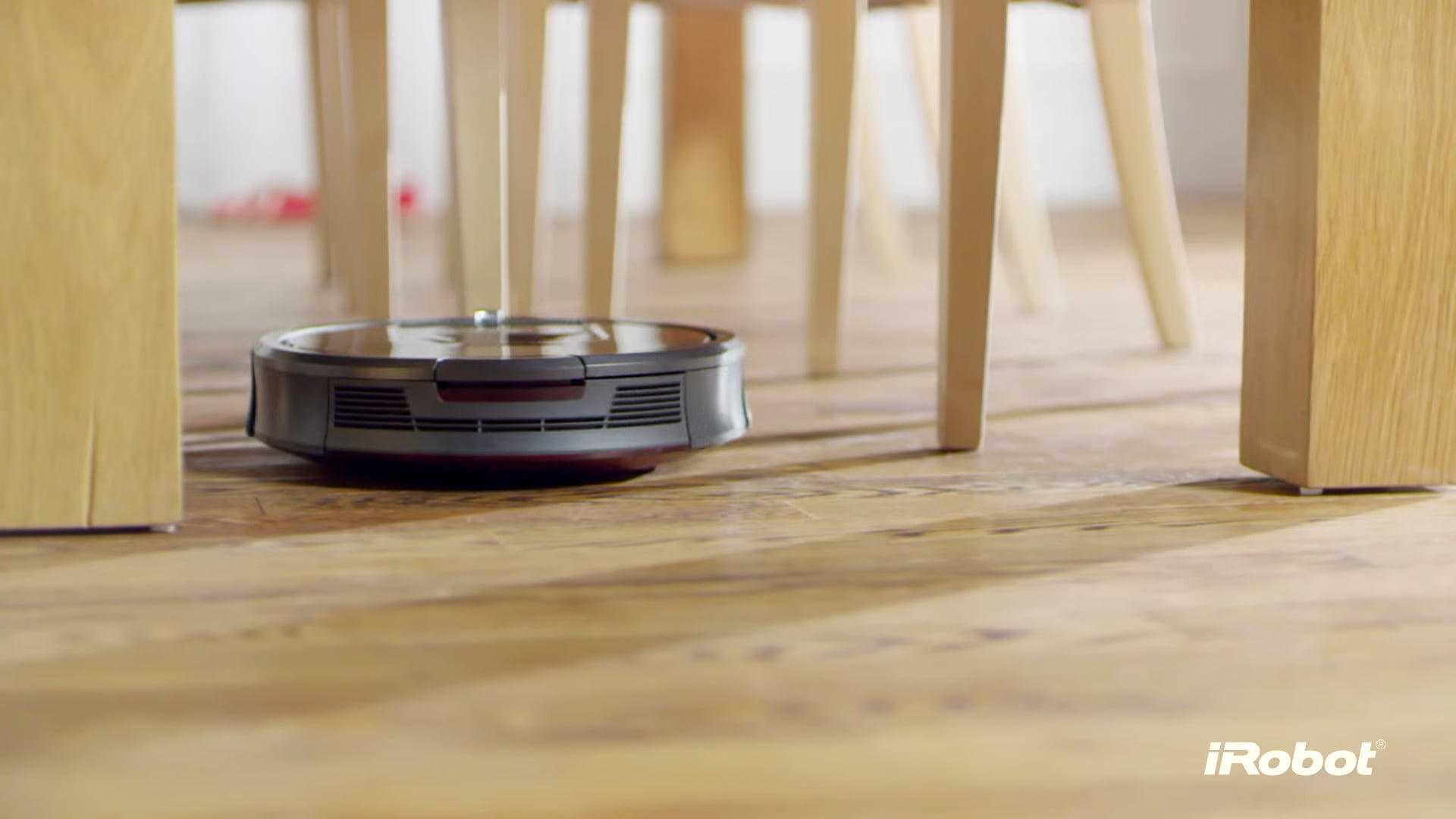 Final Word
All in all, Roomba looks like a good investment. Its high efficiency can do the job within no time. If your vacuum is giving you a hard time, then you ought to replace it with Roomba ASAP!
Until next time!
---
Affiliate Disclaimer: TechEngage is a participant in the Amazon Services LLC Associates Program. As an Amazon Associate, we earn from qualifying purchases by linking to Amazon.com and affiliated sites. For more info, please read our disclaimer.