Not only is the eCommerce industry booming, but many industry experts expect that more than 95% of all purchases shall be conducted through eCommerce by 2040.
This means that the eCommerce industry has a lot to offer to those who prepare themselves to seize the opportunity. However, a lot of businesses offer similar products as you do, which means that the rivalry between eCommerce brands is fierce.
Below you will find tips that can help you learn how to make your eCommerce website a lucrative investment. Even if you decide to halt the operations one day and put your online business for sale, you will still manage to get a decent sum for it. In other words, your investment will pay off.
Take a look at the five strategies that will help to create a profitable eCommerce website.
1. Make design and UX improvements
In order to enjoy quick positive effects, it would be best to refresh your website's design. But if you have a slow and choppy website, you most definitely need a complete revamp.
A beautiful and responsive design is surely going to bring more conversions, so you have to ensure that your store is laid out in a visually appealing style and that your customers can instantly learn about your products.
This requires an understanding of design. In other words, you can either improve the website yourself if you are proficient in graphic design and web design, or you could hire an expert to make improvements.
If you don't have the budget for a great designer at the moment, there are a few things that you can most likely do on your own:
Optimize the visuals (photos, logos, and other visual content)
Optimize your CTAs
Test and optimize the website for mobile
Get rid of unnecessary plugins
This should be enough for a start, and you should feel the effects right away.
2. Invest in SEO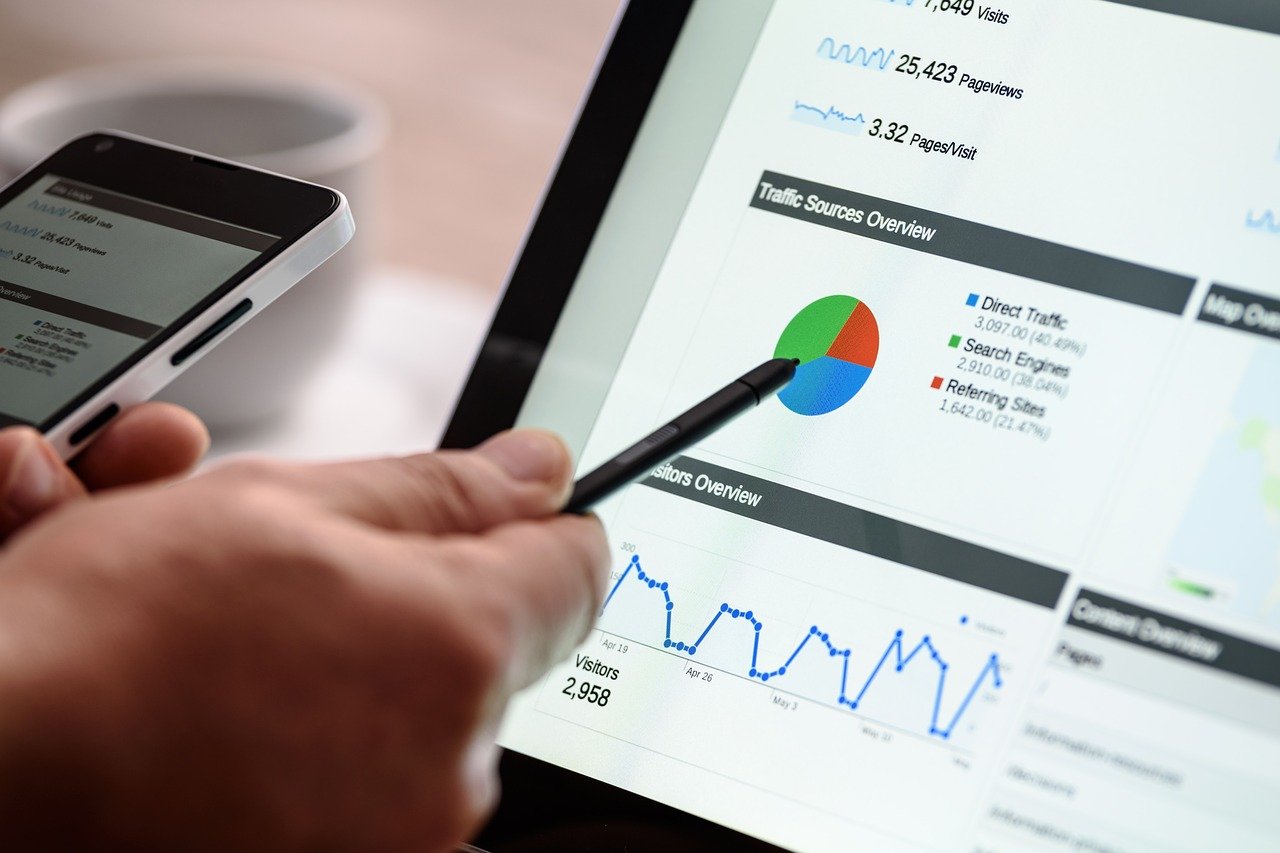 In order for a website to be a success, it has to be highly visible. In other words, your priority should be to make your website appear in favorable positions in Google's SERPs.
However, search engine optimization is rather complex and can't be done by anyone. If you have an SEO specialist in the office, they should know what it takes to boost your website's visibility. But if you don't have such a person on-board and you yourself are not familiar with SEO, you should look for a company that offers eCommerce SEO services.
The tips that follow are easy to understand, and even beginners can make use of them SEO-wise. Bear in mind, however, that they are only enough in the very beginning.
Set up the right keywords
Setting up the right keywords is important if you want to rank your eCommerce website well. Take the time to do some in-depth keyword research and pick the ones that suit your business.
Long-tail keywords can really help you rank high in specific niches where your rivals don't. Those keywords can really bring the kind of traffic you are looking for and increase your conversion rate.
Do not plagiarize content
Duplicate content can destroy your website and your business. Therefore, make sure never to plagiarize the content you publish on your website and your social media pages.
Since you run an eCommerce website, you should also be careful when creating product descriptions. These descriptions are often provided by a seller that can distribute the products to different websites.
This results in eCommerce websites displaying product descriptions that appear on many different websites. And when Google sees duplicate content, it imposes penalties. Therefore, try to reword your product descriptions to make them unique in the eyes of Google.
3. Take advantage of the knowledge base software
Your website has to offer quick responses to customers that need assistance. They need quick help and dislike waiting for an agent or even having to call the customer support department.
This is where a knowledge base for customer service comes into play. It allows the customers to self-serve their own answers to their frequently asked questions, reducing the high costs involved in extra workload for your live customer service agents. This will also lower your bottom line and help you retain your customers.
Keep in mind that a good knowledge base delivers the needed information to the customers in need right away, and it does so in an organized manner. Basically, a customer can get the right information. However, they want it, and whenever they want it. This is how important a knowledge base is for customer experience.
Just know that implementing a knowledge base can take some time, planning, and patience. Luckily, you can make this process easier by using reliable knowledge base software.
4. Show off your security badges
Having a safe and secure website in the modern world of eCommerce is extremely important. Let's suppose that you have already secured your website properly. (If you haven't, make sure to do it as soon as possible.)
But once you make it secure, why not show that off?
The online consumer is no stranger to shopping anxiety, just like the brick and mortar consumer. But the main difference is in the fact that the online consumer can leave the checkout in a second without feeling weighed down by other customers' stares.
In real life, you pick an item, reach the counter, and you start questioning the purchase. There are high chances you will still buy it because you do not want to drive too much negative attention by leaving the store just like that.
However, when buying online, people don't hesitate when they start questioning the purchase. This happens because of anxiety. Some people are wary that their credit card information can be compromised or that someone will steal their personal details when buying online.
So, let them know that they are not putting themselves at risk by displaying the security badge provided by your online merchant. This badge should be visible through the whole checkout process.
5. Make the checkout process simple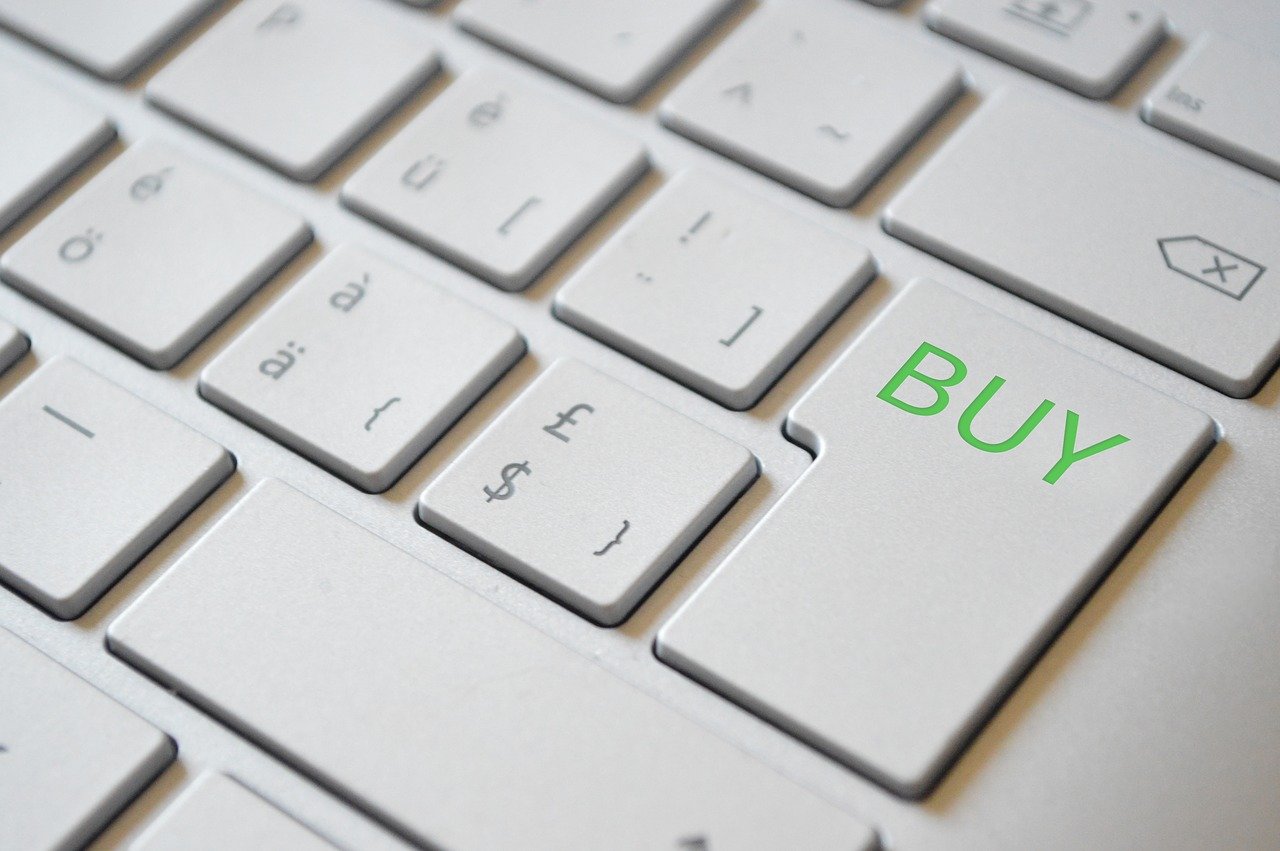 The checkout process at your online store has to be as simple as possible. Several online store owners struggle with one identical problem – cart abandonment. And this is what can really hurt your revenue.
So, simplify your checkout process, reduce the number of steps, and lead your customers through the whole journey fast. When you have a simple checkout sequence, you are decreasing the chances of customers leaving your website either frustrated before purchasing or because they had doubts regarding your products.
Stick to a process that is only three to four steps long, and you should be fine. You will see the improvements in the revenue figures in no time.
Final thoughts
These tips should be enough for starters. Keep in mind that you need to have these basics covered if you want further to grow your website as well as your business.
Once you start raking in more revenue, you can even hire experts to guide you to further improvements and new growth and expansion phases.
Good luck!