You can put your spin on the Echo Spot and Echo Show. Isn't it great?
There is a new range of Alexa speakers that can be customized as per the user's will, and the world is going crazy about it. Previously Alexa speakers could only be customized to the extent of fancy covers and skins; the new Echo Show and Echo Spot have the feature that allows users to customize home screens and displays. Both the new speakers have touchscreen displays.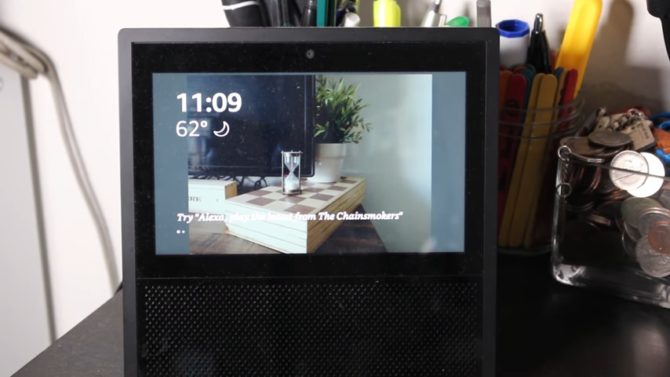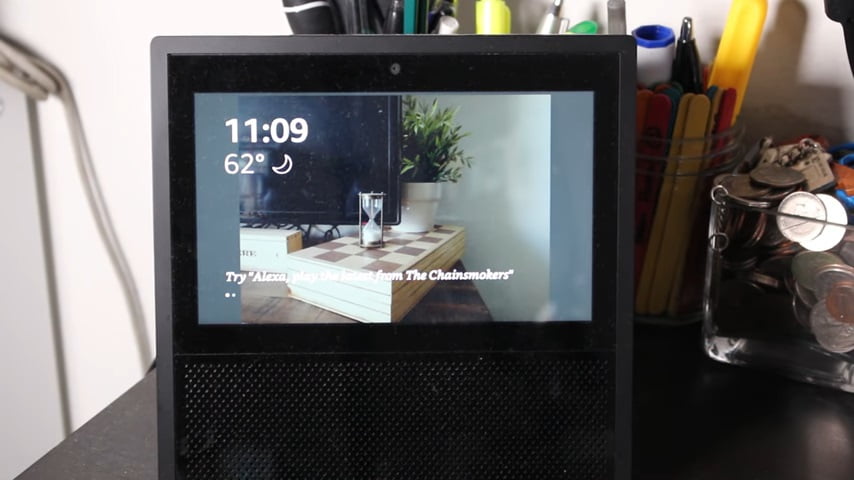 Steps to customize the displays on Echo Show and Echo Spot
This task is not very difficult:
Scroll down from the top display and select Settings.
Further, scroll down and select Home and Clock
Select Clock
You will have options to choose from Recent Clocks, Modern, Playful, Photography, Classic and Personal Photos.
Each clock that you choose has further options from which you will need to select one—for example, Zen, School House, Kaleidoscope, Texture, and Stellar. The difference in display is that these clocks have different backgrounds in functioning.
If you choose to keep a simple clock, you can choose the background yourself from the available options.
A fascinating clock is named "Orbit." This displays the regular 12-hour clock with three planets that circle the face of the clock. The smallest planet is the second hand, the medium is the minute's hand, and the biggest planet indicates the hours.
Choose what shows on your Home Screen.
Known as "home cards," the echo show and echo spot both give users the option to select what applications show on the home screen. Scroll down the home menu, select Settings, and then home & clock, and select home cards. You can choose from the following options:
Messaging
Weather
Notifications
Upcoming Events
Reminders
Drop-In
Trending Topics
Other than this, the Echo Show and Echo spot also have a night mode that can be enabled through setting by choosing the "night-time clock."
Amazon Echo Spot and Echo Show are amazing gadgets to have if you are a tech geek. On top of it, the whole idea of customizing their faces makes life wonderful as you are open to choose according to your aesthetics and taste. Unlike before, you don't have to worry about changing the appearance of the whole gadget. You can use multiple display images, which will be personalized as per your requirement.
You have a whole arena of categories and styles of the clock faces to choose from, and that too without the hassle of moving around, thanks to Alexa!