Struggling with a laggy gaming experience? Be it Fortnite, Call of Duty or League of Legends, smooth gameplay is crucial in any game genre. Improve your online gaming connection and amplify your successes with these 10 helpful tips. These tried-and-tested hacks can dramatically enhance your performance by eliminating major disruptions. From choosing wired connections to optimizing router settings, we've got you covered on how to get the edge over opponents through superior connectivity.
Table of Contents
Upgrade Your Hardware
Your gaming experience is deeply intertwined with your hardware. Dated devices can slow down the connection, marring the gaming experience. Investing in an advanced gaming PC or console can be a game-changer for your sessions in Ignition online casino or any other online games.

Pay attention to the graphics card, processor, and RAM; they should align with the game's specifications. Older routers, sometimes overlooked, are vital for a smooth connection. Recent gaming demands often outstrip their capabilities.
Secure a Stable Internet Connection
For gamers, unstable internet is the enemy. Prioritize securing a dependable Internet Service Provider (ISP). Among the various options, fiber optic broadband stands out, known for its swift and steady speeds, making it a gamer's best friend.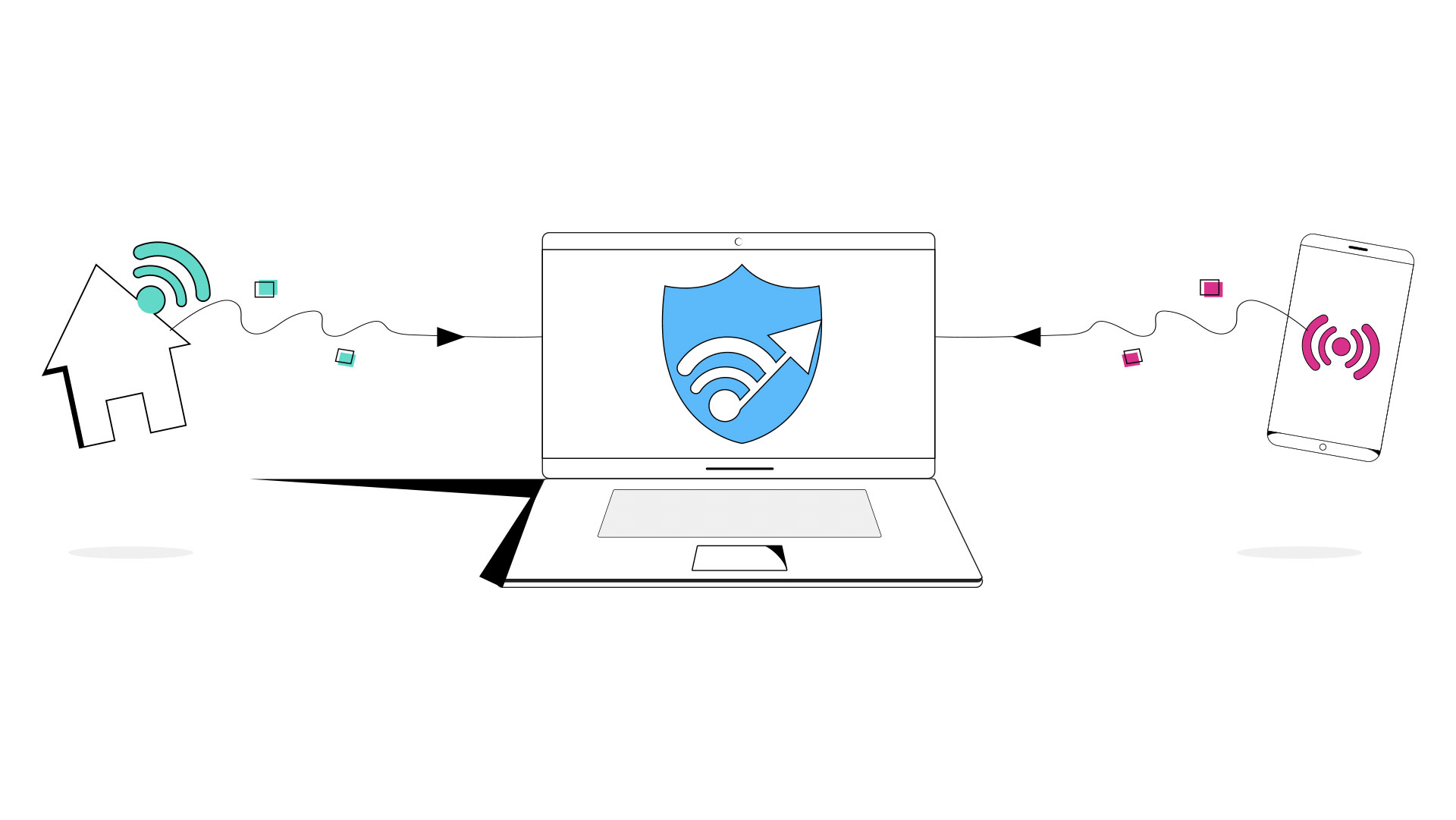 Contemplating a dedicated line might be beneficial as it assures minimal interruptions. Shared networks, especially during high-traffic periods, can bottleneck your speed. An essential tip is to lean towards a wired connection.
Optimise Gaming Settings
Every game offers a maze of settings. Navigating and tailoring them can significantly affect your performance. On machines showing their age, tweaking graphics quality lower might lead to smoother gameplay.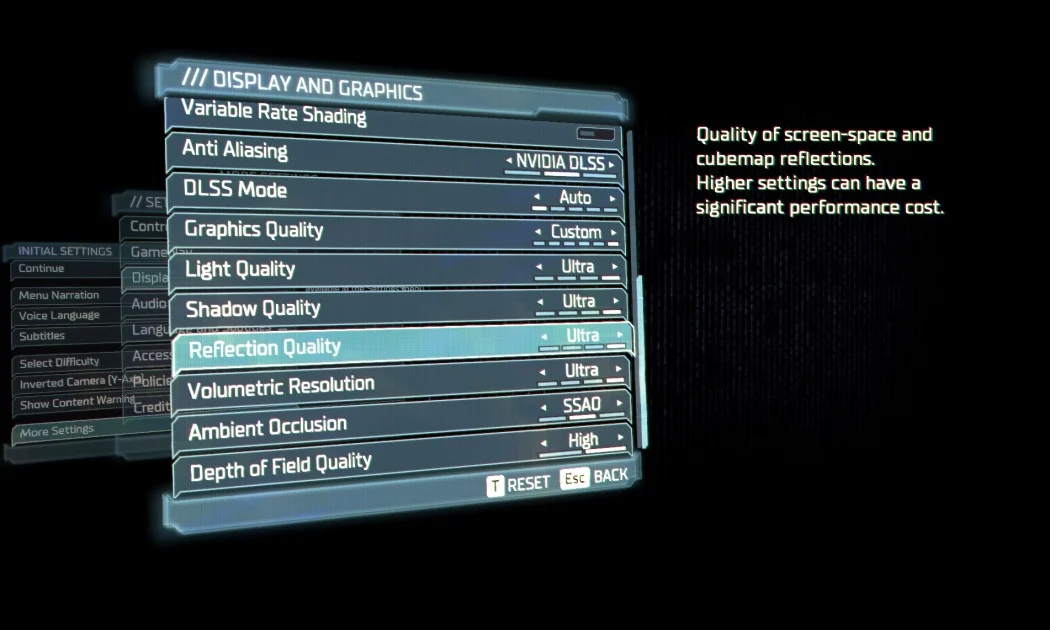 An often-forgotten tip: ensure background applications are turned off. They consume precious bandwidth. Prioritise game settings that accentuate performance over aesthetics. Regularly utilise in-game tools like ping tests; they're invaluable for spotting and rectifying potential connectivity issues.
Another crucial aspect is staying updated. Game developers continually roll out patches, often optimizing connectivity and gameplay. Embracing these updates ensures your gaming experience remains top-notch.
Close Unnecessary Programs
Multitasking might be productive for work, but when it comes to gaming, it's a potential bottleneck. Unnecessary programs running in the background utilize critical system resources. They occupy RAM, strain the processor, and can even consume precious bandwidth. Closing these applications ensures your gaming session isn't competing for resources. Streamlining your PC's tasks ensures maximum performance is dedicated to your gaming experience.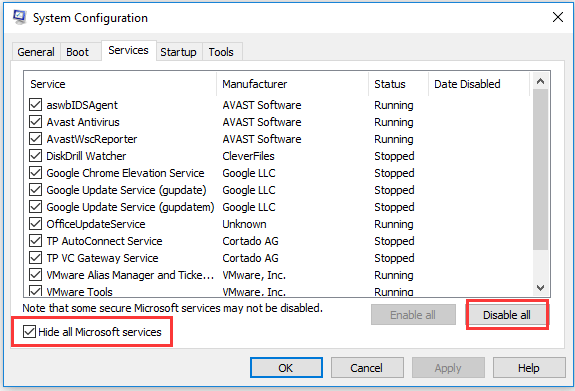 Avoid Wi-Fi Interference
Wi-Fi signals, while convenient, are susceptible to a host of disruptions. Common household devices like microwaves, cordless phones, and other Wi-Fi networks can cause interference. This interference can result in sporadic lag spikes or a weakened signal strength during gaming sessions.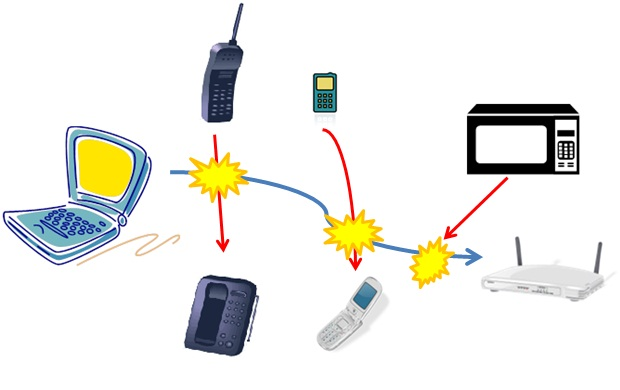 Position your router in a central location, away from walls and obstructions. Using a different Wi-Fi channel can sometimes reduce interference from other networks. Regularly update your router's firmware; manufacturers often release updates that enhance signal quality.
Opt for Wired Connections
There's a reason pro-gamers swear by wired connections: reliability. Ethernet cables, unlike Wi-Fi, aren't prone to external interferences. They offer consistent speeds, minimal latency, and a stable connection, which is vital for competitive gaming.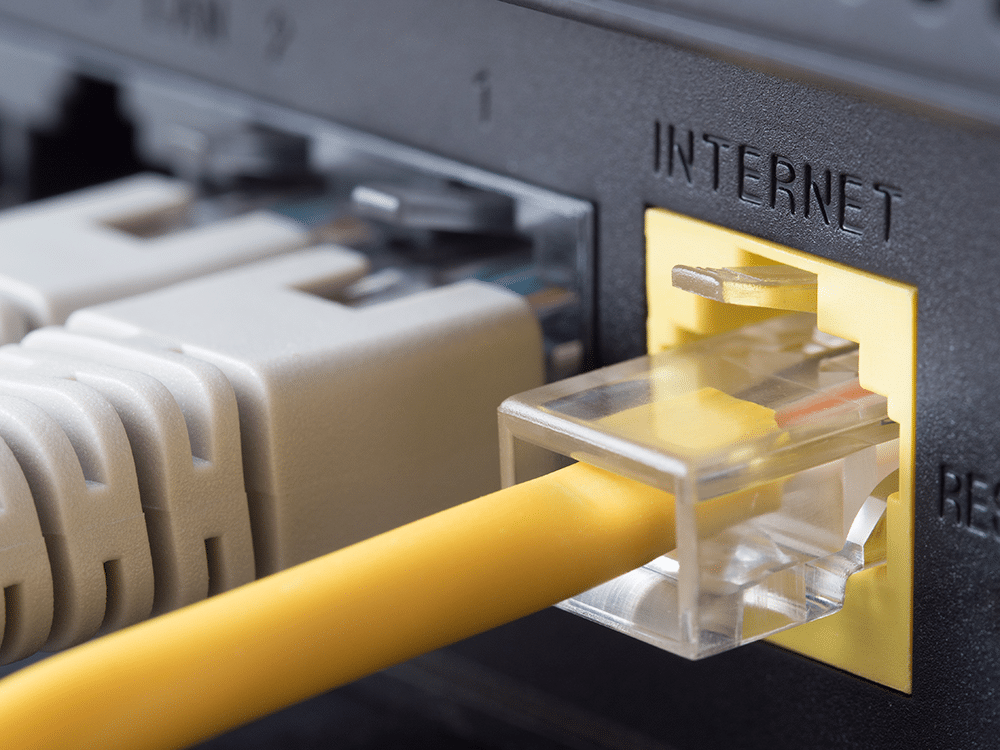 While Wi-Fi has made significant strides in speed and reliability, it still can't match a wired connection's steadiness. By directly connecting to your router, you're eliminating potential pitfalls associated with wireless transmissions.
Reboot Regularly
Like a fresh start in the morning, your devices benefit from a periodic reboot. Over time, continuous operation can lead to resource leaks or accumulated temporary files. Restarting clears the system's memory, closes stuck processes, and offers a clean slate. This simple act can significantly enhance performance and iron out minor glitches or lags.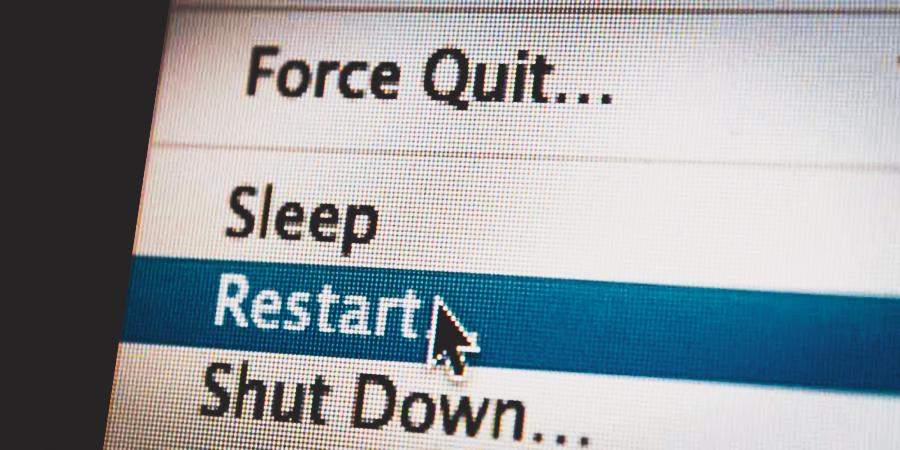 Keep Software Up-to-Date
Game developers, along with hardware manufacturers, regularly release updates. These aren't merely new features or content but often optimizations and fixes for known issues. Updated software can improve compatibility, smoother performance, and enhance security.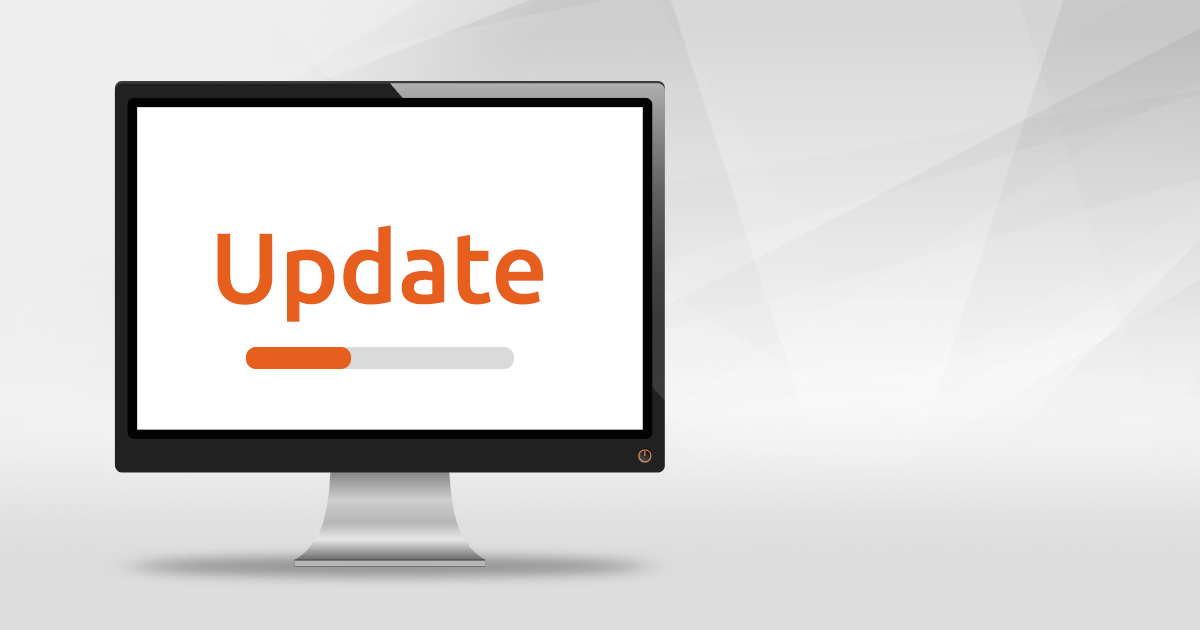 An outdated game or system software might not use your hardware best, leading to sub-par gaming experiences. Therefore, always watch for your game, graphics drivers, or operating system updates.
Become Mindful of Peak Times
Internet speed isn't just about your home setup; external factors influence it. One such factor is peak usage times. Broad bandwidth can become a contested commodity when many users are online, especially in your locality.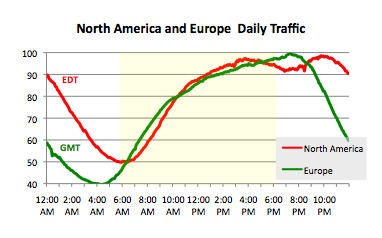 Games require a steady data flow; a congested network can lead to lags or disconnects. You can plan your gaming sessions during less congested times by being aware of these peak hours, often evenings or weekends. If that's impossible, consider investing in a high-quality ISP package that offers consistent speeds regardless of peak usage.
Adopt VPN Usage
VPNs can be a boon for gamers. While traditionally used for security and anonymity, a VPN can also provide a more stable connection for online gaming. By routing your connection through dedicated servers, VPNs can bypass throttled speeds or network congestion. Some gamers even report reduced ping times and less lag. However, choose a reputable VPN provider with a vast server network to ensure optimum speed and reduced latency.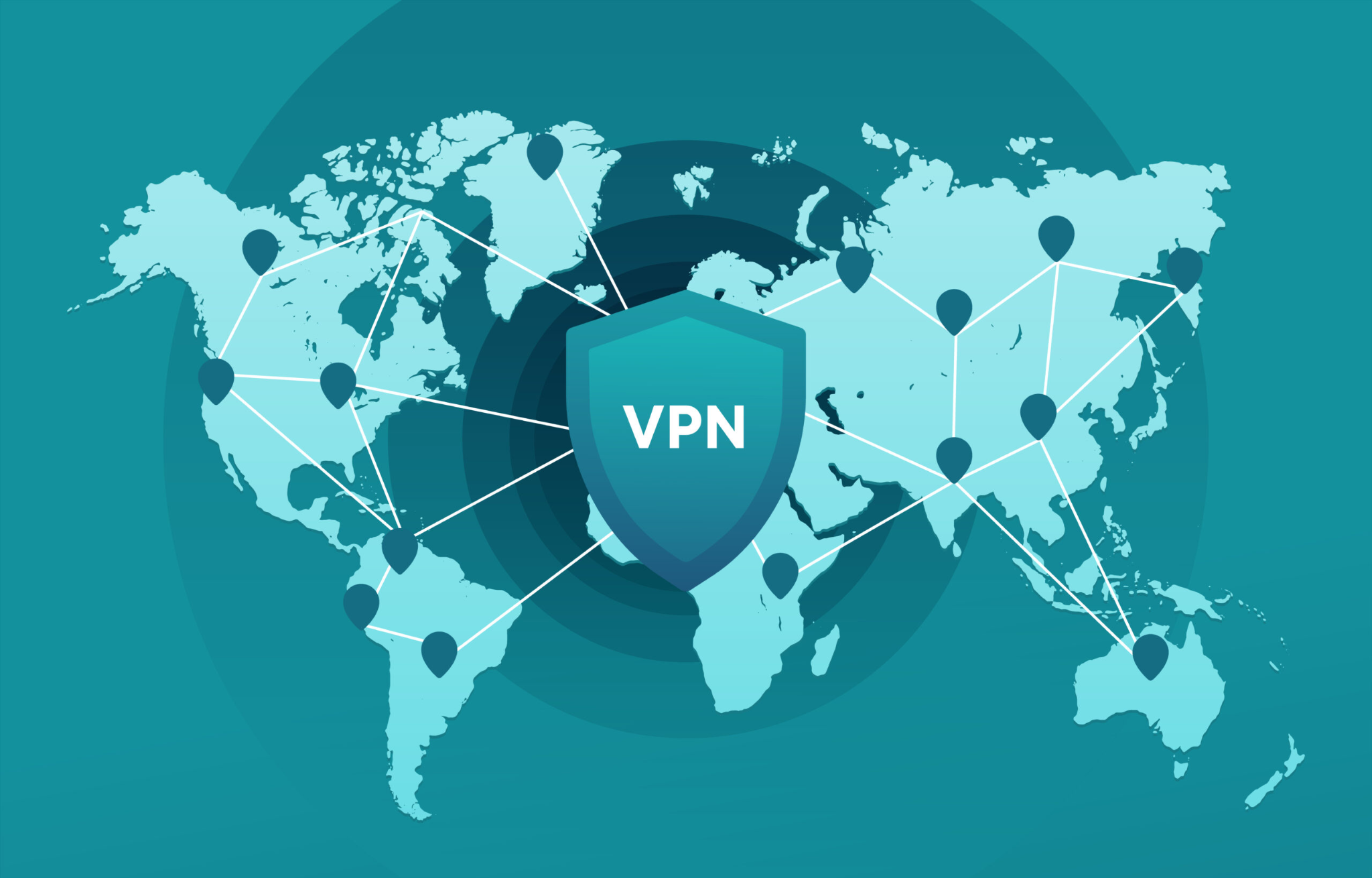 Conclusion
Gaming in the digital age requires more than just skills; it's about optimizing every aspect of your connection. From hardware upgrades to VPNs, every tweak can shape your experience. As online battles intensify, ensure your setup isn't the weak link. With these tips, you're geared for smoother, more competitive gameplay, elevating every virtual venture.