With the move of popular smartphone apps (Messenger and Slack) towards dark mode, it seems that Google Chrome is looking to follow suit. As of Google Chrome 73 for macOS, dark mode has officially rolled out for the web browser.
While we still don't have a date for when dark mode will arrive for Google Chrome on Windows, it shouldn't be far behind the Mac version. Hopefully, we will only have to wait a week or so for the feature to arrive.
Users had been able to switch to dark mode with the help of extensions from the Chrome Web Store, but the new feature is a proper first-party integration, allowing for maximum compatibility with websites.
macOS and Windows 10 users have been able to set their desktops to dark mode for quite some time now. Including one of the core apps into the mix is definitely going to make using the browser at night a more pleasant experience.
We have talked about the added benefits of dark mode before. It helps in reducing eye strain, makes content easier to read in low-light, and has plenty of other benefits. WIth apps and browsers making the move to dark mode, it is only a matter of time before websites follow suit.
There are currently a handful of sites that offer dark mode, so we still have a long way to go before it's a widespread feature.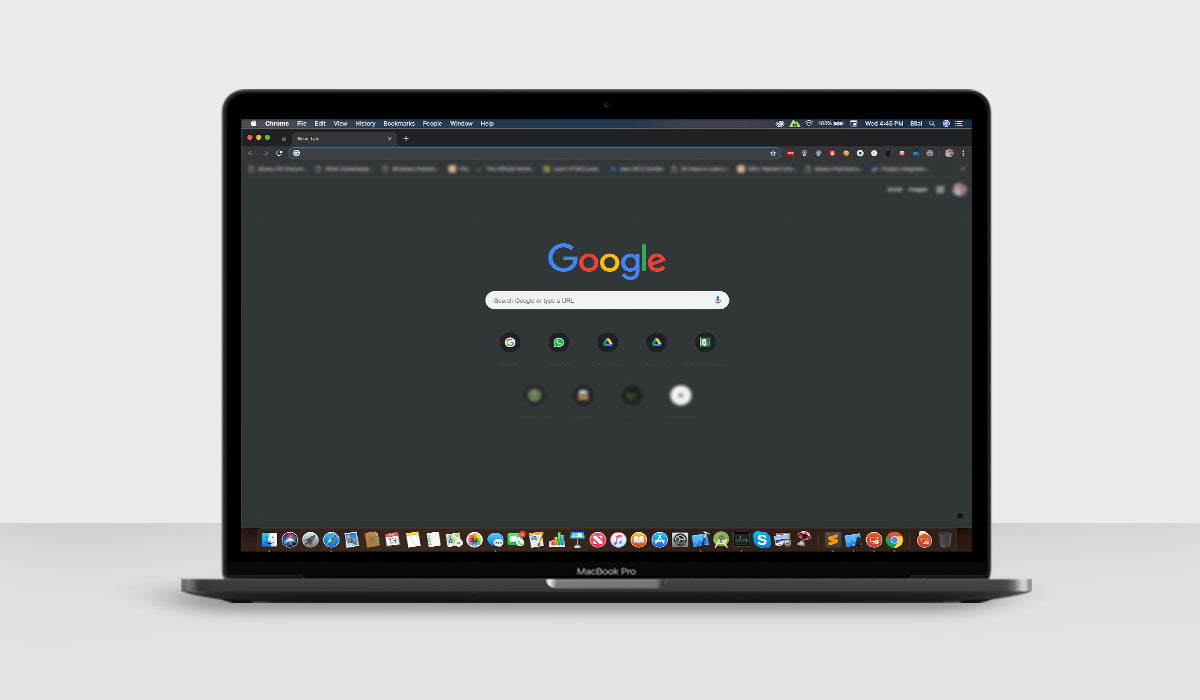 Google Chrome users only need to open chrome://settings/help in their address bar. There, they will see Chrome 73 download. When it is ready, the user will be prompted to restart the browser.
Users also need to make sure their systems theme on Mac is set for dark mode in Mojave. This will be the same for Windows 10. Once you have made sure you're on Chrome 73 and have dark mode enabled on Mojave, Google Chrome will switch to dark mode.
While Chrome 73 is also available for Windows, dark mode is still not an option.