Did you notice those round edges around your Chrome window and a much smoother font?
Google Chrome turns 10 this month and here's what Google did in the 10th Anniversary. It brought a new Chrome update that arrived on desktops and phones sometime last week. If you still have not gotten it, try updating your browser. You are going to love it.
Chrome OS 69 has now finally made it to the Google's most handy educational device; Chromebook. The children using Chromebooks at school will also be able to enjoy this smooth-looking version of Chrome now.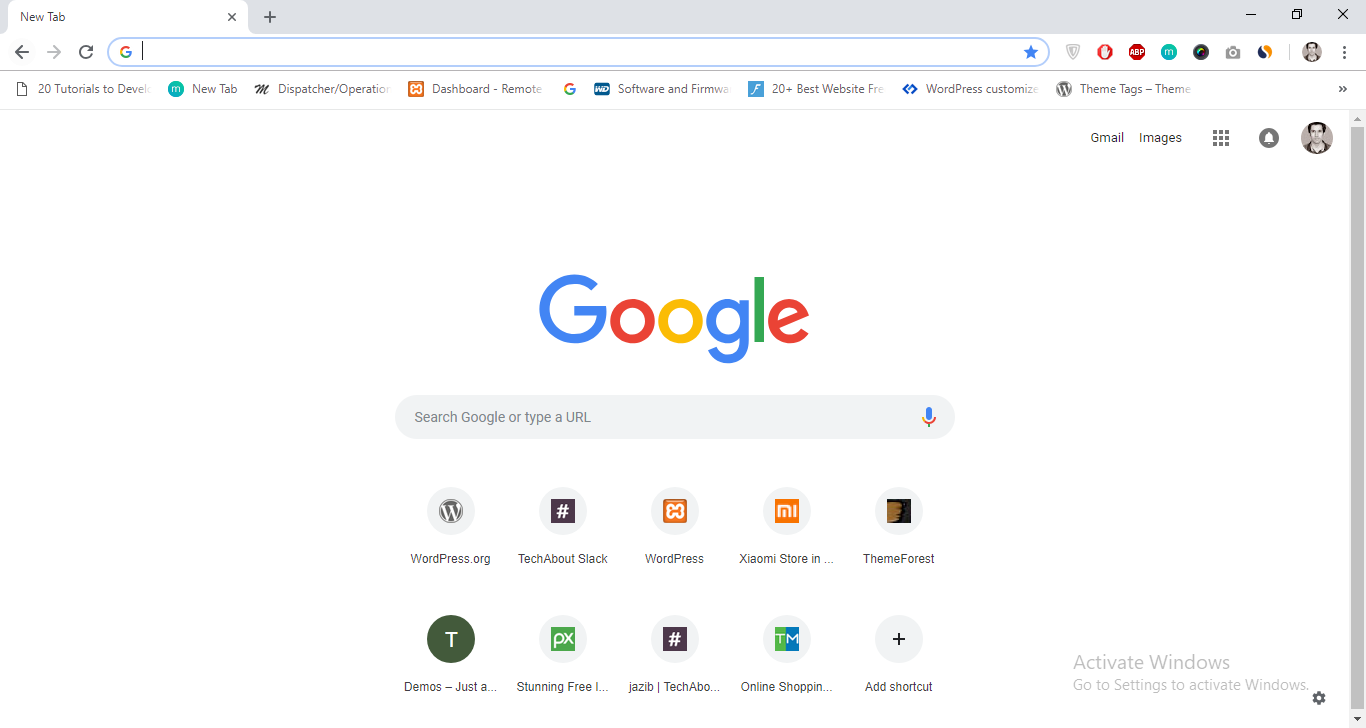 Here are a few things that we noticed from our experience:
Chrome is working seamlessly now
Remember those minuscule jitters that you used to experience while opening new tabs? Poof; they are gone. Now if you use the updated version of Chrome you will feel how smoothly you can work on it. The issue was with the way the new tabs appeared.
Previously, whenever to used to open a new tab, it felt like the tab is being dragged to open. It was because the tabs were had slanting edges antiparallel to each other. The new version uses a straight line to separate the tabs which make opening a new tab very smooth.
The interface steals the show
What is even better is the new interface. We all love Apple devices primarily because of the appealing interface they all have. Their interface enhances the overall user experience. In the new Chrome, you'll notice how the new icons look. And take it from us. you are going to love it.
The screen looks much wider
Google has played very smartly here. The URL bar at the top has round edges not only to make it look good but it has an entirely different thought process behind it. The round edges take up less space and decrease the height of the URL bar which leaves more room for the rest of the screen. This added space to the screen is very significant. Certain sites have very large navigation bars and when you view these sites, the URL takes a lot of space. This leaves the rest of the screen with limited space.
Now when you use Chrome, you'll feel the difference no matter how tiny it might be.
Improved Omnibar
The company has also made improvements to its Omnibar. The bar works much more efficiently now displaying the search results within a fraction of a second.
Night Light
Using Chrome on your computers in a broad daylight just got easier. Previously known only to phones and tabs, Night Light has finally arrived in Chrome. This works by analyzing how much brightness you may require to work comfortably without putting too much strain on your eyes.
This feature offers an automatic sunrise and sunset schedule which is also customizable.
Microphone button
The Chrome OS 69 now has a brand new microphone button in the status bar that eases the access to voice dictation. According to 9to5Google, Google also added a new text-to-speech settings page for further queries.
What do we think?
Oh, we are loving the new Chrome. Google never fails to surprise us with its innovations that speak directly to the users. Never have we ever seen a company so dedicated to making its users comfortable and happy.
To Google who has won our hearts again!