Over the last few years, the popularity of wireless speakers has exponentially grown, with Apple among the companies leading the charge to "cut the chords." This increase of portability has made it possible for people to take their sound experience with them on the go, rather than having to lug around a bulky amplifier.
Even when in the comfort of home, it can be challenging to disconnect from one's bed and connect one's phone to the traditional speakers at the far end of the bedroom.
Wireless speakers are a must-have due to their unparalleled convenience and portability. Nevertheless, prior to purchase, some considerations should be taken into account.
Check out Streaming Collection: The Best Streaming Service 2023 (Guide)
Previous years have seen the release of many wireless speakers based on Bluetooth technology; however, the new Wifi speakers that have been made available offer superior performance in many areas when compared to Bluetooth technology.
Wifi speakers provide the same convenience and portability as Bluetooth speakers, allowing you to easily connect your phones without the need for external speakers. Furthermore, they are compatible with streaming applications and music already present in your library.
WiFi speakers provide superior sound quality and a wider connectivity range than their counterparts while also consuming relatively low battery power. Furthermore, they do not take over your phone's audio channel, allowing you to take as many calls as you need without disrupting the music. These features make WiFi speakers ideal for multi-room audio systems, as they can be synchronized and controlled by a single app.
Once you switch to WiFi speakers, there is no turning back!
If you are uncertain as to which brand to purchase WiFi speakers from, here is a list of the five best models that you should consider.
1. Sonos Wireless Play Series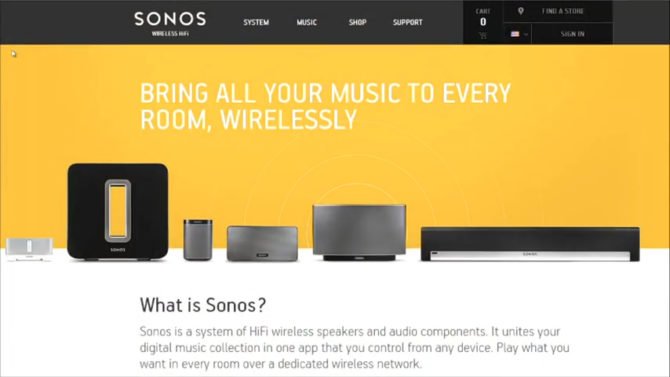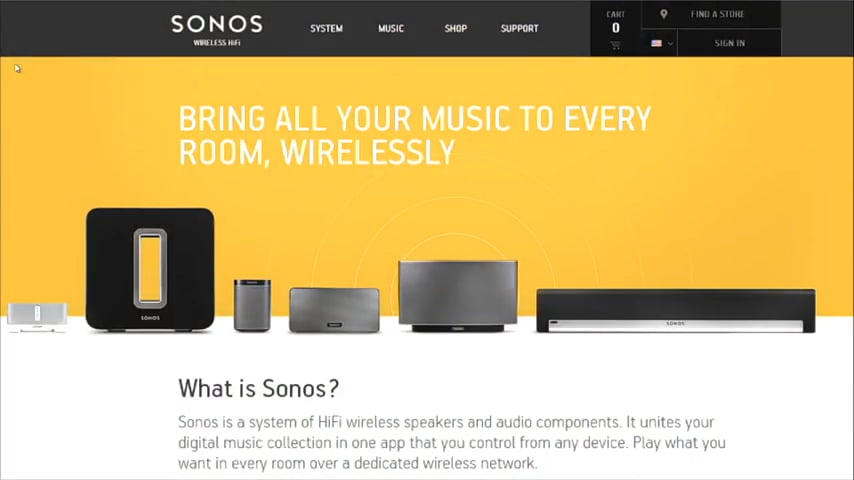 The Sonos Play series has the best quality Wifi speakers in the market. They come with amazing sound quality coupled with an extremely simple design. The Play series provides support for all major streaming services with and is very easy to set up.
Play Series contains three components that vary by size: Play 1, Play 3, and Play 5. The series also has a TV sidebar that is considered to be the best one yet. There is also an option to add a subwoofer for those you love an extra bass.
2. JBL Playlist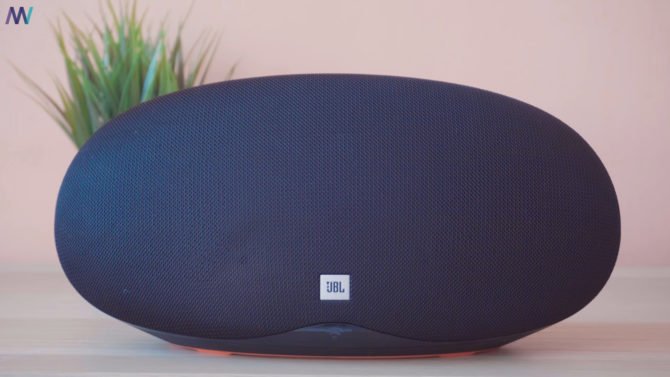 JBL is now an established name in the Audio industry with many of its Bluetooth speakers reigning over international markets. While all other companies place a high price tag on WiFi speakers, JBL Playlist gives you a true WiFi experience at the cost of Bluetooth speakers!
The speakers come with built-in Chromecast that allows you to cast music to the device by a single touch. Using Chromecast, you can listen to your favorite songs and a million more using services like Spotify, Pandora and Google Music. The speakers can be fully controlled with the Google Home app!
3. Bose SoundTouch Wireless Speakers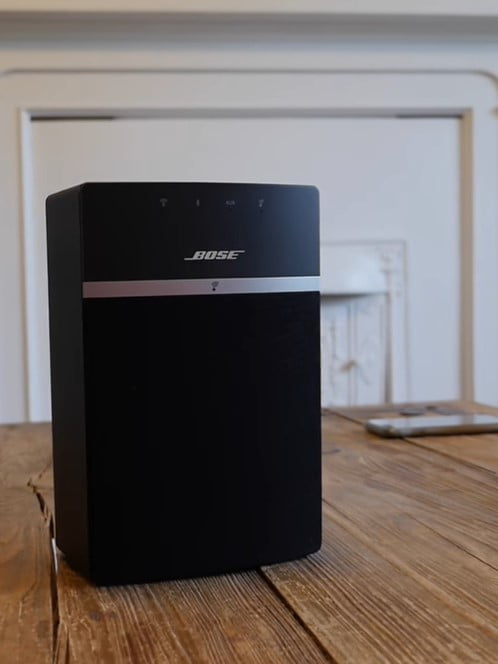 Bose Introduces three different models of wireless speakers in the SoundTouch series: the SoundTouch 10, SoundTouch 20 and the SoundTouch 30. The models not only differ in sound but each model is louder than the previous one. The speakers are easy to control using the Bose application that gives users a lot of freedom in controlling the devices. The one-touch device setup also makes the speakers stand out among its competitors.
Along with the great sound quality, the devices have Amazon's voice-activated smart assistant built in as well!
Also See: Our Comprehensive review on Amazon Echo
4. Marshall Stanmore Multi-room Speaker
Our first choice in terms of superior design and build quality would be the Marshall Stanmore Multi-room speakers. The company's signature design has been the same for years and still looks as beautiful as it ever looked. They are your Grandpa's classic speakers with the most innovative technology coupled together.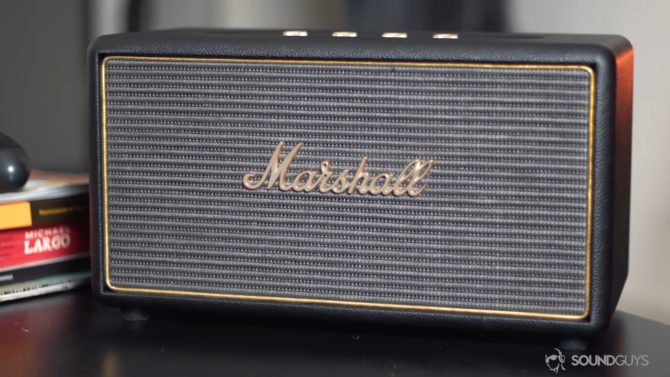 Users have a choice between the Acton Stanmore and the Woburn. The speakers are very easy to setup and support Apple Airplay, Google Chromecast, and Spotify Connect.
5. Klipsch Heritage Wireless Speakers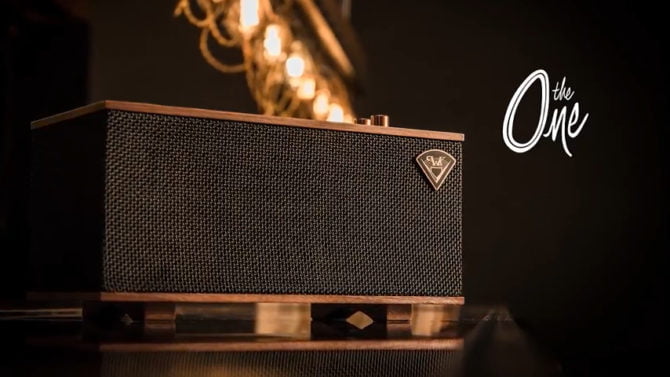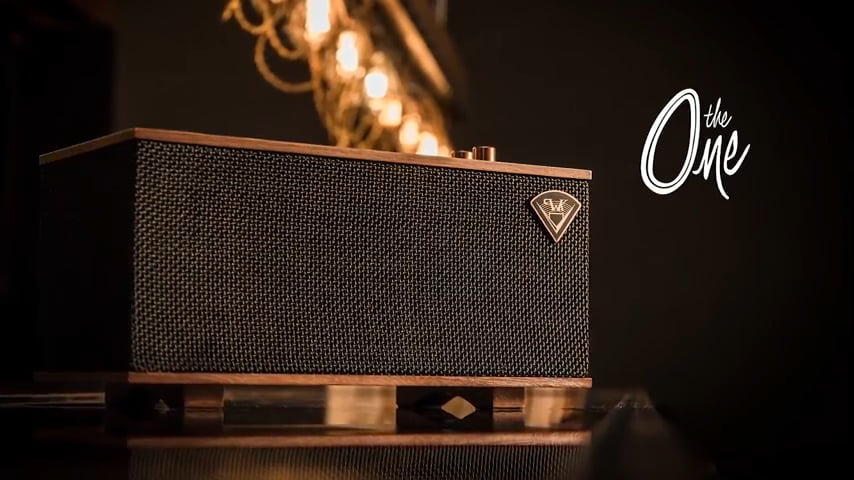 When I saw the Klipsch Heritage multiroom speakers, the looks of it made it impossible for me to look away from the elegant device. They are surely one of the most beautiful speakers available. The superb retro design with a wooden top and golden buttons will surely urge you to buy one.
Apart from the superior design, the speakers offer great sound quality. The two models, "One" and "Three" differ in sizes and collectively give a rich multiroom experience.