Default wallpapers on Mac are cool, but only until you're bored. Then, the same look of your Mac desktop can make you wanna hit the screen. But DON'T do it yet, because we've got you covered.
There's a lot of work to find a perfect wallpaper for your Mac screen. You may search online, find websites, and start exploring, but finding a good one is a piece of work, especially if it's a high-resolution wallpaper.
Please don't fret. We've compiled a list of the best wallpaper apps for Mac that you can use to automate your wallpaper game or pick the best ones for your personality.
Note: Before finalizing the rankings of these apps, we considered some questions, such as:
How many wallpapers an app offers?
How useful an app is based on features?
How costly it is?
The quality of wallpapers available on the app?
User interface, including the usability of the app.
Let's jump in. These are some of the best wallpaper apps for your Mac in 2023:
Table of Contents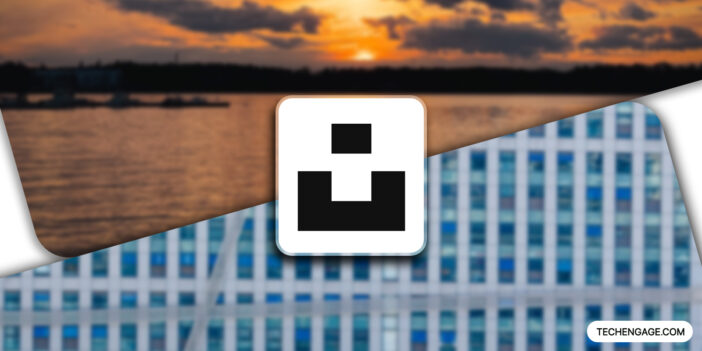 ---
Unsplash is hands down the best wallpaper app I've come across on macOS. Why? It has everything you need, and that too in the highest resolution possible. I'm telling you you won't find some lousy wallpapers on this app. It's full of great stock photos, illustrations, and 3d renders from some of great artists. That too for FREE.
Even though there are paid photos available on Unsplash, you can still explore nature, sky, galaxy, abstract, animals, birds, and whatnot categories for free high-resolution wallpapers for your MacBook. The bonus point is that Unsplash not only has a website, but its app is available almost everywhere except on Android. Even other apps in this list use Unsplash as a source for wallpapers.
You can download Unsplash for Mac from the link below.
---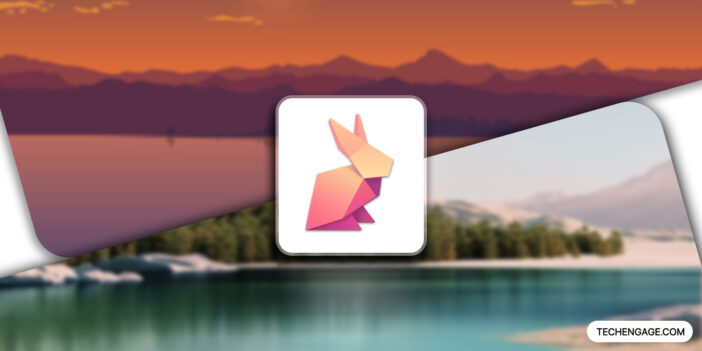 ---
Wallpaper Wizard 2 is an excellent application for those who want to keep their Macs desktop wallpapers visually appealing. With over 25,000 HD wallpapers, there are always exciting photos to choose from that also fit your style. In addition, with the WW2 app, you can set the frequency of changing desktop wallpaper, such as weekly, daily, hourly, or how you like it.
Images from Wizard 2 app are in 4K, high resolution, which makes your home screen sharp and vivid. In addition, if you use a multi-display setup, you can purchase a premium version of Wallpaper Wizard 2. You won't need to search Google for new wallpapers if you install this app.
---
3. Pexels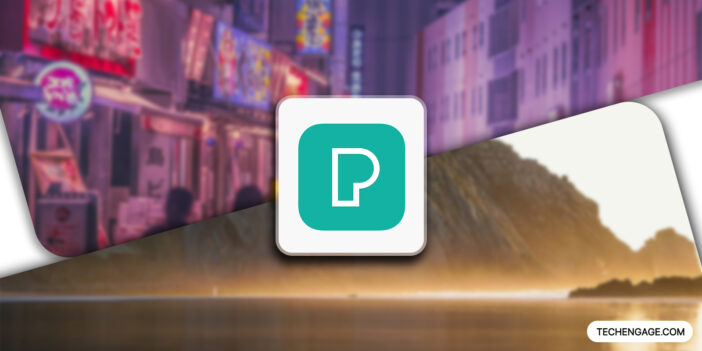 ---
Pexels is a stock photography and videography platform where photographers can list their photos and videos on the website. In addition, the platform has a vast collection of HD photos that can be used as wallpapers. With their official Mac app, you can use Pexels to download or set these photos as your wallpaper.
With more than 1 million photos from talented creators worldwide, the app also has a user-friendly interface where you can search for any favorite wallpaper you want. Pexels has curated collections of pictures for your desktop. Download Pexels on your Mac today and level up your wallpaper game!
---
Irvue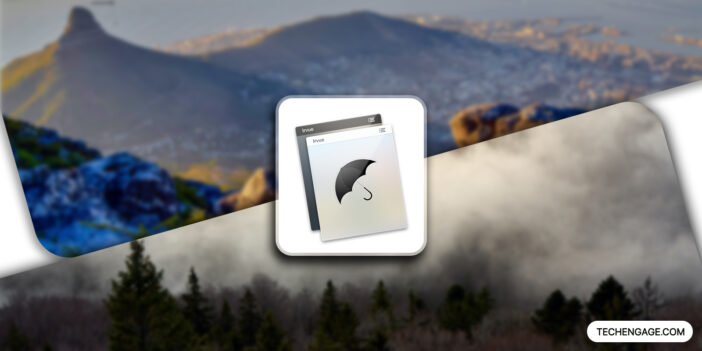 ---
Just like many other apps, Irvue also uses Unsplash to offer you the best wallpapers for your Mac's screen. You can use Unsplash collections and user profiles as wallpaper channels. For quick wallpaper controls, there are global mac keyboard shortcuts that you can use.
The app also supports multiple displays, so if you've got an extra monitor, Irvue got you covered. You can download Irvue for Mac on App Store from the link below.
---
DailyWall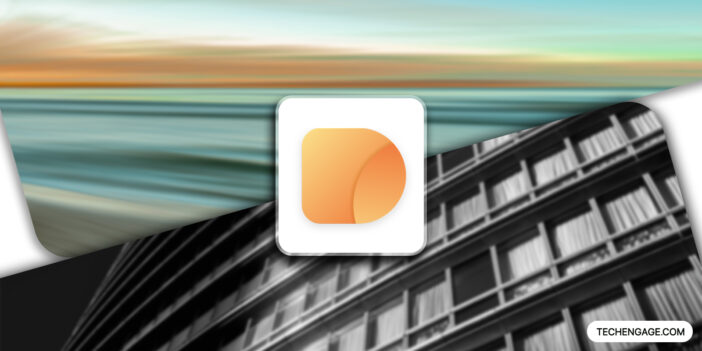 ---
"Not just another Unsplash," says the homepage of the app's website. Instead, DailyWall is a Mac wallpaper app that hand-picks wallpapers from multiple collections of photographers. Every day at 10 AM, you get a new wallpaper for your Mac, handpicked from numerous sources, making it one of the few apps that offer this experience.
A Pro version also enables history, fast forward, multi-screen support, the ability to customize wallpaper time, select preferred categories, save favorite wallpapers, and sync with multiple devices. Just so you know, DailyWall is also ranked as the #5 product of the day on Product Hunt. In addition, the app is now also available on iOS.
---
NASA Picture of the Day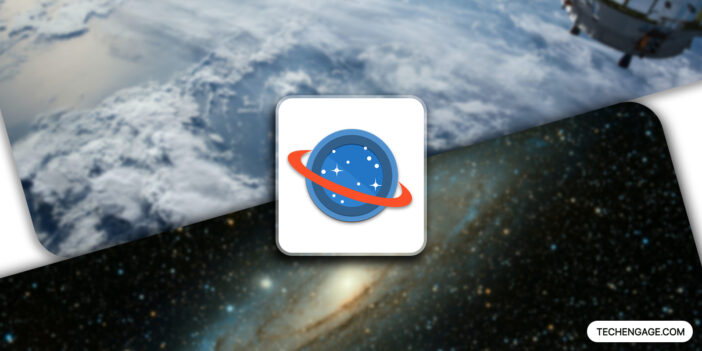 ---
Another menu bar app that brings you wallpapers from space for your Mac screen is NASA Picture of the Day. What's interesting about this app is that a new unique picture of the universe is shared daily with a written explanation by a professional astronomer. That's pretty cool.
In addition to a daily new HD wallpaper of the universe, the app comes with dark mode. You can download this app for free with ten days trial, which costs $10/year afterward.
Download NASA Picture of the Day
---
Hologram Desktop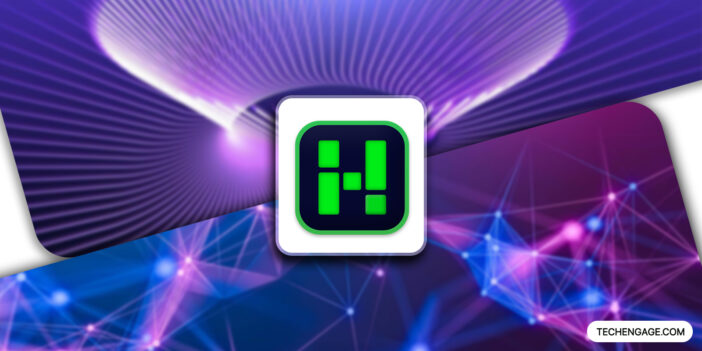 ---
Get ready to add some personality to your Mac desktop with Hologram! With over 5 million wallpapers and 50 customizable widgets, the Hologram app for Mac lets you easily transform your screen to fit your unique style. With one-click theming, your website won't be boring again.
Hologram free app comes with 10 widgets and is limited to 5 wallpaper downloads. However, Hologram Pro lets you build your own themes and widgets with developer tools. Pro gives you over 50 widgets and 5 million wallpapers to choose from. You can download the Hologram app for Mac from the link below!
---
Pixabay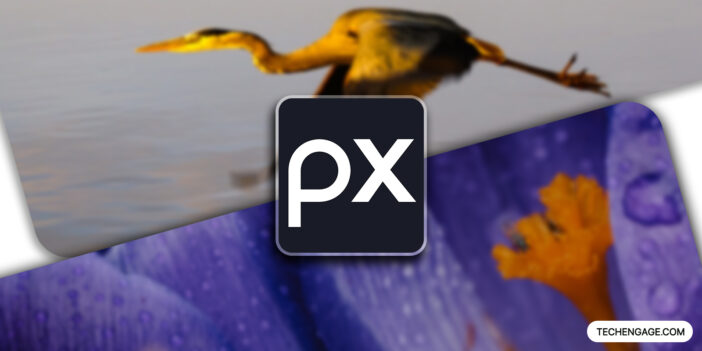 ---
Pixabay is another stock photography website that offers a wide range of wallpapers from experts in different photography niches. Pixabay is one of the popular free stock websites with a huge library of photos, videos, and vector graphics. The platform also has an app for Mac, which is also used for wallpapers.
The Pixabay app makes it easy to find and download pictures using search, one-click viewing, and a few other features. However, PIxabay plans to release more features in the future, as they're still under development, as mentioned on their app page. The upcoming features are direct image uploads and tag displays that will improve the app experience.
You can download the Pixabay app for your Mac from Apple Store from the link below.
---
500px Photography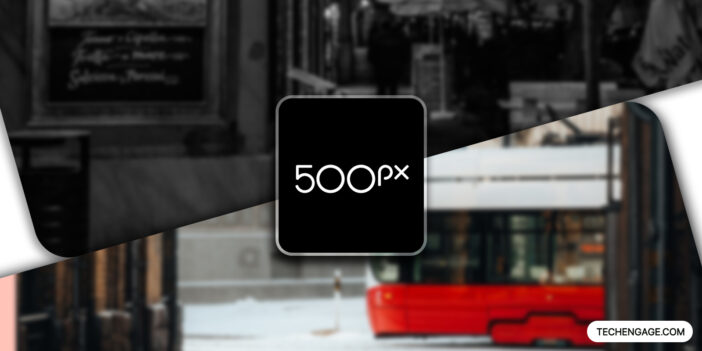 ---
500px is specifically designed for iPad and iOS and not for macOS. However, it can still be downloaded on your Mac, especially if you have a Mac running Apple Silicon. 500px is a stock photography platform with hundreds of thousands of premium photo collections. In addition, the app offers in-app purchases, meaning you can buy any photo you like from within the app.
You can download and use their app to set photos as your wallpapers from the link below.
---
Satellite Eyes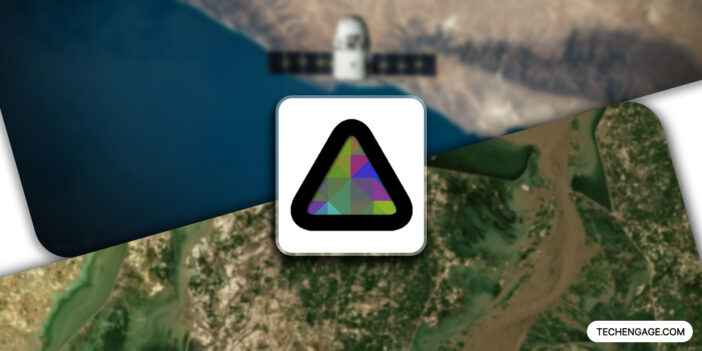 ---
Another unique app for Mac wallpapers is Satellite Eyes. Previously, you've seen NASA Picture of the Day in this list, which lets you set handpicked images of the universe as wallpapers. This app uses a different strategy and sets your wallpaper based on your current location.
With Satellite Eyes, you can set your Mac wallpaper based on the current location. So wherever you are at the moment, the app uses an aerial photo of that location through satellite (third party) and uses it as your Mac wallpaper. Isn't this cool?
It has several map styles, ranging from aerial photography to abstract watercolors. And if you have multiple monitors, it will take advantage of the full width, spanning images across them.
To your surprise, the app is FREE. However, the last version released was in November 2020, making it somewhat obsolete. If you still like it after hearing it's not up-to-date, you can download the app from their website link below.
---
So, these were some of the best Mac wallpaper apps that you can use to get sweet wallpapers based on your choice. If you're looking for wallpapers for your Android phone, we've also compiled a list of the best Android wallpaper apps in 2023.