2018 was a huge year for cars and car tech. But now that the Consumer Electronics Show (CES) has revved its engines, it looks like 2019 is poised to be the year when we all learn just what vehicles can really do with a little imagination (and a lot of investment).
Here's a rundown of some of the most impressive new auto tech from this week's show.
Holoride, powered by Audi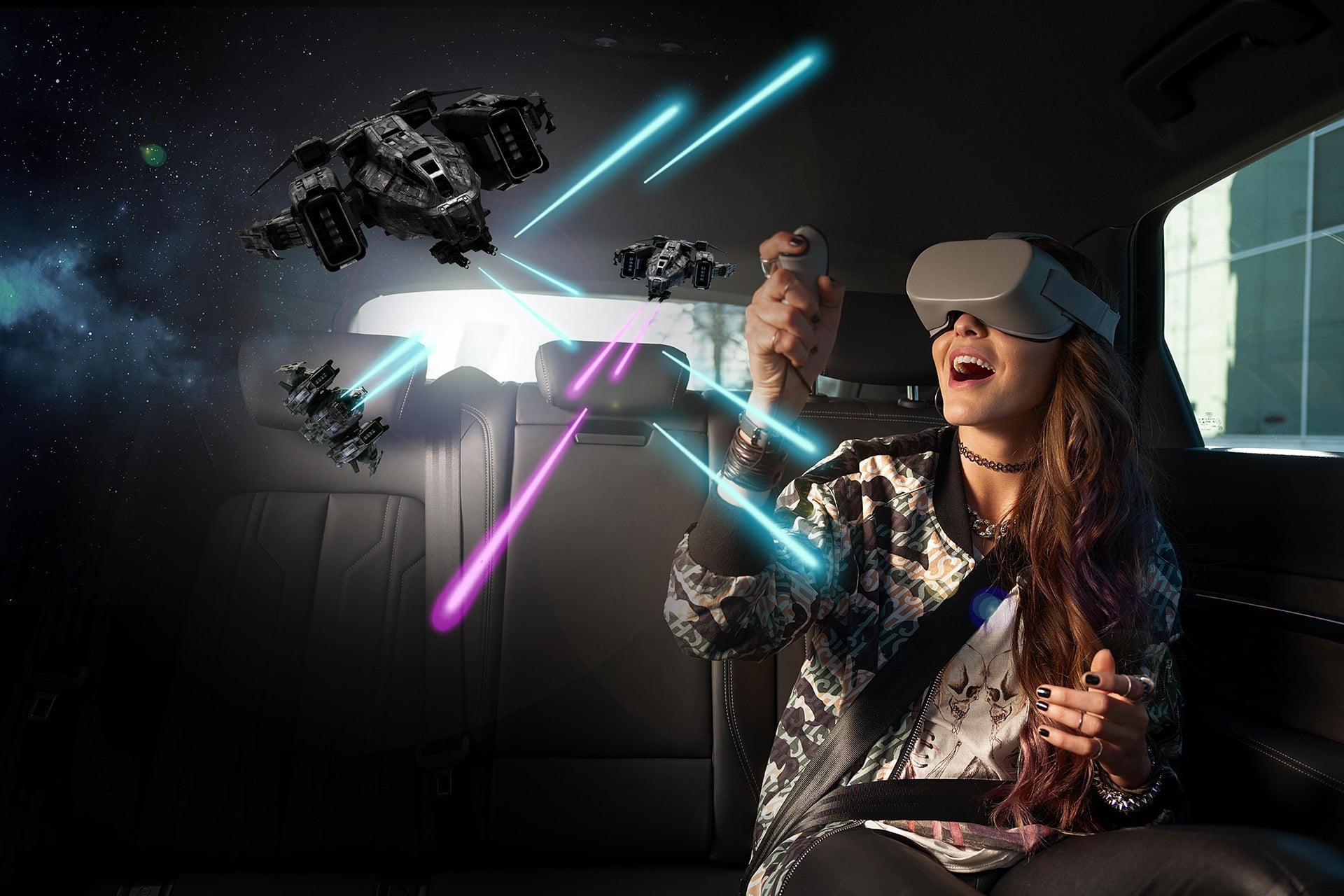 Audi has launched a startup company called Holoride. Holoride is an amalgam of virtual reality technology and amazing software providing a complete VR experience in your car. The technology works to reduce motion sickness during rides as well as rider boredom via a VR headset (drivers will have to keep their eyes on the road and deal with the boredom some other way, for now). Currently, the technology is limited to Audi vehicles, but the company is committed to installing their tech in other vehicles in the future.
The head of digital business at Audi, Nils Wollny said:
"We took relevant data points like location, speed, steering, acceleration and braking – and matched these with artificial environments. By doing so, we not only created a perfectly motion-synchronized journey through virtual worlds, but something radically new that entertains backseat passengers in an unseen way."
This amazing technology is a result of an unlikely collaboration between Audi and Disney, though neither company will carry the rights to the technology. Instead, Holoride will be marketing the technology to entertainment and auto companies. The headset is expected to be functional by the start of the next month.
Vice president of games and interactive experiences for Disney, Mike Goslin told ABC Los Angeles:
"We love experiences. That's what we do; we're an experienced company. So the car gives us a new opportunity to take advantage of what's great about being in a moving vehicle. You can't do that with a simulator."
Elevate by Hyundai
Another marvel in the car tech game came from Hyundai. Their new concept vehicle is basically a walking car, partly designed to be of use to rescue workers attempting to traverse rough terrain. The vehicle is capable of going places other automobiles simply cannot reach. Elevate's retractable legs will allow it to crawl over hills or piles of debris, all while maintaining its balance and keeping riders safe and level to the ground.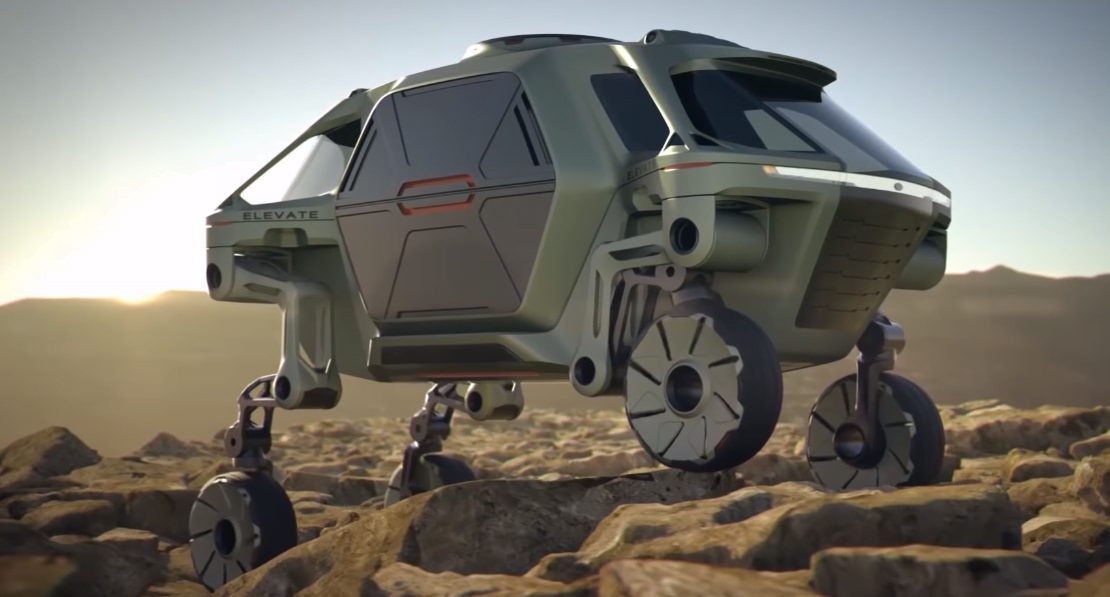 David Byron, the design manager for the firm that helped develop the prototype told the local ABC affiliate:
"Imagine a tsunami. A vehicle right now can only get to the tsunami disaster, and the rescuers have to then get out and crawl over the debris to get to the stranded individuals."
Hyundai plans to create a new future tech division of their company to address these types of needs.
Bosch's driverless shuttle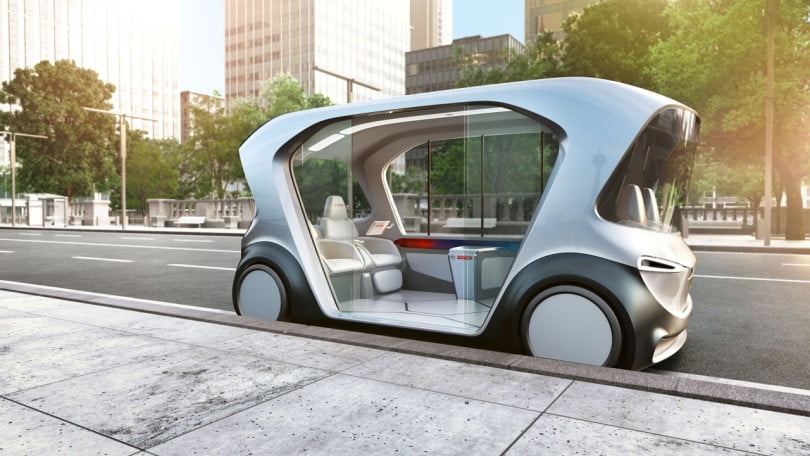 Bosch, which supplies new tech to automakers, has come up with its own driverless shuttle prototype, designed to address urban transport problems. These driverless shuttles are inspired by future smart cities. They aim to reduce both emissions and noise on roads and make driverless travel safe and easy.
PodZero pods by Aurrigo
These conceptual pods by Aurrigo are designed to bridge the gaps between transportation hubs and city centers, far-flung locations on large university campuses or airports, different sporting venues, and any other Point A and Point B that people commonly traverse.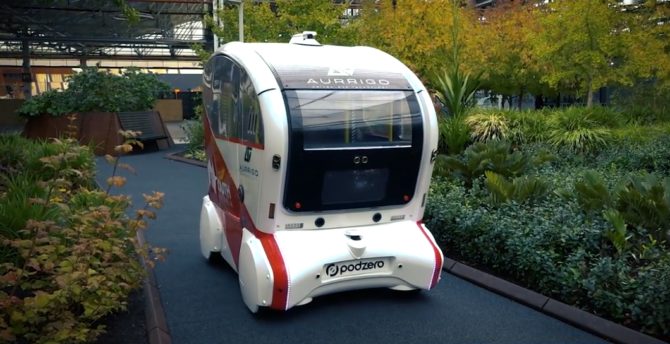 Users will be able to order a pod using a mobile application from a company called Via, making it like an Uber or Lyft. The pods will be monitored by control rooms for user safety and allow people to get an efficient ride to their destination. 
First flying car taxi by UBER
Bell Nexus showcased its flying taxi prototype on the first day of CES, finally giving us a look at the flying car the future has always promised.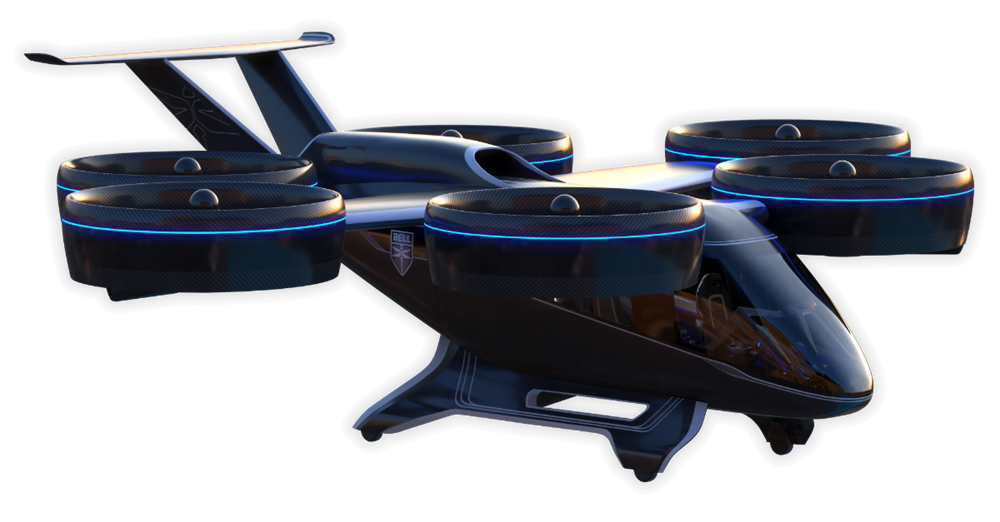 This vehicular marvel hopes to greatly reduce travel times within cities by landing on helipads near popular destinations. The hybrid electric flying taxi is emission-free and makes no noise. The company hinted at a plans to make these taxis completely autonomous in the future.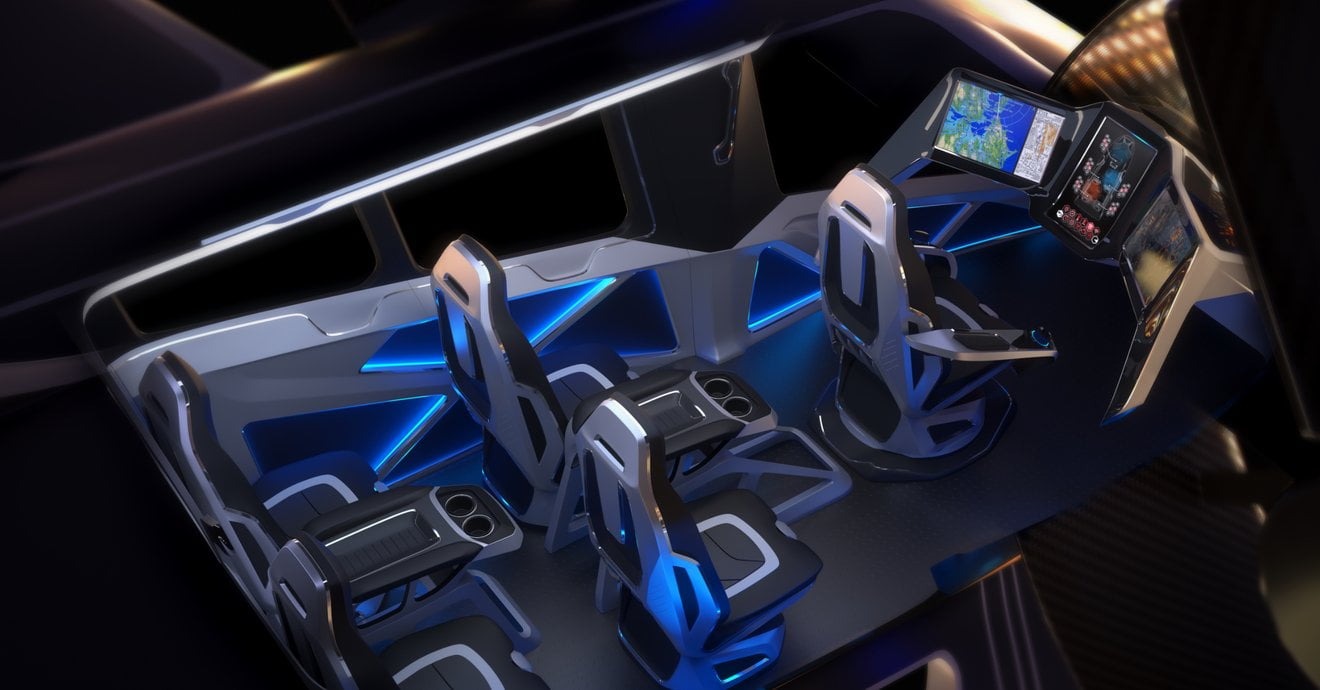 The taxi looks a lot like a helicopter with a comfortable cozy interior and a glossy black exterior, which makes it a pretty cool treat for eyes. Of course, there are still myriad legal and infrastructural barriers to its implementation, so this isn't something you'll be seeing in the skies any time soon.
Cirrus by Panasonic: the intelligent transport
ation solution

Panasonic is looking to deploy V2X traffic management technology on roadways to provide accessible, secure, and adaptable transportation solutions. This system will allow transportation networks and individual vehicle information systems to share data.
Jarrett Wendt, Executive Vice President City NOW-Panasonic Corporation of North America says of the new tech: 
"Our intelligent transportation platform is built to scale for state-wide deployment of V2X technology on roadways, highways and arterials alike, enabling the immediate deployment of snowplows during winter storms or optimization of traffic flows through a city in real-time. CIRRUS by Panasonic is all about safety and efficiency for everyone on the road."
These are just a few sneak peeks at the future of vehicular travel from this week's CES. While many of these are simply prototypes, it's enough to give us a sneak peek at how we might be getting around in the future.
Which is these innovations are you most excited about?