The amount of time people spend using mobile apps is increasing. Apps are expected to bring in $188.9 billion of revenue by 2020.
With the growth of these apps for getting news, there comes an even greater need for getting the right information delivered at the right time. This may sound simple, but it is hardly ever that easy. Over the last two years, the phenomenon of fake news has plagued news organizations and platforms.
Fake and spam accounts exist for the sole purpose of spreading misinformation and hatred among the masses since everyone has an opinion nowadays that they think is worth sharing.
On average, 62% of residents from first-world nations claimed that they use their smartphones to get news every week. But at the same time, more than half of the population (54%) strongly agreed that they are worried about fake news and misinformation on the Internet, mainly social media.
Finding the best free news apps isn't easy because users have unlimited options to choose from. The primary reason why people prefer news apps over other mediums is the ease of use, convenience, and access to news from various venues in one place. Users don't have to check multiple sites with the right app to round out their news coverage.
Also check: Best Technology News Apps for Android
Let's take a look at some of the best free news apps available for Android and iOS users:
1. Google News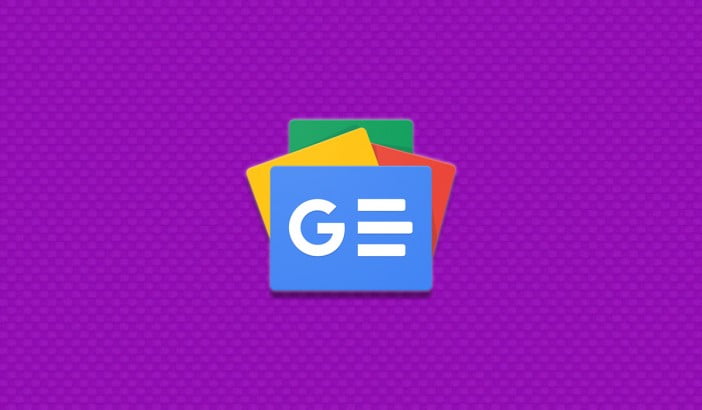 As with everything that Google does, Google News has a huge team of brilliant minds working around the clock. Google News, previously known as "Google Play Newsstand," always delivers the most relevant, most searched, and up-to-date news.
It has several algorithms working behind the scenes. Most of these algorithms depend heavily on Artificial Intelligence and machine learning to bring the most noteworthy and factually correct news possible.
Get it on Google Play  Get it on App Store.

2. Flipboard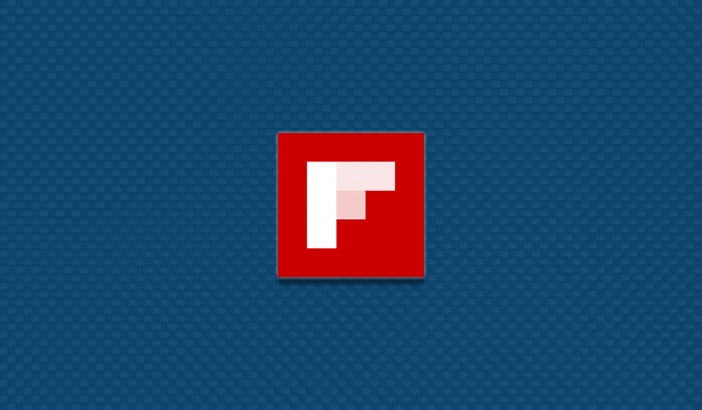 Flipboard is considered by many to be the original news aggregator app. Not only does it regularly update its feed with breaking news stories, but it also presents them in a highly stylized, polished user interface.
When it first came out, Flipboard was a revolutionary leader in terms of news compilations and updates. Flipboard's stylish magazine-style layout made it the news app of choice among the aesthetically choosy.
But one of the app's downfalls is its heaviness. Flipboard requires a pretty spaced-out smartphone to run smoothly, and it hasn't always been RAM-friendly. People with older smartphones will experience a lot of lag while using the app.
Get it on Google Play  Get it on App Store.

3. BBC News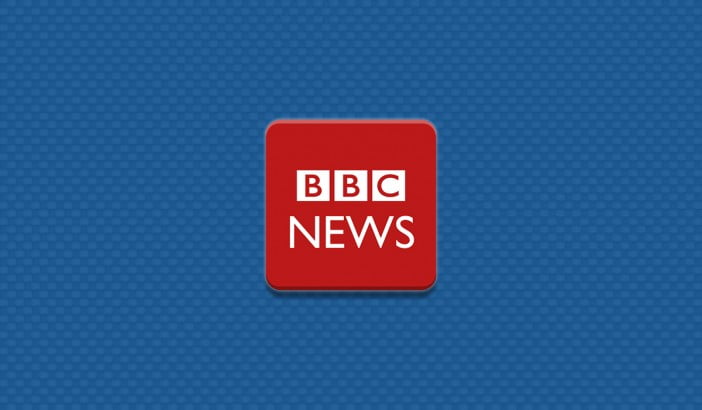 BBC News is one of the oldest news broadcasting organizations, so saying they have some experience in how news is gathered and distributed would be an understatement.
The British Broadcasting Corporation has some of the world's finest journalists spread all over the globe delivering news 24/7.
The news app provides a simple user interface where everything can be found categorized under Top Stories, Videos, and My News, which provides recommended articles based on previous reads.
The app's most powerful feature is that it allows users to view country-specific news just by changing their country from the main menu. It doesn't aggregate information from other sources, but it does provide well-rounded coverage.
Get it on Google Play  Get it on App Store.

4. Microsoft News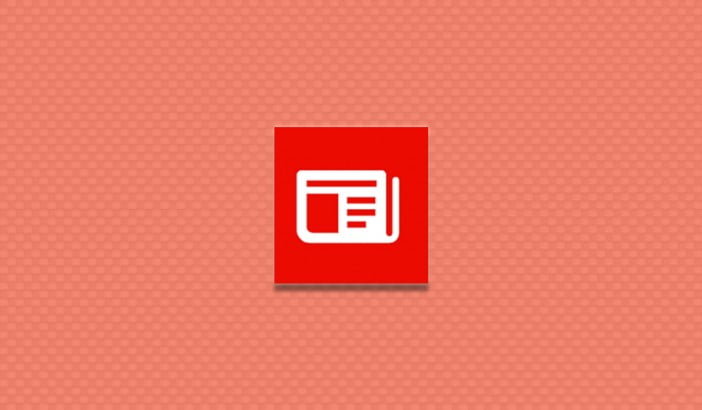 Microsoft News has an excellent range of popular news sources, including The Washington Post, USA TODAY, CBS News, CNN, The New York Times, FOX News, and NBC News.
It provides the news in a clean, minimalistic interface. The app's best feature, in my opinion, is the ability to transfer one's preference from the Web to the smartphone app. No wonder it has a 4.3 rating on the Google Play Store and is one of the best free news apps.
Get it on Google Play  Get it on App Store.

5. News Republic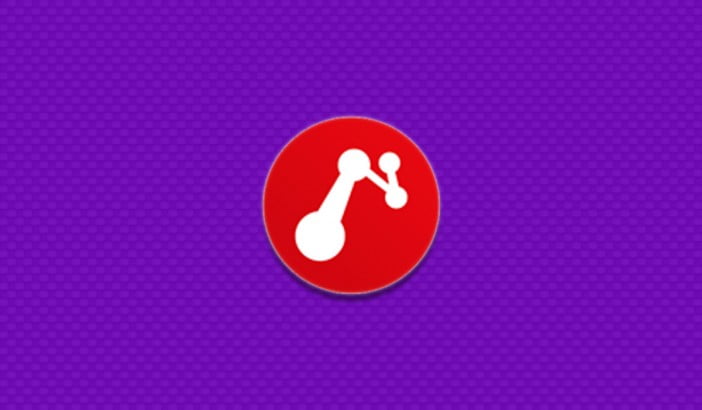 The News Republic, in my opinion, is the most underrated free news app on the market. It has many great features to offer, but the app often gets overshadowed by the likes of Google News and Flipboard.
The News Republic provides breaking news and full articles from around 2,500 popular and trusted local and international sources.
Get it on Google Play  Get it on App Store.

Give these apps a try if you like to get all of your news in one place. My personal favorite app is Flipboard because its stylish magazine layout (plus "flipping" the news feed to update is a very satisfying feeling).