Apple App Store and Google Play Store have achieved some great success over the years. In today's world apps have been changing and enriching the lives of people, which had provided a platform for Apple to innovate and become a platform for millions of developers and users. It is a great way to reach people and unite them around the world. Many of us know technology by the Apple 'signature' itself so; it is not possible that Apple will be far behind the other producers when setting up an App store.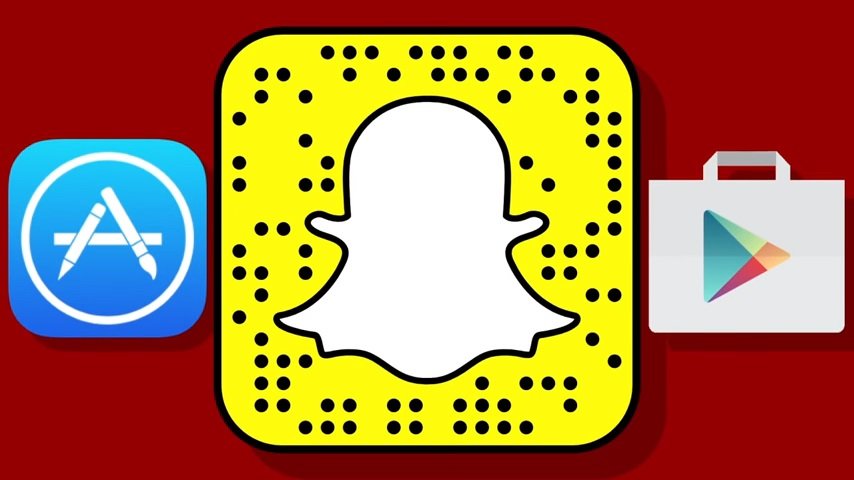 Knowing that Apple already has wide access to a lot of markets and it would be hard to cater to that, Google was smart enough to make a Google Play store for the Android users or the non-Apple users. With a lot of Chinese companies making budget phones and even a lot of people being able to afford an Apple device, Google Play has made its name by being a great competition to the Apple store. Despite this, a recent report by Sensor Tower shows that the Apple store has been able to beat Google Play by making double the revenue that Google Play had made.
Earnings
Google Play is said to have created $11.8 billion while the Apple App store is said to have made $22.6 billion. This revenue has been created in just half the year and one of its reasons is said to be the increase in subscription-based apps like Netflix and Tinder. Relatively speaking, the Play store had gone through some major enhancement in comparison to the Apple App Store. In the initial year of 2017, Google Play actually had created more revenue than the apple store. Along with that Play store had also seen 35 billion one-time downloads while the Apple store had downloaded only 15 billion applications. It makes one wonder the reason behind the Apple store beating Google Play store's revenue.
Explanations
One of the reasons behind this can be the availability of the App Store in China, which is a huge market. Play store lacks this and cannot tap into those millions of people to increase its revenue. Not only that but one common complaint that you might hear from an Android user is that he does not have the same apps as an Apple user. There some specific games or even camera features that can only be found on an Apple phone. One other reason is that a lot of the consumers rely on the free apps available on Google Play and the young customers might not have the credit card availability to buy those apps. Once again this gives the Apple store an edge over Google Play. In both apps, a massive part of the revenue comes from gaming apps.
In 2017, 78% of the total revenue was from gaming. In the App Store, the increase in gaming app downloads went up by 13.1% while in Google play, it went up by 10.6%. This illustrates why the Apple store had been able to dominate the market and beat Google play too despite its enhancements and developments.
Suggested Reads: