Web development has become a crucial element of any business regardless of the size. Leveraging digital marketing can be best achieved by having a website. Any business that wants to get global exposure for its brand must have an official website.
The internet has become the top resource for individuals to find information. Research shows that more than 50% of consumers are likely to purchase a product online. So a business that lacks an online presence risks losing potential customers. Moreover, a significant percentage of consumers evaluate products and companies before deciding to make a purchase. That means, if your website does not look secure or attractive, the chances are that the consumers will move to the next website.
When it comes to seeking web development services, you have two options available. One is hiring a full-term web developer for your company or hiring a professional web development company. Each of these approaches has its pros and cons, depending on your company's needs and size. But in this article, we focus on hiring a professional web development company. We look at the top benefits of hiring them and a step-by-step guide on how you can hire a professional web development company.
Benefits of hiring a professional web development company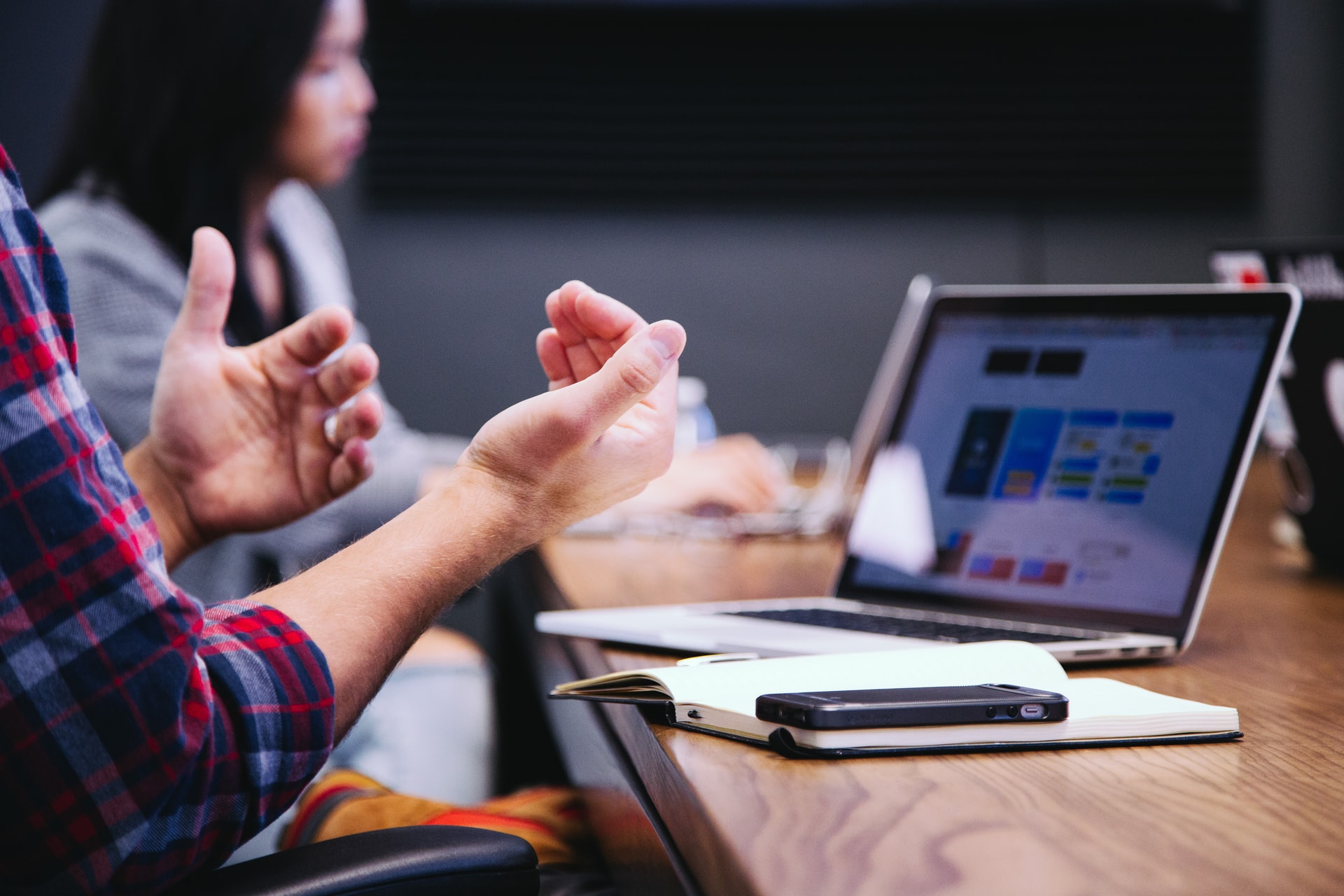 1. Experience
A good web development company has staff who are experts when it comes to web development. They have developed thousands of high-quality websites, and they can guarantee you high-quality services. Since they are very knowledgeable in web development matters, they can help you avoid some of the most common mistakes inexperienced web designers make. A web developer's experience level can make a significant difference when it comes to your project's final product.
2. Customized website
Your website acts as the face of your business. It forms the ground where you can interact with your customers and prospects. By hiring a professional web development company to build your site from scratch, they will make the web space cater to your business's needs and goals.
Hiring a professional web developer is one of the most significant investments you can do to your business. Professional web developers can help you make your website look clean and even stand out from the other millions of websites available on the web.
The web development firm will evaluate your business's needs and demands and then come up with a website that will generate leads and increase online sales. Additionally, depending on the type of website you are building, they will use different layouts, designs, and graphics to make it more appealing to your visitors. With their unlimited access to a wide variety of tools, website developers can effortlessly build you a functional website that will be loved by your users.
3. Latest technologies
One of the differences between DIY and professional web development companies is that professional web development firms understand the new technologies that can help them create appealing websites that will attract many visitors to your site. The internet changes daily, and new technologies are continually being developed. If you are not a tech person, you may not know the latest web development technology in the market. That's you should let the experts handle it.
4. Content management
It's not only the design of a website that matters but the kind of content you want to post also matters. Your content should be informative and engaging to keep your visitors coming back to your website. A professional web development firm can help you create content that will keep your visitors engaged. They understand that content is vital when it comes to marketing your brand or products. So they will help you craft powerful content that will help convert prospects into customers.
5. Excellent customer service
Customer service is a crucial aspect when it comes to web development. Of course, when dealing with a web developer, you want a real person whom you can ask questions and get answers. Professional web development firms focus on building a solid reputation, which means that they will go the extra mile for their clients. They will ensure that their services meet the clients' expectations. This may not be the case with freelance web developers due to their limited time and resources.
6. Search engine optimization [SEO]
If search engines cannot recognize your website, then it's as good as nothing. Search engine optimization [SEO] is critical as it helps to increase your website's visibility. A professional web development company will ensure that your website is optimized for search engines. Moreover, they can help your website to rank higher in search engines.
If your website lacks proper SEO optimization, it will never appear on the top search, and that means your business won't get noticed. Professional web development will ensure that your website's pages are responsive, compatible with all devices, and loads faster. This will make your website more appealing to your users because web users do not like a page that takes forever to download. This is a turn-off and can make them never return to your website.
7. Post-development support
For your website to run efficiently, it must be hosted and maintained. Of course, if you are not a tech person, you are more likely to seek assistance for this. Most professional web development firms usually provide ongoing support for your website. This is one of the most significant benefits of working with a professional web development company. Whenever you are stuck, you can reach out to them, and they will gladly help you. This may not be the case with freelance web developers. If, for instance, the freelancer you chose to help you with building your website transitions to full-time employment, it may be quite difficult to receive any assistance from them. That makes working with a professional web development company the ideal option.
How to hire the right web development company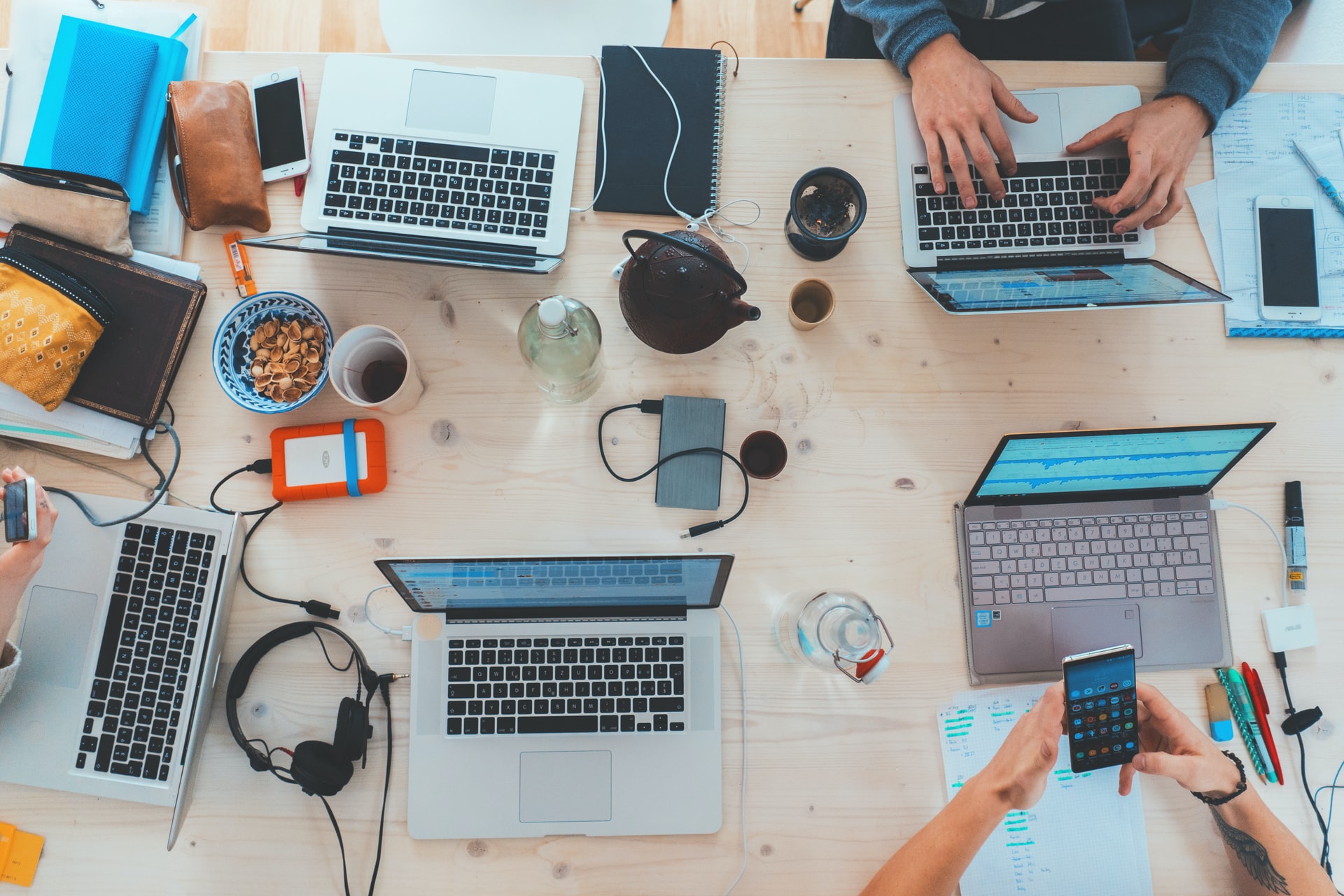 If you want to increase your business's online exposure and functionality, you need to hire professional web development firms. However, hiring the right web development company can be quite challenging because there are many in the market. Here is a step-by-step guide to help you hire the right web development company and reap the benefits of having an effective website.
1. Determine your requirements
This is the most important step when hiring a web development firm. You need to determine your requirements in order to understand the exact thing you are looking for. This involves evaluating the current workflow so that you can pinpoint the areas which require improvements. You also need to determine the type of website you need and the functionality you want for your visitors.
2. Go through the company's work portfolio
Once you have determined your requirements and the kind of website you need, the next step is to check out the company's work portfolio. Some web development companies share their past and current projects on their websites, so you can easily access them. You can ask the company for their work portfolio if it's not on their website. Checking the company's work portfolio can give you a better idea of their experience level in a particular area.
3. Read clients' reviews
It's always good to know what people are saying about a company before you partner with them. Web development firms are no exception. You will know whether or not the particular web development company you want to work with is competent through the reviews.
4. Ask the company for client references
Of course, all reputable web development firms have past clients. You can ask the company for a list of client references and ask them about their experience dealing with the company. A short interview with the past clients can give you a clear idea about the company. If past clients have plenty of complaints about the company, it may be a red danger, and it would be best to look for other options.
5. Check out the company's customer support
When it comes to hiring a web development company, one of the top factors you should consider is the customer service level. The company should respond fast to your queries. Your website can encounter a problem when you least expect it, and this may force you to promptly contact the company. But if the company won't answer your calls or take longer to handle your issue, of course, you will feel frustrated. That's why you should hire a company with excellent customer service.
6. Discuss the cost of the project
Once you feel satisfied with a particular web development company, the next thing is to discuss the pricing model. Does the company fit your budget? You should hire a company that you can afford. Know all their charges upfront so that you don't get slapped with additional charges at the end of the project.
Conclusion
Hiring the right web development firm to build your website will not only increase your traffic, but it will also save you time and money. Remember to raise your concerns and needs during development so that the company builds a website that meets your business's needs and demands.