The number of eCommerce stores is rising every day as more and more people transition to online shopping. With this industry constantly expanding, individual stores need to find ways to stay profitable and keep their customers happy so they come back to buy again.
This is why customer satisfaction has become the focus of many stores in the past few years. Companies that work on creating the best possible customer experience are the ones that really stand out from the crowd and gain loyal customers.
Even if you think your eCommerce customer experience is good, it can always be improved. Here's how.
1. Make sure your website is fast and easy to navigate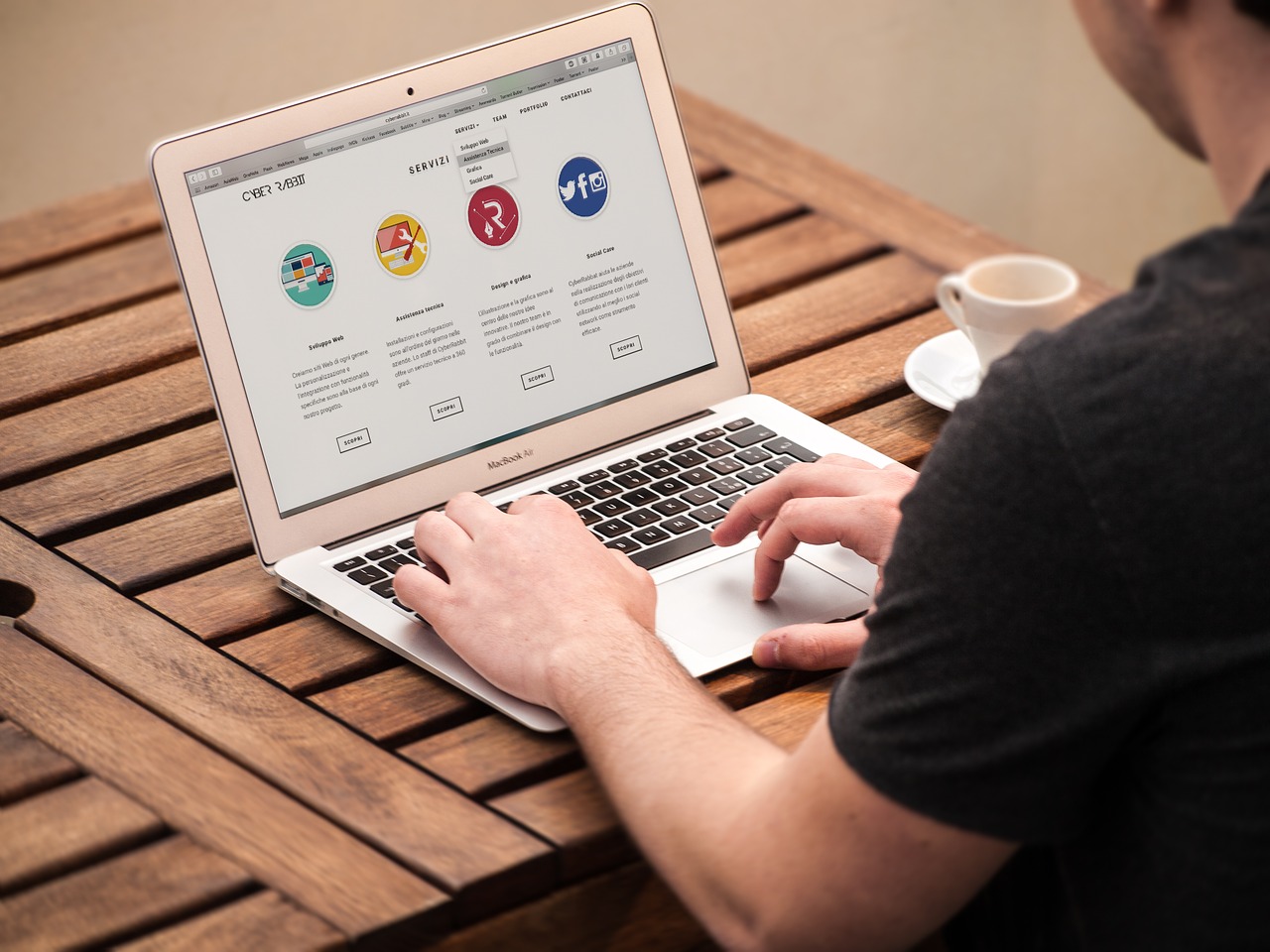 Your website is what brings in your potential customers, helps you sell your products, and influences customer experience more than some people realize.
The first thing you need to ensure is that your website is fast. Having even a 1-second delay decreases customer satisfaction by 16%.
The longer your website's load time is, the higher your bounce rate will be, and you will lose a lot of potential customers due to frustration. If you have this issue on your eCommerce store, there are a few ways to fix a slow-loading website that can help.
After the website has loaded, your visitors need to be able to navigate through it easily. There are a few things that make a website's navigation good, but the most important thing is the site search.
Great site search helps your customers effortlessly find what they're looking for and has the following characteristics:
An easy to spot search bar located in a noticeable place such as the header or the sidebar.
Frequent search results that pop up for common and popular products.
Predictive search that works for products and categories.
Semantic search that's able to understand when people type the same way they speak.
Filters that allow website visitors to narrow their search as much as possible.
2. Have a great return policy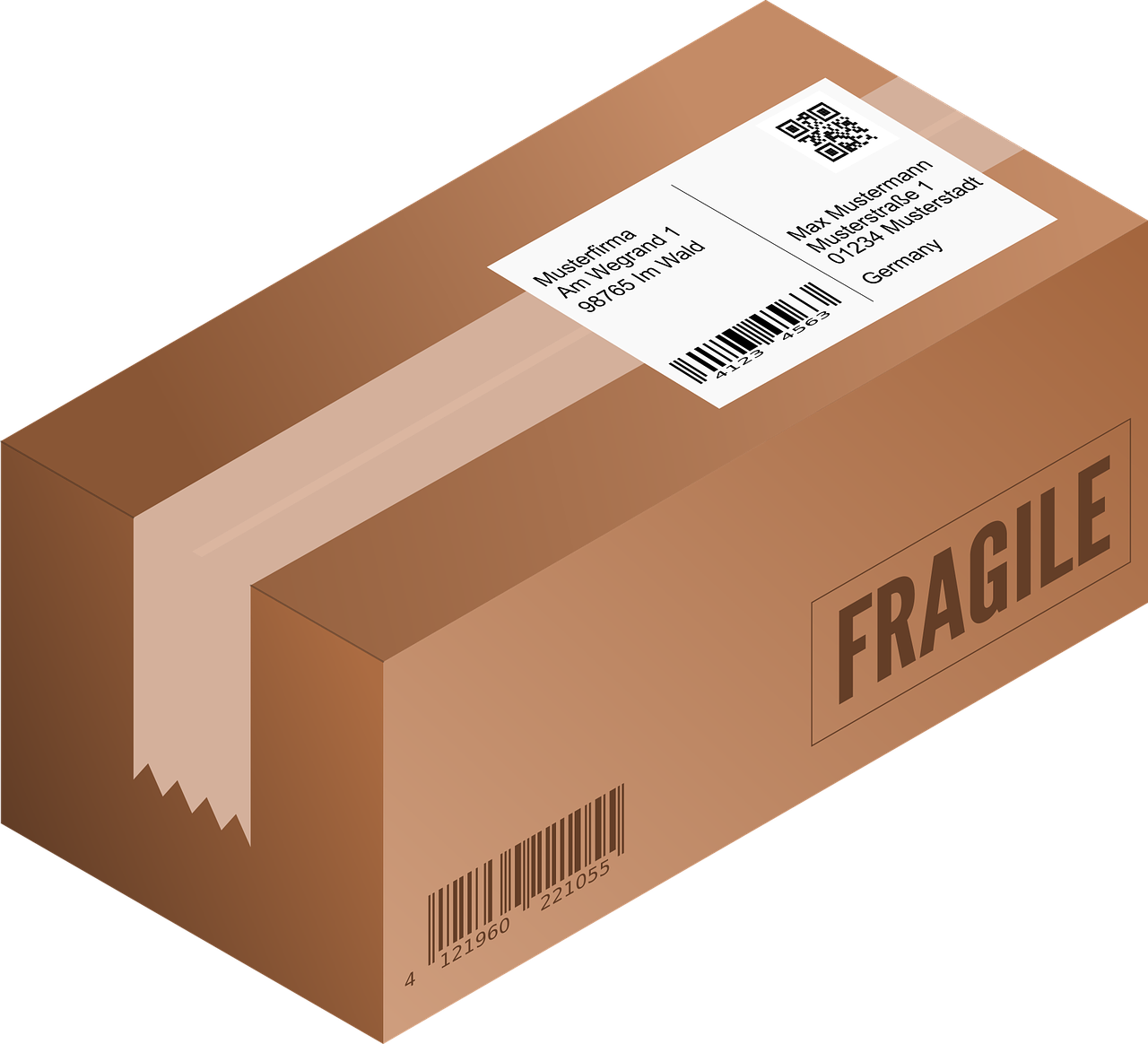 Some consumers are hesitant about online shopping because they can't see the product or feel it before making a purchase. They fear that if they buy something that doesn't live up to their expectations, they will end up with a product they don't like and lose their money as well.
This is why most eCommerce stores nowadays have return policies, and those that don't usually aren't profitable. Your store needs to have a great return policy that will show customers that even if they're not satisfied with a product, they can return it.
However, it's not enough just to say you accept returns, you need to create a great return policy that will encourage website visitors to purchase from you. Customers usually review these policies and 56% of consumers have been deterred from shopping due to an eCommerce site's return policies.
You need to have a clear and easy strategy for product returns, otherwise, your customers will be turned off because they don't know what they can expect. If you want to write a return policy that will help improve customer experience, the policy has to be:
Well-written. A well-written return policy makes it clear to customers what conditions they need to meet before they can return a product and what they can expect in return. This includes things such as the time frame for returns, all return requirements, and the compensation customers can expect.
Appealing. Manage your returns so they're convenient to your customer. For example, you can publish web content that explains the return process, provide pre-printed return labels, and offer free shipping for returns.
3. Have a seamless checkout process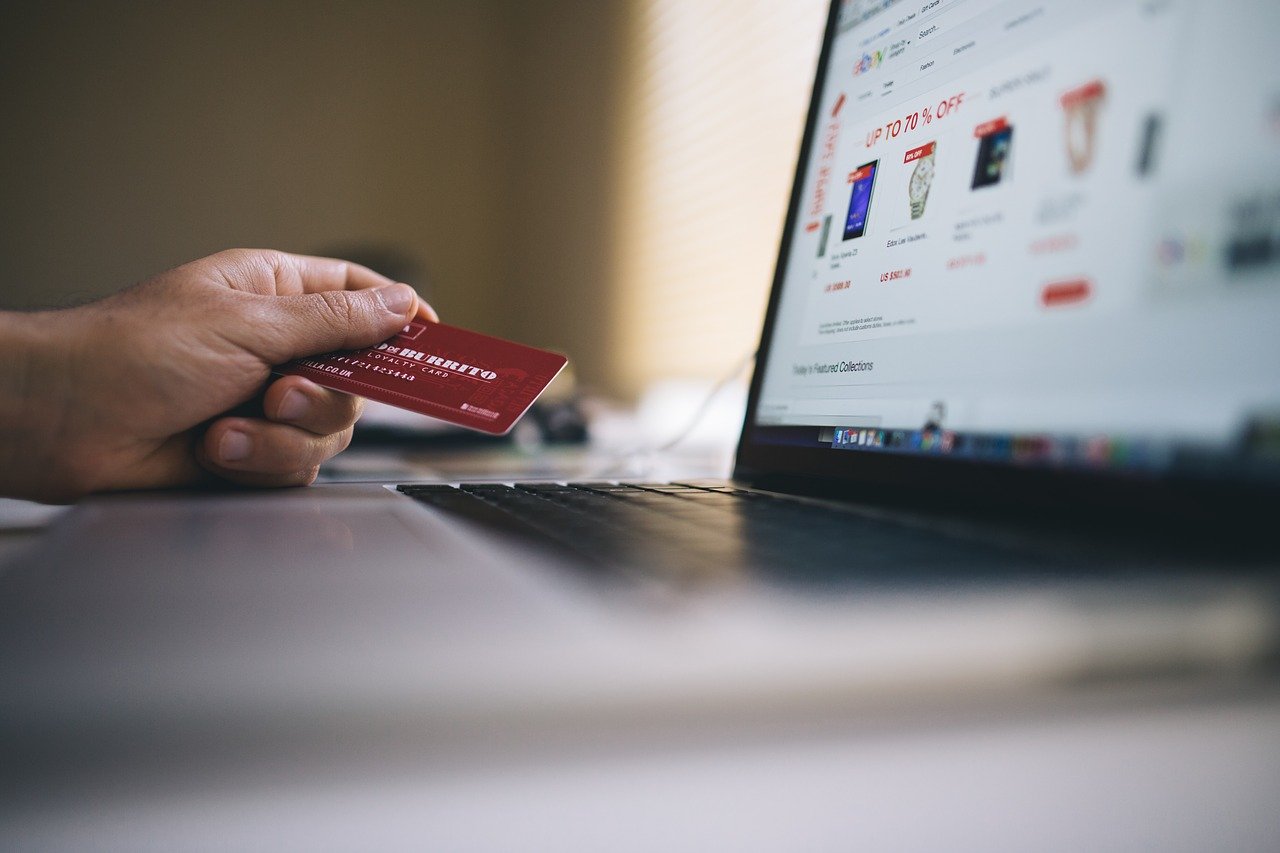 Many website visitors end up abandoning their carts because they find the checkout process to be too complicated and frustrating. You can improve your customer experience significantly if you offer a seamless checkout process.
There are some ways you can ensure this:
Don't force customers to register. Even though there are many benefits of customer registration, you shouldn't make it mandatory. Some eCommerce stores won't let customers check out without registration, and that causes a lot of cart abandonment and customer dissatisfaction.
Allow multiple payment options. One of the reasons why people love online shopping is because it's convenient. If you provide just one payment option, customers will be frustrated if they can't pay with their preferred payment method. Additionally, all of the payment methods need to be safe and secure.
Don't show additional charges. Another way to diminish your customer experience is to show charges the customer wasn't aware of just as they're checking out. If you have charges for things such as shipping and handling, display them on the product page so customers know what to expect.
Make the shopping cart visible on every page. Customers should be able to check out any time while they're on the website. Place the shopping cart icon on the corner of every page where it will be noticeable, not just on your product pages.
4. Create compelling product pages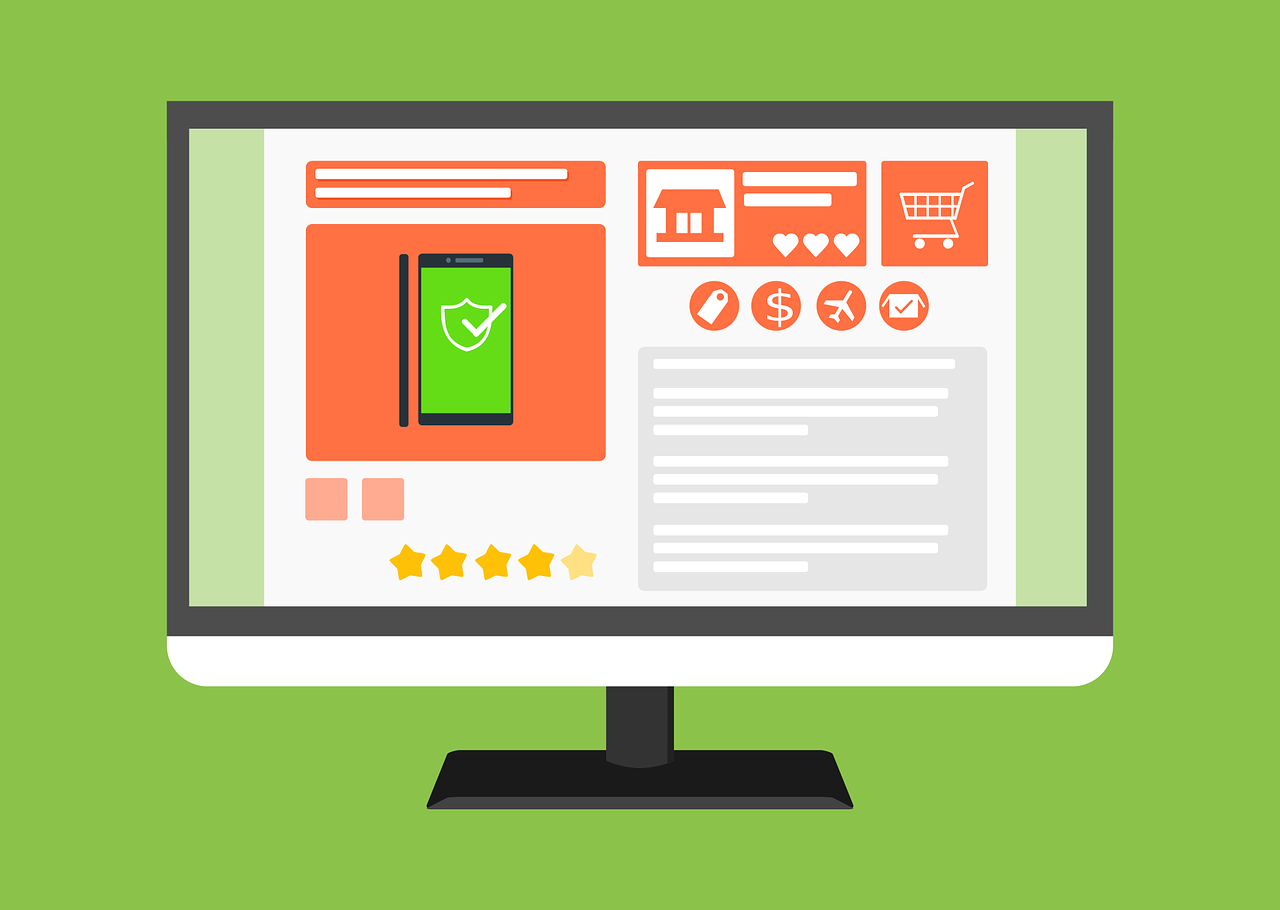 Every product page on your website has one main job, and that's to be appealing enough to customers so you can make a sale.
For your product page to be compelling, it needs to have:
Great copy. Your product descriptions need to be complete and have an excellent copy. It's not enough just to show pictures of the product, you also need to say exactly what the product is and how it can improve the customer's life or solve a problem they have.
Specifications. All product pages should state the product's specifications so customers aren't confused and don't have to contact you just to get that information. The specifications you need to include are things such as material, brand, measurements, available colors, and technical specifications if you sell gadgets.
A rich gallery. The gallery for every product page needs to include high-quality images of what you're selling that show the product in a realistic light from multiple angles. Make sure to also include pictures of the products being used.
Social proof. Display social proof in the form of reviews and testimonials on every product page so your website visitors can see how satisfied previous customers are with the product.
5. Optimize your website for mobile users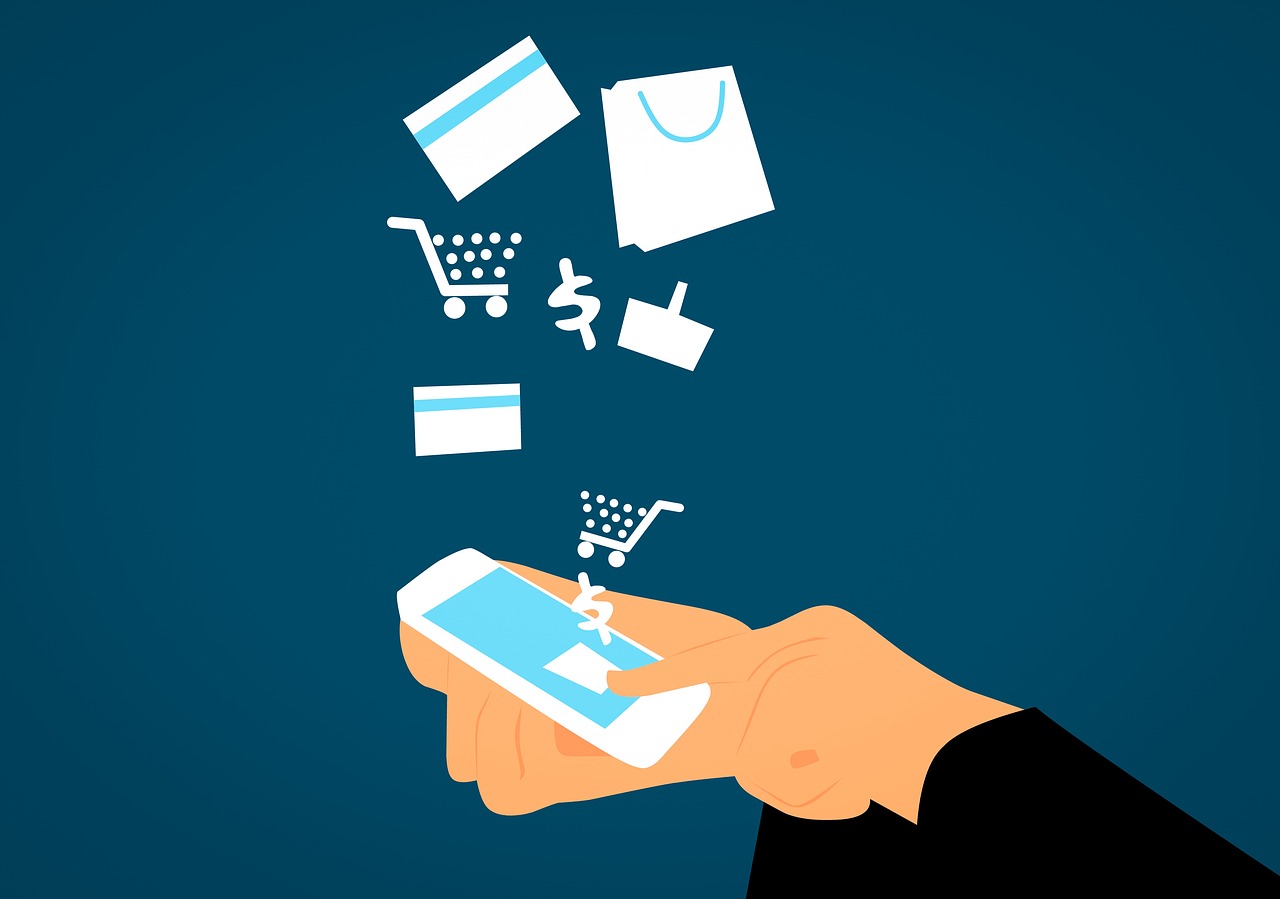 While most people accessed eCommerce stores via desktop computers just a few years ago, that has drastically changed thanks to the widespread use of mobile devices. By 2021, 53.9% of all eCommerce sales will be completed via mobile, so if your eCommerce website isn't optimized for mobile users, you will lose a lot of potential customers.
For your website to be optimized for mobile, not only does it have to work on mobile devices, but it also has to look good and work perfectly. No matter what device a website visitor is using to access your website, they need to have a smooth and seamless experience.
Final thoughts
Customer experience is what separates successful eCommerce stores from the rest. When you realize that your customers are the reason you are profitable, you will work on keeping those customers happy and satisfied.
Creating a good customer experience isn't hard at all. As long as you apply what you read about here, your customers will thank you for it.