As society dives deeper into the digital age, our lives have become increasingly intertwined with screens. From morning alarms on smartphones to nighttime Netflix binges, screens dominate our daily routines. TechEngage believes it's time to step back and experience the world beyond pixels. Introducing: the "24-Hour Digital Detox Challenge".
Table of Contents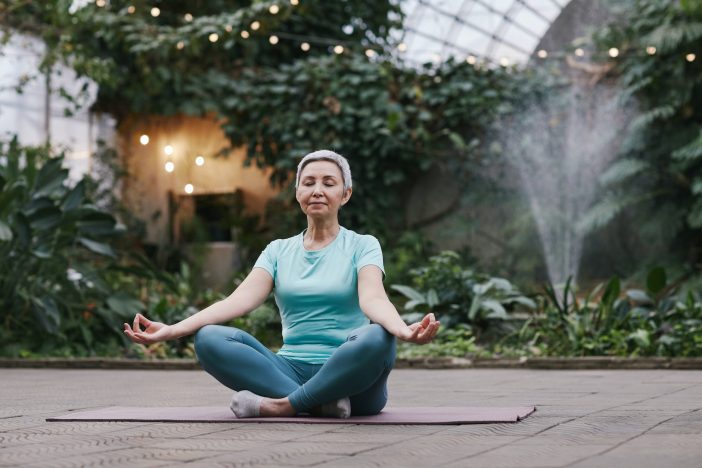 Understanding the Screen Time Epidemic
Recent reports suggest the average adult spends over 11 hours daily on electronic devices. While technology offers undeniable benefits, excessive screen time is linked to a slew of issues, including mental stress, insomnia, and physical problems like poor posture and eye strain.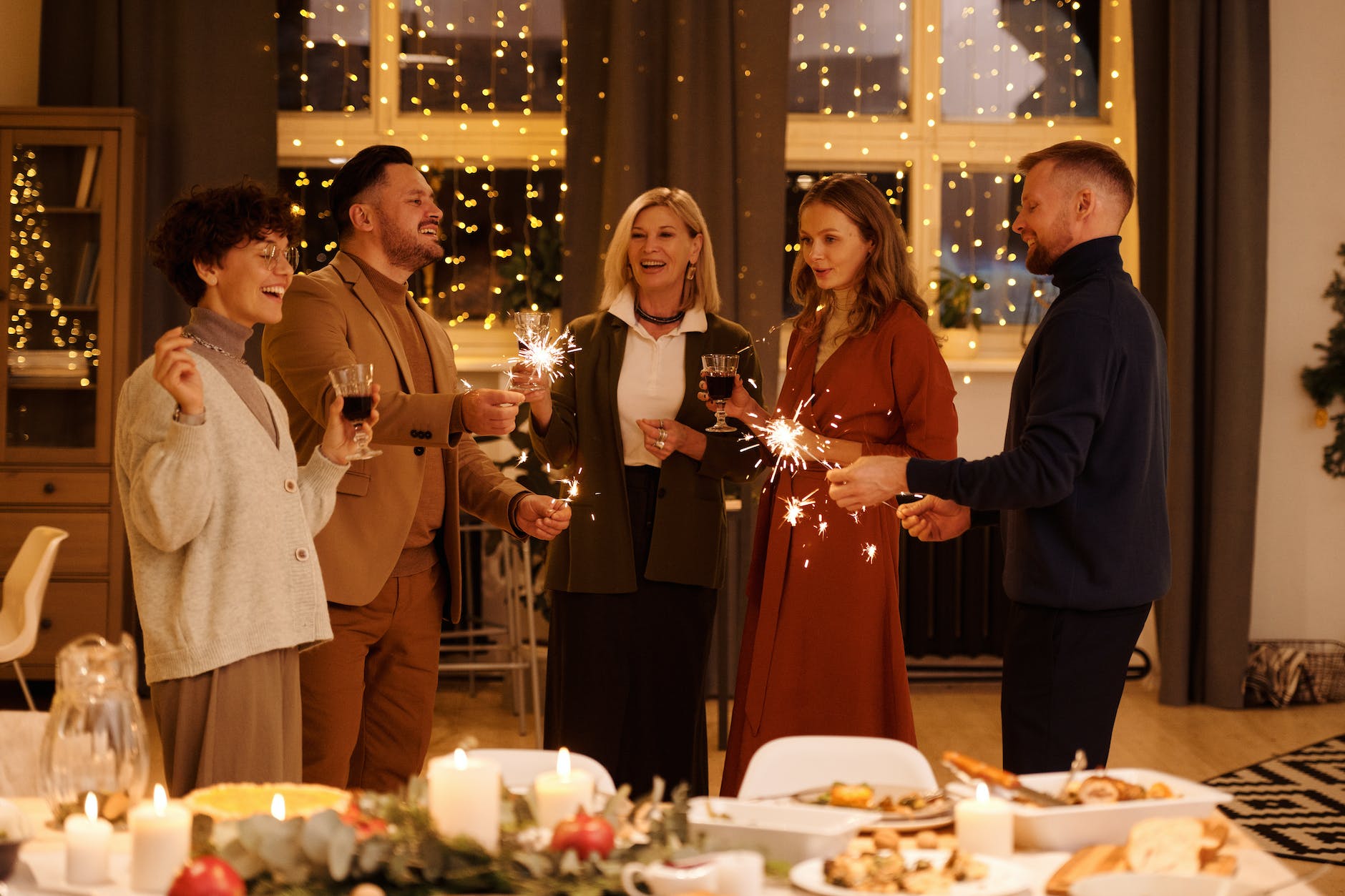 The Challenge Decoded
Could you survive 24 hours sans screens?
No Devices: Keep smartphones, computers, tablets, and TVs at bay.
Emergency Protocol: Only calls for emergencies are allowed.
Offline Ventures: Rediscover hobbies, delve into books, explore nature, or get artistic with crafts and DIY projects.
Perks of Going Screen-free
Mental Revitalization: Unplugging can reduce anxiety, depression, and stress. Plus, improved sleep quality awaits!
Authentic Connections: Reconnect with loved ones through genuine face-to-face interactions.
Physical Rewards: Embrace physical activity. Remember the joy of cycling, walking, or even a spontaneous dance session?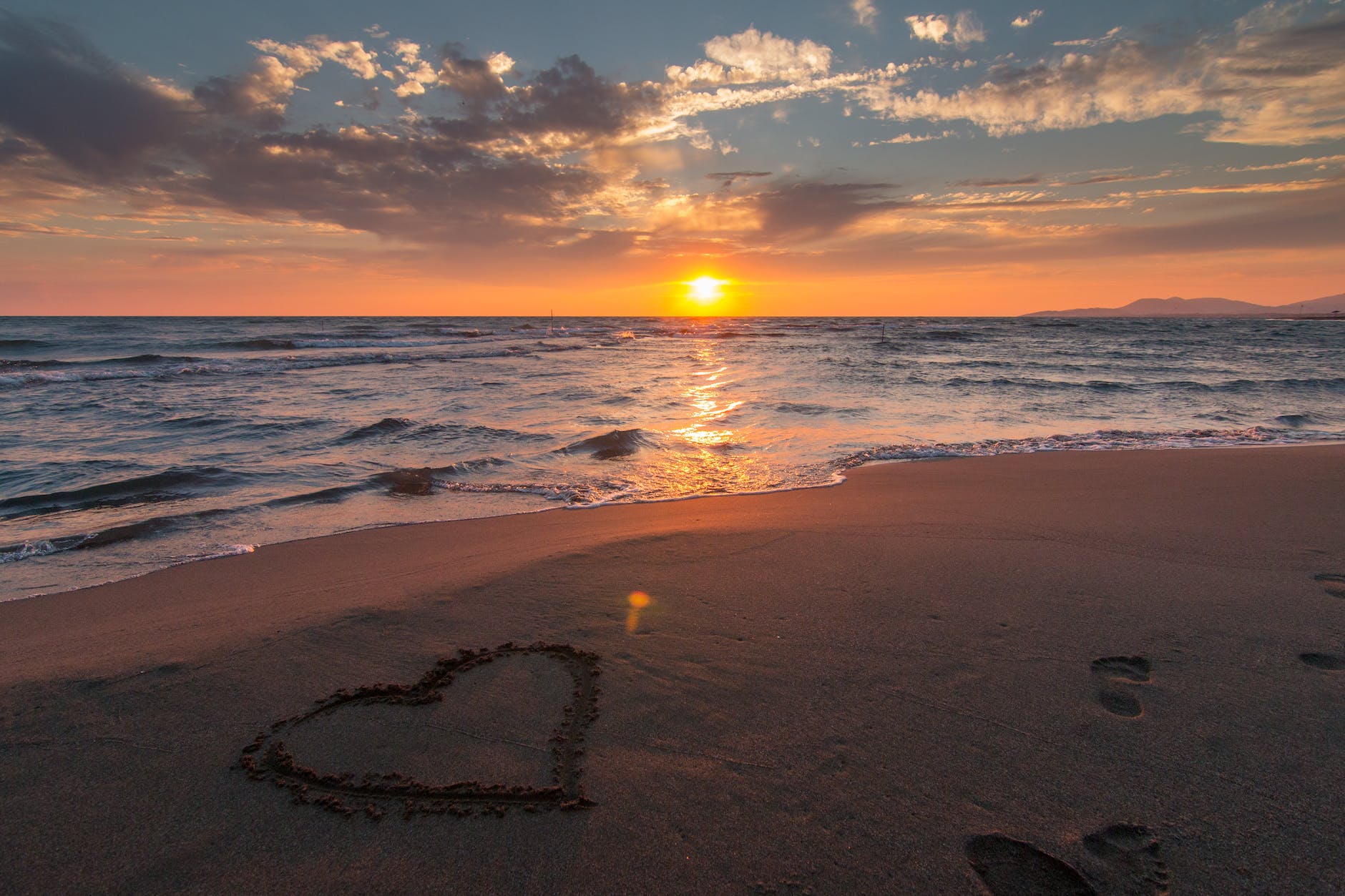 Joining the Movement
Want to be a part of the change? Here's how:
Announce your participation with #TechEngageDetox on Twitter and mention of @TechEngage.
Post-detox, enlighten us with your revelations, activities, and learnings.
Engage, discuss, and motivate others in the digital community.
Enticing Rewards
For those willing to undertake this life-altering journey, we've got some treats:
Digital Well-being E-book: Dive into balancing digital and personal well-being, worth $8.
UV Protective Glasses: Screen protection for when you reunite with devices, valued at $10.
TechEngage Merchandise: Beautifully crafted notebooks and pens to inspire offline creativity, $37.
Final Thoughts
Life is vibrant, intricate, and fleeting. And while technology augments our experiences, it shouldn't become the experience. The "24-Hour Digital Detox Challenge" is an invitation to rediscover life's unsung moments. So, will you answer the call?
---
Note: TechEngage is organizing competitions and challenges to acknowledge and reward individuals who strive for personal growth. These rewards hold significant value, and winners will have the opportunity to be interviewed and featured on TechEngage.com.