Digital asset ownership has never remained the same since Kevin McCoy created Quantum, the first non-fungible token, in 2014. Initial experimental collectibles included DADA, a rare Pepe plus CryptoPunks and CryptoKitties, which greeted the ecosystem in 2017. By 2021, the NFT market has reached $13.7bn, five times its value a year before. And based on projections, this tokenization platform will hit three-digit billion dollars in the coming years.
Interestingly, since the inception of cryptocurrency, betting, and NFT have witnessed similar growth, demand, and interest. Online crypto sports have become increasingly popular in recent years because sportsbooks accepted Bitcoin (BTC) and other cryptocurrency coins as payment methods. With the added security of blockchain technology, crypto sportsbooks offer an alternative way to bet on your favorite teams or games. You can check https://www.mightytips.com/bookmakers/bitcoin-betting-sites/ to find a list of the best crypto sportsbooks, where you can place bets using digital currencies such as Bitcoin (BTC), Ethereum (ETH), Litecoin (LTC), and Ripple (XRP). These crypto betting sites provide a convenient and secure platform to engage in sports betting and enjoy the thrill of the game while using digital assets.
But NFT and cryptocurrency are not the same. Granted, both operate on the blockchain technology platform, but crypto is fungible, while NFT is not. By saying a token is fungible, we mean that it is replaceable. Physical cash and cryptos like Ethereum and Bitcoin are replaceable, while NFTs are not. Besides this, the other things that have made NFTs attractive over the years include their scarcity, indivisibility, and flexibility. Its blockchain technology-based approach also gives holders peace of mind about its security. A new smart currency is about to go ubiquitous.
Table of Contents
5 Critical Things to Note about NFT Digital Assets Ownership
NFT Proof of Ownership & Working Mechanism
As mentioned earlier, NFTs are cryptographic tokens that prove that their holders are the authentic owners of digital artworks such as videos, virtual real estate, music, or collectibles. Like cryptocurrency, NFTs operate on the blockchain technology network, particularly Ethereum, through small contracts.
It is these small contracts that determine digital assets' unique properties plus their ownership rules. Thanks to the decentralized nature of the blockchain under which NFT operates, the token has greater security, immutability, and transparency. Its decentralized nature also provides verifiable evidence of ownership and authenticity.
Top NFT Collectors
Many artists, fans, and followers of NFT are optimistic that the token will do as well this year as the previous ones. Given the uncertainty that a saturated market portends, collectors are many people's compass for charting the way forward.
These people can be social media influencers, such as those with massive Twitter followers and comments. Their posts elicit comments and responses that often dictate the NFT pendulum's direction. Some of the top NFT collectors in 2023 include:
Cozomo de' Medici
NFTGirl
OSF
YeahYeah
DC Investor
Tokenization of Real-World Assets with NFTs: new trend
Apart from digital assets like photos and videos in web virtual worlds, NFTs can also aid in tokenizing real-world assets. These assets include real estate, intellectual property, and even luxury goods. When this happens, fractional ownership, new investment for traders, and liquidity will open up fully. It will also streamline the process of buying and selling.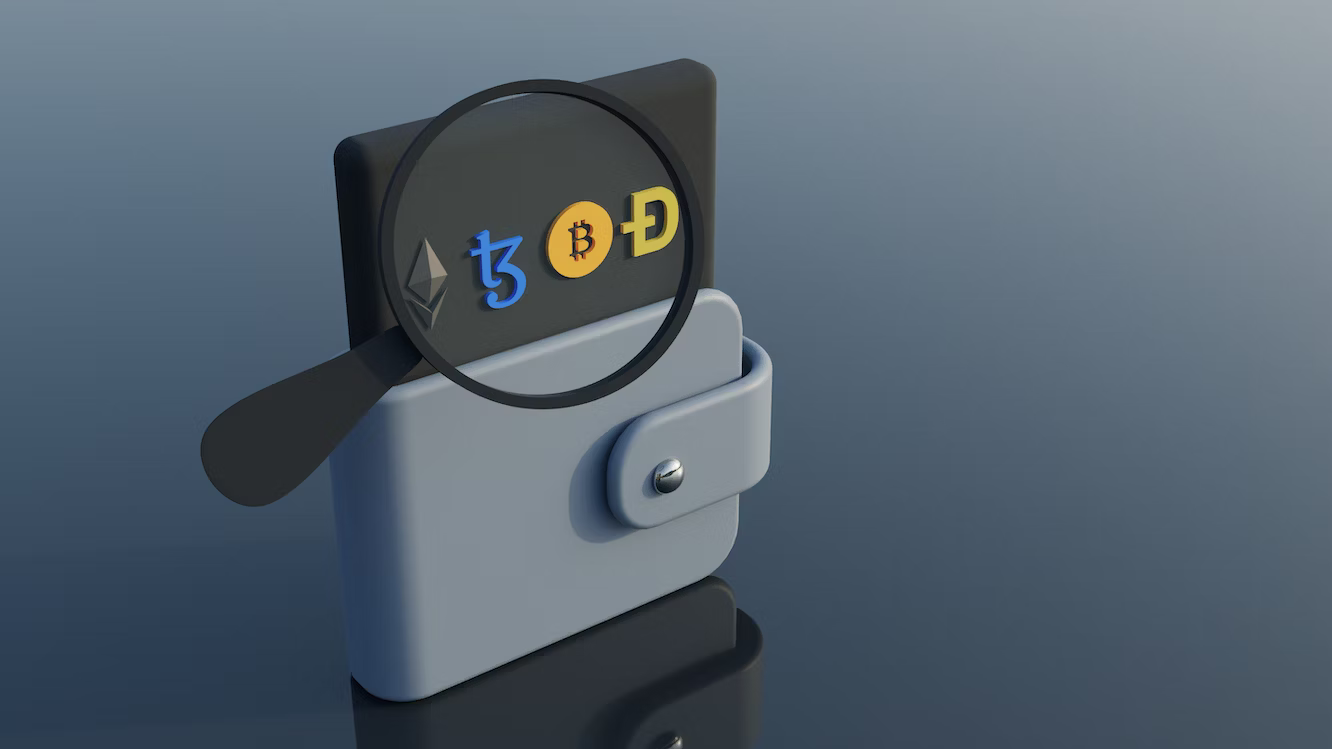 Digital Realm Full Unlocking
Many individuals, artists, and creators will soon be able to sell and monetize their digital assets using NFTs. Before now, this was a huge challenge because connecting with virtual worlds was rather difficult. But with the NFT revolution, these challenges are about to become history. With NFT, an artist's posts, tweets, comments, and memes will get the right financial reward because of a direct connection with the audience.
Gaming & Collectibles Transformation
Another NFT revolution is in 3D gaming and collectibles. These non-fungible tokens allow collectors to trade and own special digital items. It also allows gamers to own in-game assets, virtual land, and characters, opening up community-driven economies and new possibilities. 3D gaming fans and other digital art enthusiasts have been optimistic about the numerous NFT potentials.
How to Navigate NFT Ecosystem
There are many NFT marketplaces where participants and fans trade NFTs. Some of the popular ones include SuperRare, OpenSea, NBA Top Shot, and Rarible. Whatever your interests, categories, or tastes, you will get the right NFT. However, when navigating this space, you must fact-check things before you part with your money.
Some eBooks can help get the right information, but you should not limit your research to eBooks or hearsay. Reviews, upvotes, and word-of-mouth from trusted sources are better. While researching any NFT space, things to confirm include the artist or creator's reputation, the NFT reputation, and conditions governing ownership rights.
Conclusion
The NFT revolution is undoubtedly taking the world by storm, creating opportunities for investors, memes & content creators, and artists. Thanks to blockchain technology, NFTs are verifiable and offer ownership authentication to make their space safe for fans, investors, and digital asset holders. From photos, memes, and tweets to other digital assets and collectibles, NFT holds a bright prospect for ownership and tokenization of real and virtual world assets ownership.