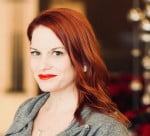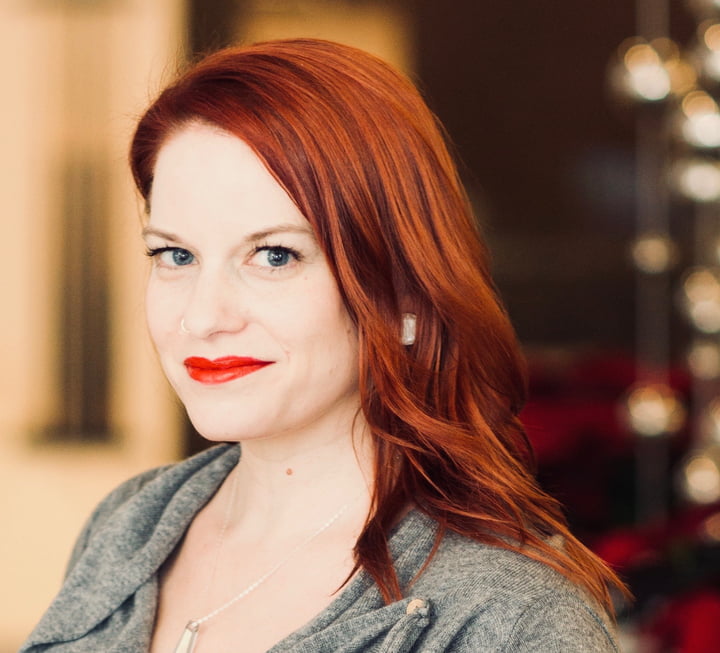 Dated: 10th January 2019
PRESS RELEASE
TechEngage names Dr. Jessica Baron as new Editor-in-Chief
TechEngage named Dr. Jessica Baron Editor-in-Chief on January 1, 2019.
Dr. Baron has a Ph.D. in History and Philosophy of Science and previously worked in academia. She is now a technology writer and editor, specializing in tech ethics. Her work has appeared in international venues such as Huff Post, Aeon, and The Daily Beast, and she is a regular contributor to Forbes.com.
Baron, who is based in the US, will direct our international team of writers from the U.S., U.K., UAE, and Pakistan.
She will also oversee new types of content on the site, including book reviews, pop culture commentary, interviews, and other exclusives from the world of science and technology.
TechEngage began in 2003 as a community-based non-profit organization founded to provide unemployed and under-employed technical professionals with an affordable opportunity to obtain high-quality training via multi-day conferences. In 2010, TechEngage evolved into an online tech magazine for tech geeks and anyone interested in technology news.
TechEngage will continue to evolve over the next year as the creative team transforms it into a global mainstream hub for the latest tech news and commentary.
TechEngage is a project of TechAbout, a software house in Lahore, Pakistan, run by CEO Jazib Zaman.
You can find the TechEngage website at techengage.com and contact Dr. Baron at jessica@techengage.com.