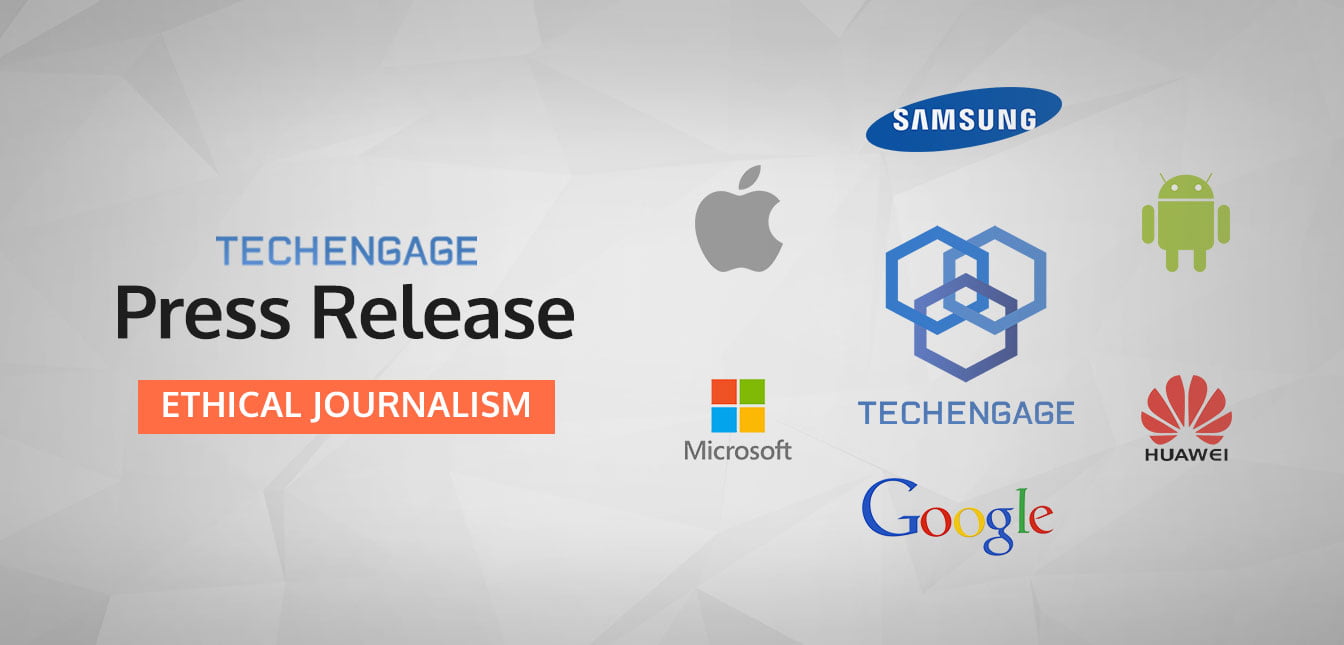 October 23rd, 2018 – Lahore, Pakistan
At TechEngage, we are always talking about the old, new, latest and greatest tech inventions. Firms all over the world are using the latest technology to their advantage and gain more profits. It is our duty towards the readers to provide them with authentic news.
By authentic news we mean, our story is:
Original
Not a copy of other online platforms (unless sourced)
Well resourced
Authenticity, impartiality, humanity are some of the core values that we preach as well as practice. We have a team of dedicated writers working solely to keep you updated on the technological leaps all over the world.
Recent Event regarding Duplicate content
When it comes to responsible journalism, we understand the intricacies it entails. Just recently, one of our writers (the author's name is intentionally hidden here) was found to have duplicated content from a popular website. Since we have no tolerance for plagiarism at all, the writer was immediately terminated. Although no site has lodged a complaint, we took it upon ourselves to fire the author under True Journalism principles. The writer has violated our terms which we never compromise on. Learn more about our ethics.
On behalf of the writer, we extend our heartiest apology to the entire mainstream news community, especially to GSMArena (Although they never complained about it). Our intention has always been to promote ethical journalism, giving credit where it's due.
Our core team has been burning the candle at both ends to make sure that all such content is gotten rid of as soon as possible (few of the author's articles). We have taken all measures necessary to make sure that nothing of such nature is ever repeated.
However, if you still find any content contrary to our policy, please report.
Media Contact
Company Name: TechEngage
Contact Person: Amnah Fawad
Email: Send Email
Address: 7-Z, Phase 3, DHA
City: Lahore
Country: Pakistan
Website: https://techengage.com/