Android OS comes in different flavors on different phones. If you have a Samsung phone, you won't find the same UI on another phone. The user interface of Xiaomi phones is different from Oppo and OnePlus. Every OEM (Original Equipment Manufacturer) brings their flair in their devices. But most of the Android enthusiasts lean towards stock Android which is the basic version of Android OS that Google ships. Other than Motorola, OnePlus, Nokia, and some other companies all companies are using a highly customized version of their Android OS on their devices.
Why stock Android?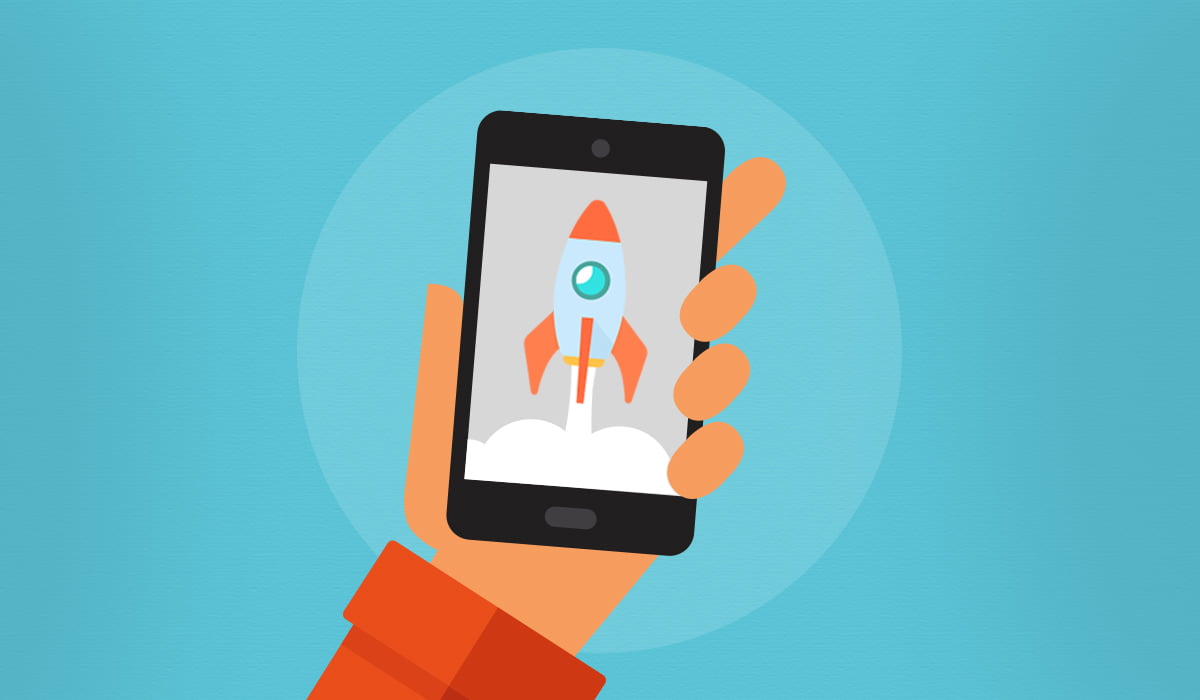 I prefer stock Android any day over skinned versions of it. It looks clean, is fast and offers buttery smooth performance than tweaked versions. Vanilla Android also comes with less bloatware than skinned versions.
It doesn't lag or slows down with time like other Android phones. Google's Nexus and Pixel phones are an example of how stock Android keeps performance a priority by ignoring unnecessary design trends. Here are the reasons why stock Android is better than tweaked versions:
Latest updates
Nexus and Pixel devices are the first ones to get the latest builds of Android OS. Google ships these devices with the basic version of Android. But the other companies take time in delivering updates.
Google and other OEMs like OnePlus can deliver updates faster because they don't have to play with the operating system that much visually. Inconsistent updates on Android devices are no less than a plague in the Android ecosystem, but Google's Project Treble might bring seamless updates to the platform.
Better Performance
Due to fewer animations and bloatware, stock Android often performs better than skinned versions. Vanilla Android comes with less to no bloatware, and it helps in maintaining the performance and keeping the storage free of duplicate apps. With fewer apps to suck up the juice and better performance, the battery life also gets better with stock Android.
Less Bloatware
If you own a Samsung phone or any other Android phone that has been tweaked, then you have seen duplicate apps like two browsers, two email apps, and two messages apps. You don't have to deal with this bloatware in stock Android.
As the OS grows, it offers more flexibility by letting users uninstall the apps that they don't need. Bloatware also drains battery life and sucks the performance of a phone. Hence, it is important to get rid of it and make your phone faster.
Go stock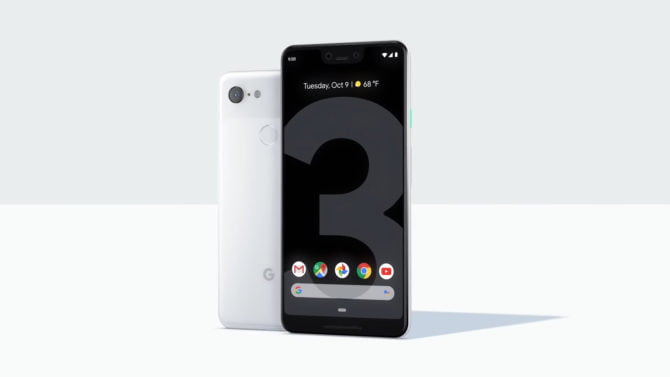 If your phone is not running vanilla Android, you can follow these tips to make it feel and look like stock Android. Here is how to go stock Android with your non-stock phone:
Google Launcher/Pixel Launcher
The first thing to make your phone feel like stock Android is changing the launcher of your phone. It won't change the look ENTIRELY, but it significantly changes the app drawer and home screen. You can download Google Now Launcher on your Android phone, and it will give you a stock Android feel.
In case the Google Play says that your device isn't supported, you can download and install APK of Google Now Launcher from APKMirror here.
If you don't like Google Now Launcher and prefer Pixel Launcher over it, then you can try other third-party launchers like Nova or Action Launcher. Nova Launcher is my first preference on any phone which doesn't have stock Android.
Install Nova launcher, and it'll give you a Pixel look with some advanced features that you won't find in stock Android launchers. Nova lets you customize your phone with
Google Apps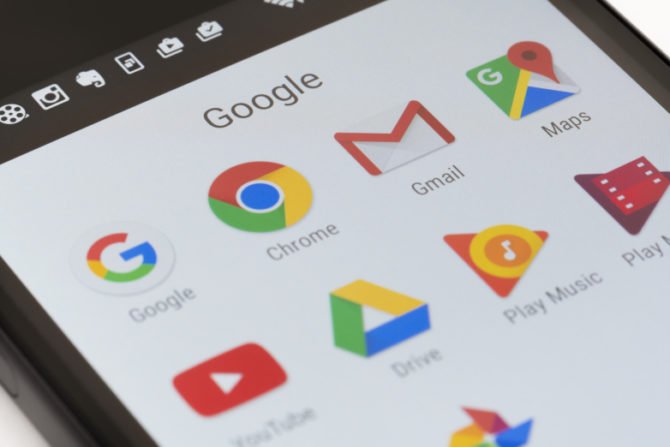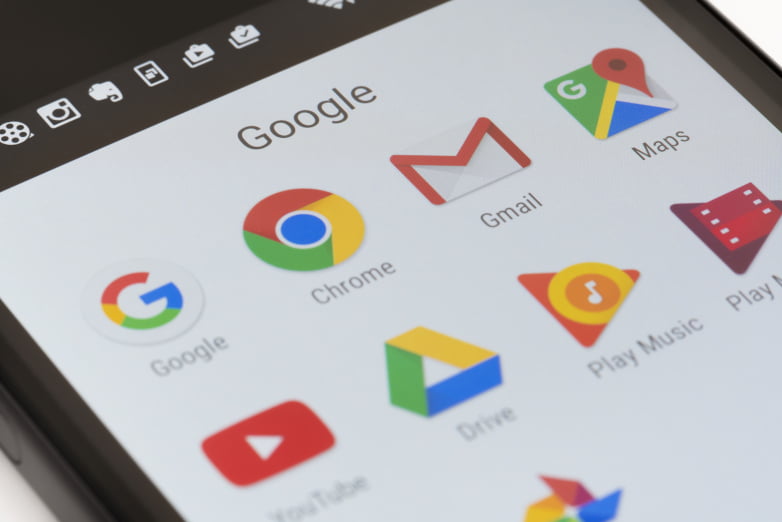 Vanilla version of Android comes packed with Google Apps. These apps are developed by Google and packed with the basic version of Android OS.
Here's a list of apps that you should consider to make your phone feel like stock Android:
Gboard – the Google Keyboard
Gboard – the Google Keyboard, is one of the first apps that I install on my new phone. It's one of the most useful keyboard apps in the Google Play Store. It is material designed and was also mentioned in our list of best Android keyboard apps. Installing it will give you a feel of stock Android.
Messages
Default Messages app that comes with stock Android phones is also available on Google Play. You can download Messages and ditch your current messaging app for good. The new messages app from Google also comes with RCS support and a web client.
Contacts
Contacts by Google is also a useful addition to your phone. It comes with stock Android phones with support of merging duplicate contacts and synchronization with Google accounts.
Calculator
Calculator by Google is also available on Google Play. The material designed app is more than useful for different calculations. But, it's still a basic calculator app which only offers history and some advanced features, unlike many other apps which can calculate complex inputs and support Matrices along with other concepts of Mathematics.
Google Camera
Google Camera app is available on the Play Store, but it might not work on your phone. To install Google Camera, you've to use the moded version that is available for your device here.
Google's software enables users to take better photos. If you remember the Night Sight mode, you know that Google uses software to capture great shots even in darkness. Google Camera app also tops our list of best camera apps for Android smartphones.
Google Assistant
Google Assistant is a handy addition to your phone if you prefer automating your routine using an AI-powered assistant. The newly designed Google Assistant makes it more useful and easy to use. You can install Google Assistant on your phone from Google Play Store or enable it using Google search app for Android.
Google Doc apps
Document related apps by Google include Google Docs, Google Sheets and Google Slides. These apps are essential if most of the work is about creating documents of these formats. Since we are talking about making a phone look like stock Android, these apps are also on the list.
Wallpapers
Wallpapers app is not necessary, but if you want to have it just because it comes with most of the stock Android phones, then you can download it here. You can also pick a wallpaper from our list of best wallpaper apps for Android.
Icon Pack
To make your phone look like stock Android, you have to get an Icon pack that looks like vanilla Android. There are hundreds of Icon packs available on Google Play, but Pixel pie icon pack is my favorite. It is available for free with in-app purchases to remove Ads. The app offers more than 6000 icons reflecting Android Pie's icon design.