Throughout my time as a tech journalist, I've been exploring my passion for all things tech and expanding my industrial knowledge. The technology journalism industry is a very collaborative one, where everyone in the tech space reads each other's articles and appreciates their work and craft. Here are some of the fantastic tech journalists; I follow, whose work is in-depth, insightful, and worth checking out.
Top Tech Journalists List
---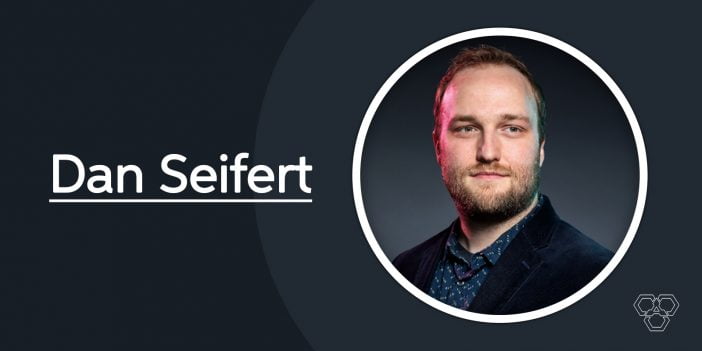 Deputy Editor at The Verge (Vox Media)
As Deputy Editor of the Vox Media's tech news giant, The Verge, Dan Seifert has quickly become a veteran in mobile tech journalism. He covers the latest gadgets and devices, offers a unique insight into brand new products, and gives his trusted verdict in every article.
A recent article that caught my attention was his review of the brand-new Samsung Galaxy Watch 3. While other reviewers gave their bog-standard responses to Samsung's new premium smartwatch, Seifert dared to challenge the lack of innovation in intelligent wearables, commenting on its lackluster virtual assistant and its less than ideal app library. I love Dan's work: he points out real positives and flaws to every product he reviews, making his work incredibly grounded in reality.
---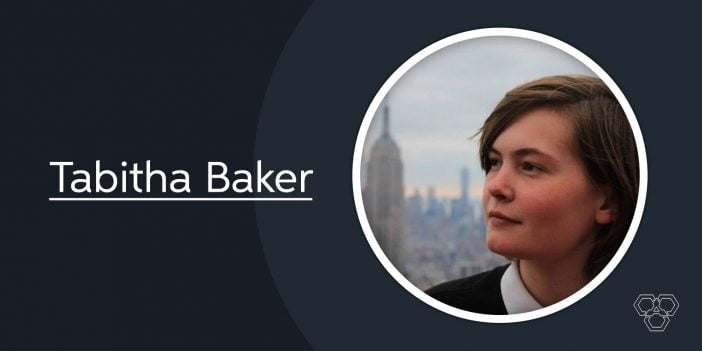 Deals Editor – TechRadar (Future)
As the 'Deals Editor' for the UK-based TechRadar, Tabitha Baker, week-in, week-out showcases the best deals on offer in the tech world, saving his readers thousands weekly. She simplifies all the best deals she can find, for example, explaining how OLED TVs are better than standard LCD panels cleanly and straightforwardly. If you want to cut the jargon out of the latest special offers, I highly recommend checking out Tabitha Baker's deals roundup.
---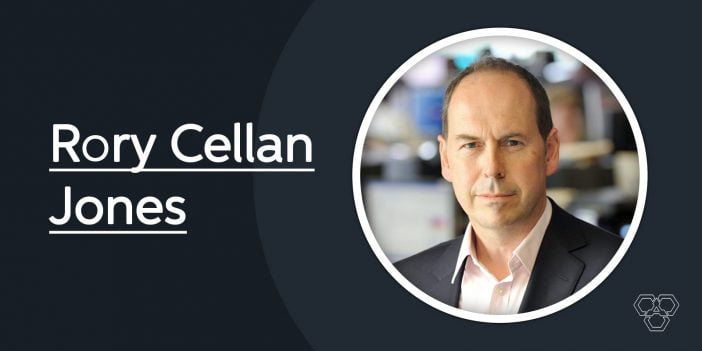 Technology Correspondent – BBC News
Rory Cellan-Jones encapsulates in his technology coverage the same hard-hitting, informative, and relentlessly professional journalism the BBC is known and loved for. While other tech journalists settle on showing off the exciting new products and giving their thoughts, Rory stops to ask the deep questions: how technology is changing the world, shaping our lives, and whether all of this progress is good for our society. While not as flashy as some of his Silicon Valley fresh-faced contemporaries, Rory Cellan-Jones is a member of the old guard that we need to analyze and criticize technological advancements.
---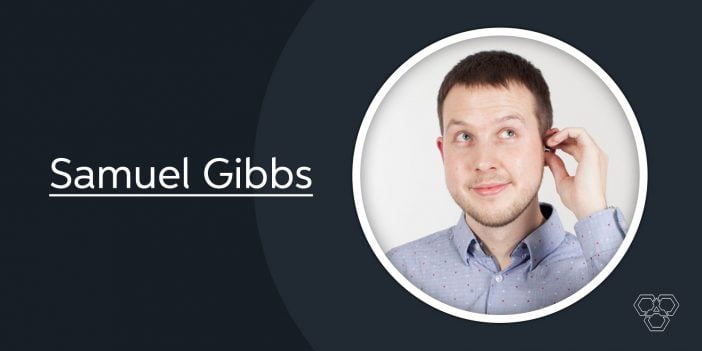 Consumer Technology Editor
The Guardian is one of the most respected publications in the UK with a fantastic reputation globally for its high-quality journalism and opinion pieces. That extends to their technology coverage and Samuel Gibbs, one of the most prolific reviewers of the latest consumer tech. For any new consumer tech product, you can count on Samuel Gibbs to provide an insightful and independent review for the general public. From the Samsung Galaxy Note 20 to the new Surface Book 3, he'll walk you through the latest in consumer electronics. Gibbs is a promising young editor who has quickly become one of the most trusted and respected journalists in tech.
---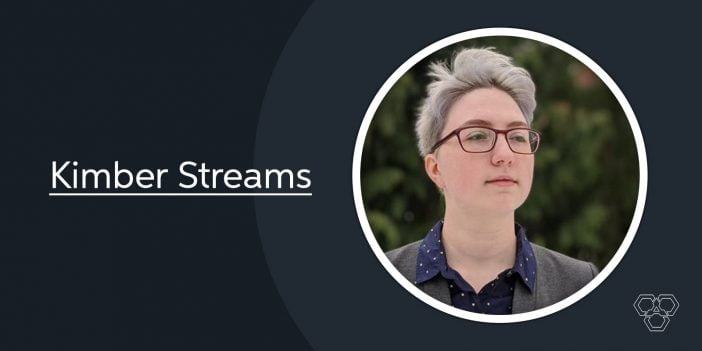 Lead Editor – Wirecutter (The New York Times)
Kimber Streams is a senior staff writer at The New York Times and the lead editor of their Wirecutter online magazine, specializing in tech coverage and reviews.
Kimber is one of the most accomplished and dedicated journalists in the tech space. They deliver relentless quality and consistency, and all her articles are engaging and informative. I enjoy following their work and am excited to see what the future has in store for them.
---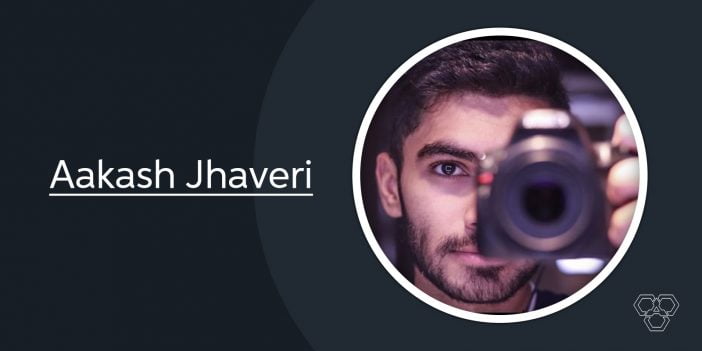 Sub-Editor – TechRadar (TechRadar India/Future)
As the editor of TechRadar India, Aakash is doing wonders by spreading the brand of his publication across the Indian sub-continent. Since joining in 2019, he has become a mainstay in tech journalism, especially in his tech news and commentary articles.
He is the go-to writer for leaks about new mobile devices, and his ability to know which sources are reliable means I can rely on Aakash to verify a brand-new leak: like his recent article discussing the leaks of a cheap Samsung foldable phone.
---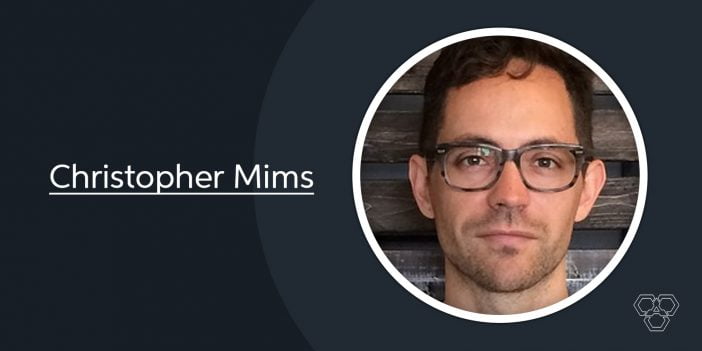 Technology Journalist – The Wall Street Journal
Previously holding the editor post for Quartz until 2014, Christopher Mims is another mainstay in the tech and business journalism world. As a technology columnist for The Wall Street Journal, he has consistently provided mature and informative insights into tech and how it shapes our world.
His recent article on how Covid-19 divides the American Worker relating to how remote working and automation will perpetuate American inequality was incredibly eye-opening and well worth a read.
---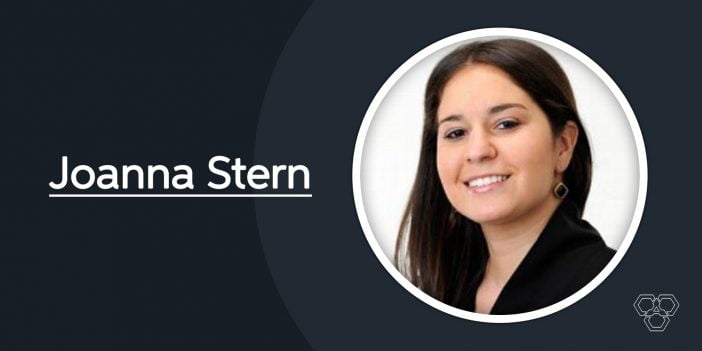 Technology Columnist – The Wall Street Journal
Another distinguished writer at WSJ, Joanna Stern, specializes in breaking the news of bleeding-edge tech. Her recent articles include the slow rollout of 5G cell networks and her insightful piece on how TikTok has found itself at the center of a massive geopolitical battle.
Joanna Stern operates more like an everyday bastion of technology news than her other WSJ colleagues, who focus on hard-hitting business news, making her content a whole lot more accessible. Her tech guides, like how to deal with FaceID with a mask on, have proven supportive in this strange world of ours. I appreciate Joanna's dedication to the craft of simple-worded tech journalism written for everyone, not just tech or business enthusiasts.
---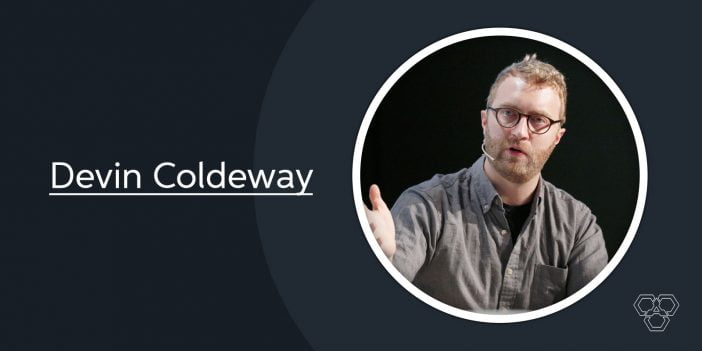 Writer – TechCrunch
In his relatively short career as a writer and photographer for TechCrunch, Devin has established himself as a respected and informative tech writer. For example, his recent article suggests that Apple should follow the SE formula of using a well-loved old product design. Updating internals should be used to revive the 2015 MacBook Pro chassis. I had never considered such a possibility, and it's a testament to Devin's bright imagination that he can come up with addictive ideas and designs, making his articles always a blast to read.
---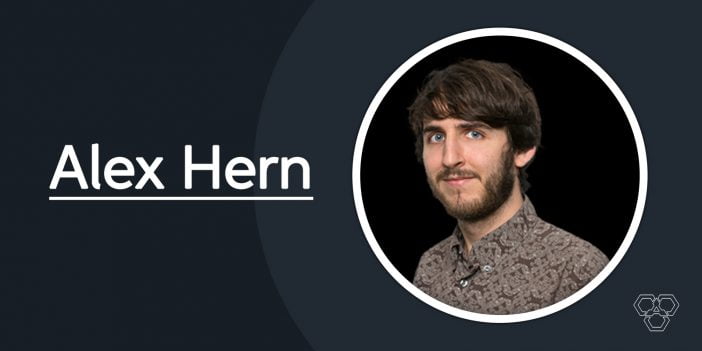 Technology Editor – The Guardian
Alex Hern is the Technology Editor at the UK-based The Guardian, lending his hand to some of the most instrumental tech articles released by the publication. A relatively new addition to the Guardian tech team, his coverage of the TikTok fiasco and the growing feud between Apple and Fortnite creator Epic Games has been both insightful and impartial.
His writing style is succinct, and while most of his articles are co-written, Alex's skills as an editor have contributed to how clean and precise the Guardian's recent technology output has been in these recent months.
---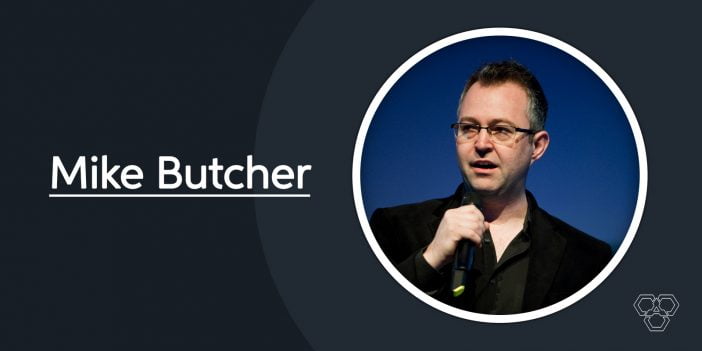 Editor-at-Large – TechCrunch
This esteemed veteran in the technology journalism world, Mike Butcher, earned an MBE for his services in journalism. He is consistently named one of the most influential people in European tech by his peers and even was a co-founder of the tech community TechHub.com.
He has been the top dog of TechCrunch since 2007 and has transformed the publication into one of the most influential tech sites in the world. His professionalism is unrivaled, his dedication awe-inspiring, and his work is seen throughout the TechCrunch site through his style and ethos.
---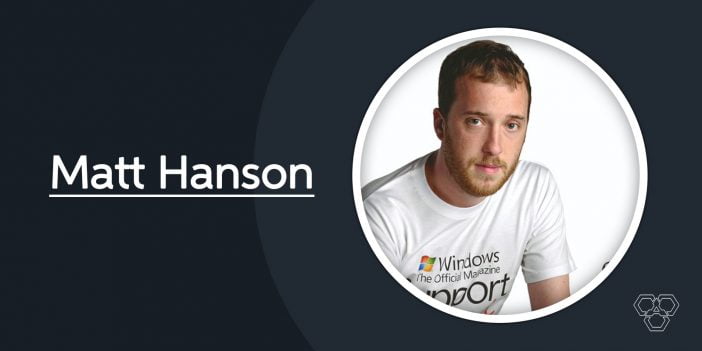 Senior Computing Editor – TechRadar
For many years, Matt Hanson has been an integral voice in the PC gaming space, especially regarding new product releases and buying guides. In addition, his gaming hardware and peripherals reviews help PC gamers make the right buying decisions. I appreciated his recent article on the future of VR gaming, and he was even brave enough to admit he was wrong for being a VR skeptic.
---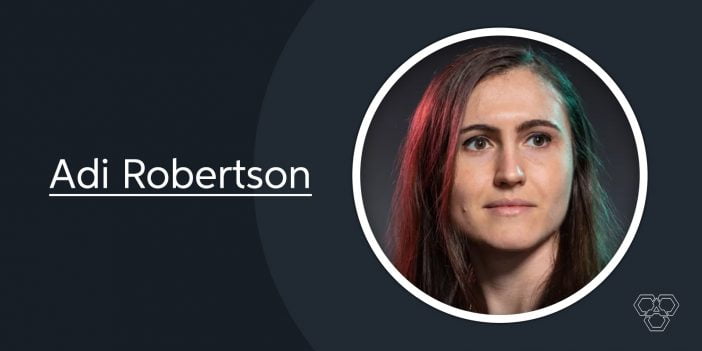 Senior Reporter – The Verge
A senior reporter at The Verge, Adi Robertson, specializes in news stories covering the tech industry. From the recent feud between Apple and Epic Games to Facebook's less than consumer-friendly practices regarding the new Oculus VR headsets, Adi paints an accurate picture when talking about tech news. Her recent hits include covering how US Politicians handle the tech industry, notably her coverage of the July anti-trust hearings. Adi is experienced, professional, and undoubtedly a trustworthy source for your latest updates on the technology industry.
---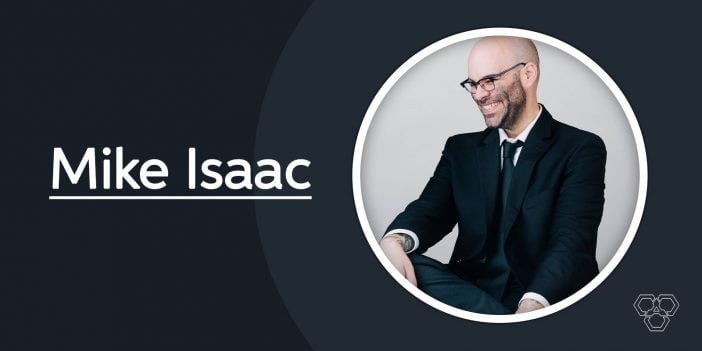 Technology Correspondent – The New York Times
A respected figure in tech journalism and author of the best-selling tech business book 'Super Pumped: The Battle For Uber, documenting the rise and fall of Uber, Mike Isaac is best known for his articles about the corporate world of tech. His recent articles on Facebook have garnered significant praise, and his coverage of Facebook's potential role in influencing the upcoming US Presidential Election is instrumental in opening the US public's eyes to the power of internet super-giants.
---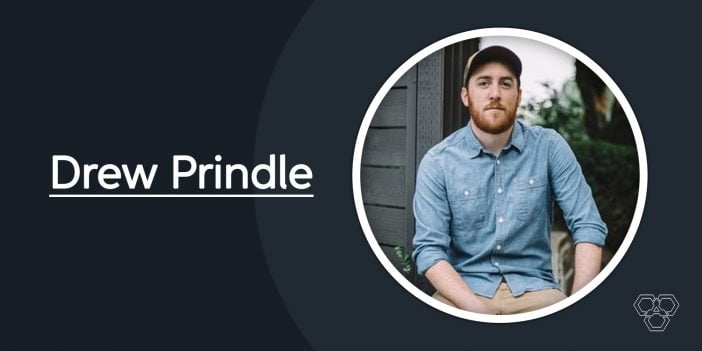 Senior Features Editor – Digital Trends
Drew Prindle is a very versatile writer, a respected tech columnist, and an editor. Not many can provide such informative and unbiased coverage of tech-related politics as his coverage of US President Donald Trump's criticism of Twitter while also providing excellent buying advice and coverage of new tech. As a jack-of-all-trades, Drew Prindle is an exciting writer to follow, and I highly recommend his work at Digital Trends.
---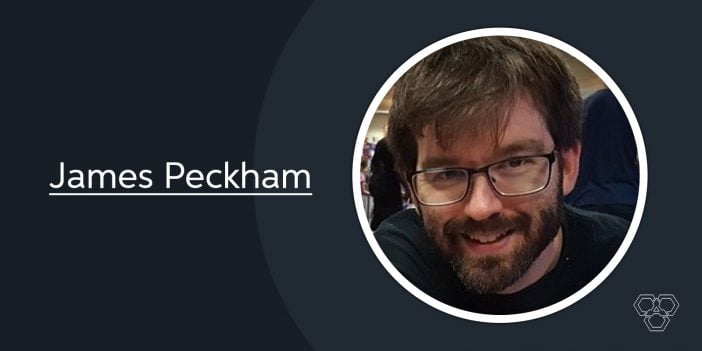 Wearables Editor – TechRadar (Future)
The world of wearables is rich and saturated, and James Peckham helps consumers navigate this easily. From his buying guides for cheap fitness trackers to premium smartwatches, if you're looking for someone to walk you through your next wearables purchase, I can't recommend James Peckham's work enough. His work is also fun to read, as he has a great sense of humor, making his articles accessible and engaging.
---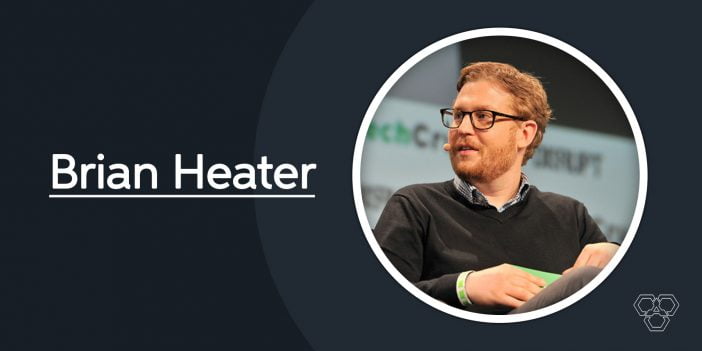 Hardware Editor – TechCrunch
Having worked for several leading tech publications, including Engadget, PC Mag, Laptop, and Tech Times, Brian Heater's hardware and personal electronic reviews are second to none. He's my go-to for headphone reviews, recently impressing me with his assessment of Sony's premium wireless headphones WH-1000XM4. Brian's opinions are backed up by his years-long experience in the reviewing field, and I find that he is a very trustworthy source for reviews of the latest hardware and gadgets.
---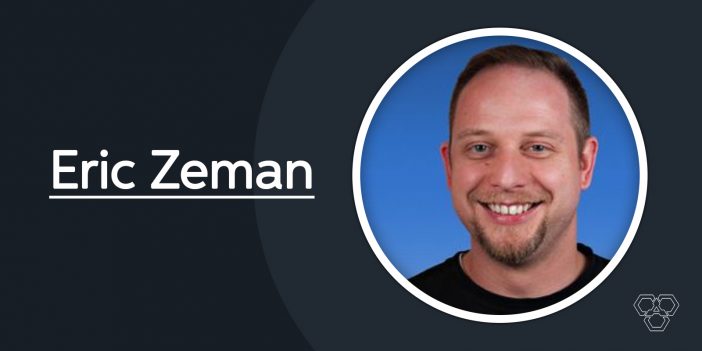 Reviews Editor – Android Authority
For many years, Android Authority has been one of the freshest publications out there for mobile tech, especially (as the name suggests) in the Android world. That extends to their mobile phone reviews, mostly penned by the incredible Eric Zeman. One look at his Samsung Note 20 Ultra review shows why he's ahead of the game in the reviews department.
He dives into detail, is incredibly insightful, and comes out with recommendations and reservations that resonate with the everyday consumer. Eric consistently is an excellent reviewer, and I highly recommend his work.
---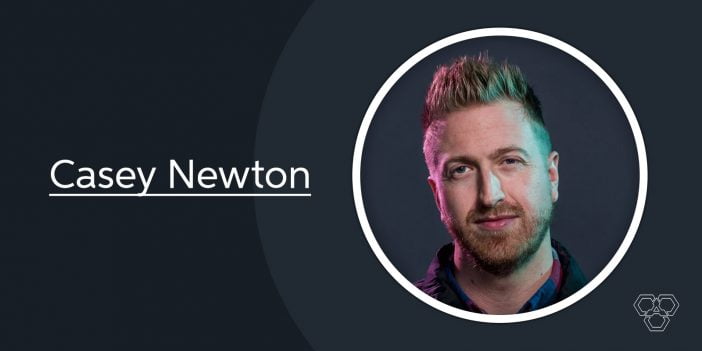 Silicon Valley Editor – The Verge
Want to be up to date with the ins and out of tech giants based in Silicon Valley, California? Casey Newton has you covered. His coverage of the corporate side of tech is enhanced by his proximity to some of the biggest tech companies like Apple and Google. In addition, his coverage of the anti-trust hearings offered an optimistic view of the future of tech. Casey is your top choice if you want the latest news in the tech industry.
---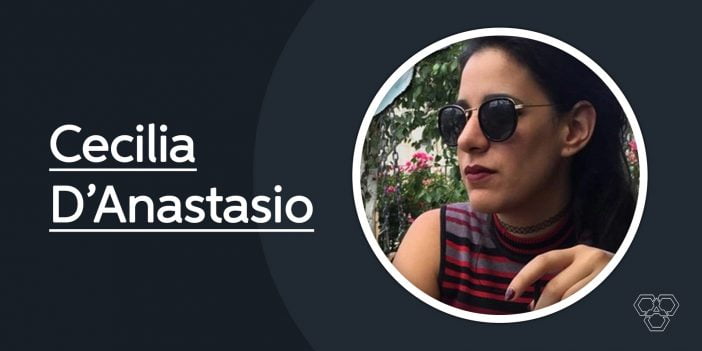 Gaming Reporter – WIRED
Cecilia is one of the most respected tech journalists in the space, and her work at WIRED magazine as a video game reporter has distinguished her as one of the best in the industry. Her recent review of Microsoft Flight Simulator covers the effects of the game's immersion and how the escapism Microsoft offers can become uncanny. So if you're looking for mature and informative video game reviews that explore the broader cultural effects of the games she's reviewing, Cecilia D'Anastasio is a worthy journalist to look out for.
That's all for now. If you know any excellent tech journalists, do let me know in the comments section below.