Before iPhone 11, iPhone 11 Pro, and iPhone 11 Pro Max, Google Pixel 3 was crowned as the best camera phone, not forgetting Huawei Mate 20 Pro and Huawei Mate 30 Pro. These phones, too, had competitive camera specs on any smartphone. But what's impressive about Pixel was Google doing it with a single lens. Well, not for long. It seems like Google finally admits (in a way) that smartphones need more lenses than just a single lens.
Also read: Everything Google unveiled at its Pixel 4 Hardware Event 2019
A year ago, Google's vice president of product management said about having a second lens in Pixel phones that "We found it was unnecessary," arguing that their ML technology can make up to it without using a secondary camera. This year, Google upgrades Pixel with a new telephoto lens. Google claims that the new lens takes exceptional high-quality images even from a distance with the help of their Super Res Zoom software. It doesn't have a wide-angle lens. Pixel 4 is considered the most leaked phone of all time. Since people knew what's coming, there are no big surprises.
Performance:
Performance in Pixel phone has always been impressive because of stock Android. Pixel 4 and Pixel 4 XL have Snapdragon 855 instead of the Snapdragon 855+. It has 6GB RAM and comes in 64GB and 128GB storage options. Pixel 4 has 2,800mAh, and Pixel 4 XL has 3,700mAh battery, which is not enough for a phone with a 90Hz display and that many pixels.
Display & Design: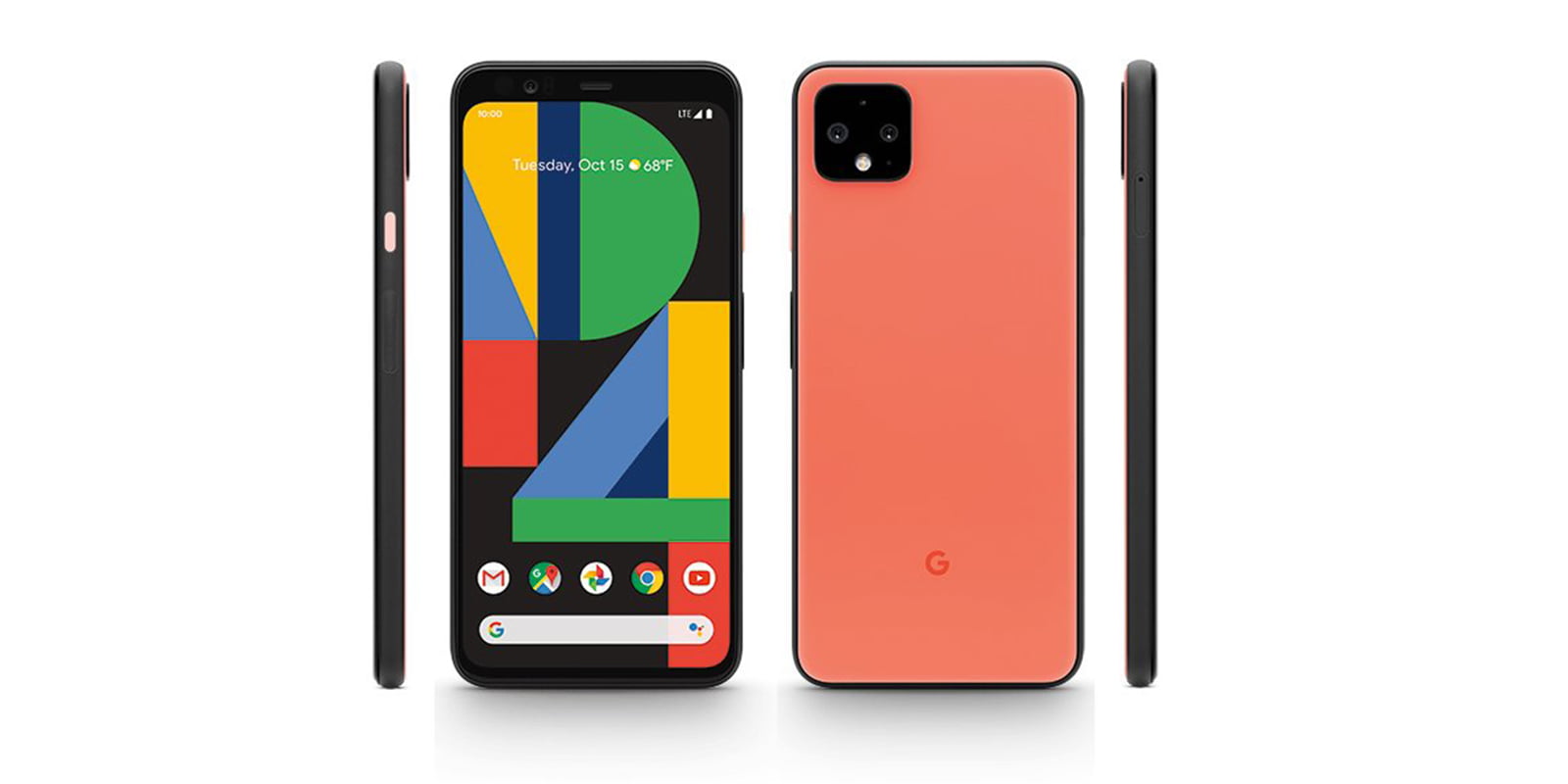 The Pixel phones now have 90Hz display; that's a treat for those who love high-refresh-rate displays. The smaller Pixel 4 has an FHD+ display of 5.7″ with 444ppi, and Pixel 4 XL has a 6.3″ QHD+ display with 537ppi screen density. Both have a 19:9 aspect ratio, 90Hz refresh rate known as Smooth display, and an Ambient EQ for automatic color adjustment.
Speaking of design, the new Pixel 4 doesn't come with a notch display. It has an almost bezel-less screen but with a caveat. There's a large chin on top and a smaller one on the bottom. The phone's forehead has new sensors like radar and sensors for facial recognition since it doesn't' have a fingerprint scanner. The front and back of the phone are of Gorilla Glass 5, surrounded by a firm grill.
Cameras:
Crowned as the best camera phone, Pixel 3 from last year has been famous for capturing brilliant photos. The new Pixel 4 must be tested before consideration for the best camera phone as the new iPhone 11 series have been making waves as one of the best camera phones in years.
The new Pixel 4 has a dual-camera setup with an "iPhone 11 like" camera bump. One is the main sensor, and the other is a telephoto lens. Google also brings new features to the Pixel 4 like Astrophotography and Live HDR+. Astrophotography is a feature that lets you capture Milky Way using Google's Night Sight feature in the dark.
The video department is still not so impressive since it can only capture 4K at 30fps, unlike new iPhones. The video specs are listed below in the key specs.
New features: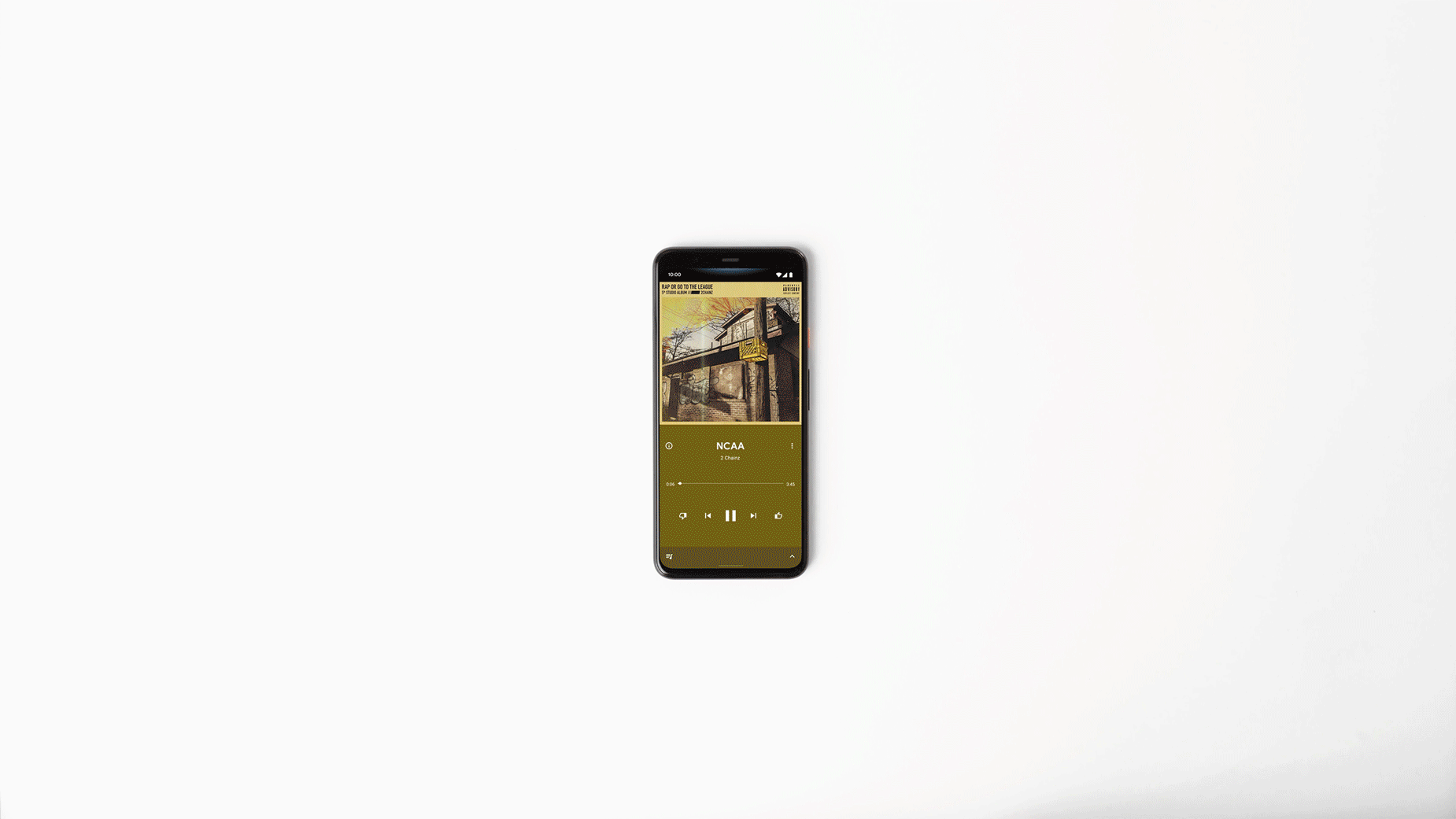 There are new features in the new Pixel that might be gimmicks for some people, like Motion Sense feature, which uses radar to sense motion and perform an action on your phone like unlocking your phone or changing a music track, or snoozing alarms by waving your hand. It also has a Pixel Neural Core, which makes devices faster, secure, and performs always-on computing and on-device processing and machine learning.
New apps: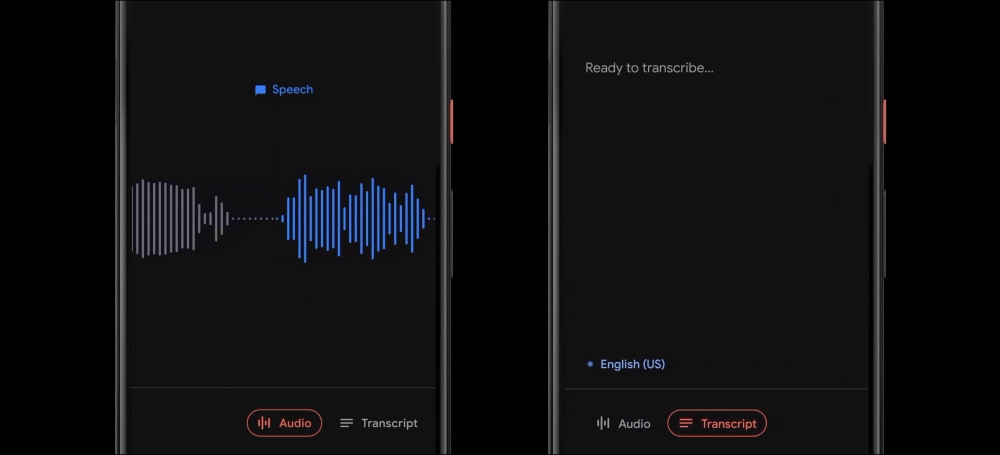 New Voice recorder in Pixel 4 comes with transcribe feature and lets you transcribe speech to text. It can also search for a particular word in your recorded speech if you search for it. All of this happens on-device without the internet, which is impressive. It also has a personal safety app that automatically calls 911 if it detects a car accident. Car crash detection will be available in English in the US.
Pixel 4 and Pixel 4 XL will ship October 24, starting at $799 and $899, respectively. It'll be available in three colors, Clearly White, Just Black, and a limited edition Oh So Orange.
Google Pixel 4 and Pixel 4 XL Key Specs:
Display
5.7″ FHD+ with 444ppi density, 6.3″ QHD+ with 537ppi density
– 19:9 aspect ratio
– 90Hz Smooth display
– Ambient EQ for automatic color adjustment
Battery
2,800mAh, 3,700mAh
(18W fast charging and wireless charging)
Cameras
Main sensor: 12.2MP, OIS, f/1.7 aperture
Telephoto sensor: 16MP, OIS, f/2.4 aperture
Video: 1080p (30, 60, 120fps), 720p (240fps), 4K (30fps); Front Camera: 1080p (30fps)
Memory
6GB RAM, 64GB/128GB
Special Features
Active Edge, Motion Sense radar, Face Unlock, Gorilla Glass 5 (front and back), IP68 dust and water protection, Stereo speakers, Pixel Neural Core coprocessor, Dual SIM (nano+eSIM)
Colors
Just Black, Clearly White, Oh So Orange
Price
Starting $799, $899