Android launchers are still a thing in 2023. Why? Because they're much more customizable than the stock launcher. Even though companies have worked over the years to give users more control over their phones with customization features, people still use custom software like Android launchers more than the default apps.
Why use an Android launcher?
Stock or default Android launchers can be tedious, with limited features and customization options. But stock launchers are the perfect picks for those who adore the minimal design and want to avoid fancy features. As a minimalist, I've always been a fan of stock launchers, and this can change based on the phone I'm using. For example, my secondary phones have third-party launchers. However, my primary Android phone is full of different launchers.
Also read: How to make your phone feel like stock Android (without root)
Unlike the Apple ecosystem, people prefer more control over their phones. With the new iOS in town, Apple tried giving users more power over their phones, but it's far from what Android has been offering since its inception. With Android's third-party apps, such as launchers, people can customize their phones completely the way they want.
We've compiled a list of the best Android launchers you can download to make your Android phone's home screen exciting again.
So, let's not wait anymore and jump to the list of favorite Android launchers you can get in 2023.
---
Best Android launchers in 2023
1. Nova Launcher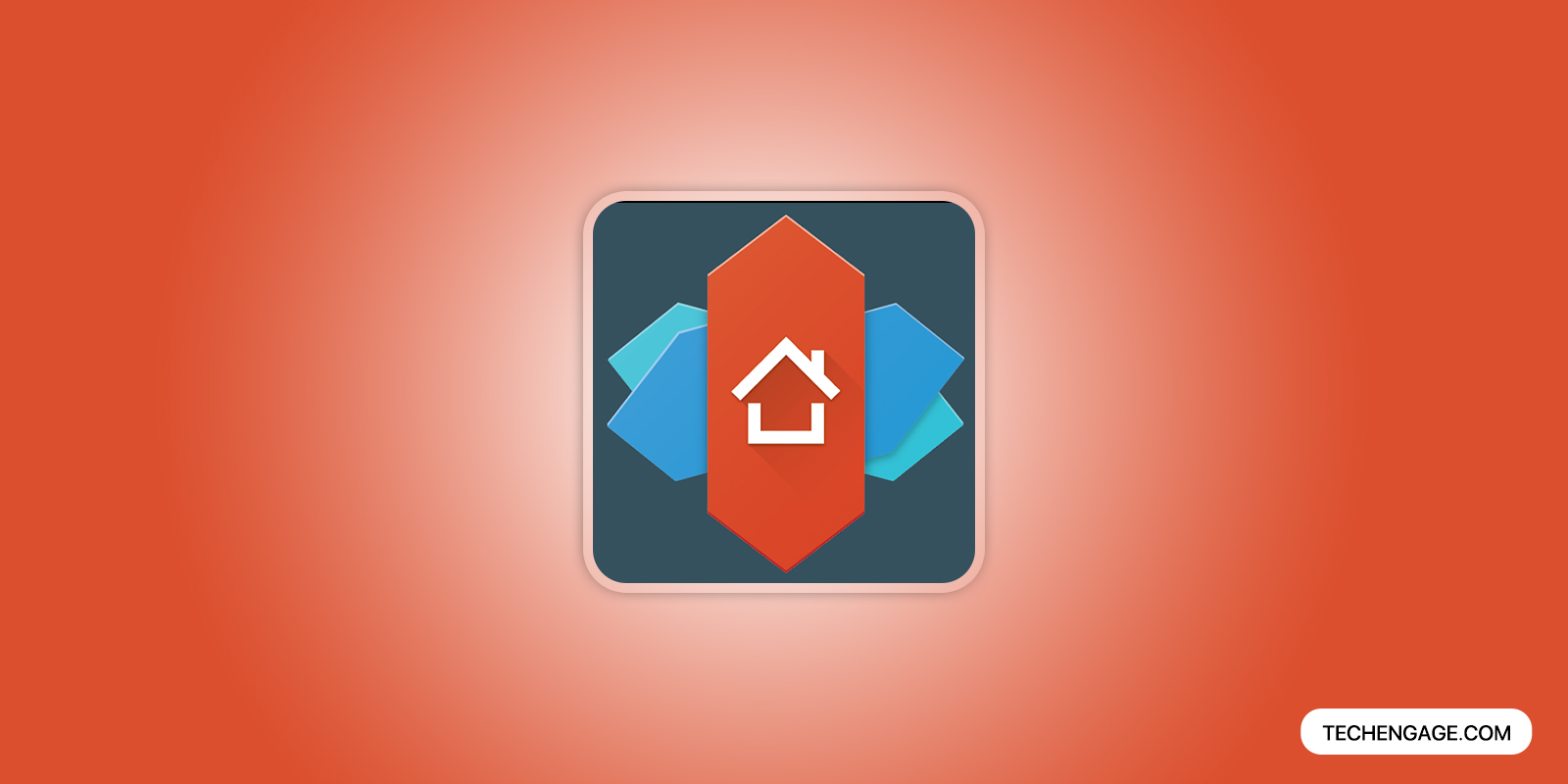 ---
Since I'm a minimalist, Nova is my favorite pick because it offers everything a launcher should have, nothing fancy. The launcher has many free features, from icon pack support to app drawer customizations. However, a paid version called Nova Prime adds additional features.
I have been using Nova launcher for eight years and have always been satisfied, except when there are nasty bugs. But, to date, I didn't regret buying Nova Prime, the premium version of this launcher. For me, it's the best choice as a third-party launcher for Android because of its simple but plenty of features. You can download Nova Launcher from Google Play Store.
---
2. Smart Launcher 6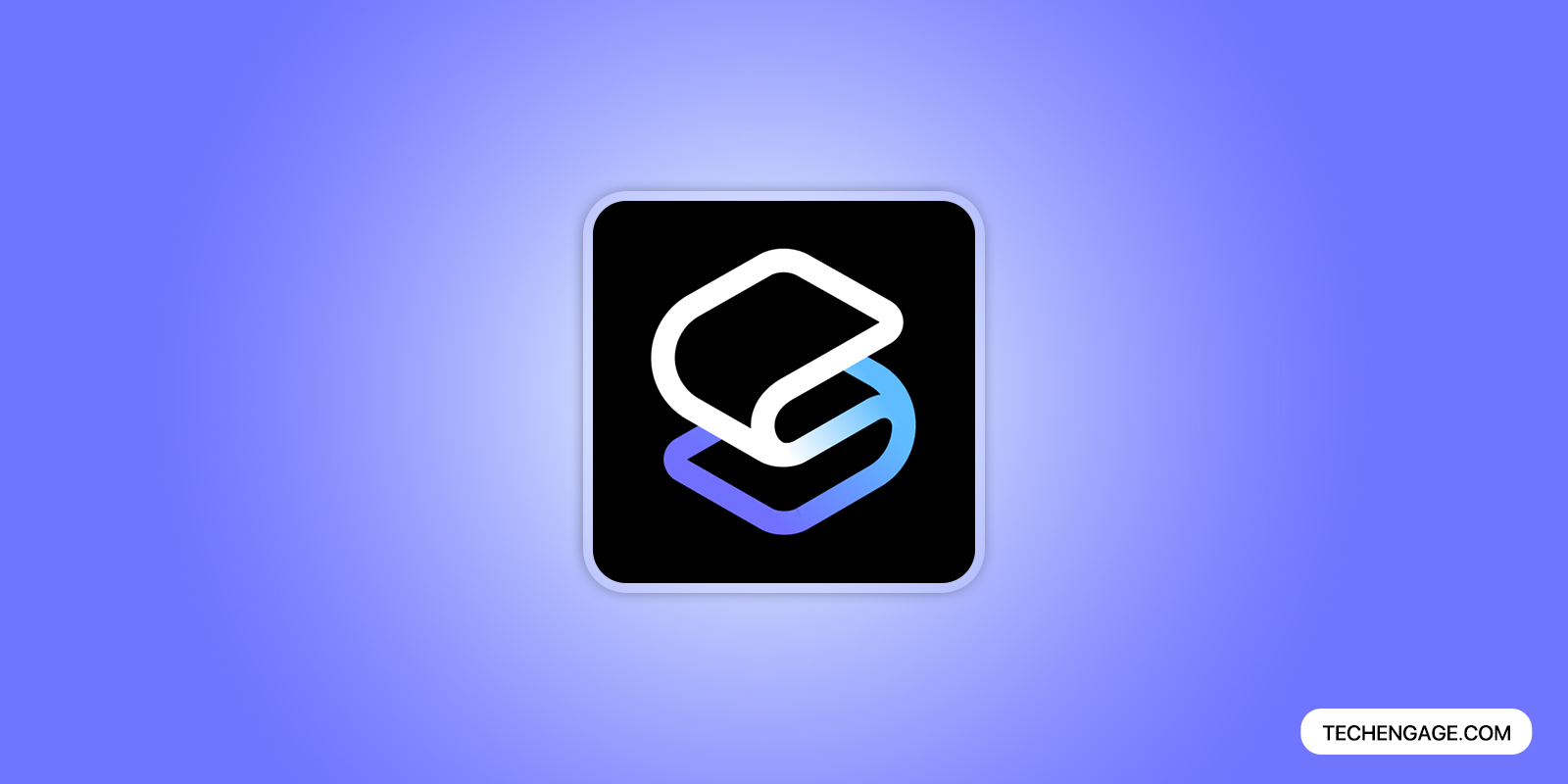 ---
I recently used Smart Launcher, which is my number 2 favorite. Smart Launcher shows that a launcher can be different from typical Android launchers and still not be boring.
For example, a right swipe gesture will take you to top stories powered by Microsoft Start News, and the swipe-up gesture will take you to the app drawer. However, a swipe-down gesture is a search bar where you can search for apps, contacts, and queries on the internet. You can also manage topics and change the layout from "Magazine' to "Compact" or "Text."
To try other features of this launcher, you can install Smart Launcher from Google Play.
---
3. POCO Launcher 2.0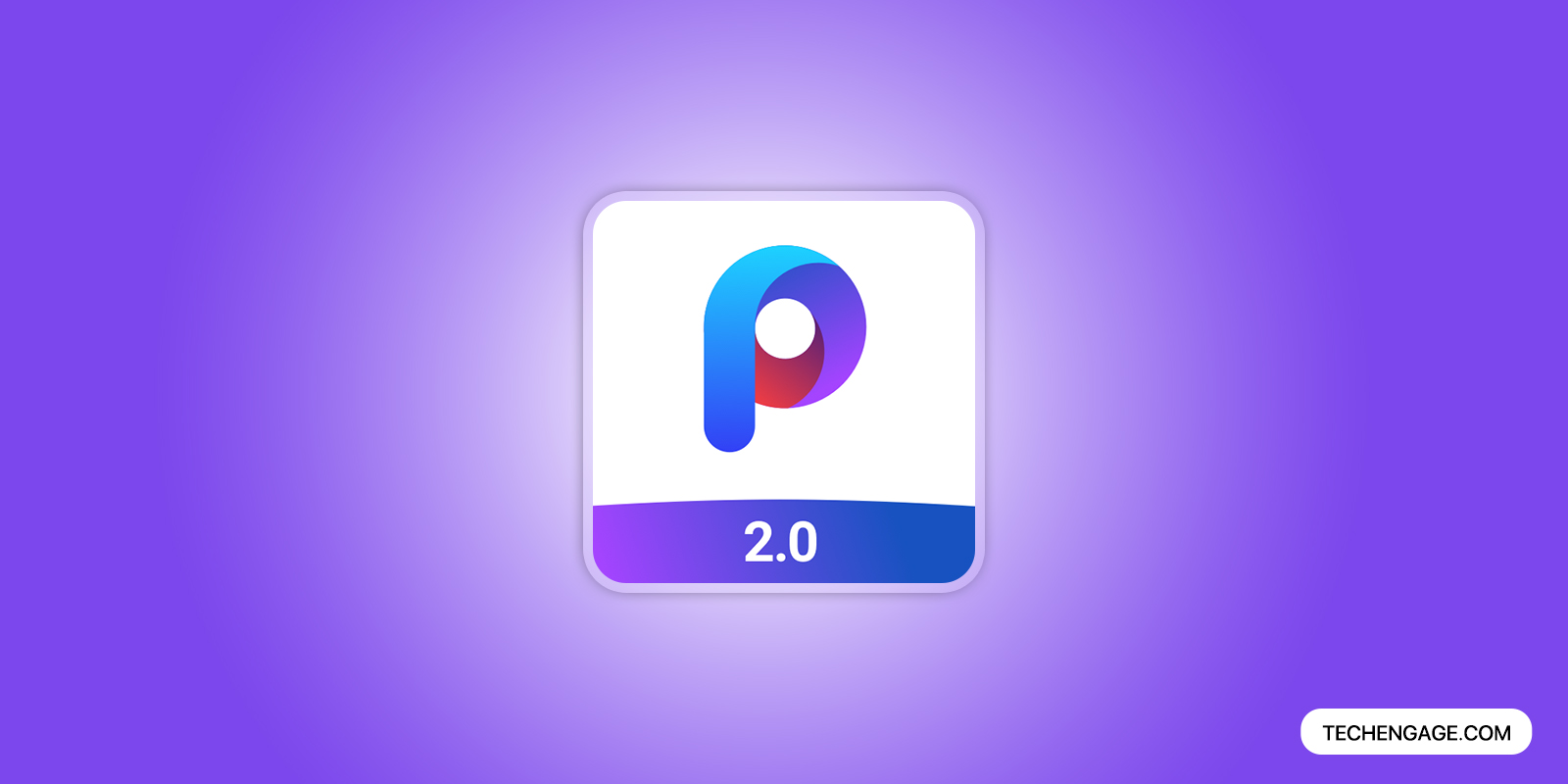 ---
Xiaomi's finest work is POCO Launcher, which is full of useful features for anyone. First appeared in Pocophone F1, the POCO launcher tried to maintain the simple layout making it snappier than most launchers available.
The launcher is quite simple, has a clean UI, and works. It has an app drawer with apps sorted in categorized tabs. There's a search bar at the bottom of the app drawer to find apps immediately. It doesn't offer unnecessary features that might slow down the phone. There's a newer version, 2.0, with improvements over the previous ones. You can download POCO Launcher 2.0 on Google Play.
---
4. Evie Launcher (Discontinued)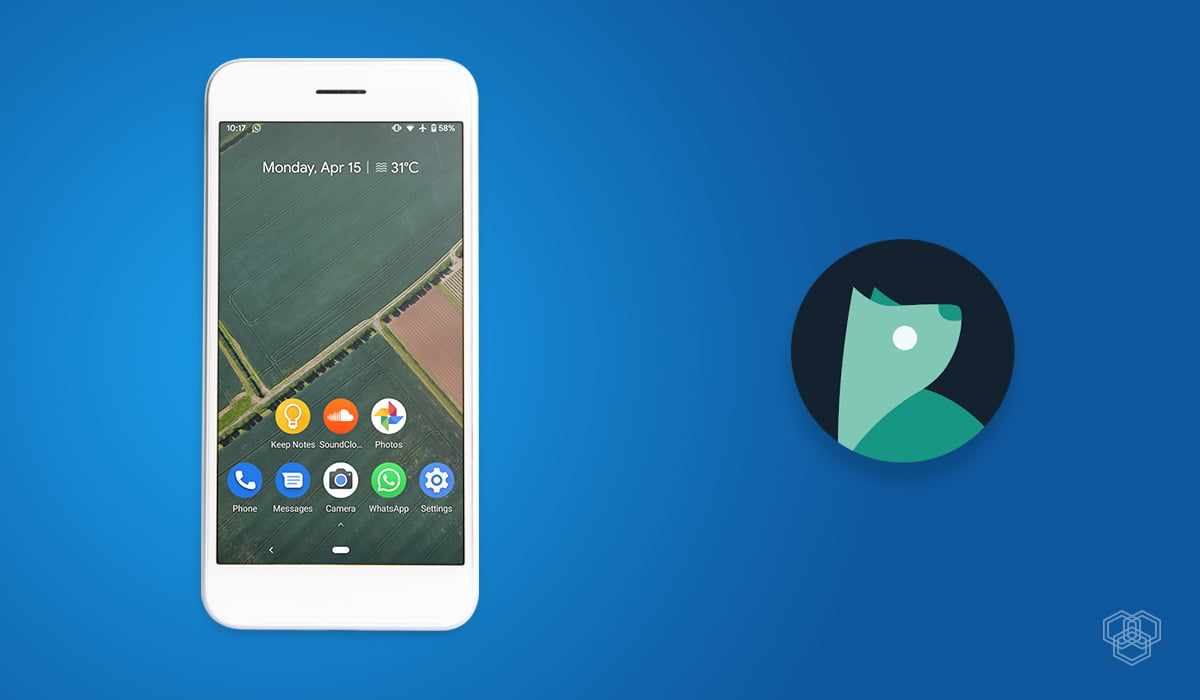 ---
When it comes to simplicity, Evie Launcher is the right choice for minimalists. With the right swipe from the left side, you get a feed showing News, which you can personalize according to your taste. Swipe-down gesture on Home Screen brings a search bar like iOS.
You can search for contacts, apps, and search queries on the internet using the search bar, which will open in a browser. Evie launcher lets you pick your favorite icon pack, offers gestures, and adjustable home screen and app drawer icons.
Note: Evie Launcher is not available on Google Play. Instead, there's a blatant copy of the launcher available, which is highly not recommended. It's full of ads and nothing like Evie. However, you can still download and install an older version from APK Mirror using this method. Still one of my fav, but no longer officially supported or available. The news and backup to Google Drive feature doesn't work, but the rest is working. Enjoy!
---
5. Microsoft Launcher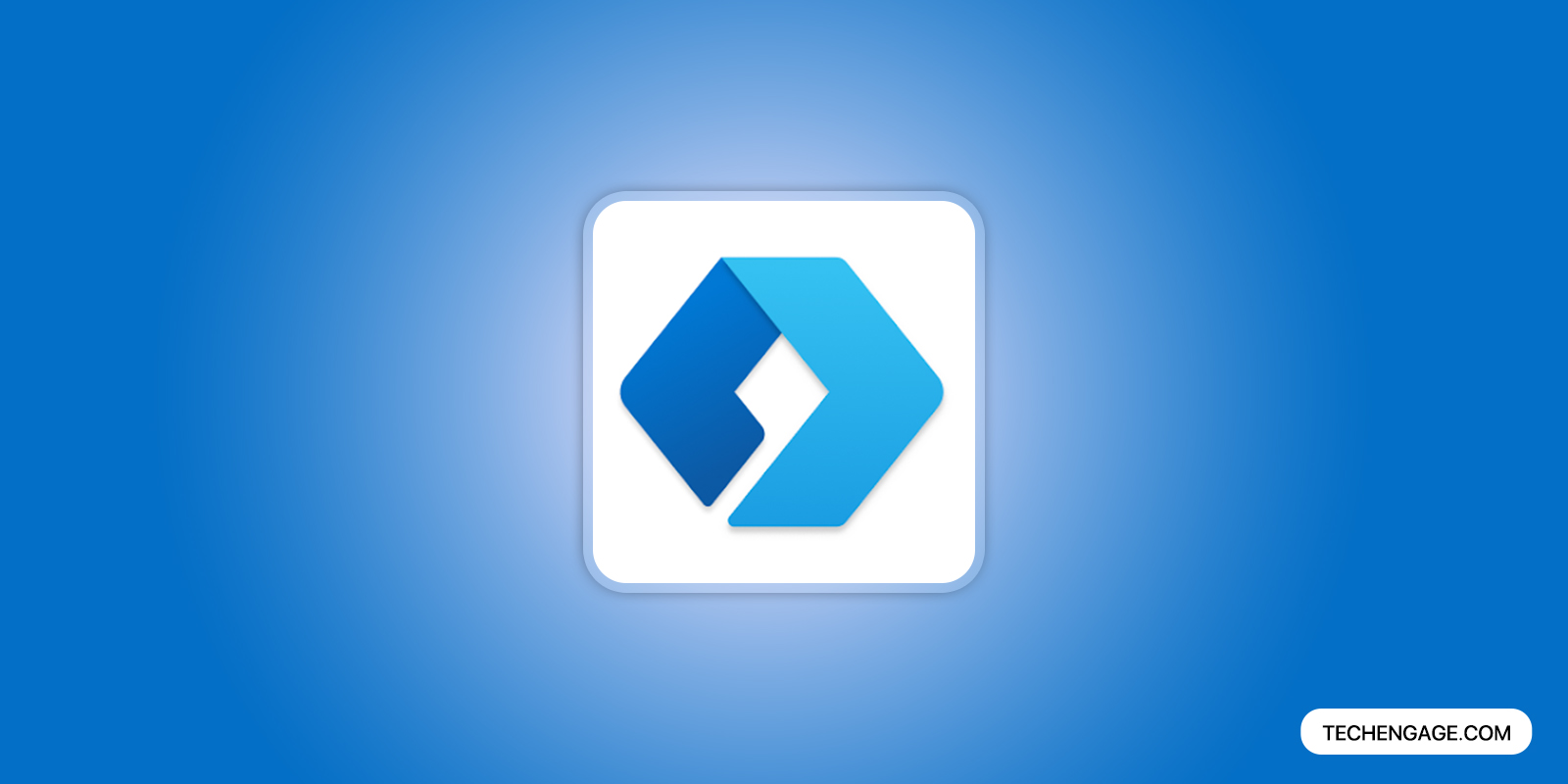 ---
Microsoft Launcher is one of the exciting apps I tried on my Android phone, and it's great. But I wouldn't say I liked it that much. It offers too much, asks for too many permissions, and keeps suggesting Microsoft apps, which is annoying.
If you swipe to the right of the home screen, you'll see a feed that feels like Google Now. The feed has Glance, News, and Timeline tabs, which show a glance at your day, personalized News, and a timeline of activities across the devices.
The launcher uses a Microsoft account to sync everything when you log in. It also comes with deep Cortana integration to control it with voice. It makes suggestions based on your usage and changes daily Bing wallpaper to feast your eyes. Microsoft Launcher also comes with gestures like swipe up, swipe down, two fingers swipe, double-tap, and pinch in and out. Microsoft Launcher is available on Google Play.
---
6. Action Launcher: Pixel Edition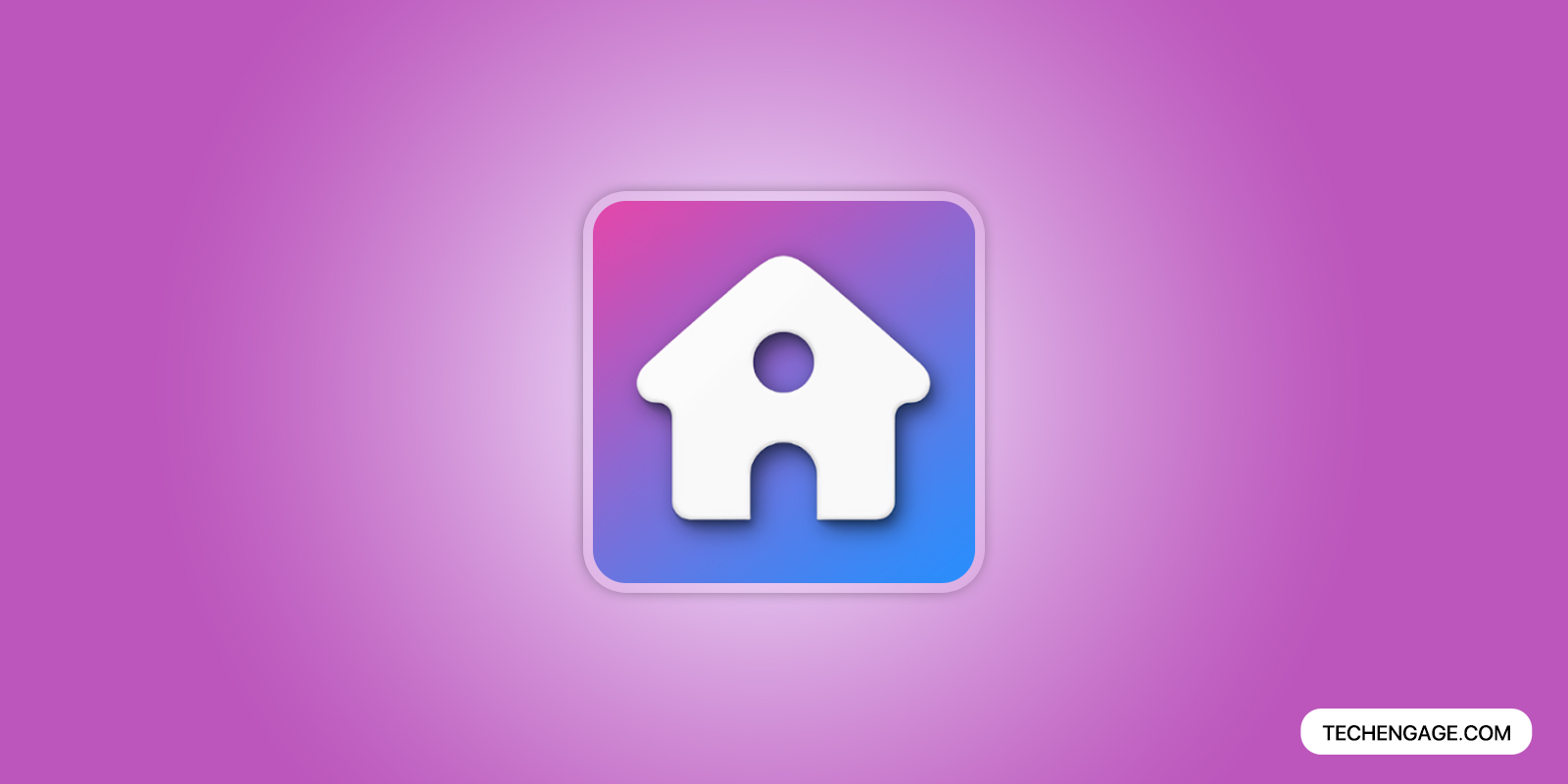 ---
After bringing paid features to free users, Action Launcher has become one of the most popular Android launchers, with 10 million+ downloads on Google Play. The launcher has been around for a long time. It's powerful, with a paid variant available.
The Pixel Edition in the name now says it all, and the launcher now has a more Pixel feel than ever. A Quick page is a fully-featured Home screen and can be accessed by swiping the right edge. You can also drag and drop widgets and customize how you like them. Action Launcher is available on Google Play.
---
7. Pixel Launcher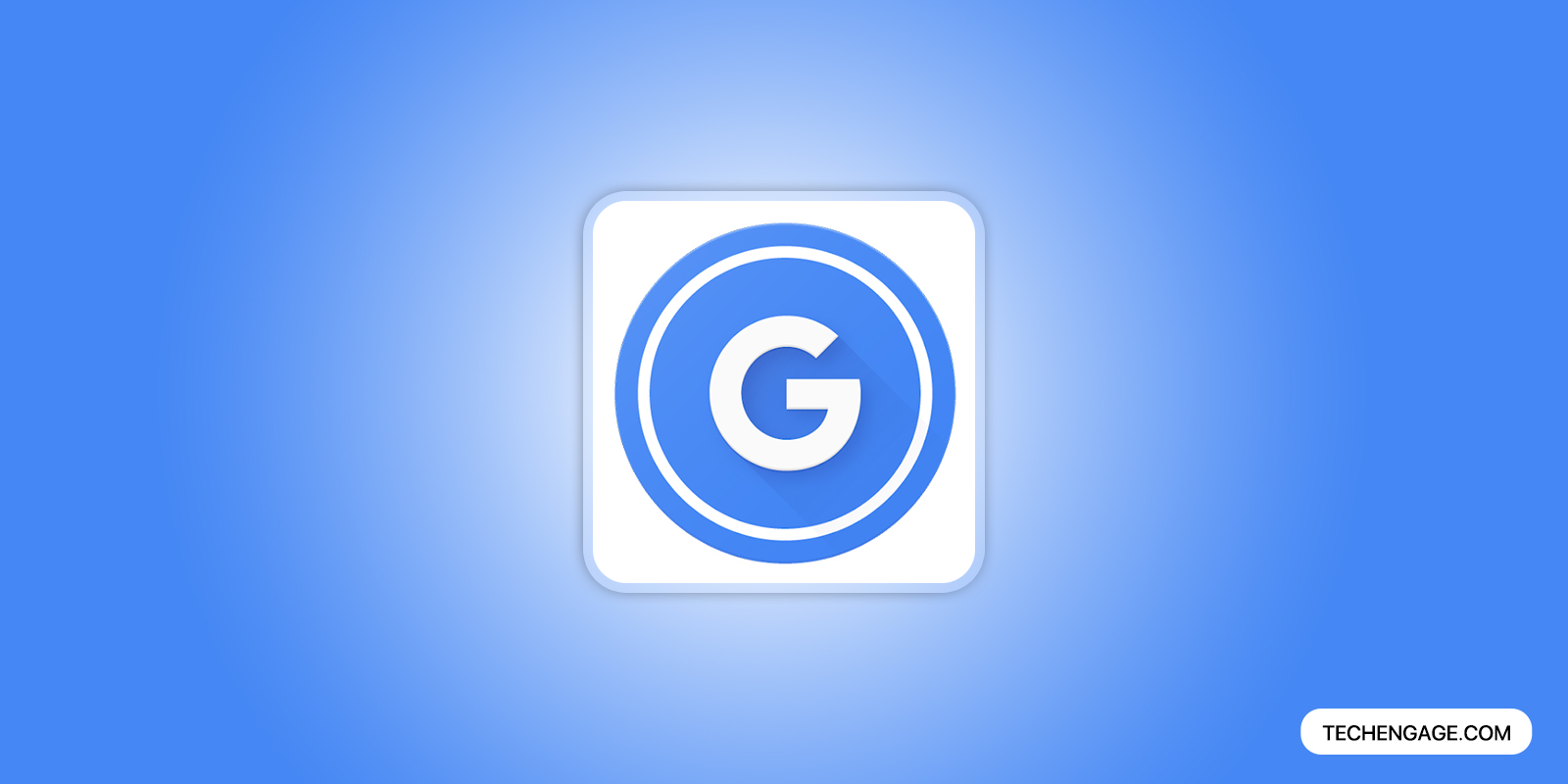 ---
From Google Now launcher to Pixel Launcher, we've come a long way. Google's Pixel Launcher is exclusive to Pixel phones. The home screen gets a unique Pixel weather and clock widget showing event alerts. It's the best stock Android experience that we can get. However, it's just elementary with basic Android features.
If you want more, other launchers have much more features to offer. If you're a Pixel owner or even have a phone that supports it, because some phones do, you can download Pixel Launcher from Google Play.
---
8. GO Launcher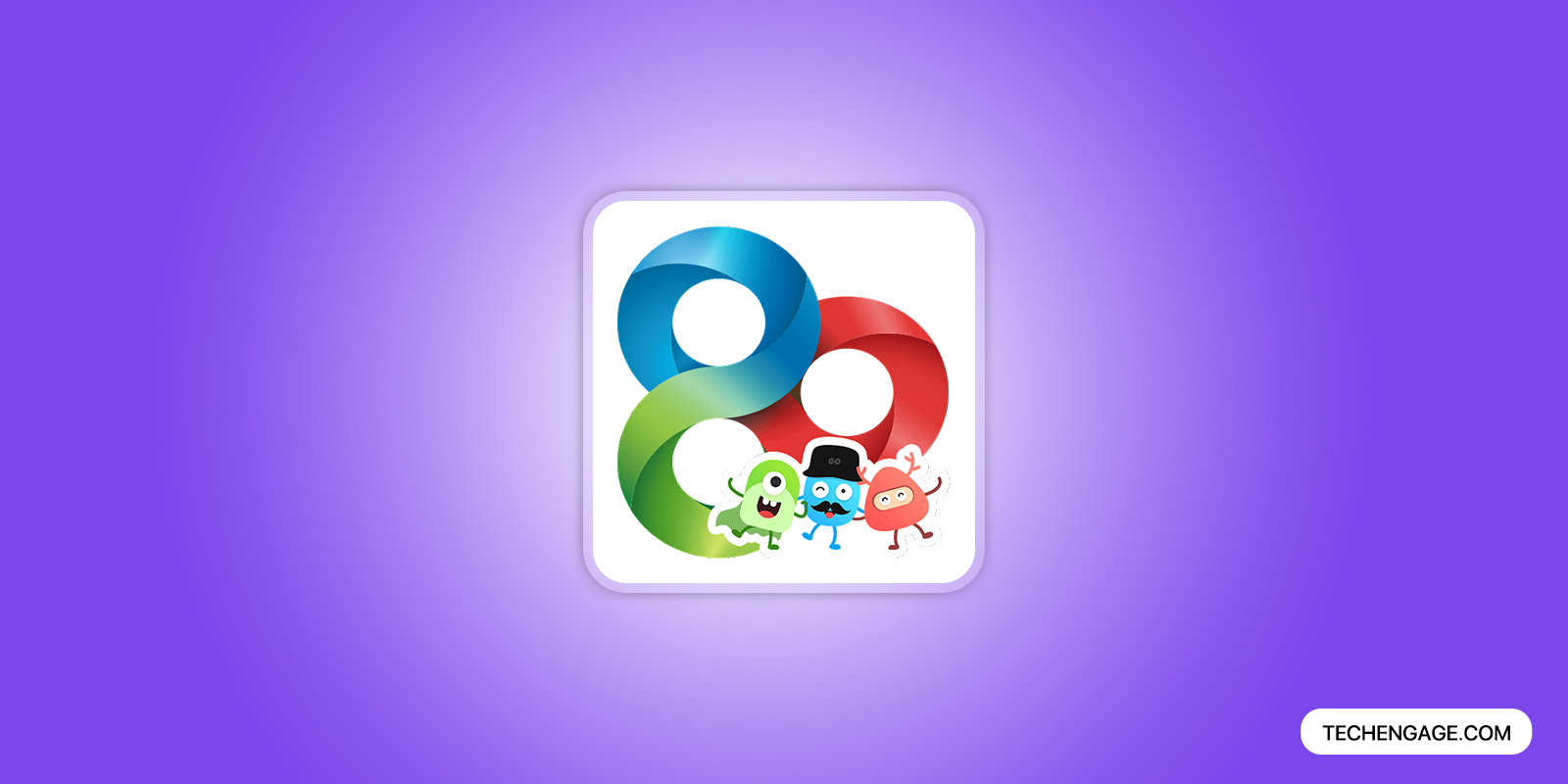 ---
In 2014, when I first got introduced to Android phones, I spent the most time exploring GO Launcher and themes because of its wide range of themes, features, and wallpapers. GO Launcher also comes with fancy animations that many people love.
There's a premium version as well with more features. However, over the years, it has become a bloatware machine with features like boosting your phone speed, etc.
There are plenty of themes to choose from, and if you like a diverse collection of themes in a launcher, GO is the answer for you.
---
9. Niagara Launcher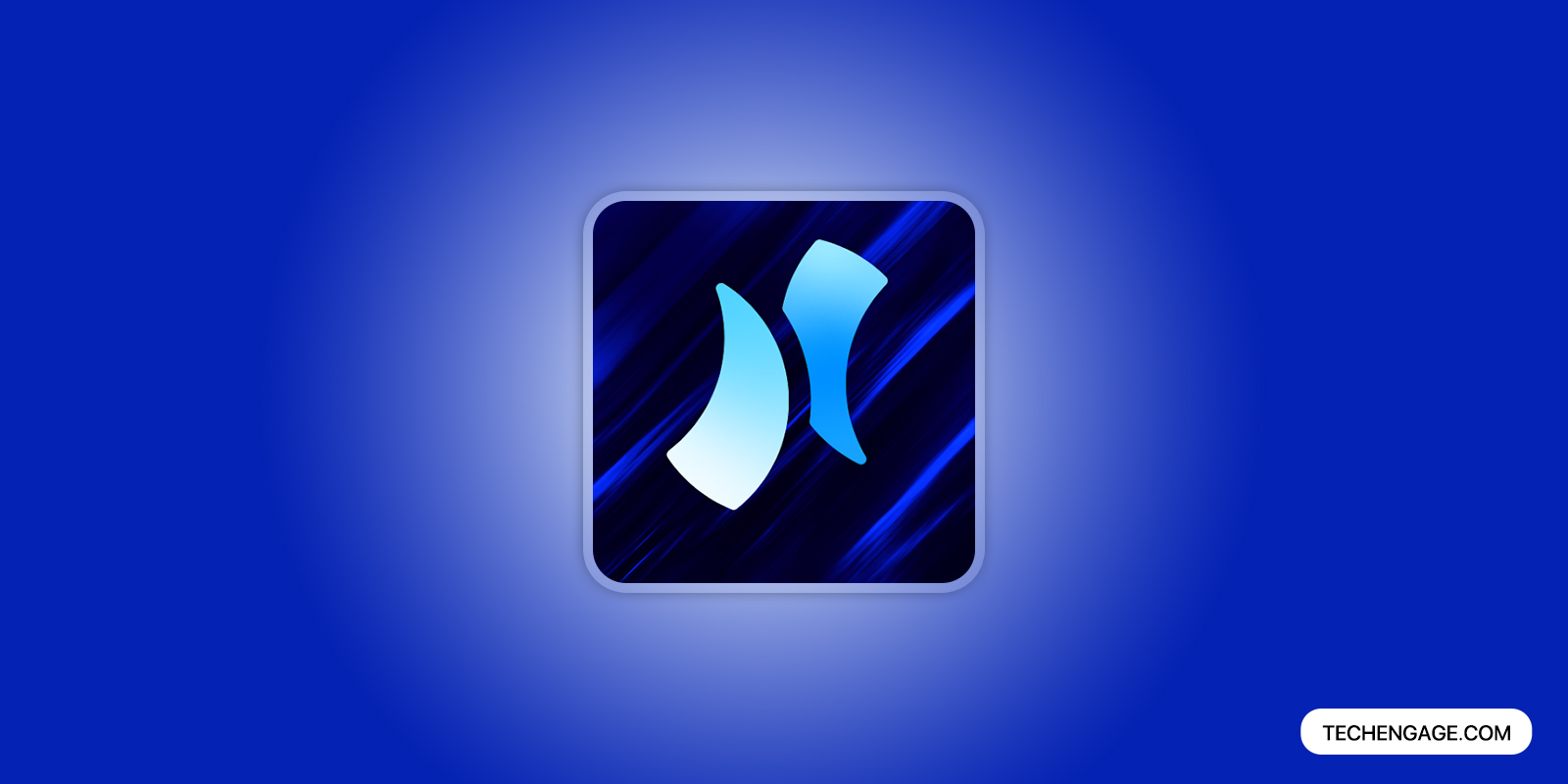 ---
Niagara is the new Evie Launcher for me since it has just one scrollable page where you can find apps, interact with notifications right on the home screen, and even hide less-used apps. Niagara is for minimalists who don't like clutter. You can find Niagara Launcher on Google Play.
---
10. Total Launcher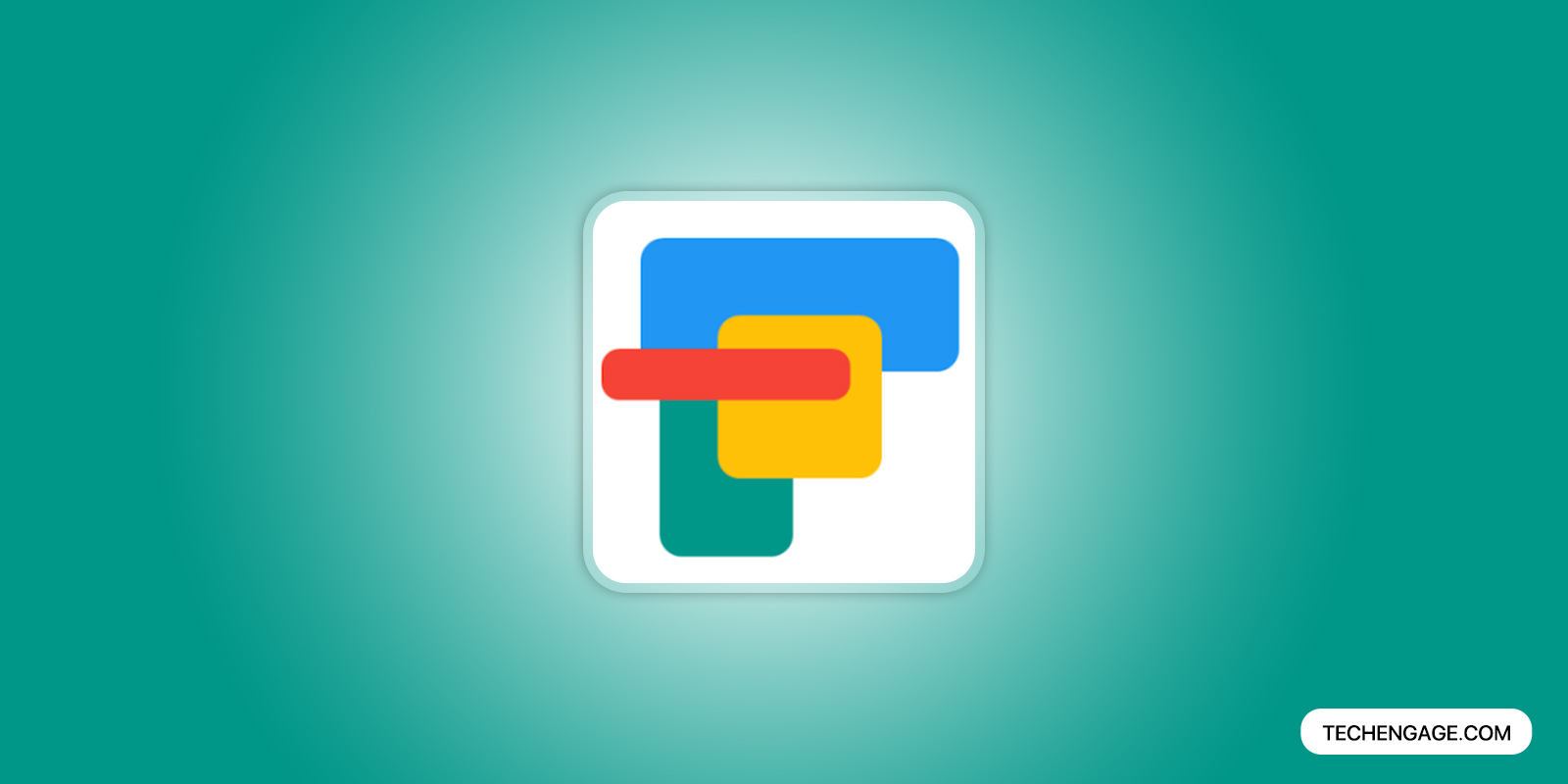 ---
Many people like Total Launcher because of its customization options; however, I beg to differ. To me, a launcher should not be complex. Instead, it should offer convenient features, which Total launcher lacks. I struggled to learn how to use it because it's entirely a different breed. Hence, it's at last on this list. You can download Total Launcher from Google Play.
---
Bonus: CPL – Customized Pixel Launcher (Discontinued)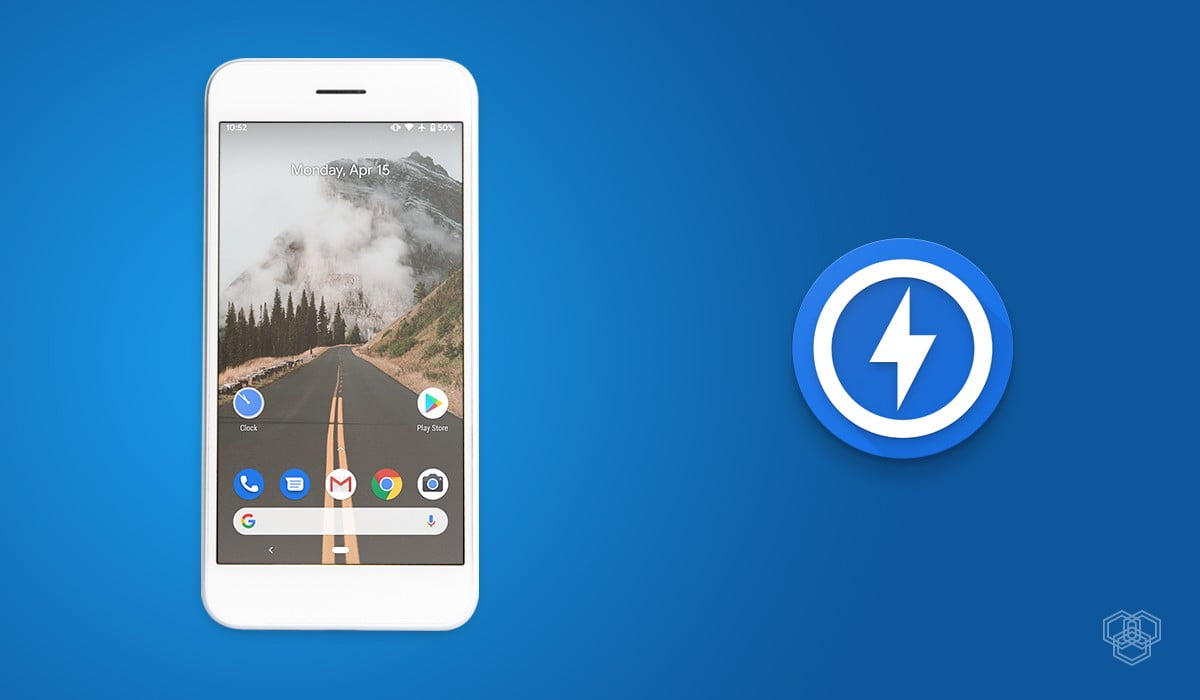 ---
CPL (Customized Pixel Launcher) is a minimal Pixel launcher packed with more features. It has themes, Icon pack support, and A minimal Pixel interface. You can also customize the dock, Home screen gestures and tweak other settings. Unfortunately, it got removed, or maybe the dev pulled it from Google Play. However, you can still use the link below to download the APK and install CPL on your phone, but we can't guarantee that all features will work.
---
So these were some of the best Android launchers you can try on your phone. These are ranked based on my experience with them; the ranking can be different for you.
People often ask me which one's the best launcher. The answer is: it depends on your needs. And the only way to find the best launcher for you is to try them all.
If you think we missed any great launcher that should be on this list, you can let us know about your favorite picks in the comments section below.
---
Editor's Picks:
---
Update: The article has been updated with new launchers as of 2023, considering the suggestions provided in the comments.