When Apple brought out its first generation Apple Watch it wasn't exactly a raging success. This is why most people have been hoping for better things with the Apple Watch 2. Judging by the latest reviews and results, it looks like Apple could have achieved what it was looking for.
It has often been the case with Apple that its first generation devices haven't always hit the mark. It could be that history has repeated itself again!
Apple now holds second place in the world, behind Rolex, for watch sales. He added that Apple Watch has changed people's expectations about watches.

The CEO, Tim Cook, said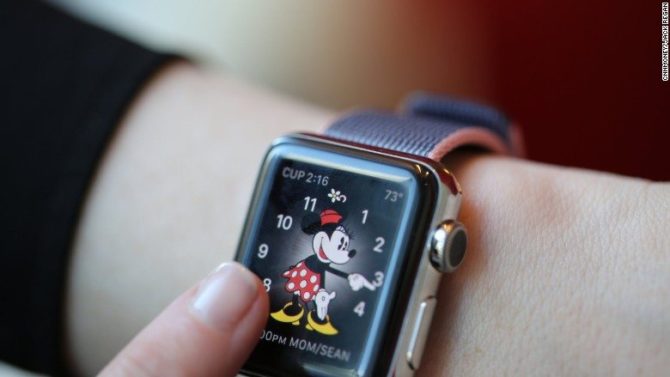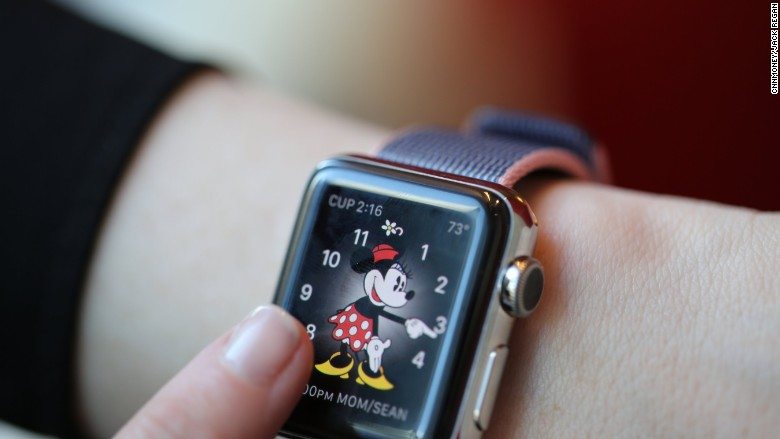 There are some new features with the Apple Watch 2, as expected, but one of the biggest surprises that is bound to catch people's interest is that the watch is actually Pokemon Go 'ready'! It will also incorporate Pokemon training into the, already present, activity tracking feature set.
Also Read: Spotify rolls out its music app for Apple Watch
Other new features, that were not entirely unexpected, include the new dock, enhanced messaging functionality, instant app launch; faster watch face switching and the Breathe mindfulness app.
Another feature that has been upgraded is the water resistance. The first Apple watch was only splash proof but now, the Apple Watch 2 is water resistant to a depth of fifty meters.
Read: Control the Skydio R1 with your Apple Watch
Also, apparently, after being submerged in water, the speakers on the Apple Watch 2 have been designed so that they can expel water once back in the dry. It sounds interesting but only time will tell how well this is going to work.
The Apple Watch 2 is powered by the new SiP chip which features a dual-core processor. Apple says that this is up to fifty percent faster than the original and also comes with a fresh GPU.
Checkout: Guided Tour of iPhone XS, XS Max and XR with how-to Apple Watch series 4
In a demonstration of the Apple Watch 2's power, the astronomy app Dark Sky was chosen and was seen to be working at 60fps which is certainly not bad at all.
It was fully expected that Apple would add GPS this time around and this has, indeed, happened. Again, it remains to be seen how this will work in the real world but it is a certainty that View Ranger will be one of the first apps used by many wearers!
The Apple Watch 2 also has a new display. The company state that it is a (1000 nits) and is over twice as bright as the original Apple Watch.
As previously, there is the stainless steel and aluminum finish on the Apple Watch 2, but now it is also available in white ceramic. Apple claims that it has been working on this design for a while and that the new material is four times as hard as the stainless steel.
In addition to this, there will be some luxury Hermes models and a special edition Nike+ model hitting the market. The Hermes models will have a double buckle strap and the Nike+ will have a perforated or, so-called, the breathable strap which will be useful for sportsmen and women.
The Apple Watch 2 was launched on September 9th and the original watch was also re-released with the S2 chipset.
The Apple Watch 2 is priced at $269.