On October 2, 2019, Microsoft established its firm footing as a tech giant by letting the world know where it stands today as well as where it intends to be in the future. In addition to introducing exciting updates to existing products, it also unveiled new devices that it believes will alter the way we interact in the future. Another surprising element was the announcement of a new phone. After years, Microsoft is making a phone again, having partnered with Google to bring the best of the Android experience for its users.
Here is everything announced by Microsoft at the event:
1. Surface Duo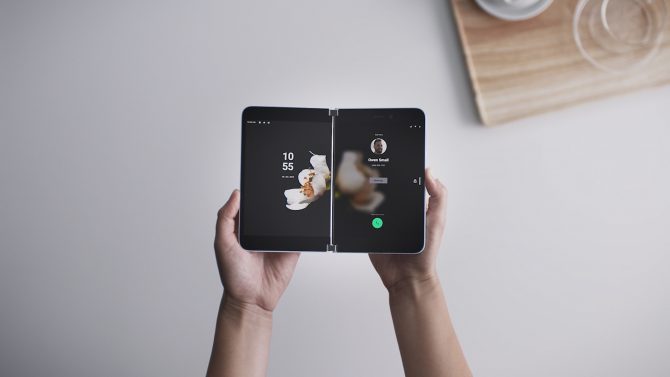 This device is the shining star of the event, marking Microsoft's comeback in the smartphone arena. It is a two-dual screen phone, powered by Android, and it comes with two 5.6-inch screens and expands into an 8.3-inch device upon folding. The phone is going to be available right in time for the 2020 Holiday Season.
2. Surface Neo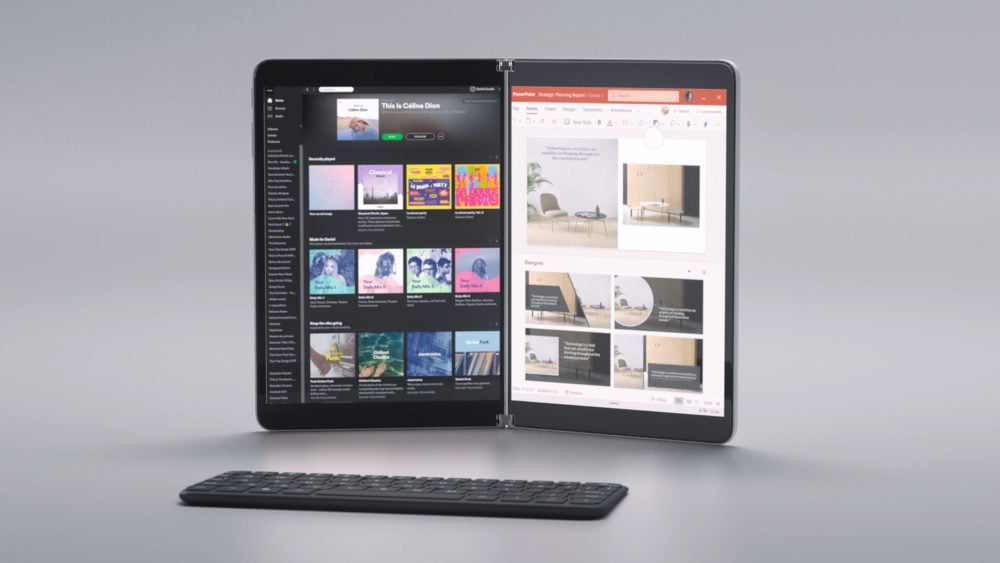 This is a dual-screen device, powered by Windows 10X, providing the best of both a laptop and a tablet. The two 9-inches displays can turn into a 13-inches device upon folding. Just like Surface Duo, this will be released in the 2020 Holiday Season.
Also read: Microsoft Announces Foldable Surface Neo and Surface Duo
3. Surface Pro X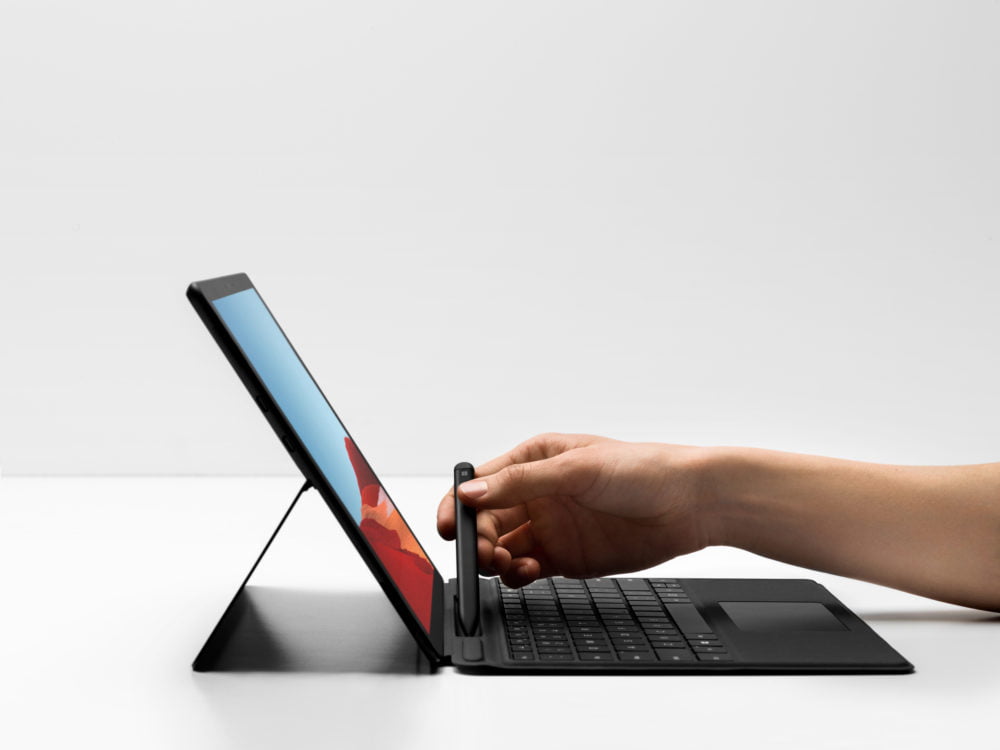 With a 13-inches screen and a slim and light design, this surface device will run on a customized version of the Qualcomm Snapdragon Processor, providing the best tablet and phone-like experience. It comes with a new Surface Slim Pen and a Surface Pro X Signature Keyboard. It is available for pre-order now, starting at $999, and will start shipping in November.
4. Surface Slim Pen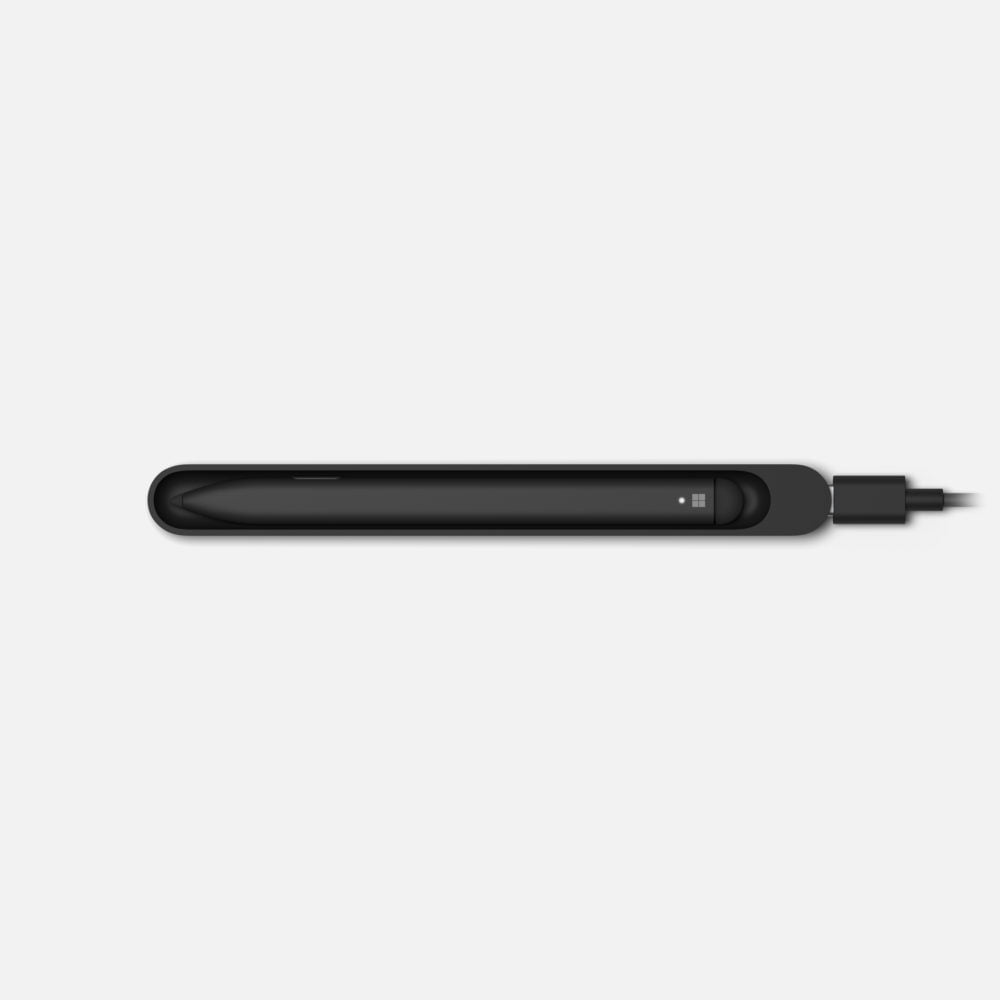 A new Surface Pen has been introduced alongside Surface Pro X, with the option of wireless charging, unlike replacing batteries for the older versions of surface pens. The pen can be easily placed in a cradle when the keyboard is folded, allowing the user to charge it wirelessly on the go. 
5. Windows 10X
Microsoft has specially designed this new version for its dual-screen devices. The new Windows 10X brings the best of Windows 10 to multi-posture dual-screen computers. In the words of Carmen Zlateff, Microsoft Program Manager for Experiences and Devices:
"It's a new expression of Windows 10 that we've been designing and building for the last couple of years, with hundreds of engineers and designers at Microsoft. Our goal is to fuel a new era of mobile productivity and creativity across two screens."
6. Surface Laptop 3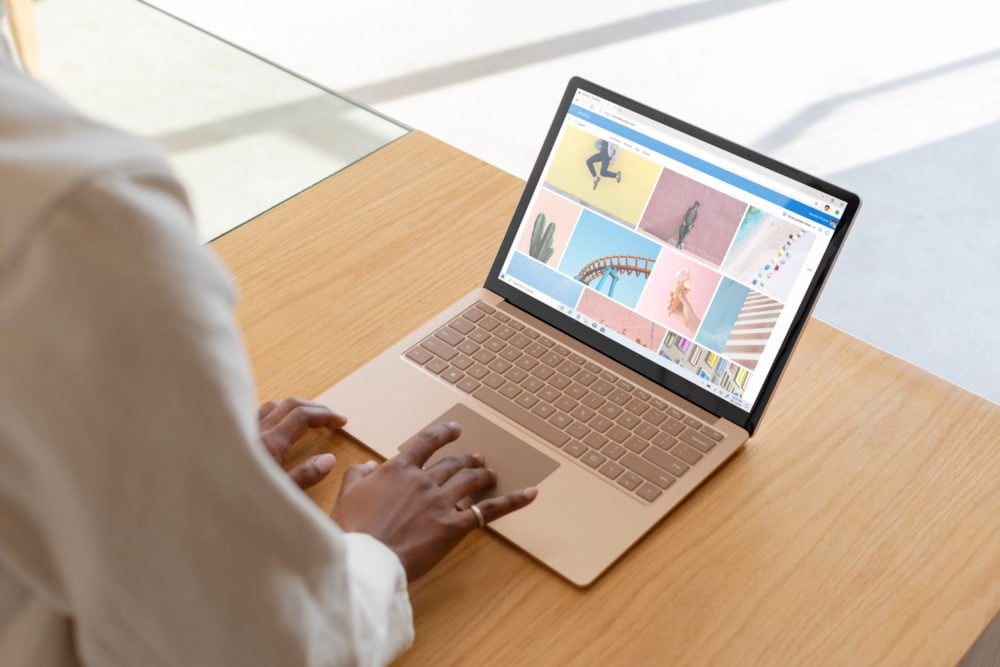 The Surface Laptop 3 now comes in two screen sizes, 13.5-inches, and 15-inches, with prices starting at $999 and $1199 respectively. With a better touchscreen display, enhanced keyboards and track-pads and USB-C connections, it is much more powerful now with upgraded specs.
7. Surface Pro 7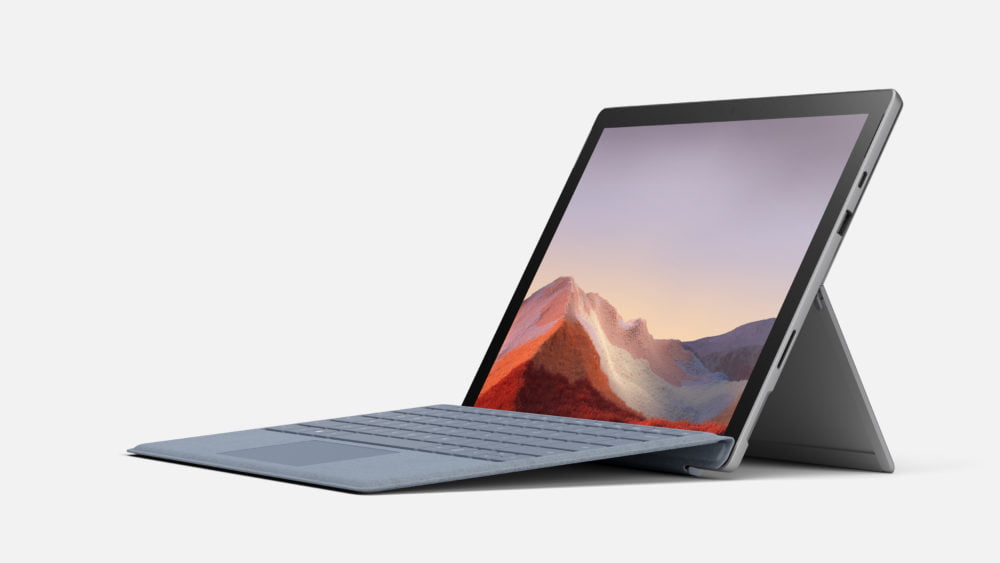 With no changes in the design from Surface Pro 6, The Surface Pro 7 now runs on Intel's 10th Generation Core CPUs, providing 16 GB RAM and 1 TB of SSD capacity. It is available for pre-order, starting at $749.
8. Surface Earbuds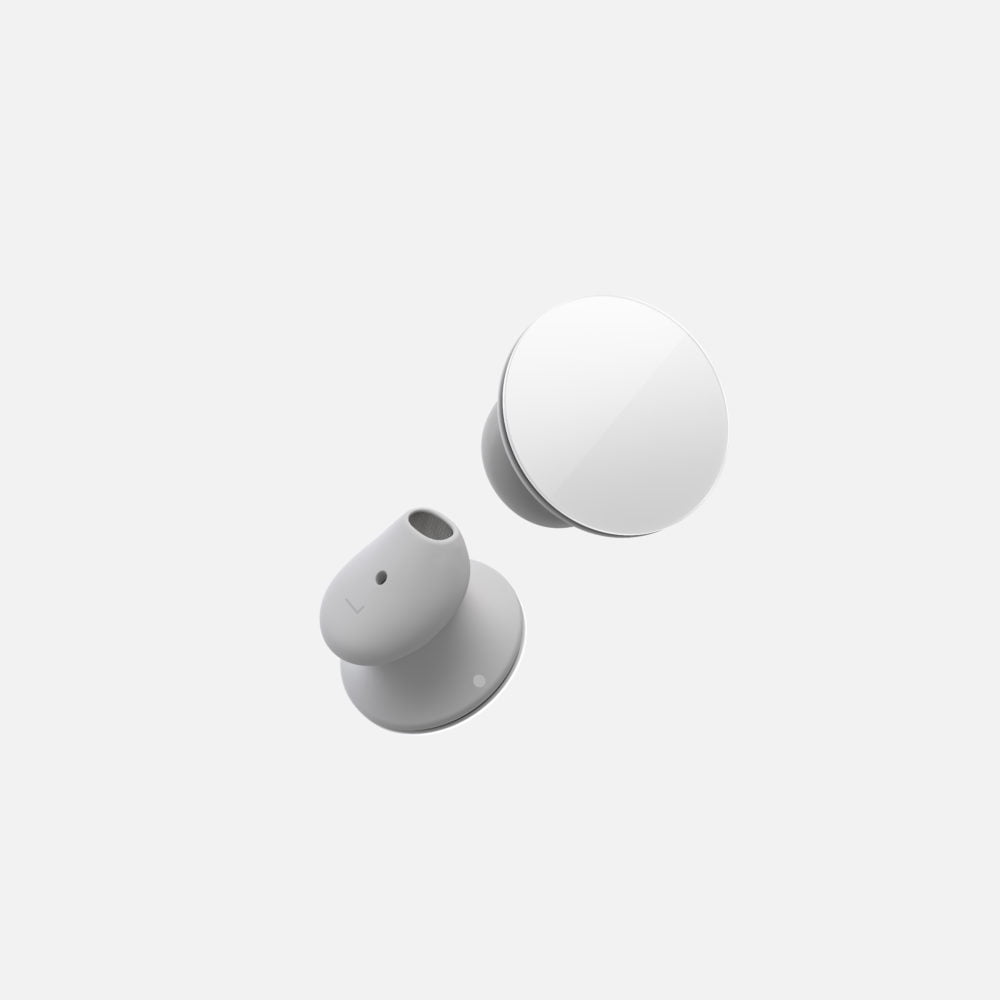 These wireless earbuds come with amazing and uninterrupted sound experience, having filters for noise reduction. Microsoft claims that the new Surface Earbuds have a 24-hours battery life which can only be checked after testing. Each earbud has two mikes, and touch sensors to navigate calls and play music on Spotify. These earbuds are compatible on all platforms and will be available later this year, starting at $249.
Here are the highlights from Microsoft's Surface Event: