iPhone 15 Pro renders are out, and they look promising as the new 3d renders show a sleek design that is comfortable to hold in hand and hosts features that make iPhone 15 Pro and other models in the series exciting. The new leak is a follow-up of previous CAD renders shared by the same source. iPhone 15 Pro is also one of our most anticipated smartphone of 2023. Let's take a look at what's new coming to iPhone 15 Pro as per leaks.
Table of Contents
Design
The leaked iPhone 15 Pro render looks slightly better than the previous iPhone 14 Pro. With bezels measuring a mere 1.55mm, the iPhone 15 Pro features a nearly all-screen display, which is new for iPhone users.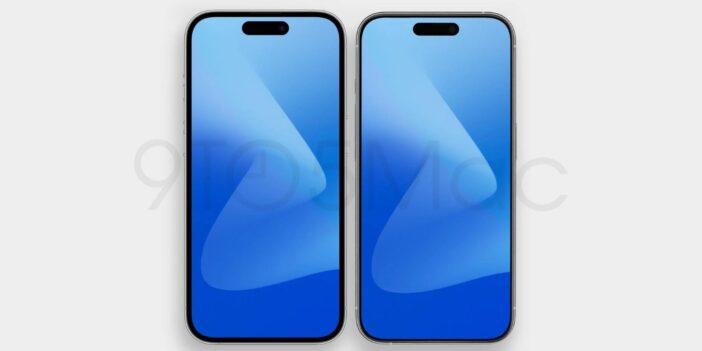 ---
According to 9to5Mac, the device's front and back glass exhibits a subtle curvature of the edges that blends seamlessly into the titanium frame, which is rumored to replace the stainless steel frame.
Compared to the iPhone 14 Pro, the iPhone 15 Pro is slightly smaller, measuring 70.46mm by 146.47mm with a thickness of 8.24mm, as reported by the source of said publication. This, along with the more rounded edges, makes the iPhone 15 Pro much easier and more comfortable to hold.
USB Type-C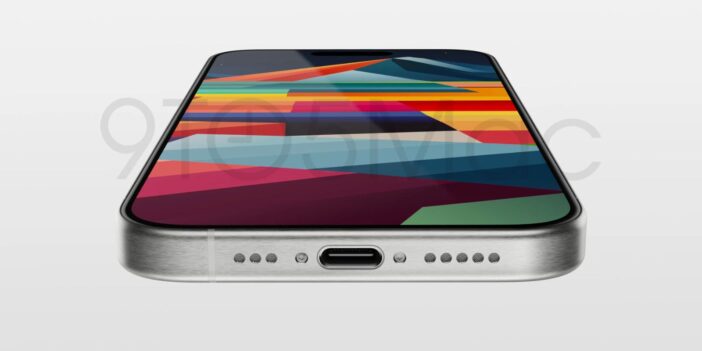 ---
There's another rumor that the new iPhone 15 series will host USB Type-C. However, it's important to note that this rumor has existed for some time, even at the time of the iPhone 12 leaks.
USB-C is an important upgrade for iPhones, and the leaks support that claim. However, please note that Apple will also be controlling this by offering certification for these accessories.
New Color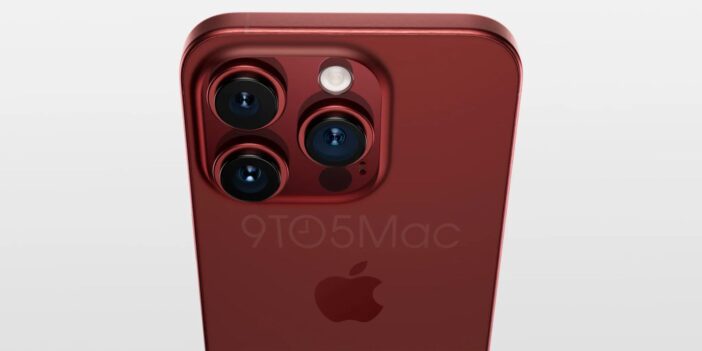 ---
There's always a new color with every release of a new iPhone. The iPhone 15 series will also get a new "deep red" color, which is reported to be color code #410D0D.
This may seem exciting to some, but just so you know, this color is rumored to replace the current "deep purple." So, if you like deep purple, you may have to trade it for this one.
Camera setup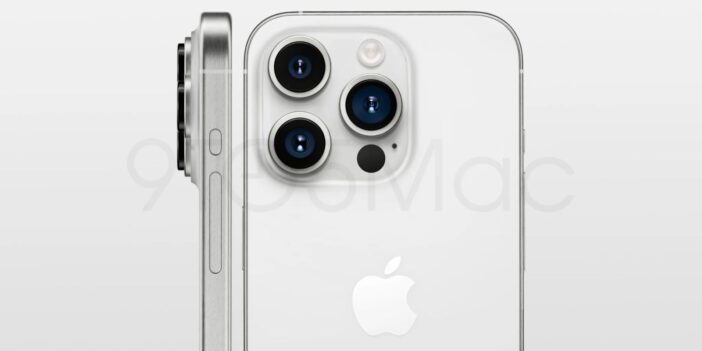 ---
iPhone cameras have always been the apple of everyone's eye. The latest leak suggests slightly bumpy camera lenses. As reported by leaks, the 15 Pro has bigger protruding lenses than the 15 Pro Max.
In addition, the Pro Max model is also rumored to feature a periscope camera for an enhanced photography experience.
Titanium frame and haptic buttons
iPhone 15 series is also rumored to get solid-state haptic volume and mute buttons, making the latter a push button. In addition, these buttons will likely get two new dedicated haptic engines that emulate button presses. However, this seems far-fetched as a design change this big isn't likely to happen.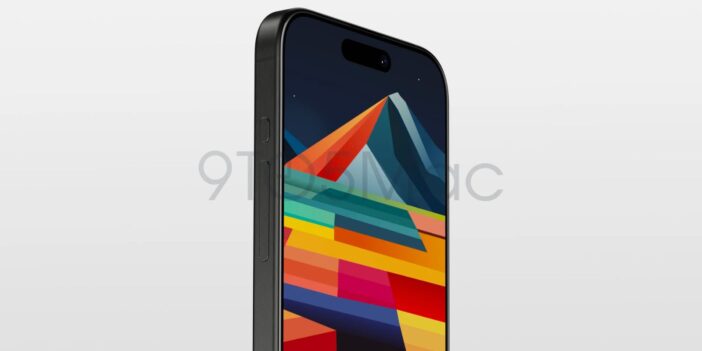 ---
These were some of the features that the iPhone 15 Pro and other models might be getting in September. However, as we've seen in the past, not all leaks make it to the end. We'll keep you posted with the latest news on iPhone 15 series.