We can never reach a compromise on what is called a "best camera." The definition is too extensive to be drifted in a word and different people have their definitions of what is a good camera ought to be about. A pro photographer may not agree with the specifications and quality of what is loved by a sports adventurer. Everyone picks up differently, however, we have taken the pain of compiling a list of some stand out cameras. Mind this that our list is regardless of the user level and pricing so you need to see what suits you best! Happy Reading.
5 BEST CAMERAS
Nikon D850
Sony Alpha A7 III
Fujifilm X100F
Nikon D3400
Olympus OM-D E-M10 Mark III
Your camera search is often based on a couple keywords and we have kept in mind the value that gadget offer for what they are. We, however, expect you to be going through the buying guide and complete reviews of the one you choose to buy.
Here's what we framed our search about:
Best travel camera
Best DSLR
Best waterproof camera
Best DSLR for beginners
Best 4K cameras
Best compact camera
FUJIFILM X100F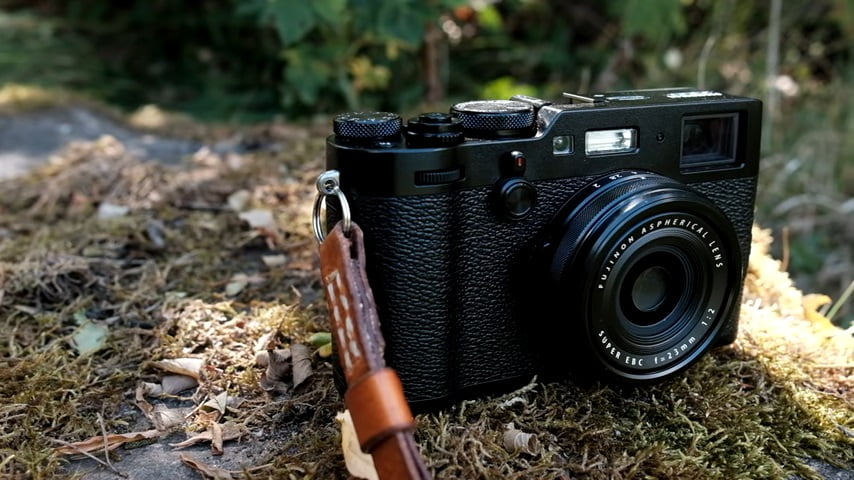 This is a camera with a classic design. Built with a 35mm fixed focal length lens, this camera is aimed at those photographers who are fond of fixing their camera lens manually. Resolution range is 24.3 MP for pictures, while movies can be shot at 10180p. It is a costly camera but gives excellent results. It is indeed made for those professionals and those who find it hard to compromise on medium quality shots.
NIKON D850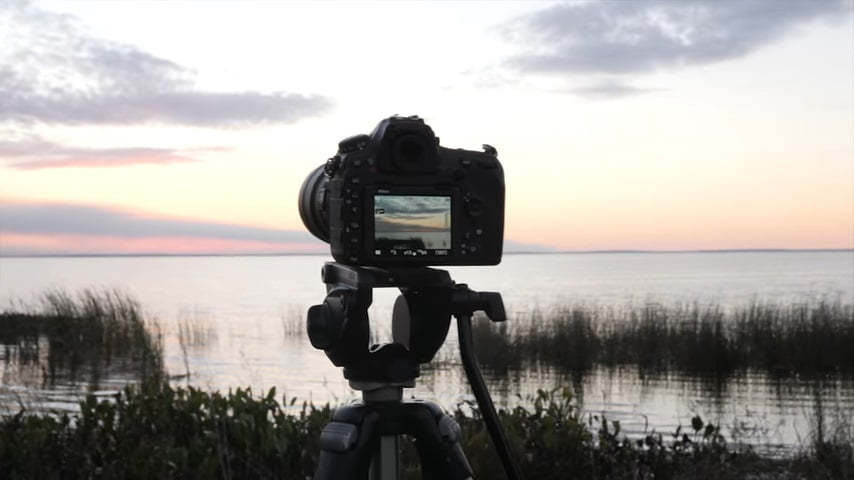 This is the most top-notch camera available in the market. It has a 45.5 MP full frame sensor. It also houses a 153 point AF system while the burst shooting speed is 9fps. The camera has a 3.2-inch tilting screen. The Nikon D850 is a classic camera to have for best image quality.
SONY ALPHA A7 III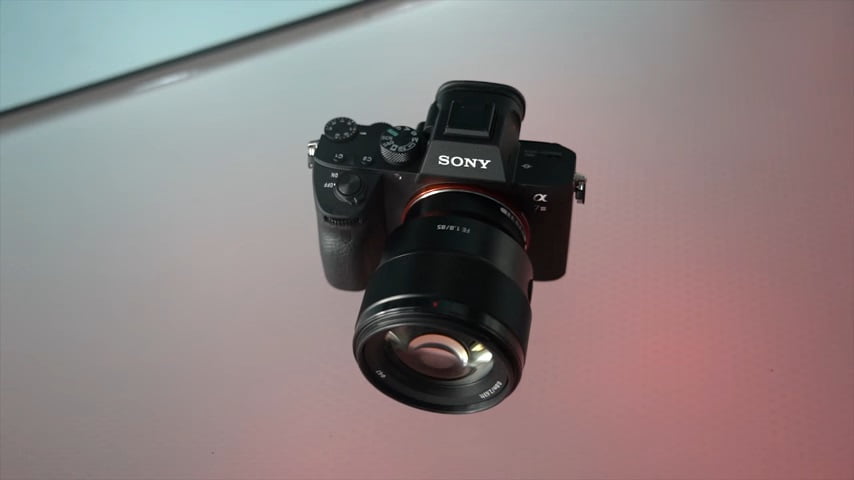 This is a mirrorless camera in contrast to the range Nikon and Canon have to offer. It has a 693 point AF system, while the burst shooting speed is 10fps. Its full frame sensor is 24.2 MP. However a drawback is that it has no XQD card slot.
NIKON D3400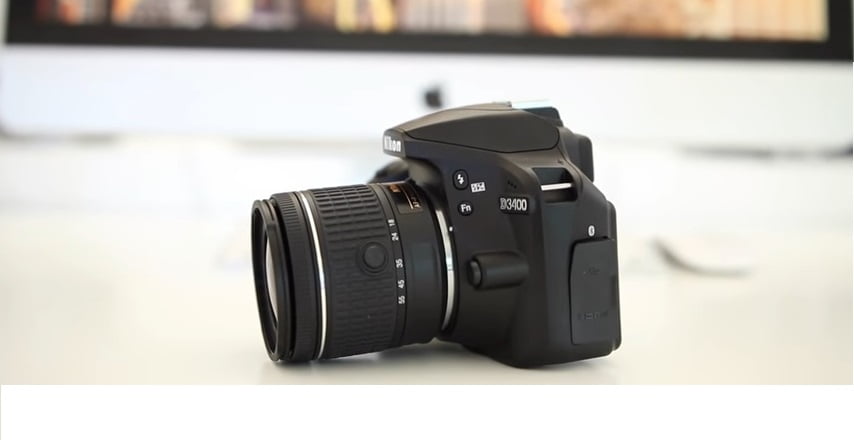 This is a slightly low range camera. The picture resolution is 24.2 MP while movies can be shot at 1080p. This is a beginner level camera that does not require advanced technical knowledge. It has a 3-inch screen. The maximum shooting speed is 5fps. There is no touchscreen. The results of this camera are quite good even though it is just an entry-level camera.
Olympus OM-D E-M10 Mark III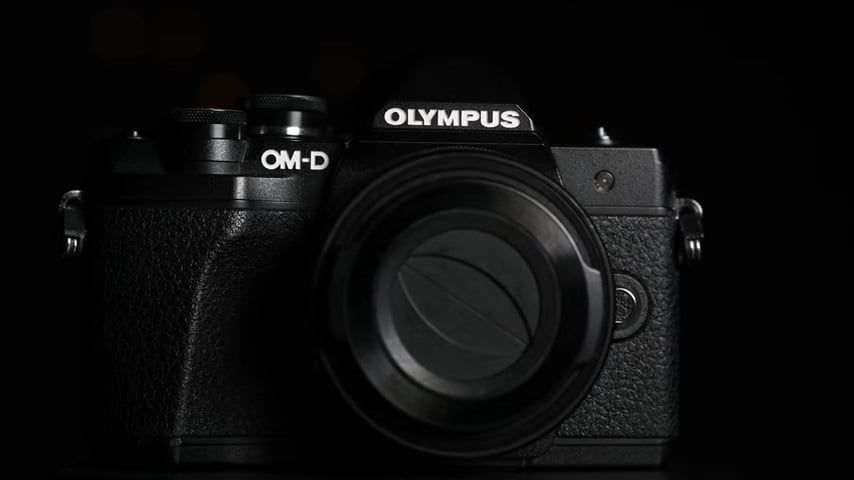 This is a mirrorless camera as well. Resolution of this camera is 16.1 MP while movies can be shot at 4K. It has a 3-inch tilting screen. The lens of the camera is compact and lightweight. This is a beginner level camera for picture enthusiasts.
We leave the choice to you and we welcome you to share the experience with either of these in the comments section!