Google officially released Android 10 for all Pixel phones with new features as foreseen. It is named as Android 10 and not any dessert starting with Q. After several months of testing as Android Q Beta, the latest vanilla Android update is now available and will start rolling out from today. To check what's new, we updated our Pixel phones, and here is everything you need to know about the latest version of Android.
Dark theme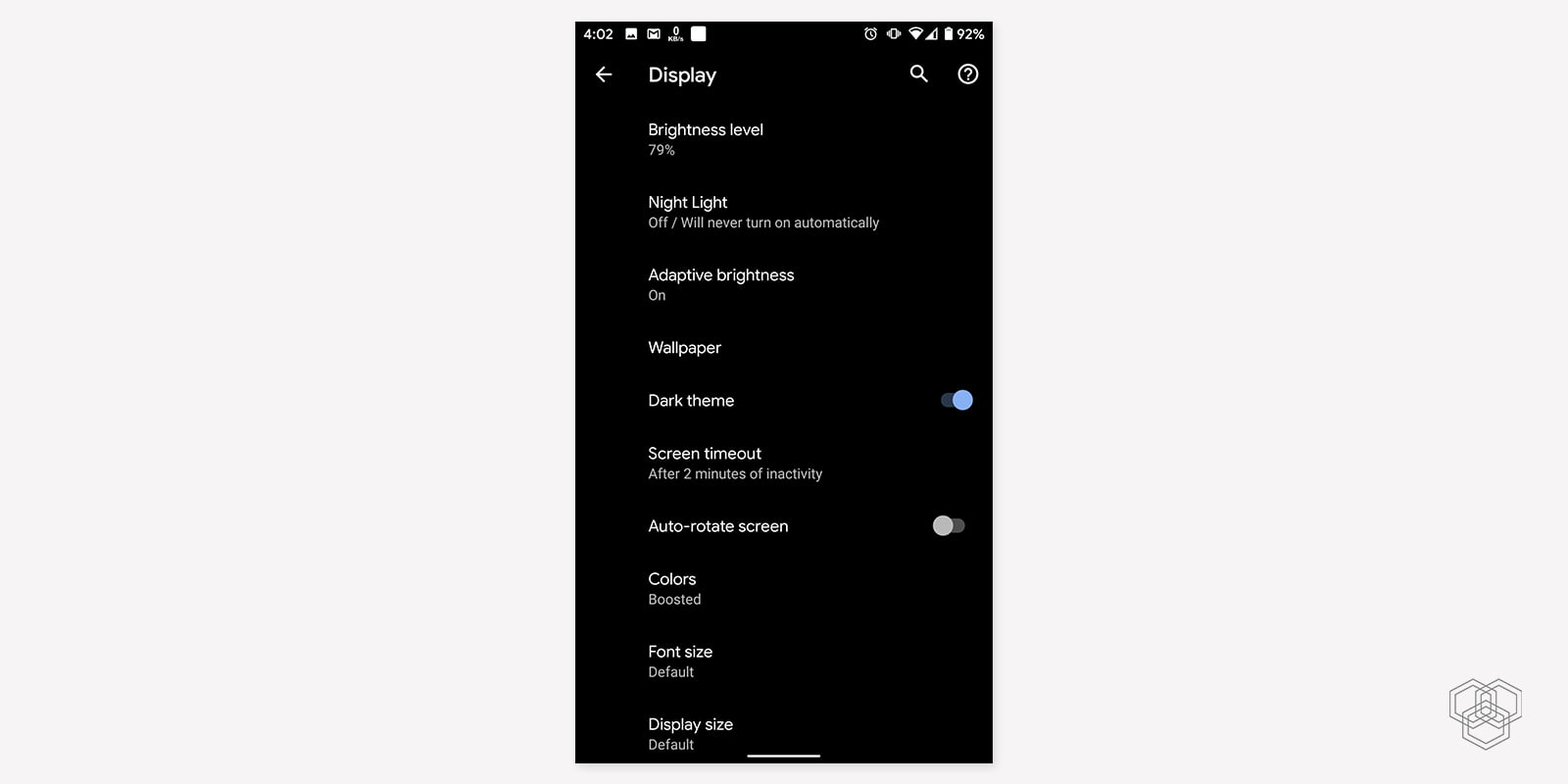 The dark theme has been popular for quite some time, and we've been craving for a system-wide dark theme for a long time. Android 10 now comes with a full dark mode feature which you can enable in settings now. Before that, the dark mode was limited to only a few apps like Facebook messenger, Twitter, and others. Now, the dark theme is just a click away. It will also help save battery as well as keep eyes safe.
Privacy controls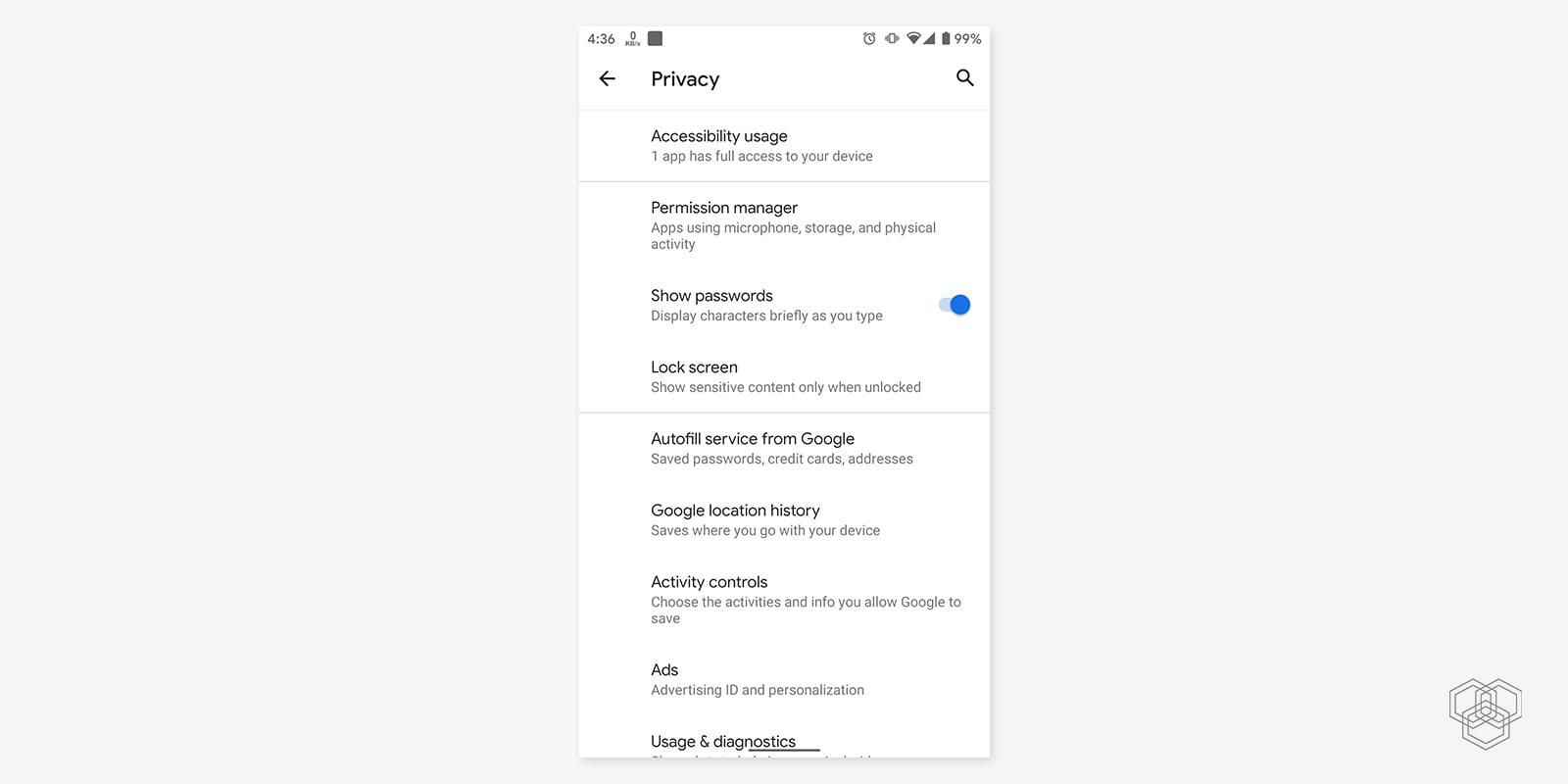 The new privacy settings can be found under Settings> Privacy. Web & App Activity and Ad Settings can now be found in that place. Google's Play system updates will now bring security updates and fixes through Google Play, just like you update your apps. So, the updates will now be delivered faster than before.
Gesture navigation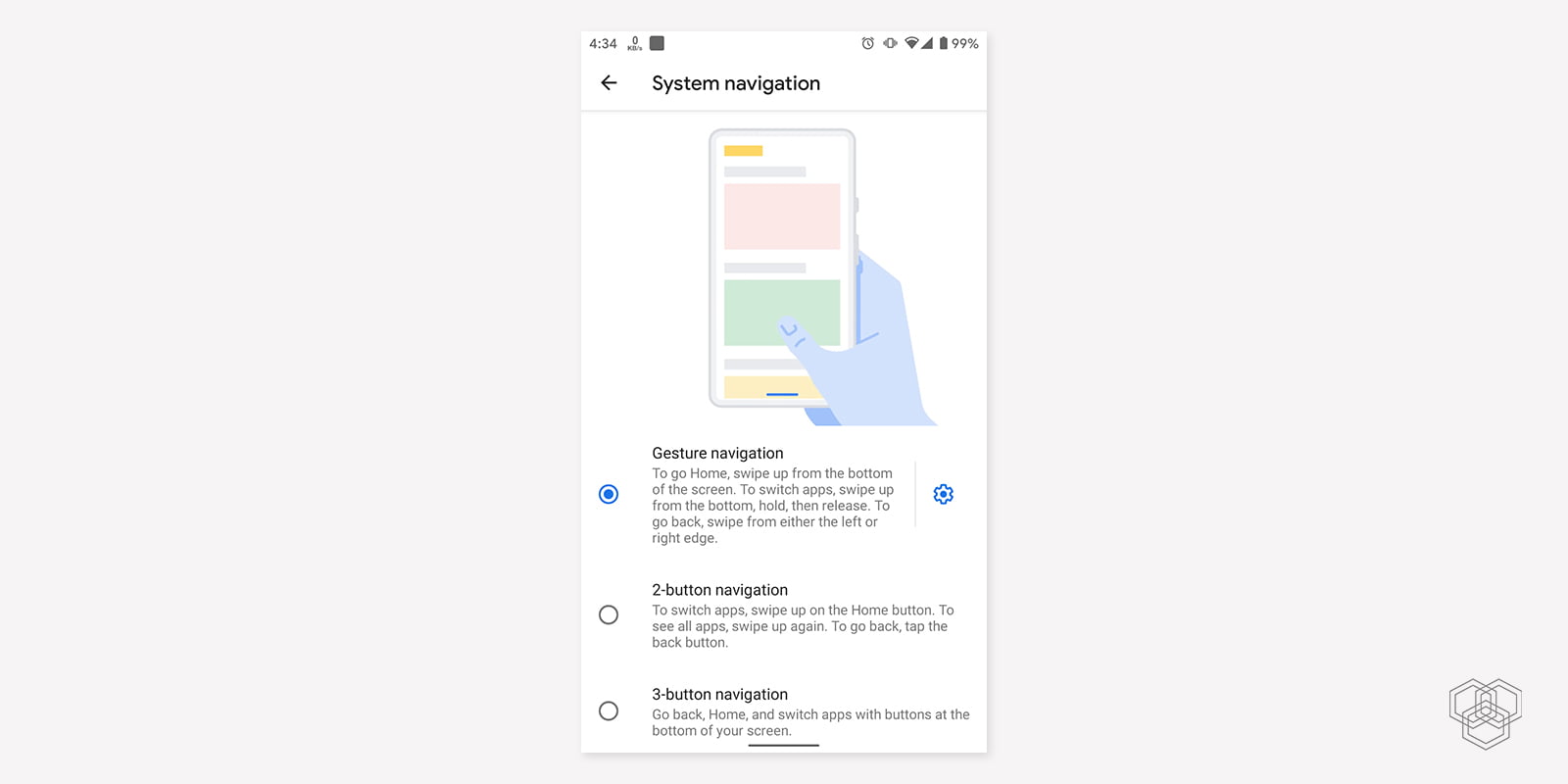 Android 10 comes with new gesture navigation controls. The back button is gone (sort of), and now the new navigation gesture works perfectly unlike Android Q beta. You can still enable the old gestures and navigation buttons from the settings. Swipe up from any app, and it'll take you to home. Swiping left will take you to the back screen and swiping on the right from the bottom brings a recent app drawer. It seems complicated first, but you'll get used to it. Otherwise, fall back to the old navigation buttons.
Live Caption
Live Caption feature will automatically caption videos and audio messages across the System. The feature is not available right now but with be live this fall starting with Pixel phones.
Smart Reply
Smart Reply has been integrated into Android OS for quite some time, but this version of the OS has a drastically improved version of Smart Reply.
Family Link
Family Link is now available on all devices running Android 9 and Android 10. It lets adults take control of kids' phones and set time for apps and review their Play Store installation.
Focus mode
Focus mode in Android 10 will bring more focus to your daily routine by silencing the distracting apps. The feature comes as a beta in Digital Wellbeing. So, you can join the beta and get this feature right now on your Pixel phones. You can also mark an app silent from its notification and it won't disturb you.
One more thing…
There's a new feature in Android 10 that we also mentioned while talking about Android Q Beta features here. It is 'Accent color' and the ability to change Icon shapes. You can change Accent colors by navigating to Settings> (scroll down to) System> Advanced> Developers options> Theming (scroll down to the bottom)> Accent color or Icon shape
How to update?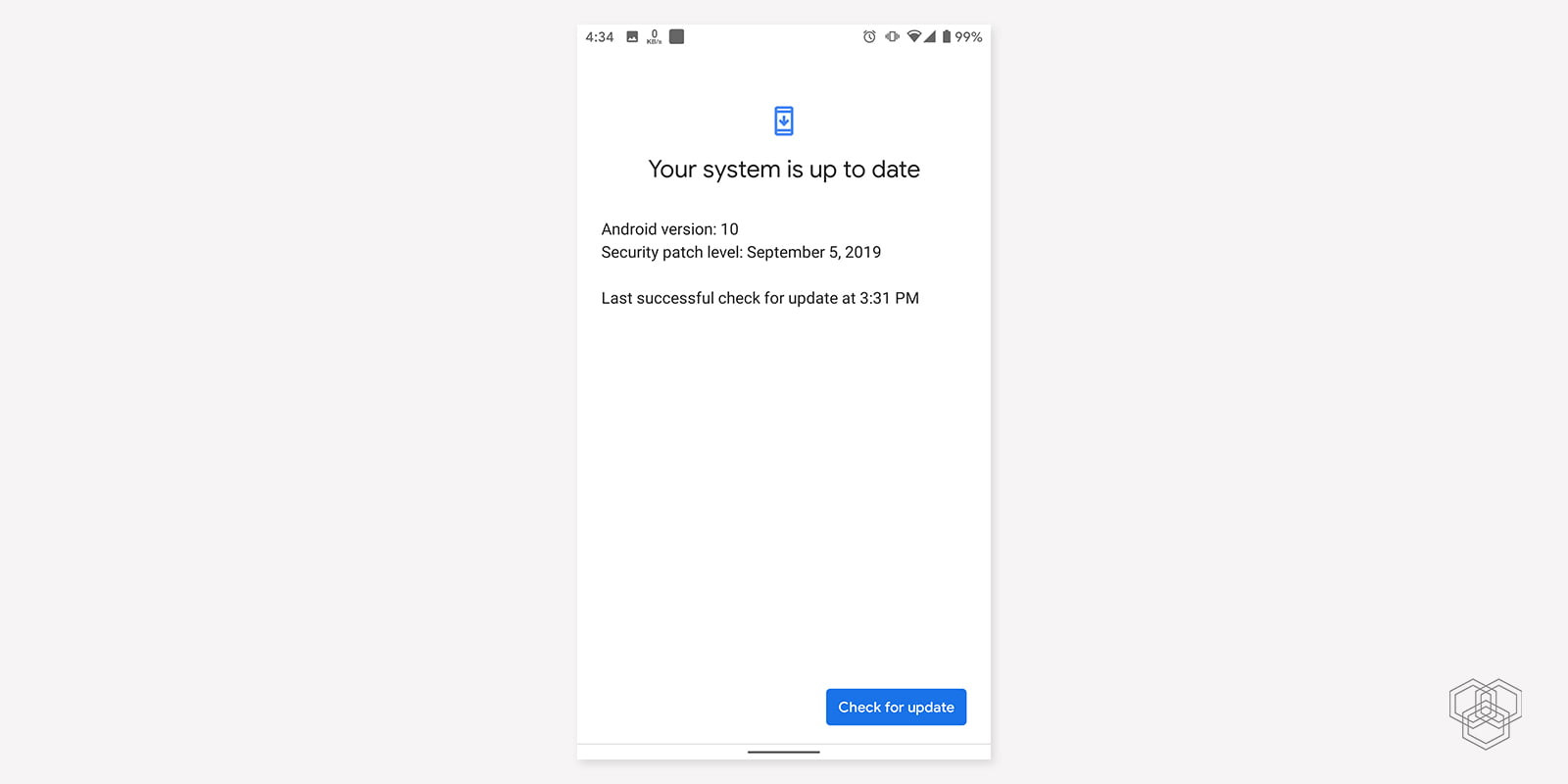 Pixel phones will receive a notification for the update, but if you haven't received it yet, then follow the steps below to update your Pixel phone:
Tap Settings icon and navigate to System> Advanced> System Update and check for updates. You will receive the update via OTA.
In addition to these, there are also security updates in this new version. Unfortunately, you won't be able to enjoy any of these if you use one of those budget phones under $100 or so. But you can expect to get an Android 10 update if your phone originally came with Android 8 or higher. A selected few originally released with Android 7 (stock Android devices) may expect to get the update, but the older ones will not. If your phone is running Android 9 Pie and you have not received updates yet, give it some time, they're still rolling out.