Sometimes we look at the popular brand and ask Ourselves why a particular font was used, Right? Well, all that narrows down to the world of typography because it has a lot to offer though it might seem overwhelming. Fonts deliver the feeling and the message to the viewer, and that is why it is important to pick the right font. They are classified into those with serifs and those without, the decorative styles and the Scripts. Therefore, classifying them helps choose and identify combining typefaces, which are ideal for designing the project successfully. If you want to pick the right font, have a look at the following types.
Serif fonts

This is one of the oldest fonts, which refers to the small feet present at the bottom and the top of each letter. They can be further broken down into subcategories, which include transitional, old-style, neoclassical and classical. Today, they are the most popular, and you can see them in logos, documents, and books. The most common style is Times New Roman. Additionally, it is popular among those companies which try to portray a sophisticated and glamorous brand. Logos with this type of font display reliability. Editorial and academic organizations prefer this type of font because of its respectable appearance.
Sans serif fonts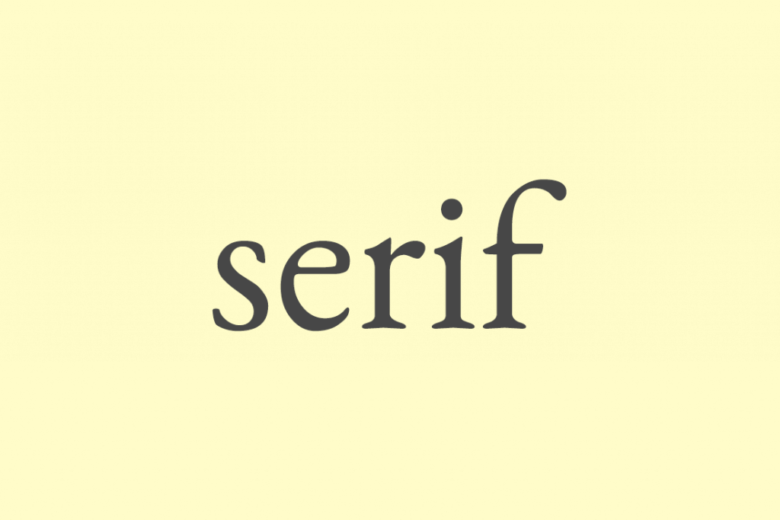 San serif font can pair well with serif fonts because of the modern outlook. German designers earlier used them during the creation of Helvetica design. It is a font that has straight lines, and it is naturally clean. Besides, it emphasizes simplicity and readability, and that is why most popular brands that use this font includes Calvin Klein, the guardian, and LinkedIn. They can be bolded to capture attention and to Polish the design, like the one called bebas font, which you can download for free. Therefore, an organization that uses this font tries to prioritize honestly and sensibility in their brands.
Slab serifs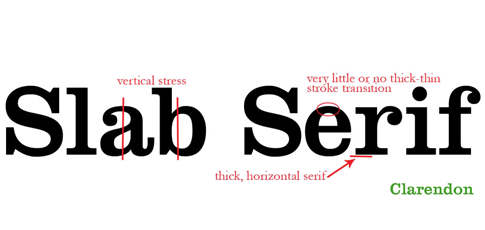 This font is characterized by the bold approach, and it blends in well with modern and classical brands. They can either be Angular or rounded with a close resemblance to typewriter style. It brings a bold image that conveys a sense of dependability, creativity, and confidence because of the heavy lines. This font has been used with brands to show how they have innovative ideas in their products, which helps in communicating a sense of need and necessity. Organizations that have used this font in their logo include Volvo, Honda, and Sony.
Script Fonts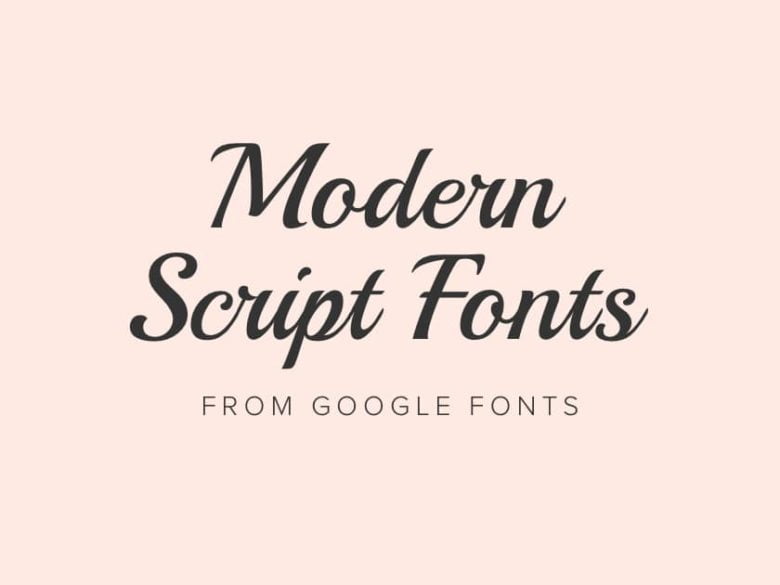 This font has a blocky print look that comes in casual and formal subcategories. They are defined by their curls, and that is why it is recommended to be used sparingly because it can affect the readability of the letters. However, casual script emphasizes eligibility, and they maintain a low tone. Therefore script Fonts font displays creativity, femininity, freedom, and ideas of Elegance. It communicates a personal approach to a particular brand. Those organizations that want to convey a sense of artful and unique thought can largely use this type of font. Some popular brands that have used this font include Instagram and Coca-Cola.
Decorative fonts

Decorative fonts present appealing and unique typeface. It emphasizes uniqueness and originality, which brings a sense of fun, casual, and creative thoughts. This font has been used by popular brands such as lego and Fanta.
It is rarely used for longer text, and that is why it is used for a specific letter to make it more economical and have a fashionable look. Decorative font reflects the culture and evokes a particular time or state of mind. Some tattoos and graffiti have largely exploited this font because of the three-dimensional appearance.
You can simply Bitmap fonts download, and it will help you to have the latest and reliable fonts, which can help you to advance your designing and creative skills. Therefore any brand identity is determined by the type of font. Hence choosing the right font helps in communicating the goals and values of an organization. It also compliments the brand image by blending in the design elements to communicate the ideology of the organization. These fonts can be further broken down into subcategories, but the ones I have highlighted in this article are the main types. If you are planning to design something unique, you now have a good platform to exploit your creativity.