Sometimes we wonder why a popular brand uses a specific font, right? Well, that's because typography offers a wide range of options, although it may seem overwhelming. Fonts convey emotions and messages to viewers, making it crucial to choose the appropriate one. They can be categorized into serif and sans-serif, decorative styles, and scripts. These classifications help in selecting and combining typefaces effectively for successful project design. To choose the right font, consider the following types.
Table of Contents
Serif fonts

This font is one of the oldest, characterized by small feet at the bottom and top of each letter. It can be categorized as transitional, old-style, neoclassical, or classical. Today, it is widely used in logos, documents, and books, with the most popular style being Times New Roman. Furthermore, it is favored by companies aiming to project sophistication and glamour, as it exudes reliability. Editorial and academic organizations also prefer this font due to its respectable appearance.
Sans serif fonts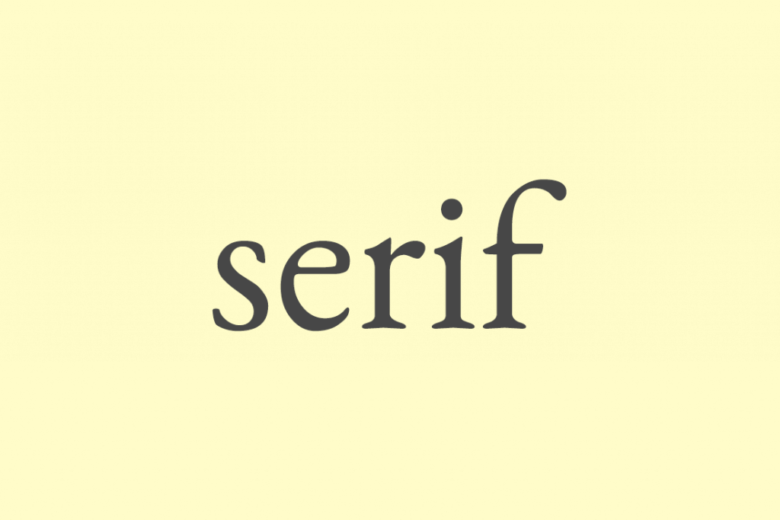 San serif fonts pair well with serif fonts due to their modern appearance. German designers utilized them in the creation of the Helvetica design, which features straight lines and a naturally clean aesthetic. Additionally, these fonts prioritize simplicity and readability, leading many popular brands such as Calvin Klein, The Guardian, and LinkedIn to employ them. They can also be emphasized through bolding to capture attention and refine the design, such as the Bebas font. Consequently, organizations that adopt this font aim to prioritize honesty and sensibility in their branding.
Slab serifs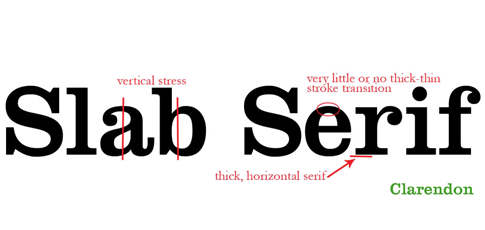 This font has a bold approach and blends well with modern and classical brands. It can be either angular or rounded, resembling a typewriter style. It conveys a sense of dependability, creativity, and confidence through its heavy lines. The font has been used by brands to showcase their innovative ideas and communicate a sense of need. Organizations such as Volvo, Honda, and Sony have utilized this font in their logos.
Script Fonts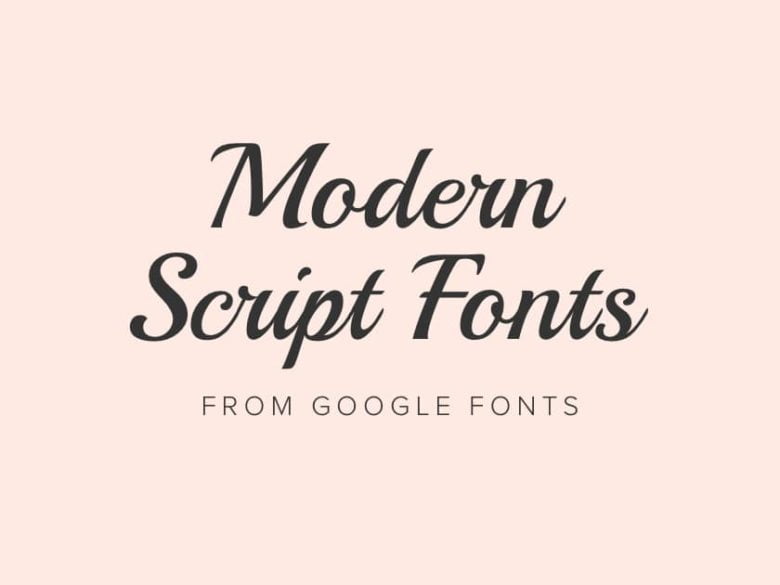 This font has a blocky print look in casual and formal subcategories. It is advised to use it sparingly as it can impact letter readability due to its curls. However, casual script emphasizes eligibility and maintains a low tone. Therefore, script fonts display creativity, femininity, freedom, and ideas of elegance. They communicate a personal approach to a brand. Organizations looking to convey artful and unique thought can utilize this font. Popular brands like Instagram and Coca-Cola have used this font.
Decorative fonts

Decorative fonts offer appealing and distinctive typefaces that emphasize originality, fun, casualness, and creativity. Popular brands like Lego and Fanta have utilized this font.
It is rarely used for longer text, making it suitable for specific letters to achieve a more economical and stylish appearance. Decorative fonts embody cultural elements and evoke specific periods or mindsets. This font has been extensively utilized in tattoos and graffiti due to its three-dimensional aesthetic.
The type of font determines brand identity, communicating organizational goals and values. It complements the brand image by blending design elements to convey the organization's ideology. While there are subcategories of fonts, this article focuses on the main types. With this platform, you can unleash your creativity to design something unique.
In conclusion, typography plays a crucial role in visual communication, allowing brands to convey emotions, messages, and establish their identity. The choice of font type, whether it's serif, sans-serif, script, or decorative, can greatly impact the perception and effectiveness of a design. By understanding the characteristics and purposes of each font type, designers can unleash their creativity and create unique, memorable brand experiences.
FAQs: Fonts and their Types
What are the 4 major font types?
The 4 major font types are:
1. Serif fonts
2. Sans-serif fonts
3. Script fonts
4. Display fonts
What are the names of font styles?
The names of font styles include:
1. Serif Fonts
2. Sans-Serif Fonts
3. Script Fonts
4. Decorative Fonts
5. Monospaced Fonts
What are the 5 main types of fonts with examples?
1. Serif Fonts: Times New Roman, Georgia, Garamond.
2. Sans-serif Fonts: Arial, Helvetica, Calibri.
3. Script Fonts: Brush Script, Pacifico, Lobster.
4. Display Fonts: Impact, Baskerville, Bebas Neue.
5. Monospaced Fonts: Courier, Consolas, Lucida Console.
Is there a font called papyrus?
Yes, there is a font called Papyrus.