If you're interested in purchasing a portable ultrasound, you may have questions about the maintenance. For instance, how do you know when it needs repairs? Let's discuss a few signs that you should be on the lookout for. But first, let's talk about the uses of ultrasound machines, why portable ultrasound machines are necessary, as well as the accuracy of portable ultrasound machines.
Uses of Ultrasound Machines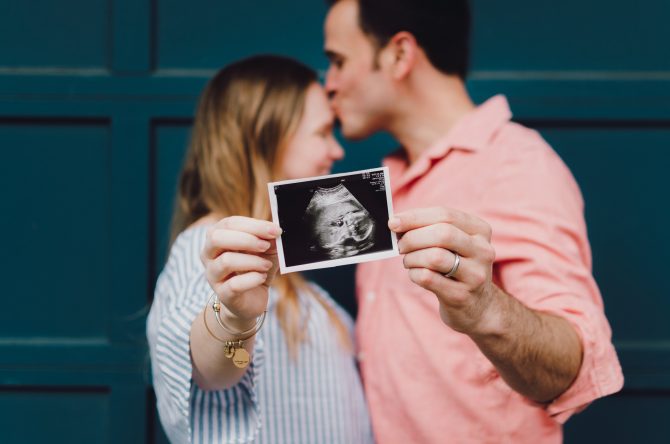 Ultrasound machines give you the ability to view the inside of your body. This is done with the help of high-frequency sound waves. These real-time images can even capture the movement of blood flowing through vessels and internal organs. They're different from X-ray machines in that they don't require radiation exposure.
There are several ways in which an ultrasound machine can be used. The three main categories are obstetrics and gynecology, cardiology, and urology. In the case of obstetrics and gynecology, ultrasound machines can be used to measure a fetus's size and determine the mother's due date. With cardiology, it can be used to examine the heart and identify abnormal functions and structures. In urology, this machine can measure kidney blood flow and detect cancer in the prostate.
Why Portable Ultrasound Machines Are Necessary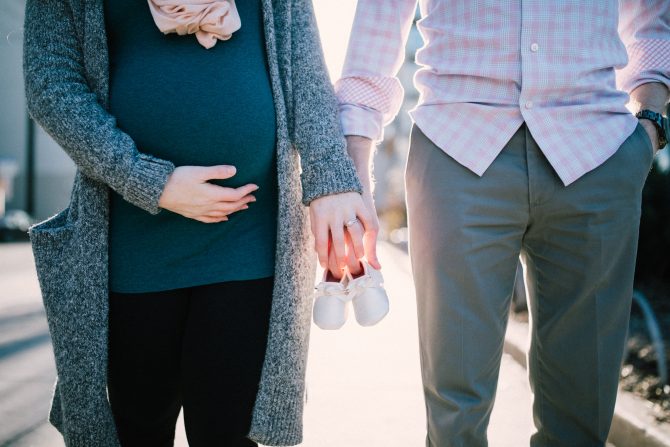 One of the biggest reasons these types of machines are necessary is that it helps lower wait times and eliminates crowding. In most cases, doctors find themselves directing their patients to the room that houses this equipment. And unfortunately, it can cause patients to get backed up and lead to anxiety for everyone in the office. Portable ultrasound machines actually travel with you.
Portable ultrasound machines are also more affordable. The more you're able to purchase, the better equipped you'll be in every location you own. And unlike their bulky ancestors, you won't have to move them from one clinic to the next.
Lastly, portable ultrasound machines offer a variety of different features. Portable ultrasound machines can produce images in 2D, 3D, and 4D. They offer color displays and are battery-powered. You can also transfer images between devices.
Portable Ultrasound Machine vs. Console Units Accuracy
Despite their convenience, affordability, and versatility, there's still a question of how accurate these machines are. Ultimately, the accuracy of any ultrasound machine depends on the resolution. And the resolution will rely on the frequency of the soundwaves.
Also read: Pregnancy Wearable Technology; An advanced step in Pregnancy Health.
Most newer portable machines offer the same quality of resolution as the console units. So there's hardly any difference between the two. However, it's worth noting that the console units typically have larger screens.
Signs Your Portable Ultrasound May Need Repairs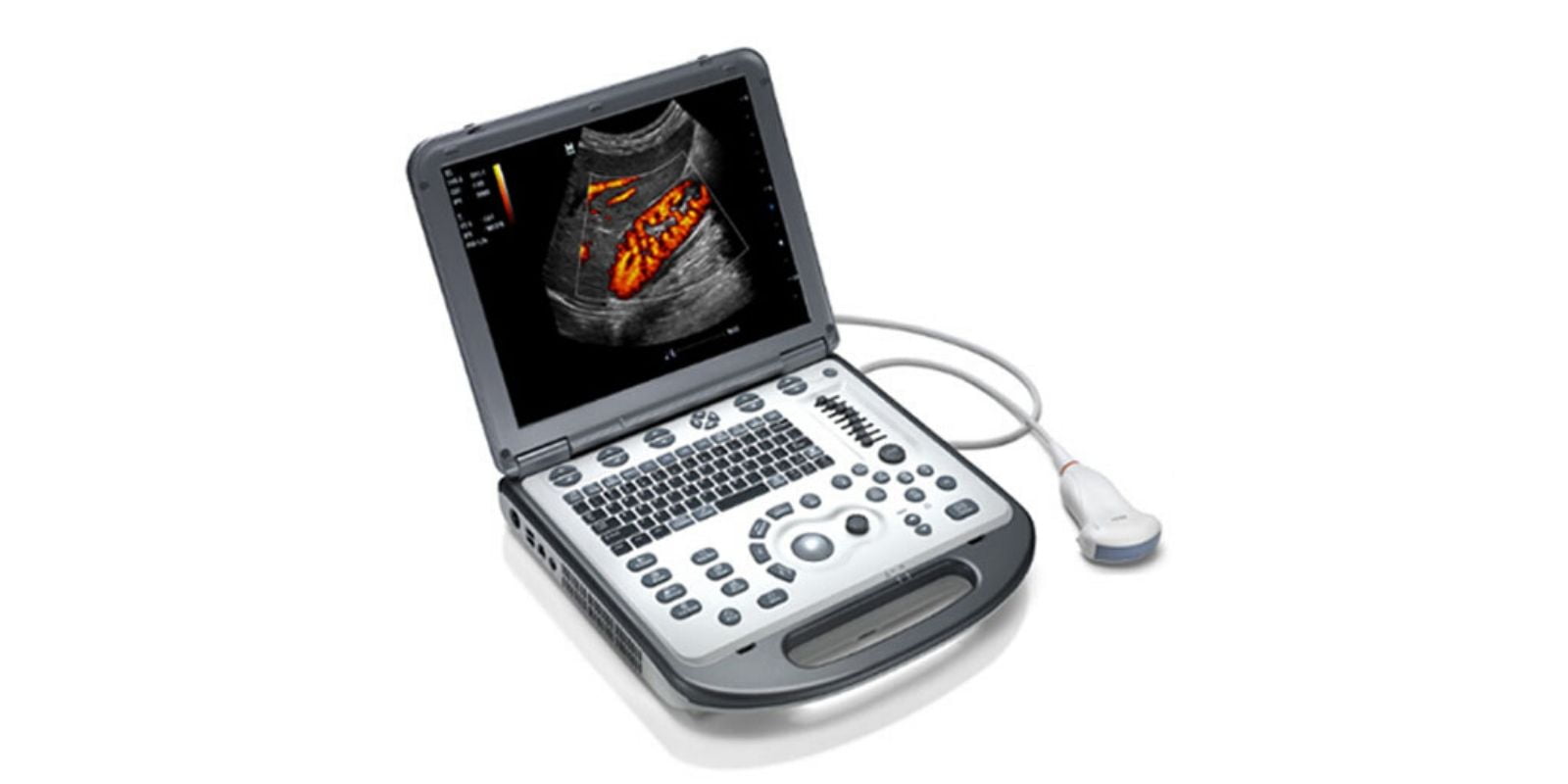 Now that you have a better idea of what ultrasounds can be used for, what benefits they offer, and how accurate they are, you must know how to tell when they need maintenance. Here are a few of the most common signs:
1. Lines
If your portable ultrasound needs repair, you may notice lines on the screen. Specifically, you'll see black lines. While many of these lines are small and faint, others are more intrusive and can affect your diagnosis accuracy. This will require the help of a professional.
2. Lens Slices
As your equipment ages, your lens may develop slices. This can affect the accuracy of the image. It can also lead to health issues for your patients as it could expose them to bacteria that have become embedded in these scratches. It may also pose a threat of electrocution, so it's a good idea to have it repaired.
3. Patches
Your portable ultrasound needs to be repaired if it has lines and if it has patches. Have you noticed dark or light shadows in your images? Do these patches make it hard to analyze the images and offer accurate results? Well, it's time to have them repaired. The good news is that this is usually a quick fix. However, it will require the assistance of a professional.
Conclusion
Just as is the case with console ultrasound, portable ultrasounds give you the ability to examine your patients visually. However, these assessments are usually much quicker and more convenient as long as they're well maintained.