In October 2018, Google partnered with Ubisoft to test out Project Stream. The closed beta program allowed users to play Ubisoft's latest entry to the Assassins Creed family – Assassins Creed: Odyssey – from the comfort of Google Chrome.
The beauty of Project Stream was in its simplicity. You didn't need to fulfill the system requirements for running the otherwise demanding game, just a good Internet connection and Google Chrome (and to be located in the United States).
The initial reception of Project Stream was a success, with many fans enjoying the game for free without having to break the bank on a gaming PC. As an added bonus, Ubisoft gave free copies of their $60 title to participants who played the game for more than an hour during the Project.
While Ubisoft promised that the game would be delivered by January 2019, Google has since been hush on future endeavors. But a patent that got renewed on January 31, 2019, sheds some light on the future.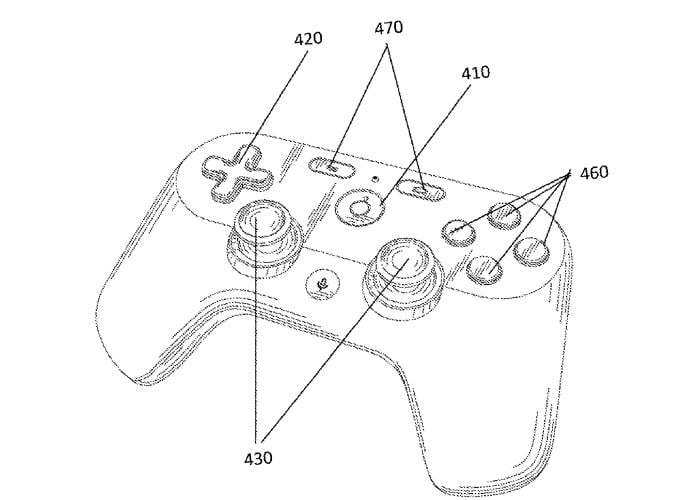 The controller has been brought to life with the help of independent artists who made realistic renders based on the patent designs available.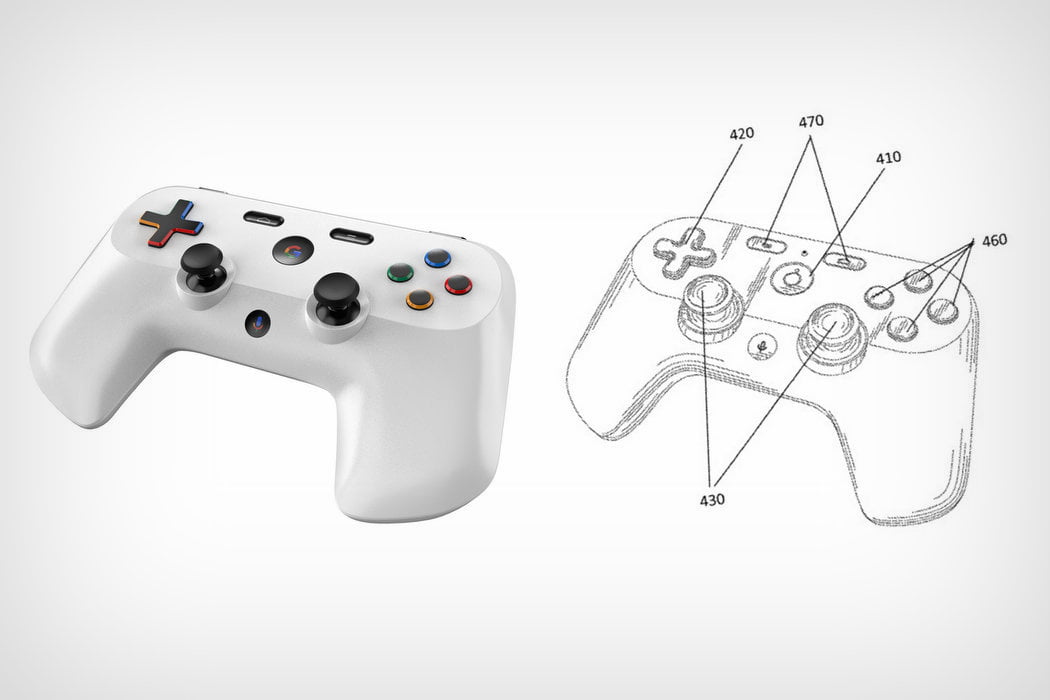 The controller is outfitted with a Directional Pad (D-Pad), dual analog sticks, and face buttons for inputting commands. The patent also points to the presence of a Menu, Home, and Back button. There is also a mic button at the bottom, between the 2 analog sticks, which people have speculated is for bringing up Google Assistant.
The real question is how Google plans on implementing Project Stream. Will they also supply gamers with a cloud-powered console? Or will people just need to go to use a website as they did for the October 2018 test?
There is speculation that Google plans on unveiling their gaming efforts at the upcoming Game Developers Conference (GDC) set to take place in San Francisco, from March 18th to 23rd, 2019.
This could also be the year we see Apple get into gaming with their new iPod Touch 7th Gen, and Sony and/or Microsoft introduce their newer generation consoles at the Electronic Entertainment Expo (E3 2019), to replace the PS4 and Xbox One, respectively.
2019 is shaping up to be a big year for gaming, but which of these rumors will prove true? Only time will tell!