Nintendo claimed today that their popular handheld gaming device, the Switch sold more copies in its first 21 months than Xbox One and PlayStation 4. Although we don't know the actual stats of the Xbox One and PS4 sale figures in this time frame, it might be the last time we will get to see these three consoles getting compared.
The information comes from data analysis company The NPD Group, which keeps a close eye on video game sales. Nintendo Switch outperformed its big, older brother, the Nintendo Wii during the same period.
These numbers are solely based on figures in the US. They do not include the Japanese market for either of the three consoles. Nintendo of America's Senior VP of Sales, Doug Bowser (yep Bowser, Mario's arch nemesis) said,
"We are thrilled to see such a strong reaction from consumers in the second holiday season for Nintendo Switch. We're looking forward to delivering more excitement and smiles to our fans in the coming year and beyond."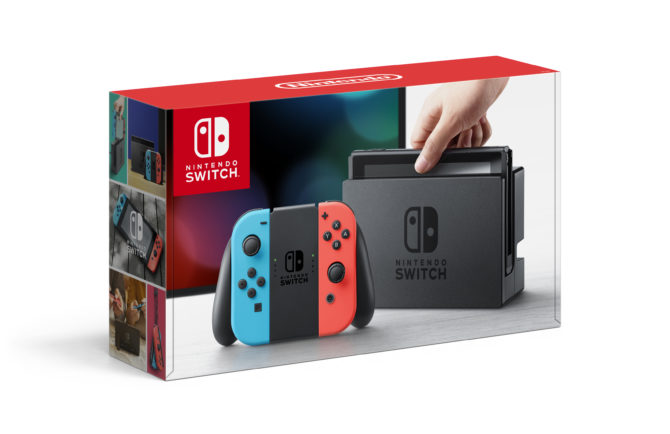 This is the last time we will get to compare the three consoles since Microsoft stopped releasing sales figures for the Xbox One. It stopped this practice just after one year of Xbox One's release. It seemed Microsoft adopted this policy due to poor sales figures.
This turned out to be true. Someone at EA accidentally revealed how bad Xbox One fared regarding sales compared to the PS4. Xbox One only sold half the number of PS4's sales. Microsoft sold about 30 million Xbox One consoles by the end of 2017, compared to the 73 million-plus PlayStation 4 that were sold during close to that same timeframe.
EA chief financial officer Blake Jorgensen revealed these figures. But Microsoft told Variety that these figures were totally false.
According to Nintendo, Smash Bros Ultimate has become the fastest-selling Switch game it has sold in just 11 days of its release. This shouldn't come as a surprise though. The Smash Bros franchise has always been a consistent hit for Nintendo. Smash Bros 4 and Brawl were among the top-selling titles on each of the last three Nintendo consoles.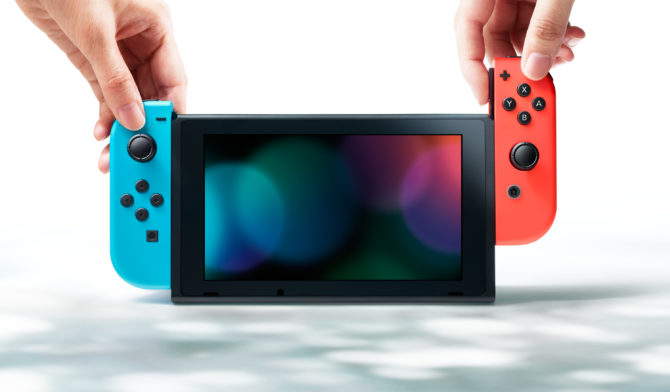 It still lacked behind Red Dead Redemption 2 which sold a massive 17 million copies in the first 14 days of its launch. This was a massive number for Rockstar Games, the studio behind the Red Dead franchise. Red Dead 2 sold more copies in its first two weeks than Red Dead Redemption sold in its entirety.
Nintendo further added that 2018 has been the most successful year since the year Nintendo 3DS launched back in 2011. 2018 has been a great year for Nintendo both regarding the number of units sold and revenue earned.
Nintendo's success can probably be attributed to the fact that it did something no other gaming console on the market was offering, portability. Both Nintendo 3DS and Switch are portable gaming consoles and had exclusive games.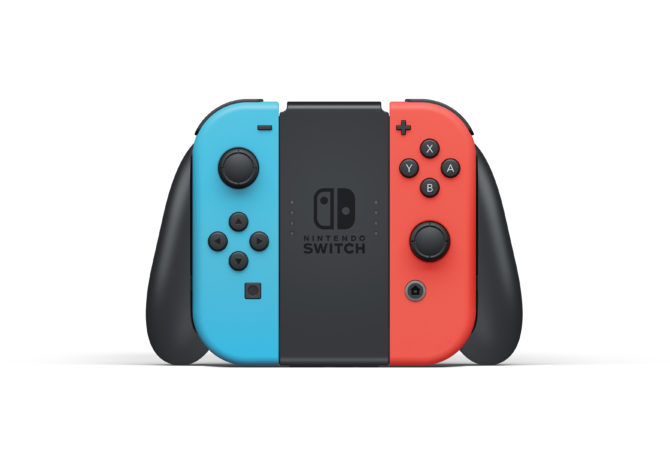 This is what made them so popular. Nintendo Switch is currently going for $399. Digital version of Super Smash Bros Ultimate is going for $60. You can buy it from Nintendo's website.