Google launched its Lens feature for phones with which you will be able to 'explore within the image.' On its 20th anniversary, Google brought Lens to the Google Images which literally made our day.
Remember how you wished you could just find out where to get that comfy bean bag in that picture from? Well, Google Lens might just be it. Now you can use this feature on your phone.
Its AI technology examines images and explores sub-images that could be of interest. If you select one of these sub-images, Lens will produce other relevant images. Many of these sub-images will have product pages where you can buy them or search for other related images more extensively.
Lens will also let users "draw" on the images to create unique sub-images which they will be able to further search as well.
It's very simple to use. All you have to do is to press the Lens button on the image and dots will appear on all the things in the image. Tap the dot on the object you want to know about and there you have it; all the details of the similar object will pop up.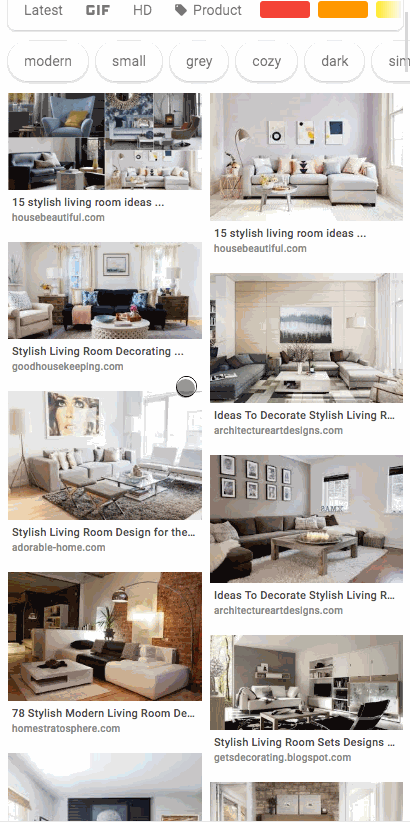 But here's the bummer; for now, it is only available for people in the U.S with only English language support. But who knows we might have other language versions in different other parts of the world soon.
Stay tuned for more updates!