Amid the AI war between Microsoft and Google, Apple may be near to introducing new hardware for WWDC 2023, according to Bloomberg. Apple's long-rumored mixed reality has been delayed multiple times, but now the headset is set to make an appearance in June at Apple's annual World Wide Developers Conference.
This is another delay from the company as the device was first rumored to appear in April; instead, it'll be unveiled in June because of hardware and software issues, as reported by Mark Gurman.
Rumors also suggest that the device will be powered by xrOS, an iOS-styled operating system designed for the mixed reality headset. The operating system is run through voice command interaction and finger pinches and will run an M2 processor, recently unveiled by the company.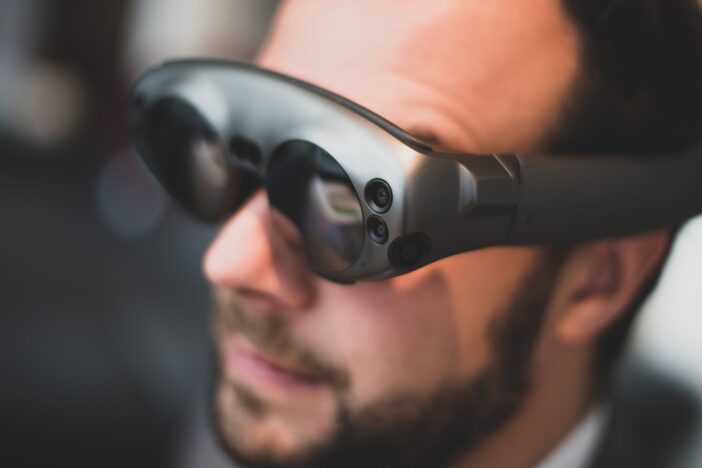 The expected name of Apple's headset is rumored to be Reality Pro. The headset is believed to have a higher price tag of $3,000, which could be steep for many people. However, Apple is also rumored to bring an affordable version for the lower-budget audience, as reported by The Information. The Reality Pro will compete with Meta's Quest Pro, currently priced at $1,500.
The biggest edge Apple's mixed reality set would get is the Apple Silicon chipset. Apple's M1 chips have already thrashed the other computing devices in benchmarks and real-world tests, and with the release of M2, the results will be even better. A mixed reality headset with M2 might be a big challenge to Meta's Quest Pro and other competitors out there and would be an excellent help health and education industries.
In addition, Apple is also working on letting people create apps using Siri and experience full-body avatars on FaceTime calls.