Twitter has reportedly started asking brands to pay $1,000 if they'd like to keep their gold verified badge. Organizations that do not pay the fee will lose their badges, although the exact timeline for this is unclear. The change is part of Twitter's effort to increase revenue and turn the company profitable under CEO Elon Musk.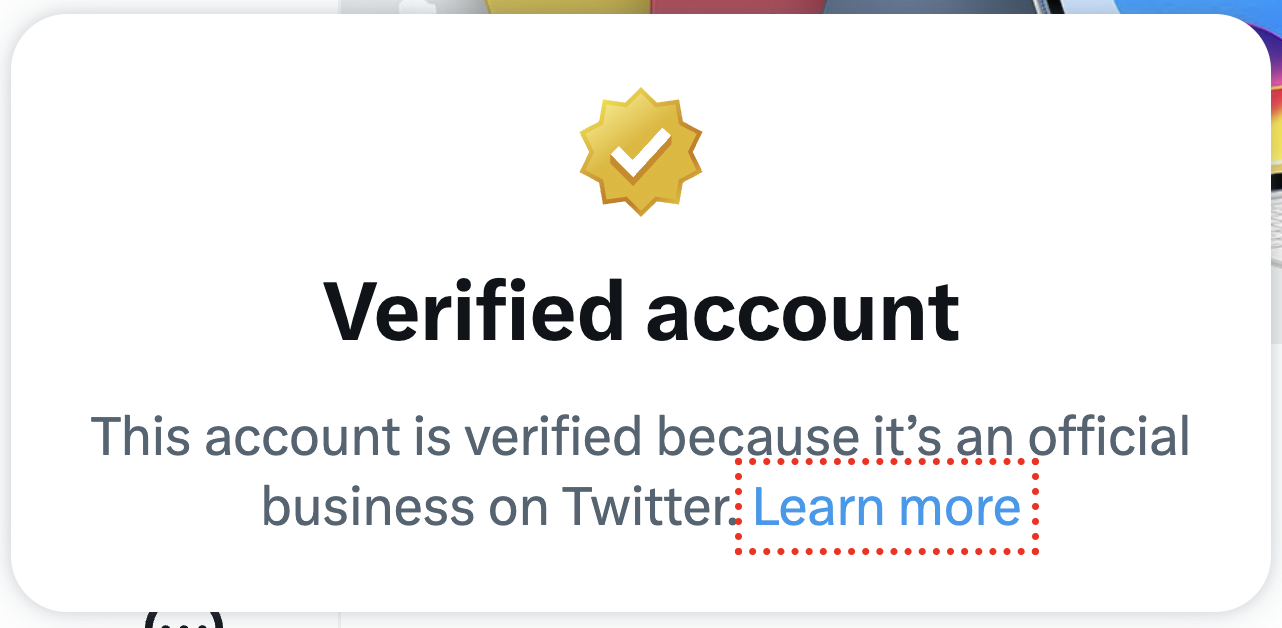 According to a report from The Information, Twitter has already started asking businesses to pay $1,000 a month for the Gold verified badge or lose it. In addition, the businesses will have to pay $50 extra for any associated account with their main account. The email also mentions that the company is opening early access to its "Organization plan."
The pricing was first spotted by Matt Navarra, a social media consultant. An email dated February 2, 2023 states,
"If you'd like to subscribe, Verified for Organizations is $1,000 per month, and $50 per additional affiliated handle per month with one month of free affiliations."

Source
The decision to charge businesses $1,000 per month follows Musk's controversial move to charge ordinary Twitter users $8 per month for a verified blue checkmark, which was previously given out for free to eligible users. Musk also changed Twitter Blue pricing from $4.99/month to $8/month after taking over, to make the social media company profitable.
Musk's version of Blue began rolling out in November 2022, which led to an increase in fake verified accounts and caused significant stock drops for companies like Eli Lilly. The rollout was eventually paused for a later launch.
To prevent brand impersonations, Twitter re-announced Blue in December 2022 with gold verified badges for brands and businesses, with new rules for the platform. The Blue subscription is $8 per month on the web, but iOS users who sign up using Apple's ecosystem must pay $11, due to Apple's additional fee rules.
The pricing for the Twitter gold badge verification is subject to change and has not been finalized yet.