Huawei is no stranger to controversy when it comes to using images that their phones "capture" in their marketing campaigns. In 2018, the company was caught using a DSLR camera to promote the Nova 3 camera, and earlier that year a $4500 DSLR camera to promote the Huawei P9.
If you've been following Huawei's social media pages, you will know that the company is boasting about some rather astonishing images presumably taken with the highly anticipated zoom feature coming to the P30 Pro.
Unfortunately, Huawei still hasn't learned from its errors. GSMArena reported that they have gotten several tips that Huawei licensed the stock photographs used in the marketing images, with the volcano photo dating all the way back to 2009.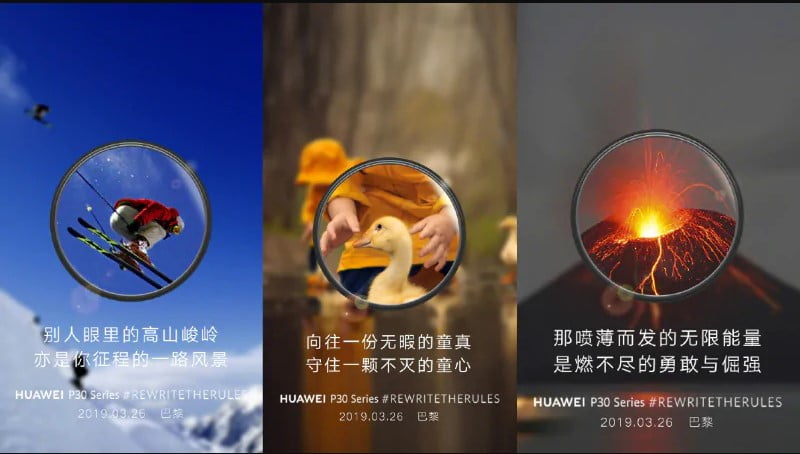 GSMArena has shared the sources of the duck image and the volcano image.
The volcano image is from Getty Images, licensed under Tom Pfeiffer / VolcanoDiscovery.
The Duck one is from a photoshoot that can be found on the personal website of photographer, Jake Olson. The photo below shows another shot from that day, but as you can see, all other elements are the same.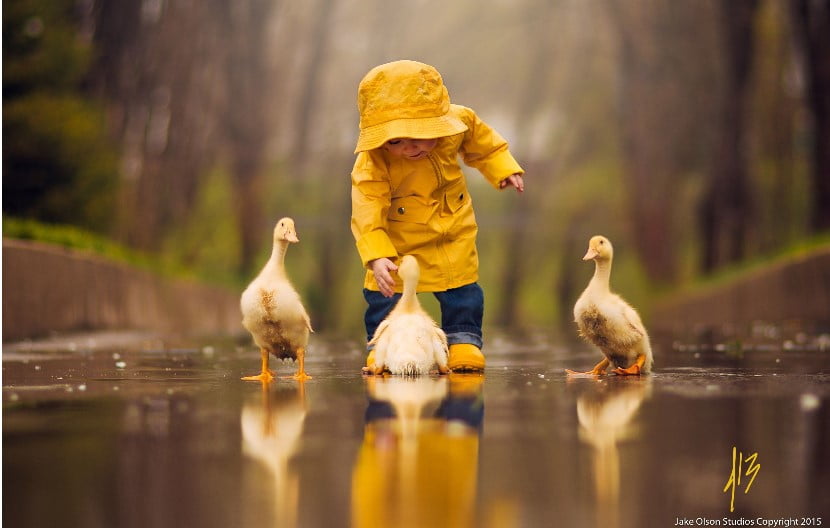 It's interesting to see Huawei lying about photos yet again since they have always been caught.
Huawei's P30 Pro is a highly anticipated smartphone that is looking to make Zoom great again. Currently, "zooming in" with a smartphone camera significantly reduces the image quality. The P30 Pro is looking to change that by integrating a 10x optical zoom in the flagship phone.
The P20 Pro was already a landmark in zoom technology with the help of Hybrid Zoom.
https://www.youtube.com/watch?v=sysVmCxw2IQ
While it's clear that Huawei has not been shamed into better marketing for their smartphones, we still look forward to seeing what this phone and its zoom can do later this year.