Google made a splash at CES19 with its announcement of all the new features for its Google Assistant. Some of the more intriguing new features will make the Assistant a must-have for frequent travelers.
For example, Assistant will now check you into your flight via voice command and without even needing a confirmation number. This feature is currently available only for domestic flights within the US.
Users will also be able to save and retrieve their boarding passes with Assistant. Since this is available to both iOS and Android users, no one will be left out. Just say, "Hey Google, check in to my flight," and you're good to go!
Google Assistant will also be continuously checking your flight for delays and other updates. This will prevent users from having to repeatedly check apps, giving flyers much-needed peace of mind.
And Google Assistant can even book you a hotel room for your trip. Google has partnered with Choice Hotels, AccorHotels, InterContinental Hotels Group, Priceline, Expedia, Mirai, and Travelclick to make it less of a hassle.
Google has also partnered with to-do list and note-taking apps such as Any.do, Bring!, and Todoist to keep track of users' itinerary with notes and lists in Google Assistant. The search engine giant has its own note-taking app, Google Keep, but making other apps compatible means more options for users.
Google will also be rolling out a massive Assistant update to Google Home devices and smart displays from third parties such as Lenovo, Sony, and JBL.
Google is also set to employ cutting-edge real-time translation services. Google Assistant will initially support translations for 27 languages. A Google spokesperson told VentureBeat that the company plans to bring real-time translation support to smartphones as well, but a timeline hasn't been set.
Just like Google Duplex was hyped beyond belief, this real-time language translator could meet a similar fate. Initial demos show that the translator couldn't keep a conversation going beyond 15 seconds, even though the responses were quick.
This is still pretty impressive since users can certainly benefit from even simple translations while checking into a hotel or ordering a coffee.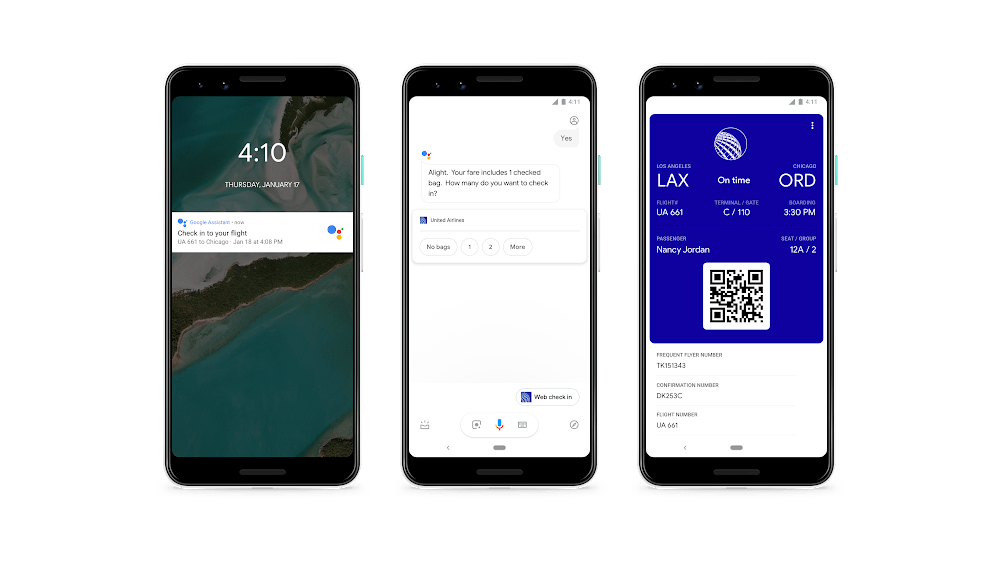 And those aren't the only new Assistant features. The company has also integrated Google Maps with their Assistant. Maps users on iOS and Android devices will be able to ask for directions using their voice, thanks to the new update.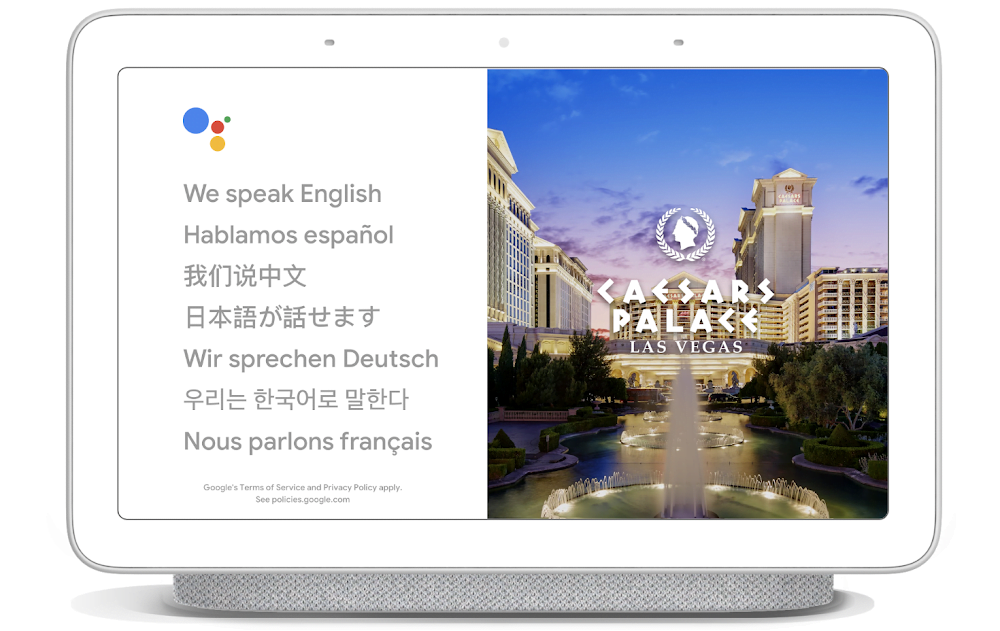 Additionally, users will be able to share their Estimated Time of Arrival (ETA) with their friends, play music, listen to podcasts, or search places along their route. All of this will be possible with simple voice commands, and some neat algorithms running in the Maps app.
And one doesn't even have to be traveling across the world to utilize these features. Google Assistant is ready and able to assist you in your own neighborhood.