Remember Earin, one of the first few startups to ship wireless earbuds? Well, the company is back with a new edition with improved features. Earin has fixed all the problems that its previous edition had. The old customers can also get an update for their old ones.
With the high-tech transition is almost everything, wireless earbuds are popular than ever. If entangled wires hurt you as much as it hurts us then look no further and get your hands on these Google Assistant integrated buds by Earin.
Let's see what these earbuds have in store for us!
Earbuds have Google Assistant
The company added two new features to the new edition, Google Assistant being one of them. It is extremely easy to operate. You can press either of the earbuds for a long interval let's say 5-8 seconds (that's our interpretation of a long interval).
Moreover, there is no distinction between right or left; pop them in your ears and you're good. These buds have just a few touch controls altogether and are free from any type of fitness tracking. They have a battery life of three hours which is reasonably good.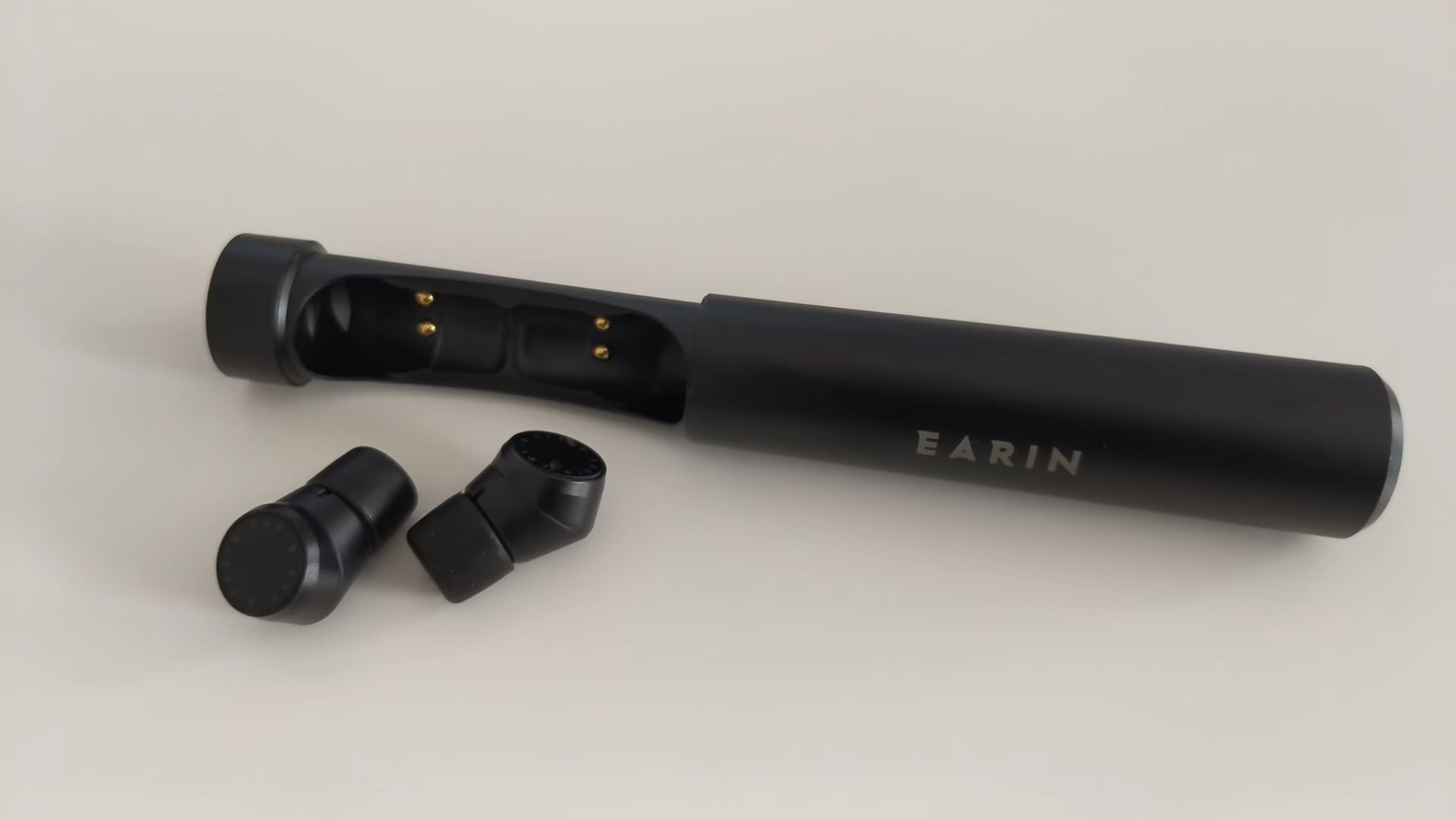 Unlike other wireless earbuds that are only equipped with Bluetooth, the Earin buds have built-in Near Field Magnetic Induction (NFMI). It is the same technology that is used in hearing aids. So this technology prevents the problems like signal delay, sound quality, and connection cuts.
However, there is a bummer; this technology might get a bit technical to work with. It relies on the earbuds being close together. Since this type of technology is expensive, it is no surprise that the earbuds are expensive. With almost every audio company producing wireless earbuds, you may want to go for the cheaper ones.

Price and release
The earbuds are available in the US and cost $249. They are also at the sale in China and Japan. People in Europe will have to wait until the end of this year. They are available in two colors; black and white.
What do we say?
M2 is finally going to hit the market once again. We aren't really sure whether using the NFMI technology was a good strategy since it has made the accessory expensive and comes with a limitation. This automatically makes them less appealing than others out there in the market that are way cheaper than this one.
Come back again for more updates!