Photography enthusiasts capture moments using cameras. However, downloading images is time-consuming. Chrome browser extensions are essential for addressing this issue.
Fortunately, numerous Chrome web store extensions enable users to customize download settings and automatically download images with a single click, facilitating quick download of favorite images.
If you frequently search for images online, we have curated a list of excellent image downloader extensions for Chrome.
Notice: We're not responsible for the media content you download using these extensions. We suggest checking the media copyrights before downloading them.
What are the copyright implications of using these extensions to download media content?
Using extensions to download media content can have copyright implications depending on the nature of the content and how it is used. It is important to understand that copyright laws vary by country, so it's advisable to consult the specific laws in your jurisdiction.
In general, downloading copyrighted media without proper authorization is likely to infringe upon the rights of the content creator or copyright holder. It is essential to respect intellectual property rights and abide by copyright laws. Unauthorized downloading and distribution of copyrighted materials can result in legal consequences, such as fines or even imprisonment in some cases.
If you need media content for personal use, it is generally safer to obtain it from authorized sources, such as legitimate streaming platforms or online stores. They typically have the necessary licenses to distribute the content and you can enjoy it without violating copyright laws.
Remember, this is just a general overview and not legal advice. If you have specific concerns or questions about copyright implications, it is recommended to consult with a qualified legal professional familiar with the laws in your jurisdiction.
Table of Contents
---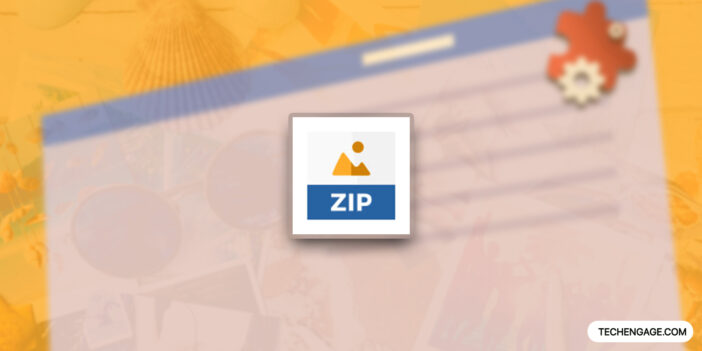 ---
The Download All Images extension is a popular bulk image downloader with over 200k global users. It enables users to save all images in the active tab as a .zip file, supporting multiple formats. Key features include a user-friendly interface, extensive image support, detection of lazy-loaded images, following links to original images, and compatibility with incognito mode.
---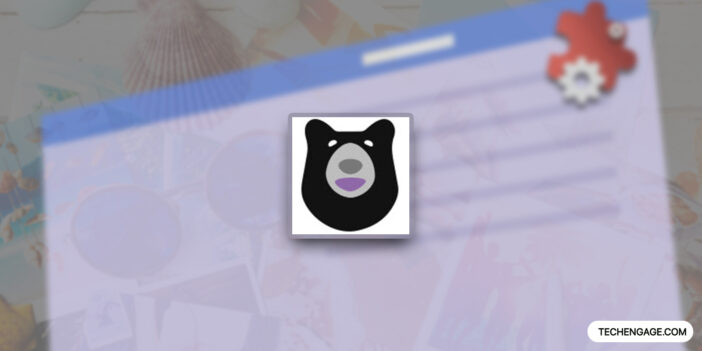 ---
Loadify is a robust image download extension that allows users to access and download all images and colors from any webpage. It features a user-friendly and intuitive design, enabling effortless usage. Users can effortlessly download all available images and colors on a webpage with a single click.
---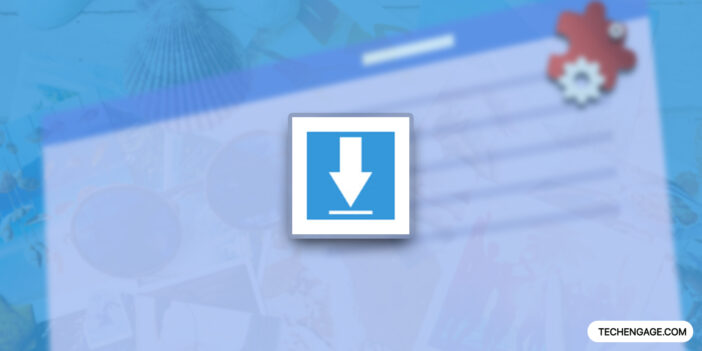 ---
Image Downloader is a browser extension that enables users to explore and download images from web pages. It allows users to filter images by width, height, or URL, and save them to a subfolder with customized file names. Users can easily download images in the background with a single click or open them in a new tab.
---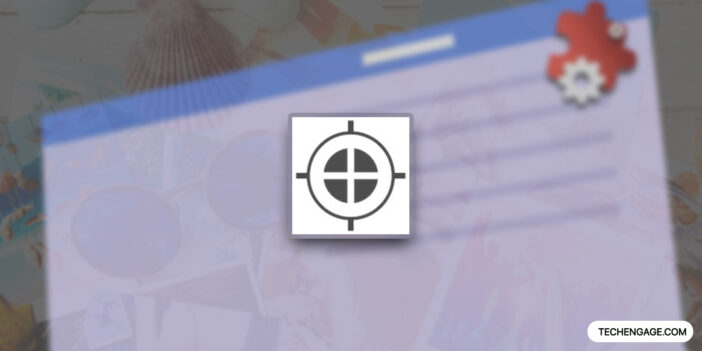 ---
Bulk Media Downloader is a browser extension that enables users to monitor and download various media files, such as images, audio, and video, by effectively managing their network. Users can conveniently download media files in batches using either the default or custom download manager.
The extension does not capture YouTube links and has no effect on browser performance when the grabber window is closed. It is crucial to verify the copyright of downloaded media before downloading them.
---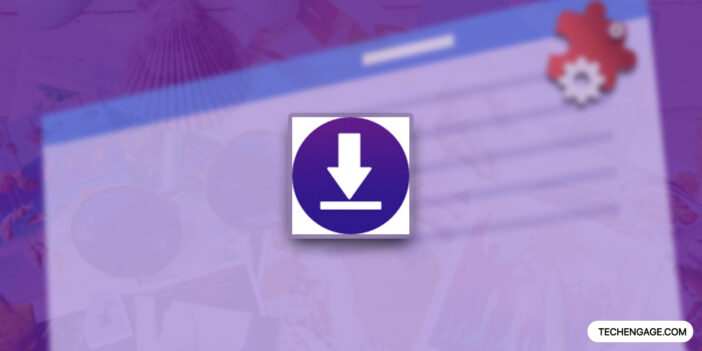 ---
Imageye allows users to find, browse, and download web page images. The extension also enables users to filter images by size or URL, select specific images for download, and conduct reverse image searches. Personally, my favorite feature of Imageye is its ability to convert images from .webp to .png format.
Computers do not support .webp files by default, which can be frustrating when attempting to open downloaded images in this format. Converting them to formats such as .png is a helpful solution. This feature is currently in beta.
---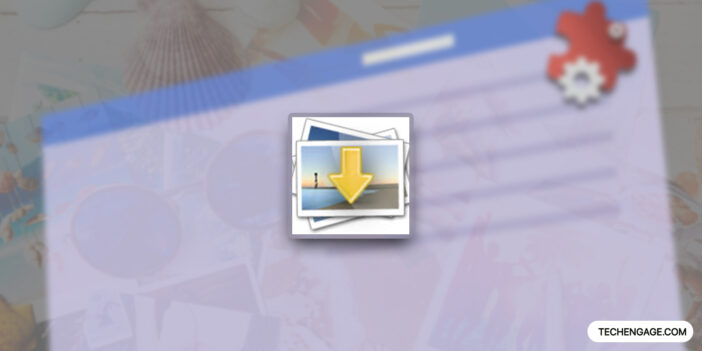 ---
Download images from webpages effortlessly using this extension. Filter images by resolution or link and organize them using intelligent scripts. This extension is compatible with all websites and regularly updated to enhance its performance.
---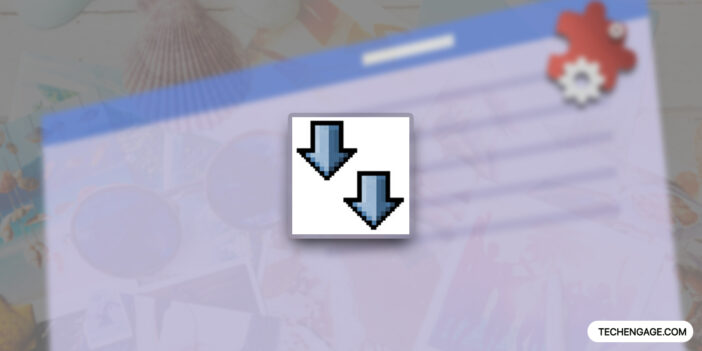 ---
Download Master is a free download manager extension that enables you to download various file types (videos, images, documents) from any website. It provides filtering and display options for file size.
---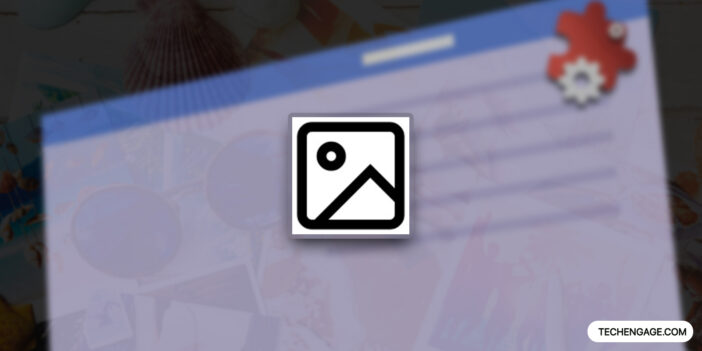 ---
This extension adds a context menu for images, enabling effortless saving in PNG, JPG, or WebP format. It's a revamped version of a defunct extension.
---
With these Chromium browser extensions, you can effortlessly download images from any web browser. It's worth noting that these extensions work not only on Google Chrome but also on other Chromium browsers like Brave, Microsoft Edge, and more. Users of these browsers can also benefit from these extensions.
Is the image downloader extension safe?
Using an image downloader extension can be safe as long as you download it from a trusted source, such as the official browser extension store. However, it is important to exercise caution when installing any browser extension, as some extensions may have malicious intentions or contain harmful code. Always read reviews and check the permissions required by the extension before installing it.
Which extension is best for downloading?
For downloading files from the internet, the best extension are listed in this article.
What is the Chrome extension for extract image?
Popular Chrome extensions for extracting images are listed above in this listicle. You can find and install it from the Chrome Web Store.
How do I use image downloader in Chrome?
To use an image downloader in Chrome, you can follow these steps:
1. Install a Chrome extension that allows you to download images. Examples of popular extensions include "Image Downloader" and "Download All Images".
2. Go to the Chrome Web Store and search for the desired image downloader extension.
3. Once you find the extension you want, click on the "Add to Chrome" button.
4. A pop-up window will appear. Click on "Add extension" to confirm the installation.
5. After the installation is complete, you will see the extension's icon appear in the top right corner of your Chrome browser.
6. Now, navigate to a webpage that contains images you want to download.
7. Click on the image downloader extension's icon in the browser toolbar.
8. The image downloader will analyze the webpage and display a list of images it found.
9. Select the images you want to download or choose the option to download all images on the page.
10. Specify the download location and any other preferences, if prompted.
11. Click on the "Download" or "Save" button to start downloading the images to your computer.
That's it! You have successfully used an image downloader in Chrome to download images from a webpage.