Life without Television is not really interesting, especially for people who are habitual of binge-watching serials and shows. If you are one of those people, we love to break it to you that some of your favorite live streaming devices are on a great sale.
Amazon's entire line of Fire Streaming devices is up at great discounts.
The incredible Fire TV stick is available in the most amazing 3 deals. You can pick the one that attracts you the most.
[content-egg module=Amazon template=list]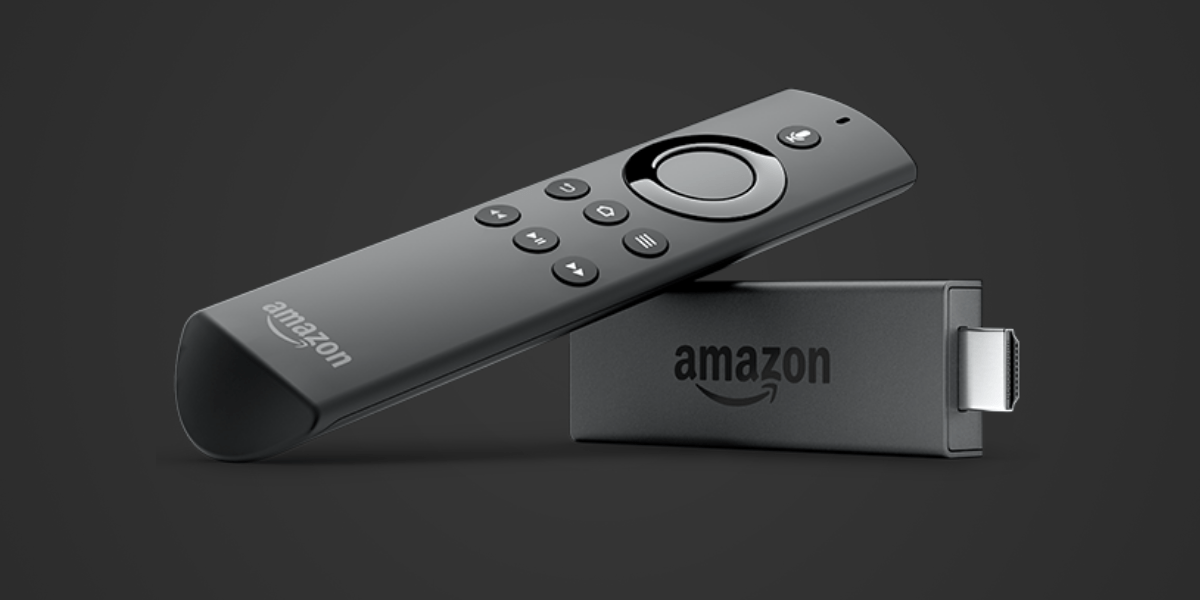 Here have a look:
Fire TV stick with Echo Dot 2 for $39.98
Original Price: $79.98
Deal Price: $39.98
Discount: $40.0
The Fire TV Stick comes with 2 AAA batteries with a Quad Core ARM 1.3 GHz processor and 8GB internal storage. Also, you can get the 2nd generation Echo Dot to get a hands free voice control over the device with Alexa. The device is capable of delivering streaming to about thousands of channels and apps with around 500,000 movies and TV episodes.
Fire TV stick with Alexa Voice Remote
Original Price: $39.99
Deal Price: $24.99
Discount: $15.0
The device is capable of providing you a completely relaxing watch time with the Alexa voice remote. You can play your favorite series and videos by simply calling out their name. Also, with a subscription to Direct Now you can watch your favorite movies and serials without any satellite or cable. The device allows you to pick from exactly where you left. You can insert the TV stick into any HDMI port or connect to Wi-Fi to continue streaming.
Fire TV stick with STARZ
Now, this is the most exciting offer. Get yourself a fire TV stick with Alexa Voice Remote and two months of STARZ with no added cost. As soon as you check out, your subscription with STARZ will be automatically activated. You do not need to get it done! Just to let you know, with STARZ you can watch your favorite series like "Power" or "Outlander." You can also watch hit movies like Home Alone or Disney's Frozen!
Exciting deals, aren't they?