We see a large number of different sectors growing in the world of startups as people with diverse portfolios are choosing entrepreneurship as a career.
Health care is one of those sectors that has been through massive advancements and is rising rapidly. Big companies like Oscar have set the idea that medical startups can reach value as high as billions of dollars.
We have seen massive growth from last year in the health-tech trend. These startups are not only innovative but also provide multiple facilities in one platform on a few clicks.
We've summed up a few great startups which seem to flourish in 2018 so that both the market awareness and the investment opportunities circulate around them. With everyone living in the age of innovation and artificial intelligence, it is tough to know how can we break out in the market.
Health-tech is indeed an excellent sector of the industry that is least touched upon.
Here go the top 5 healthcare startups from our research. Readers can feel free to add more in the comments section!

NeoLight has been initiated by Vivek Kopparthi, who is a "Forbes 30 UNDER 30" luminary for healthcare. NeoLight is a startup that emphasizes the health of infants. Being an empathy-driven startup, it shelves the products that take care of the health of newborns. Their first device that has been launched is modeled around protecting Jaundice, a disease that is prevalent in 60% of the infants. The FDA has cleared the device in the fall of 2017, and the company is working tirelessly in developing therapeutic and diagnostic tools to reduce the number of patients and readmissions in the hospitals. The company has several investors who are putting their wealth for the noble cause.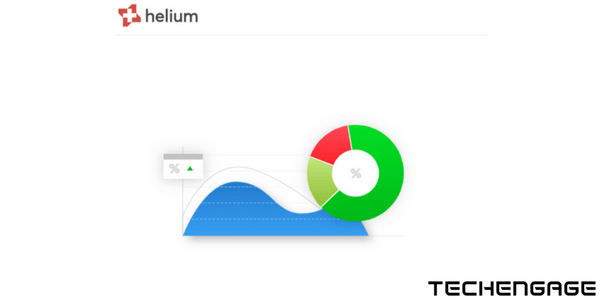 Helium is a hospital management platform which is noted for having a hassle-free place where efficiency of management and patients record keeping increases by ten times. It has a straightforward interface that helps the staff storing, accessing, and managing patients' data. This is the right solution for those who reside and practice in African areas. Those areas have a lack of access to training facilities and higher education, so such a platform is a standalone solution to a lot of trouble that they encounter daily. So far, around 30 hospitals have integrated this platform and are experiencing the wonders of Helium with many considering to integrate it anytime soon.
3. Joany

Joany is nothing less than your healthcare recommendation portal. Signing to healthcare was never this swift and simple before Joany came on the show. Joany operates such that it has a built-in algorithm that keeps track of your medical history and lifestyle. Using that, it provides you with a personalized healthcare plan and daily recommendations about how to take care of your health. The website has a hub of all the available healthcare options. No other platform has such a massive collection of data, and you can find all the medical aid that you need if you have Joany in your phone.
Moreover, Joany helps you find the best specialists available for your treatment. It also aids in identifying any errors that may show up in the medical bills. You have your caretaker with you if you partner with Joany!
4. Orthly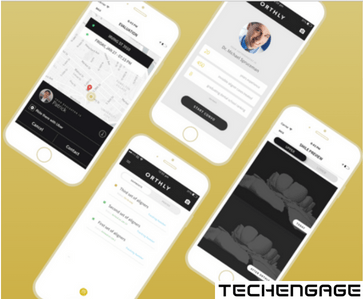 Orthly is a Philadelphia-based orthodontics startup that is based on revolutionizing that how people get to interact with orthodontics. Orthly was first launched in 2017 and did its fantastic job by scanning the teeth of people and saving them from visiting dentists and orthodontists. Not only had this, but it also saved hundreds of dollars. Orthly is improving and upgrading its service by expanding it to more cities and by adding more services to its portfolio. If the startup succeeds, we will have our orthodontist, and this intervention in the healthcare industry will indeed help Orthly in growing.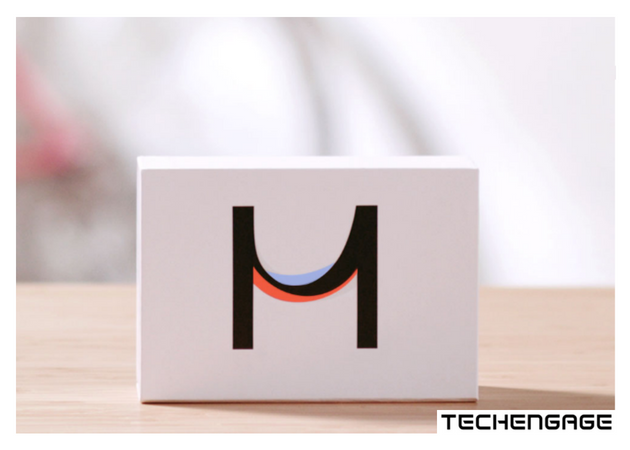 Technology coming out of Silicon Valley has done another wonder. A pair of women initiated this startup by the name of Modern Fertility. The idea behind is to not only provide medical assistance but also to take care of the environment in which that assistance can prove to be most successful.
Modern Fertility let you have and a test mailed to you that you can complete in your premises and get results. It saves the hassle and embarrassment that one may go through by striding across the clinics and healthcare units. MF fulfilled over $70,000 in orders and was selected as a top startup in Y Combinator Summer 2017. The process seems so much better and more comfortable to go through now.
None of us will deny the importance of the healthcare industry. Some countries are doing well, but a whole vast region of this globe is suffering badly in terms of belittled healthcare facilities and even basic medical needs. The entrepreneurs working in the industry indeed have a bright future because of the vast prospect of success. Any further interventions that are targeted upon saving time, money, hassle, and decreasing inefficiency will make the companies grow further. We wish luck to those who are in and who are queued to be a part of this health-tech revolution!