Due to the hefty price tags, Apple is becoming the laughing stock!
Xiaomi joined its fellow Chinese giant Huawei (The company that gifted free power banks to Apple fans) in mocking Apple over its latest iPhone models (iPhone XR, XS, and XS Max) that were announced on Wednesday 13th Sep. Xiaomi is known as "The Apple of China" and adopts Apple in a subtle way, by naming its three different product packages. The product packages are called XR, XS and XS Max. It's funny to see that the price of each package is exactly the same as the initial price of the three new iPhone models in China.
The latest Apple smartphones start at CNY 6499 ($946), CNY 8699 ($1266), and CNY 9599 ($1397).
Xiaomi XR Bundle
Xiaomi XR bundle includes MI 8 SE (Special Edition – 128 GB/6 GB), Mi Notebook Air 12.5″ (256GB / 8GB), Mi Band 3, and a Bluetooth Handsfree. This bundle is priced at CNY 6,499 which is the starting price of iPhone XR in China.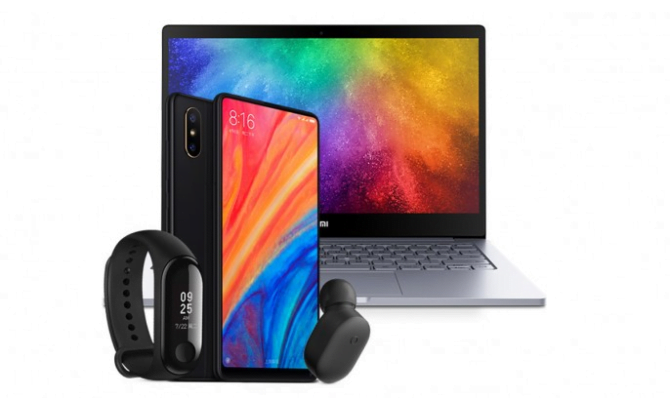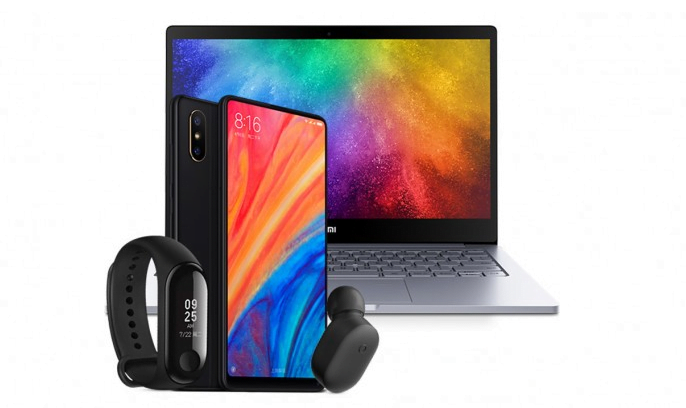 Xiaomi XS Bundle
The XS bundled with Mi MIX 2S (256GB/8GB variant) smartphone, a larger 13.3-inch Mi Notebook Air, a Mi Band 3, and a Mi Bluetooth Mini Headset. This bundle is priced at CNY 8,699. Again, this price is the same as the iPhone XS in China.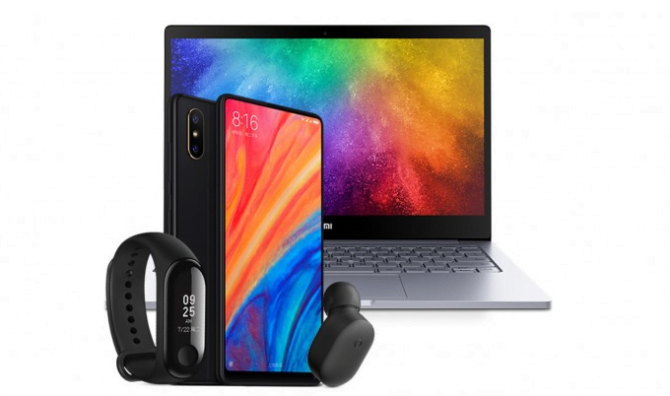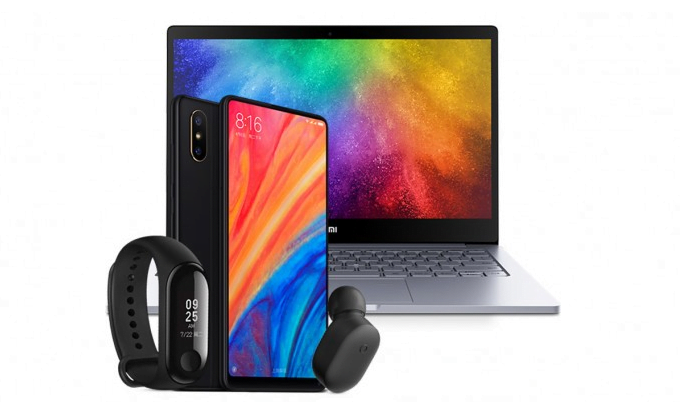 Xiaomi XS Max Bundle
At last, there comes XS Max which has Mi 8 smartphone (6GB/128GB variant), the Mi notebook Pro (with MX150 GPU), the Mi Band 3 (as expected), and a pair of neckband-style Bluetooth earbuds. The price of this bundle is CNY 9,599. This price is equivalent to iPhone XS Max (64GB) in China.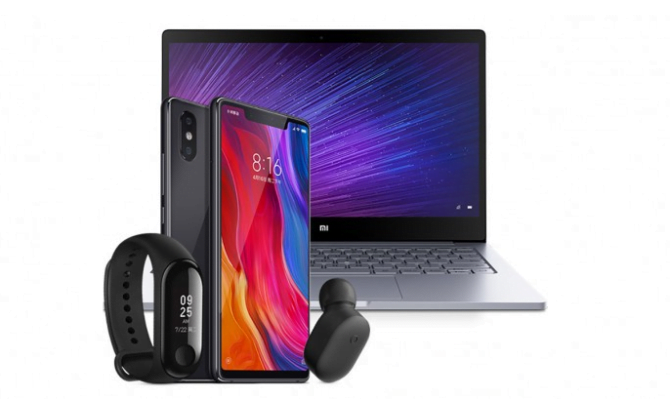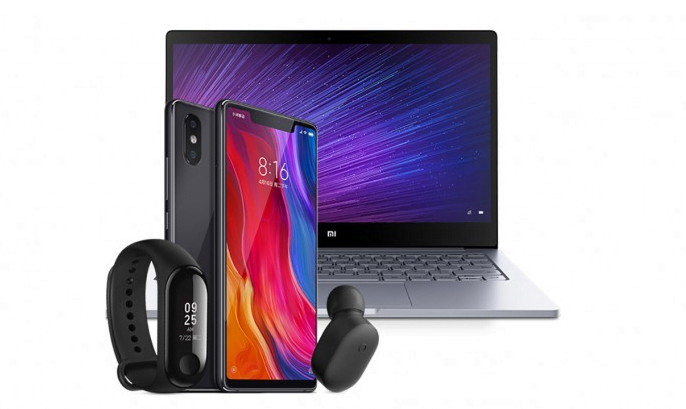 Sadly, these all bundles by Xiaomi are offered in China only 🙁