With the launch of new Surface devices from Microsoft, the company rolled out Windows 10 update October 2018 today. If you haven't gotten the update yet, please go to "Windows Update" to manually get it from Microsoft. The update includes several new features which are sure to be immensely liked by the customers. Whether you're a student, work in an Office or a hardcore gamer, the latest update is for everyone.
The most important thing to mention is that Microsoft is finally using machine learning to stop future updates from installing when you're using your PC.
Let's discuss top 10 features of Windows 10.
Your Phone App/Software:
After elimination and deviating its focus from the Lumia series, Microsoft is determined to work on enhancing the performance of Android and iOS with Windows 10. For this purpose, they've made "Your Phone app," which is designed to bring a lot of these efforts in one app. After this update, you'll be able to sync photos and text messages. This saves a lot of time because many people use third-party apps and software to sync from their smartphone to PC. With Your Phone App, it comparatively takes less time to attach photos and videos in your email while composing it.
The feature that has blown us away is the ability to send SMS (Short Message Service) right from your PC. This function is limited to Android OS at the moment. Microsoft says that they're working to make Your Phone App compatible with communication with iOS devices, but Apple has restricted access to SMS data in iOS. Due to this encryption, it will require a significant change to get this Your Phone feature working with the iPhone.
Cloud Clipboard:
Those who use multiple PCs, Cloud Clipboard is the best feature in Windows 10. You can access a full history of things you've copied by using the keyboard shortcut of Windows + V. By pressing this shortcut Windows will show you all the sync clipboard data across all your Windows 10 devices.
Microsoft is also working to bring cloud clipboard support to SwiftKey in the future. This will allow us to copy or paste data across the devices (mobile devices and Windows 10).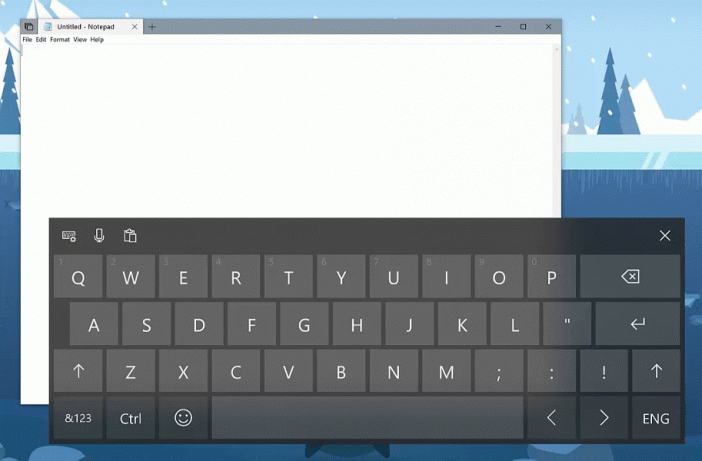 Dark Theme for File Explorer:
Many people love dark themes. Windows 10 now offers a dark mode, but they've now extended this feature to File Explorer with the October update. It's a significant change as far as visuals are concerned because the explorer was previously white with the dark theme of Windows 10.
New Search Preview:
The new update of Windows 10 provides search previews in the Start menu. When you type anything on the Start menu, it shows a new preview pane. You'll see big previews of files, documents, emails, contacts, etc. This feature is best to open your recent Word documents without finding it quickly.
New Screenshot Tool:
Microsoft is replacing Snipping Tool with Snip & Sketch app which could be downloaded from the Microsoft Store. Microsoft says that the Snipping Tool will still be available for some time, but they're not planning to keep it when they have a new App for the same function. The death of the Snipping Tool is almost here.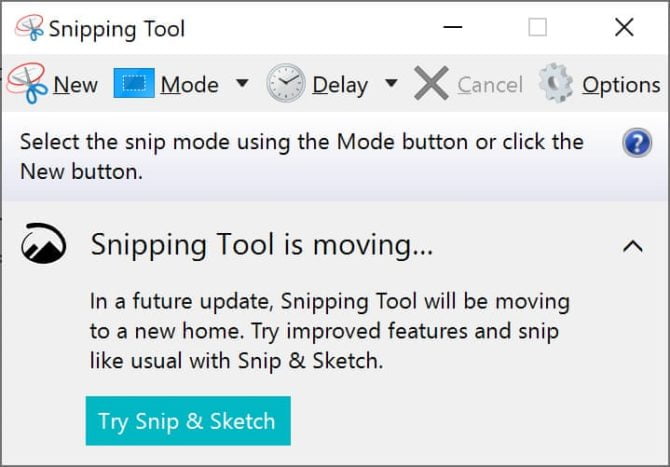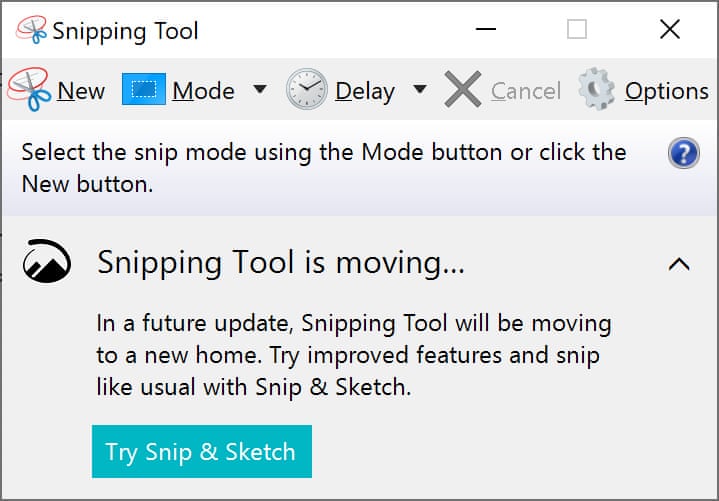 Microsoft has added a new shortcut Winkey + shift + S which will bring up a new screenshot toolbar to take a screenshot and to map the long-standing Print Screen key to Snip and Sketch.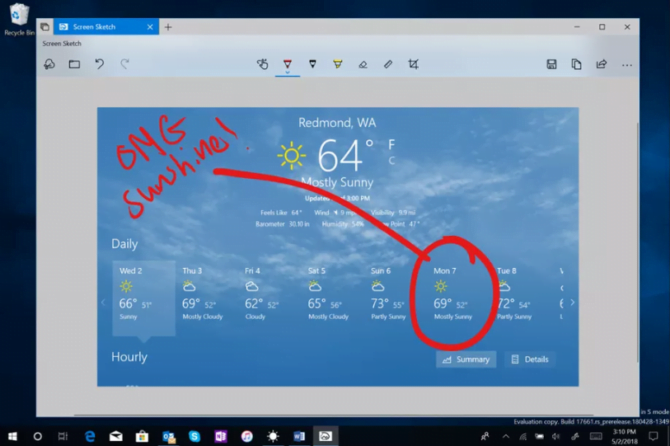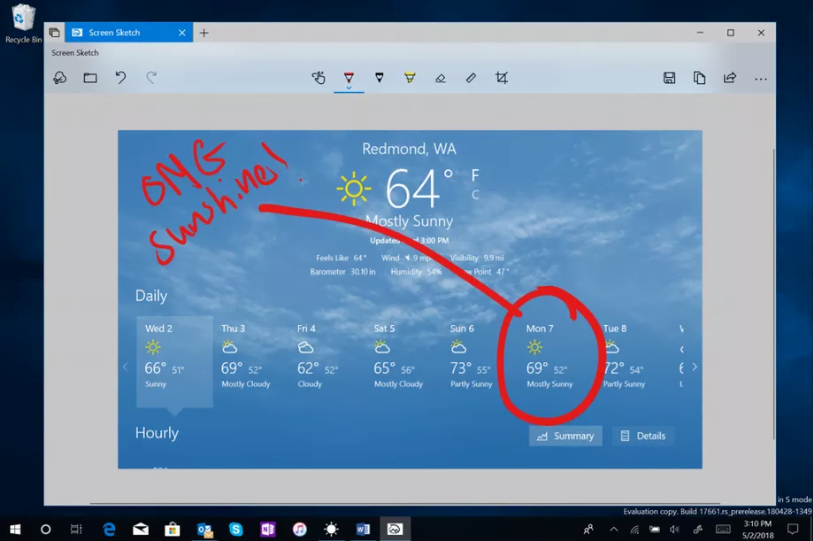 Microsoft Edge Browser Enhancements:
Microsoft worked on their default Windows 10 browser, Microsoft Edge, and added some new features to it as well. One of its unique features will now stop sites that automatically play videos. You also be able to manage websites you want to autoplay. A new dictionary look-up function and PDF handling are also included with the addition of improvements in the design.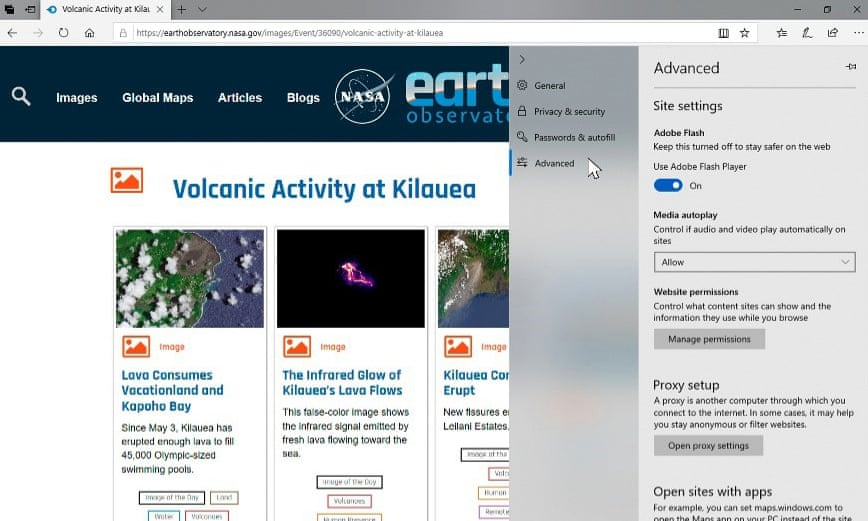 Great HDR Support with Ray-Tracing Support:
If you like gaming in Windows OS with HDR monitor, then this update is tailor-made for you. Microsoft has made it easier to set up HDR in Windows 10 and made sure that all the apps and games work on it seamlessly.
October Update also adds platform support for Nvidia's new ray tracing GPUs. Both Microsoft and Nvidia worked together on ray tracing. Also, DirectX now supports it with this update.
If you installed RTX 2080 or RTX 2080 Ti in your system, then you have to update your windows to get this feature up and running for games like Battlefield V ship.
New Game Bar:
Microsoft has made few more changes to its Game Bar feature in Windows 10. Now you have the option to see CPU and GPU usage with fps (Frames Per Second) in the game bar. This feature is useful if you feel the game getting laggy and want to check what's holding it down. The update also includes better audio controls to get the best experience while playing your favorite game.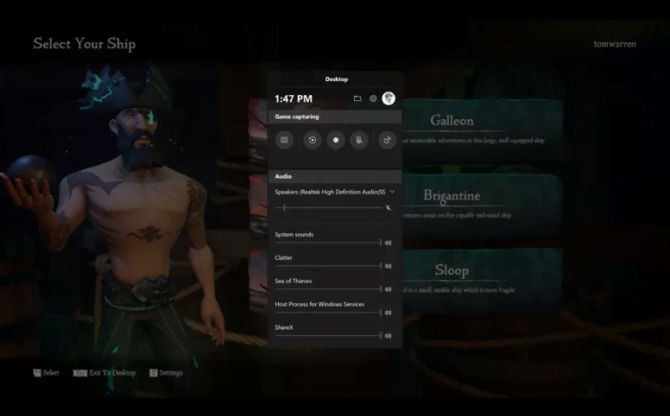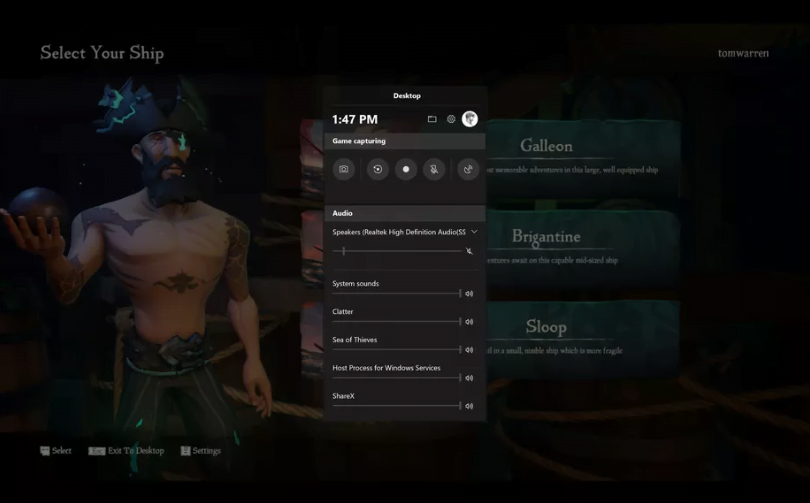 New Task Manager:
With the new update, Task Manager also get some improvements. Task Manager will now show you which apps are draining your battery. This way, you could prolong your battery life and use this tool to close the apps that are not in use and draining your battery, especially while traveling.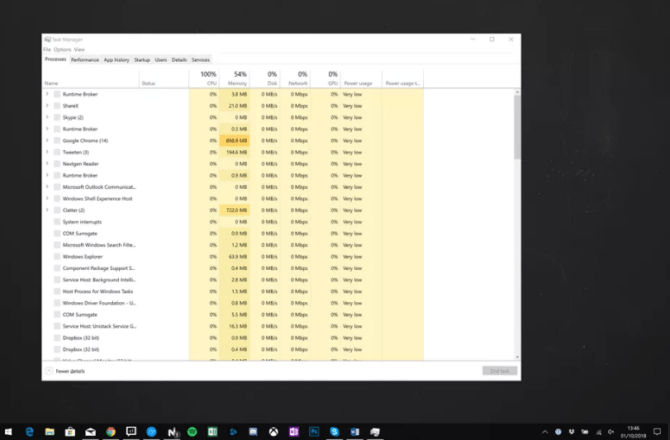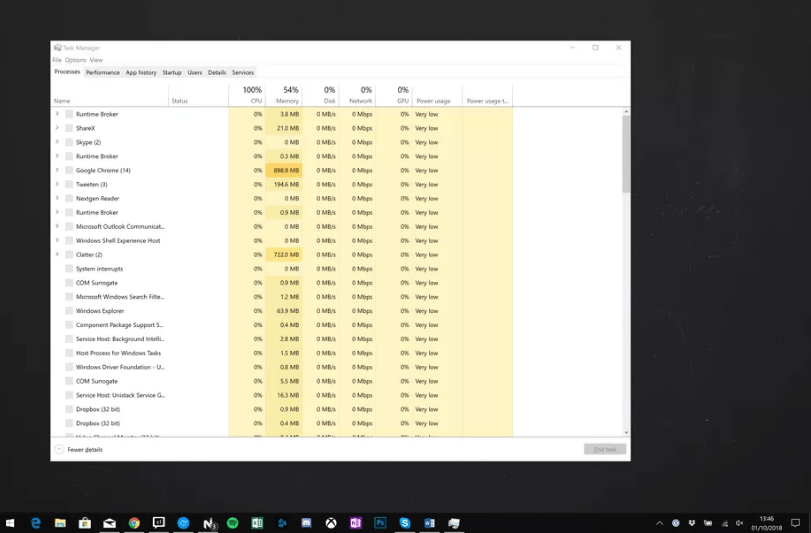 New Emojis:
Emojis are not limited to your mobile phones now. Win10 update brings new emojis for your daily use on PC. You'll get Unicode 11 and 157 new emojis, including superheroes, and pirate flag. Old emojis have also been redesigned including the bee, dove, and laptop. To insert emoji in your discussion, all you need is to hit Windows key + full stop key and emoji panel will pop up on your windows.
Enhanced Privacy Controls:
Windows 10 users will now have more control over the data, which previously Microsoft used to troubleshoot for updating products. Each user account can be set with different privacy controls. The activity history can be excluded. Further, the voice and dictation data has been separated from the typing and customization.
Text size for better readability:
Windows 10 now allows you to increase the text size you see in apps across the operating system like in mobile phones. You can get these settings under 'Access' section to adjust the text.
Let us know which feature do you like the most!