Tesla Model 3 has raised its price for the red paint.
The luster the red paint brings to Tesla looks awfully amazing and it will make you forget about the price tag.
Initially, the cost for the red paint in Model 3 was $1,000 which rose up to $2,000 in the years that followed. The cost has gone up again to $2,500. And what is even more intriguing is the fact that it has not stopped the customers from wanting it any less.
The spokesperson at Tesla told:
We occasionally adjust pricing and available options to best reflect the value of our products and to streamline our manufacturing operations. Yesterday's adjustment to our red multi-coat paint is the latest example of that.
When it comes to cars, color and the finish that color brings is very important from a selling point of view. Increased demand for a certain color would automatically make it stand out from the rest.
Also, we normally judge a person's vibe by the color of their car, don't we? Those who like keeping it decent and classy at the same time would normally go for either black or white.
The ones that like to get noticed and love a bit of color in their ride go for blue and silver.
And when it comes to choosing red, one either chooses red or doesn't; there is no room for doubts. If you are having doubts about going for red then take it from us, don't!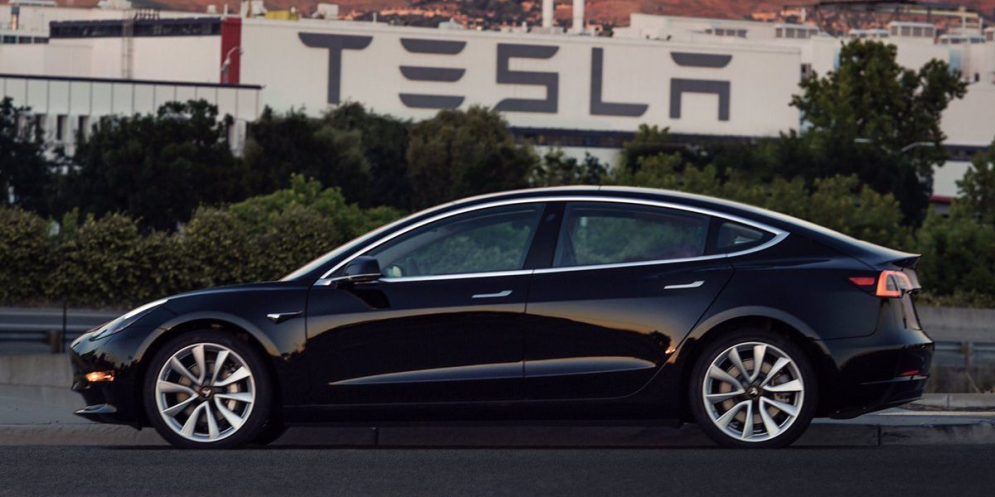 Once you get a car, you are stuck with it for a while. And don't even get me started with the blues that follow after making a not-so-good choice (to the indecisive butts, the anxiety awaits).
Quick stats
Tesla comes in two versions i.e., Standard battery and Long range battery. Here is a brief look at their general features:
Onboard maps and navigation
12V power outlet
Full LED exterior lighting
Powerside adjustable mirrors
Electronic stability and traction control
Power adjustable side mirrors
Child safety unlocks
Anti-theft alarm system
Colors: Midnight blue, Solid black, Pearl white (Multicoat), Red (Multicoat), Silver metallic
If you are a sucker for lux rides, a classic red Tesla can make your day just by looking at it.