"It has become appallingly obvious that our technology has exceeded our humanity."

(Albert Einstein)
It is indisputable that technology has had a profound impact on both business operations and interpersonal relationships. Regardless of the size of the organization, technology has been beneficial to everyone in some way. Our culture, infrastructure, and smooth running are all determined by our use of technological tools. Translating consumer needs into successful products is a key component to the success and profitability of a business. In conclusion, it is clear that technology is essential to our success. However, the question remains: how did technology originate? The answer is simple: human potential.
Humankind has been responsible for the development of technology, so it is essential that humanity and technology work in tandem to create a better world for all. TechAbout is a startup working to maximize human potential and technological capabilities, with a team of talented individuals established in 2017. The company now provides services to customers around the world on a national and international level.
Table of Contents
Overview
Under the guidance of Jazib Zaman, a native of Gujranwala, Pakistan, the company is striving to bring technology to the service of all humanity, challenging Einstein's views on the subject. The goal is to empower, rather than diminish, people.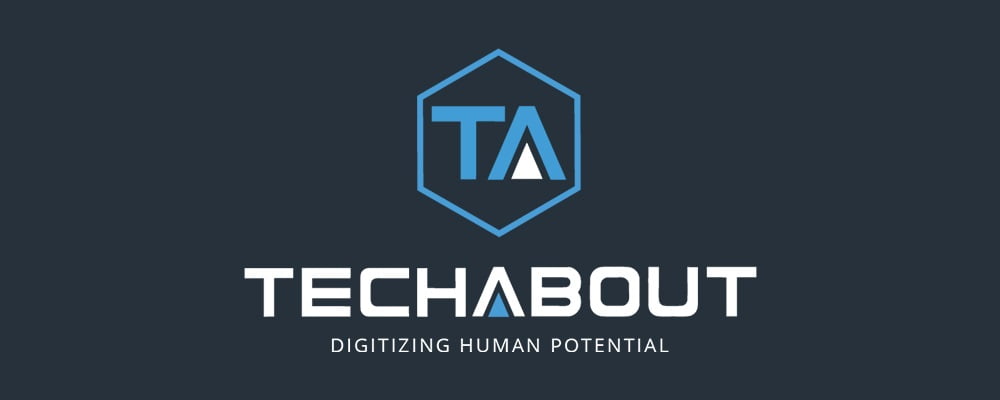 TechAbout is an IT company offering a comprehensive array of premium and value-added services typically provided by software houses. Its services range from business development to establishing a presence on social media, making it the perfect choice for those who seek to work both remotely and in-house. Furthermore, the company boasts professionals from top universities around the world, all of whom are dedicated to providing high-quality, rapid project completion.
Services
At TechAbout, our core competency lies in software development. We offer more than just software and websites, as we specialize in developing mobile- and web-based software and applications to help bring you closer to your customers.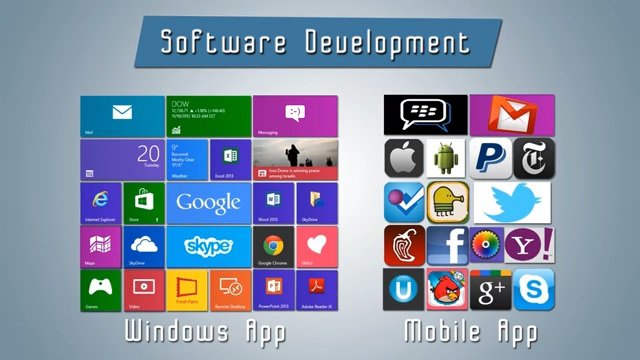 TechAbout is a one-stop solution for website development, hosting services, customizing WordPress plugins, and other solutions. It is specially equipped to provide comprehensive services to its clients.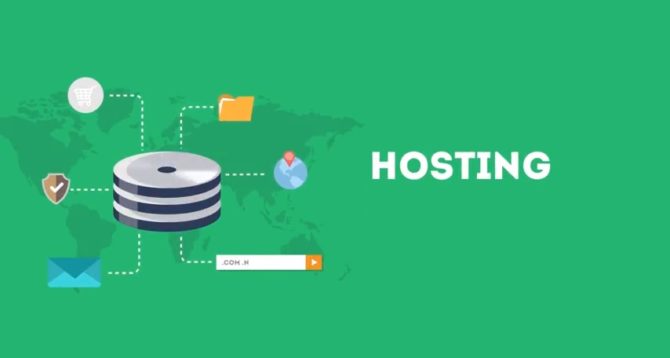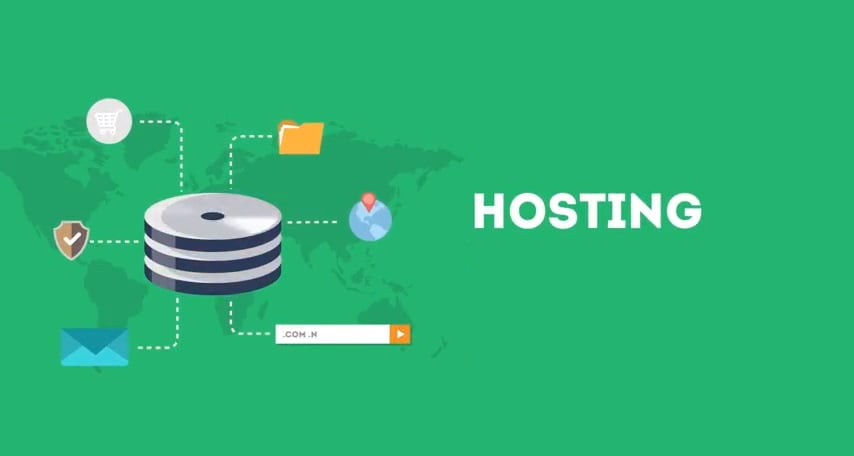 At TechAbout, Search Engine Optimization (SEO) is a renowned service; they not only create a website for you, but also ensure that it obtains a high ranking on Google and that your presence is made known.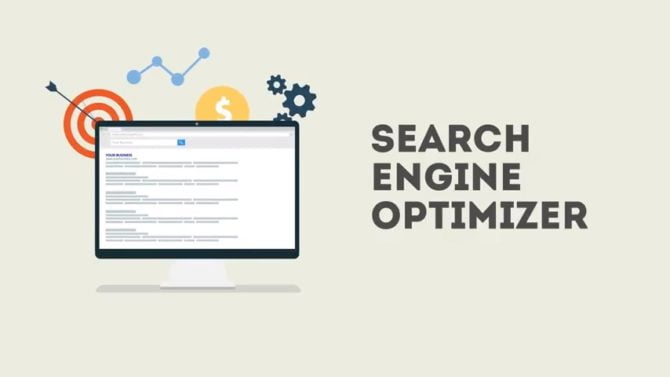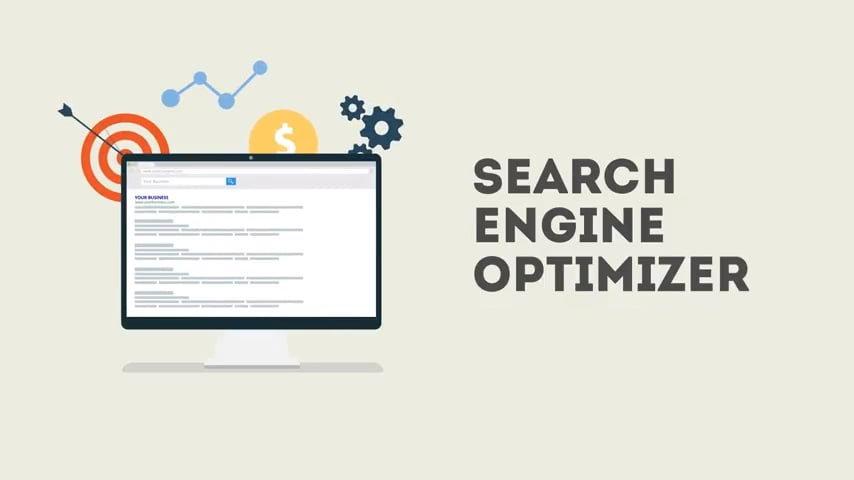 Without an online store, your online business is at risk of being unsuccessful. TechAbout can create and manage a tailor-made store for you that will ensure your e-commerce success. Additionally, the store can be seamlessly embedded into your website, making it easy to use while providing extra value to your business.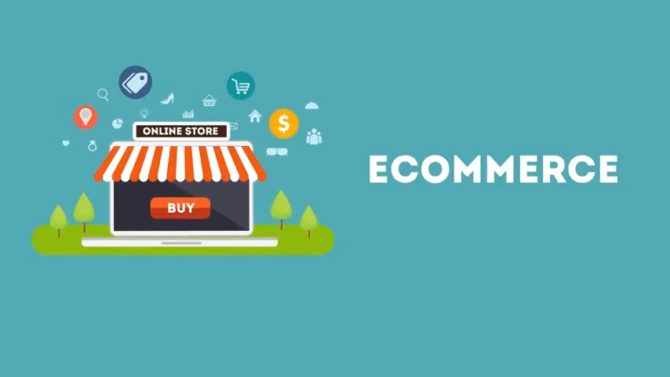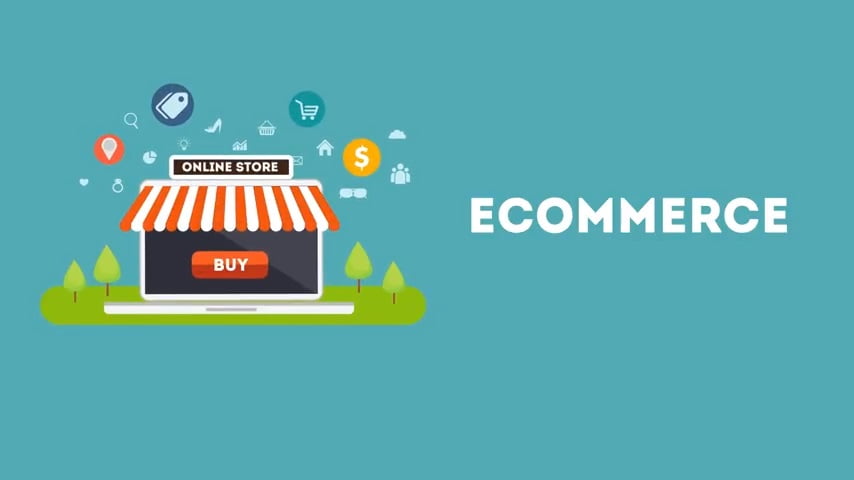 With the growing utilization of Social Media platforms, effective presence in the digital space is essential for businesses to reach their desired success. TechAbout can help you plan your digital marketing plans to ensure the right audience is reached in order to maximize promotional impact.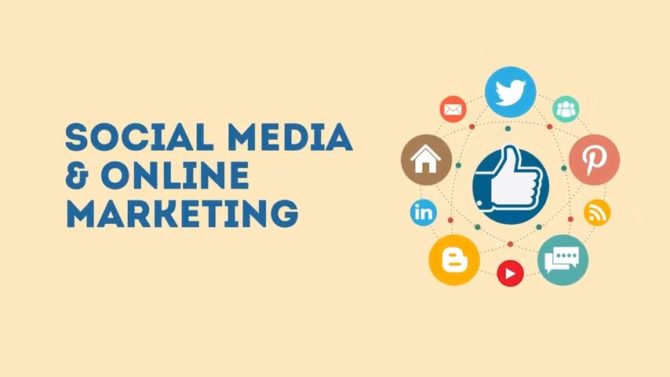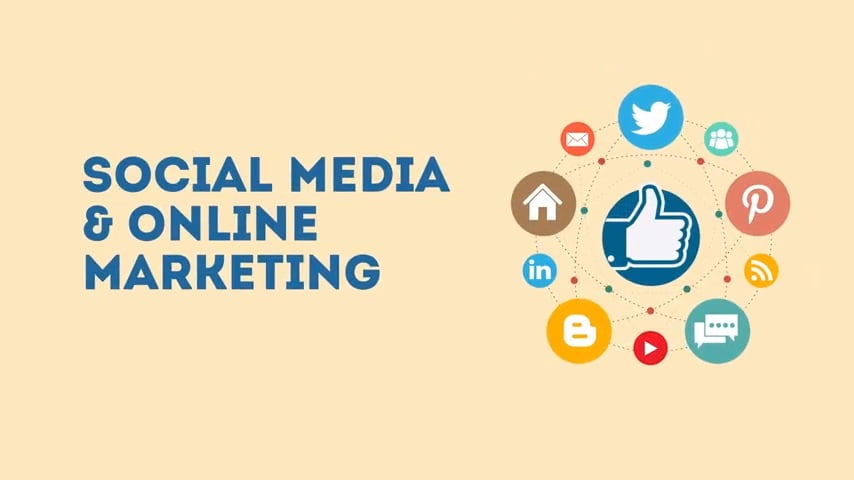 TechAbout excels in providing exceptional customer service and is renowned for its responsive and caring approach. Professionals are trained to prioritize client satisfaction and are available for support twenty-four seven, making it easy for companies to reach out.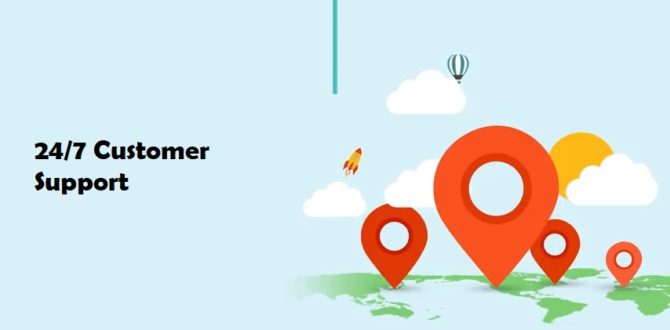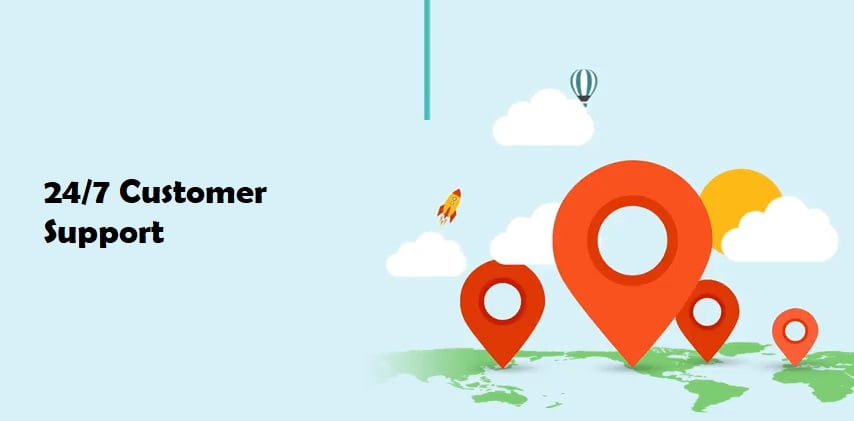 TechAbout Projects
Since its inception, TechAbout has established a strong presence in the WordPress sphere, with highly successful themes and projects such as WPArena, uLeather, Crowdist, LegalBench, upLancer, Medic.pk, Corner.pk, CTRSpace, WPFeed, WPDesigner, and BlogReach.
The company intends to broaden its international connections and ensure its technology is used for its intended purpose. This is an excellent opportunity for those who wish to make their enterprise more widely known.